DMX's Ex-Wife Tashera Simmons Breaks Silence On Rapper's Death With Tearful Birthday Goodbye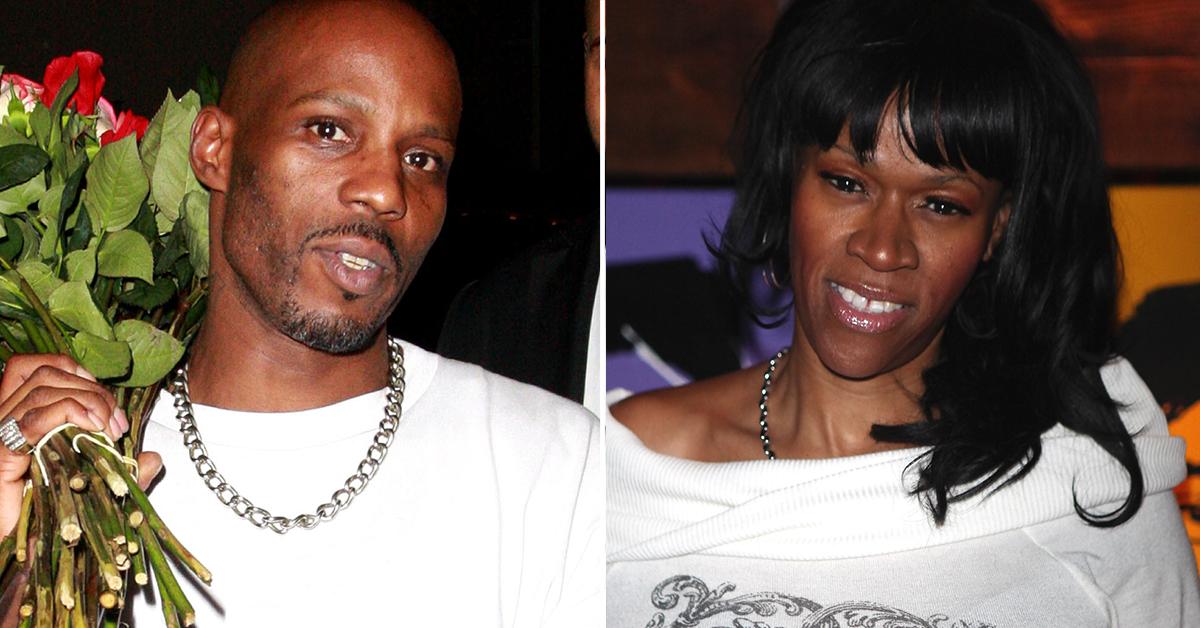 Article continues below advertisement
Tashera Simmons took to her social media over the weekend to ring in her special day and, of course, couldn't do that without addressing the devastating loss of her ex-husband. DMX -- whose real name was Earl Simmons -- was married to Tashera for 11 years before they finalized their divorce in 2014.
Together, they share four of DMX's 15 children.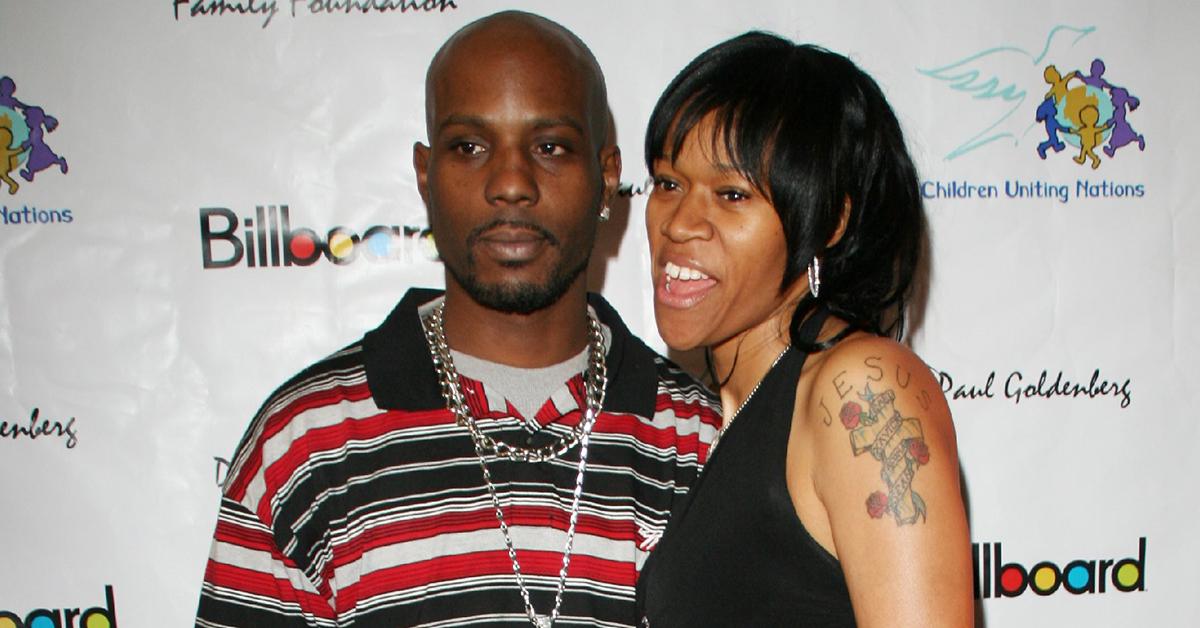 Article continues below advertisement
Posting a slideshow of photos from her life over the years -- including never-before-seen family pics with DMX -- Tashera gave thanks for the birthday wishes but said that after losing one of the "most important" people in her life, it has a different meaning.
"With much prayer, pulling. Crying and a roller coaster of emotions. I couldn't bring myself to just celebrate and close the last 50yrs of my life with out celebrating the life of one of thee most important person in the world to me, my Ex-husband," she wrote on Saturday.

Article continues below advertisement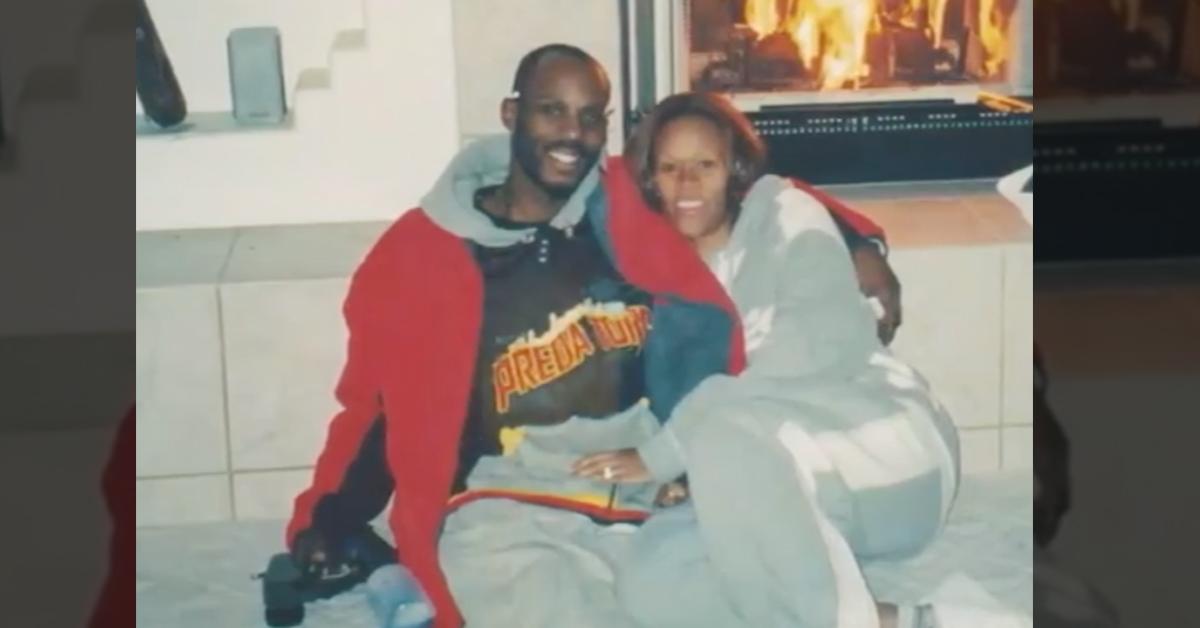 Adding, "When God allowed me to open up my eyes and granted me the gift of life, I realize more than ever, that was my true gift today. Glory be to God!!"
Turning the focus to her life with DMX, she continued, "I am so grateful to God and Honored from the bottom of my heart,for the opportunity while on this Journey called life to join hands in marriage with a true disciple and Angel of God to do life with when we did."
Article continues below advertisement
Stating that all of the ups and downs she went through during her marriage to DMX "was necessary" because it "made me the women [sic] I am today," Tashera continued, "Life is so fragile and special at the same time!"
She ended her message by thanking everyone who reached out during this hard time.
"It's a very tuff time right now for me and my family," she wrote, "but I learned from one of the strongest men I knew. We will get through. God bless you all."
As Radar reported, DMX died on Friday. The Ruff Ryder rapper spent nearly one week on life support after suffering an overdose and heart attack at his home on April 2. He was only 50 years old.