Queen Camilla Shows Off Photo Of Prince Harry & Meghan Markle Inside Palace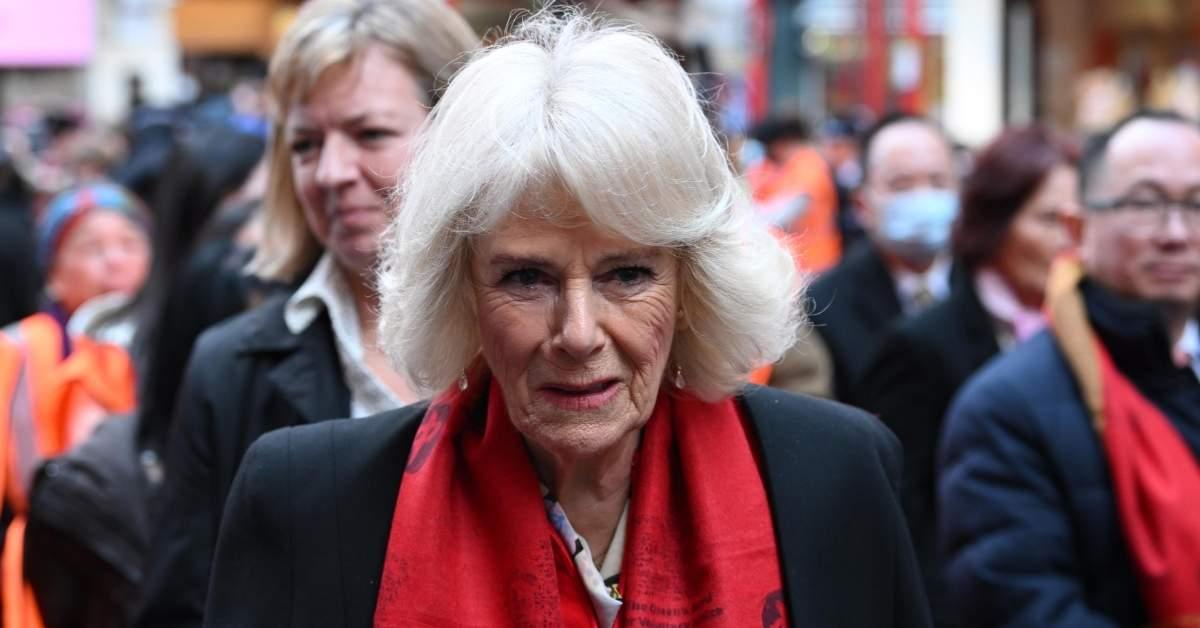 Queen Camilla Parker Bowles appears to be attempting to mend the ongoing feud between loved ones in new photos released by the royal family, RadarOnline.com has learned.
In an official portrait shared over the weekend, King Charles' wife was pictured in the Morning Room at Clarence House. The momentous occasion was to celebrate the 64th Anniversary of beloved English children's novel Paddington Bear.
Surrounded by several toys that were left by fans in tribute to the late Queen Elizabeth, Camilla smiled brightly for the camera.
Among those photos was a snapshot of Prince Harry and Meghan Markle that was taken at Prince Louis' 2018 christening.
Article continues below advertisement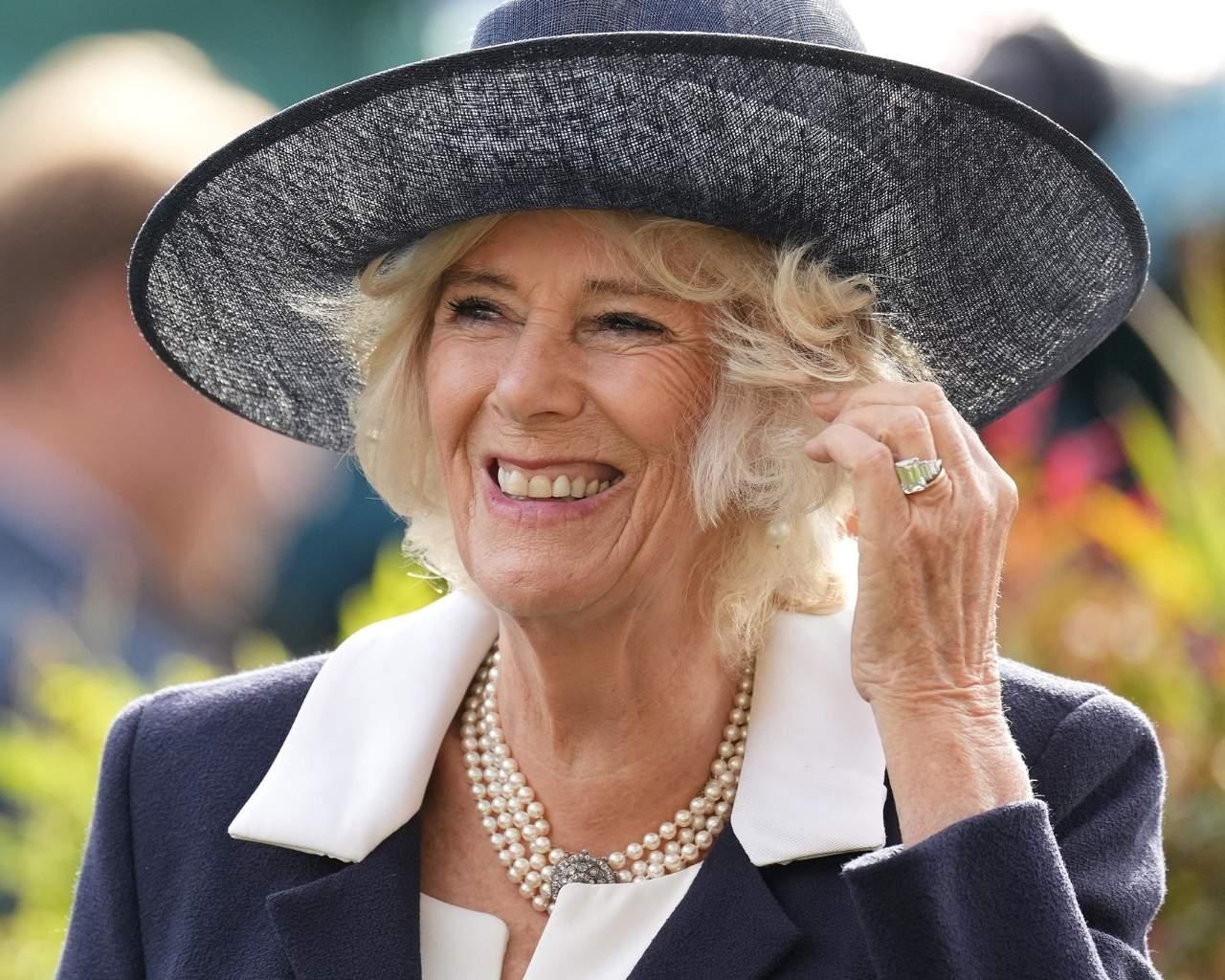 Prince Louis is the youngest child of Prince William and Kate Middleton, who — along with King Charles III — have been rumored to be at odds with Harry and Meghan for a period of time now.
The sweet nod to her estranged family members, who now reside in California, was a meaningful move by the Queen Consort who has been rumored to be on the receiving end of harsh words from Harry.
As the monarchy gears up for King Charles' upcoming Coronation ceremony, many speculate the Duke and Duchess of Sussex will not be in attendance for the historic day.
Article continues below advertisement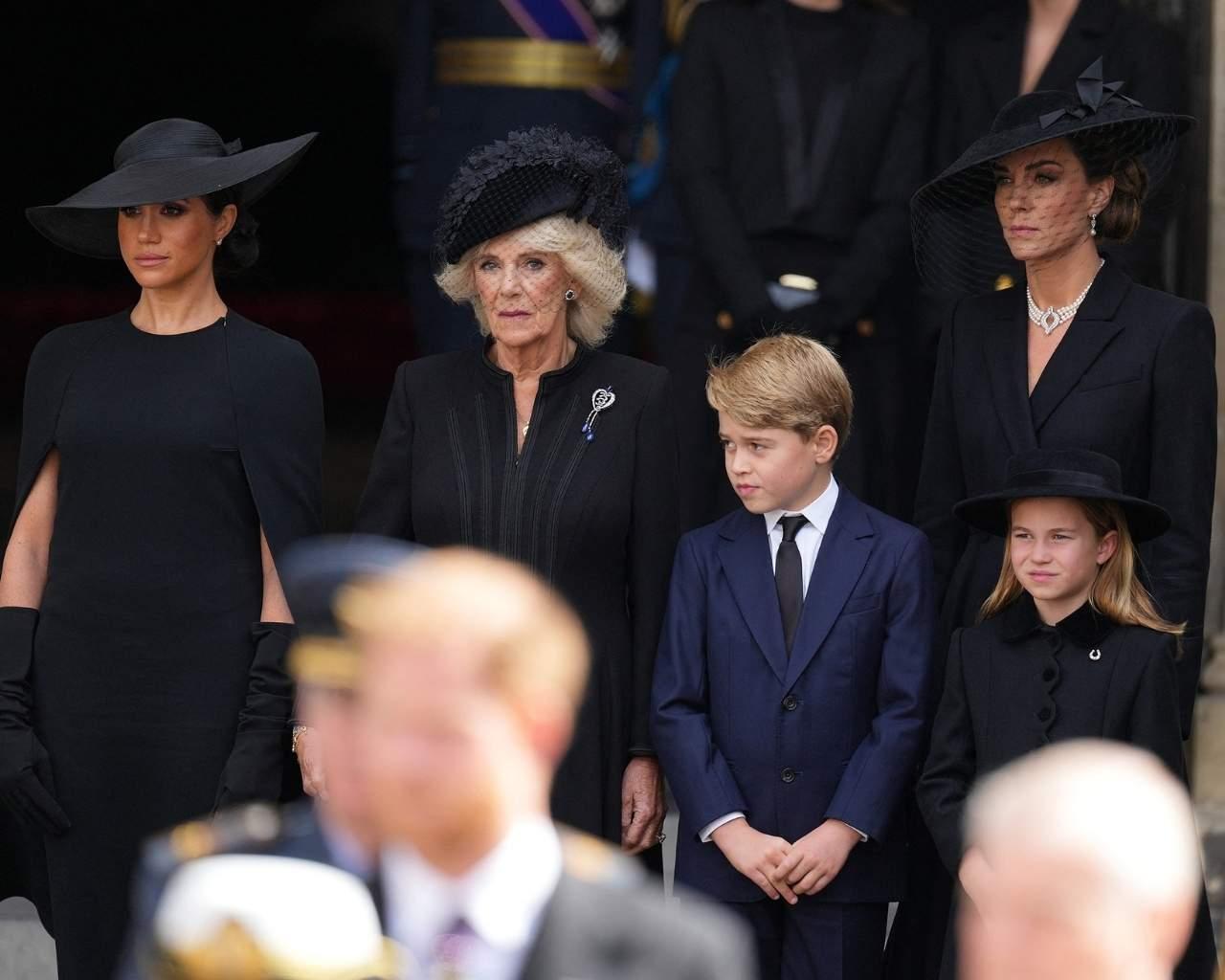 Prince Harry and Meghan are in the middle to attempting to stall the release of a tell-all Netflix series that King Charles is allegedly holding over future Royal titles for their children, Archie and Lilibet.
In addition to their Netflix deal, Prince Harry is also allegedly in hot water over a tell-all book deal that could be damaging to his family.
While the Sussexes have largely been the center of royal family drama, new information has come to light over dissatisfaction from Prince William and Kate on being passed over for the throne.
Article continues below advertisement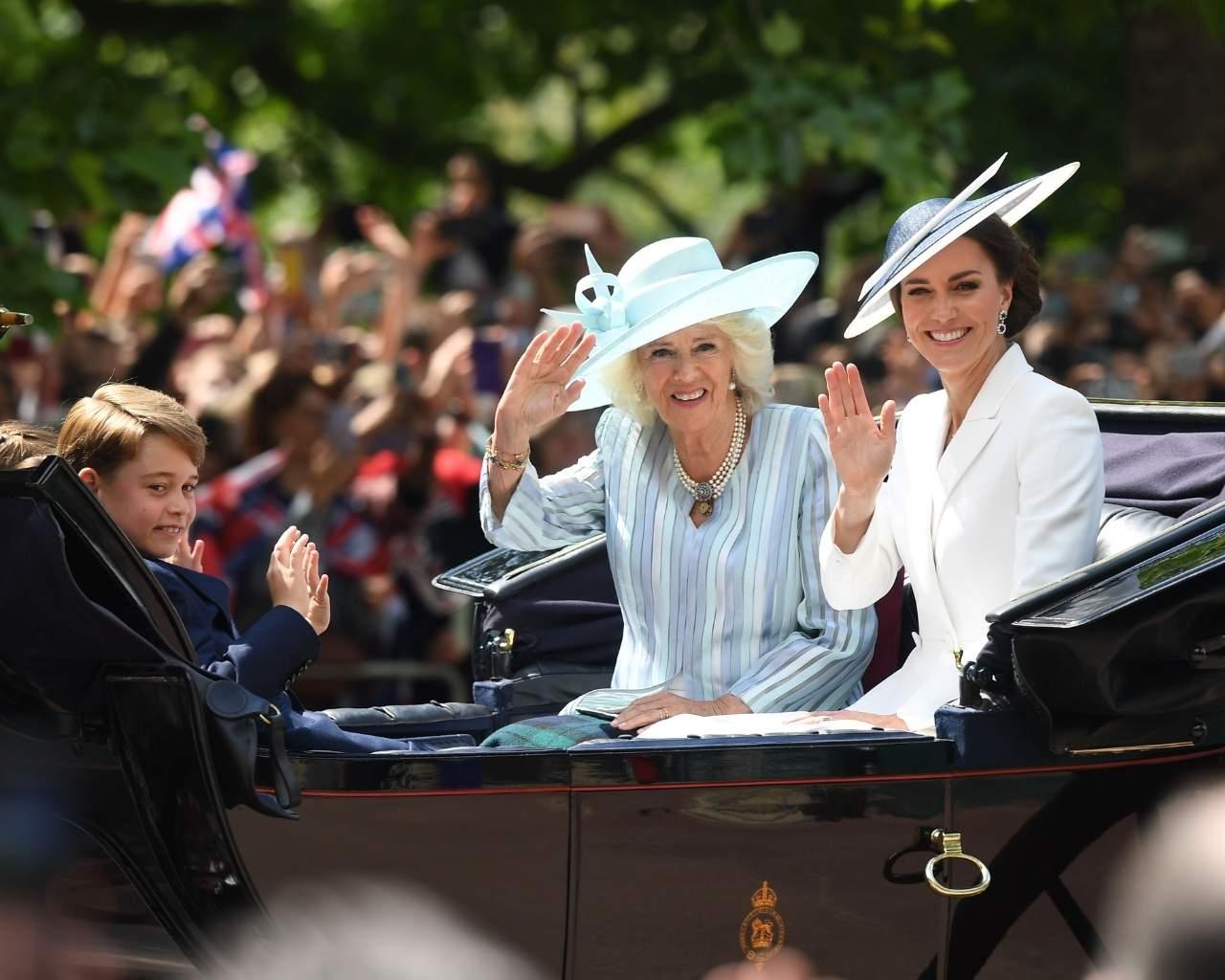 Allegedly, now Camilla and Kate are at odds with each other due to the Queen Consort's "superior attitude" since her husband's ascension to the throne.
As members of the royal family take turns playing musical chairs for who is currently in the hot seat, one figure remains the same: Camilla.
Part of the drama surrounding the release of Prince Harry's tell-all book is potential remarks made towards his step-mother.
It was been reported that King Charles is prepared to "ban" his son if he moves forward in releasing the book containing damning commentary on the new Queen.