Exclusive
Crown In Crisis: Kate Middleton & Camilla At War Over Queen Consort's 'Superior Attitude' After King Charles III Takes The Throne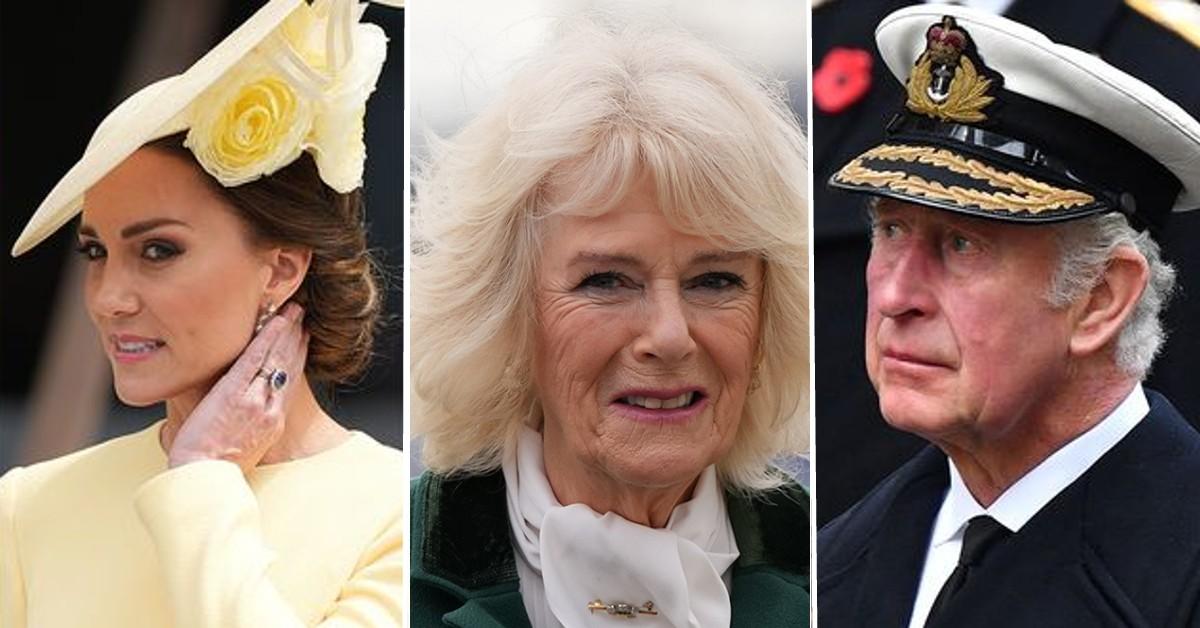 Article continues below advertisement
"Ever since the Queen died, Camilla has been throwing her weight around showing everyone who's boss," the source claimed about what caused their latest family rift.
"Kate is becoming increasingly irritated with her," added the source. "She thinks Camilla doesn't take her royal duties seriously and that she doesn't deserve the role. Things have been very awkward."
Another insider claimed that Kate had an issue with her stepmother-in-law and has been "struggling to fall in line" now that Camilla and King Charles III are in charge.
Article continues below advertisement
"Yes, Camilla has been anointed and appointed by Charles and was blessed by Her Majesty prior to her passing," added the second insider. However, they noted this "doesn't mean Kate has to like or respect her, especially given Camilla's history."
Prior to tying the knot in April 2005, Charles and Camilla were in other marriages.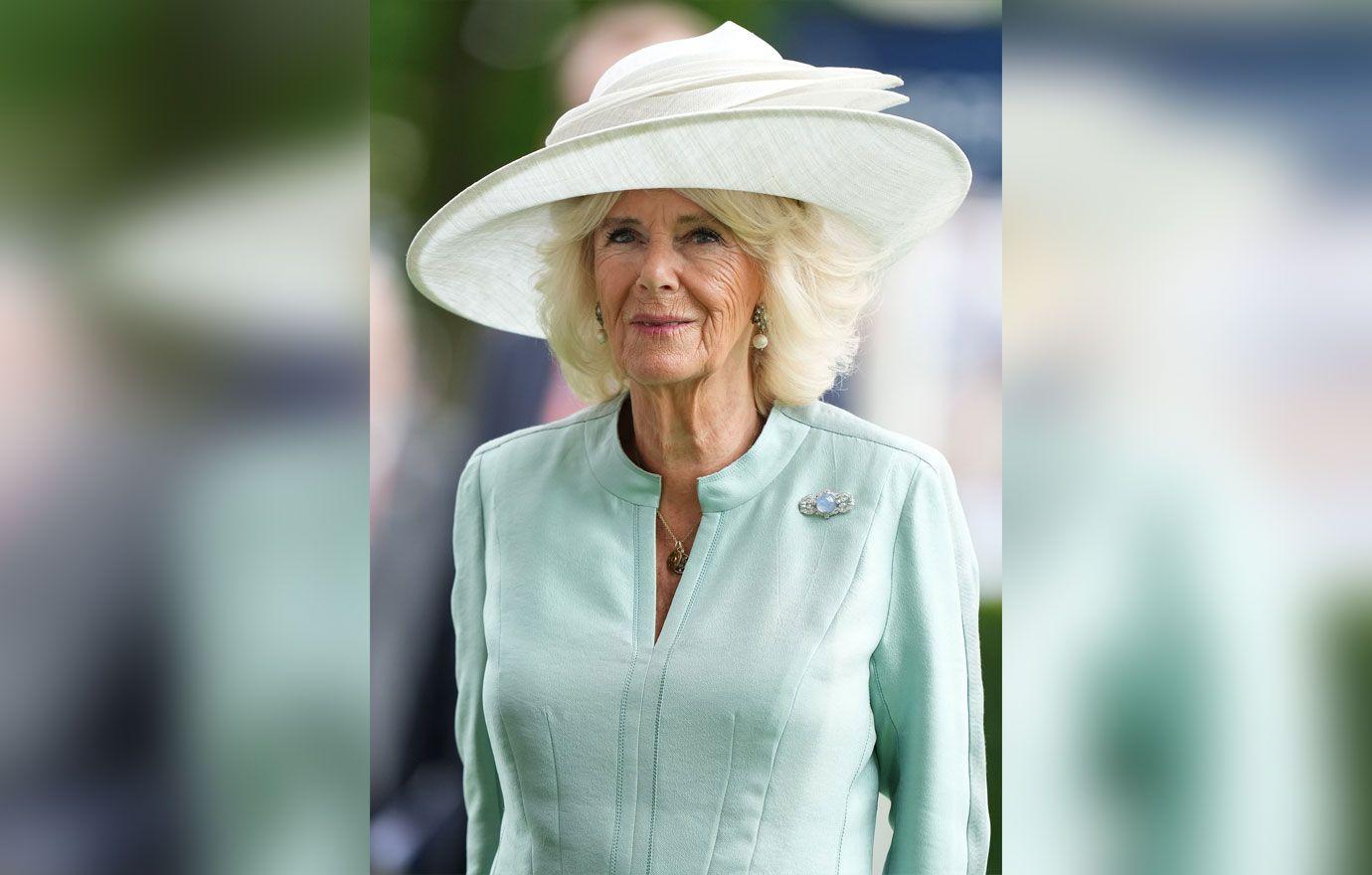 Article continues below advertisement
Charles was wed to the beloved Princess Diana, while Camilla was previously married to Andrew Parker Bowles.
Diana had notably spoken out about Charles' connection to Camilla, admitting in one candid interview, "There were three of us in this marriage."
Just one year after Diana's tragic passing in 1997, Charles and Camilla appeared publicly as a couple. They later exchanged their vows, and Camilla received the title of Duchess of Cornwall following their union before being named Queen Consort in the wake of Elizabeth's death on September 8, 2022.
Kate and her husband, Prince William, are now next in the line of succession.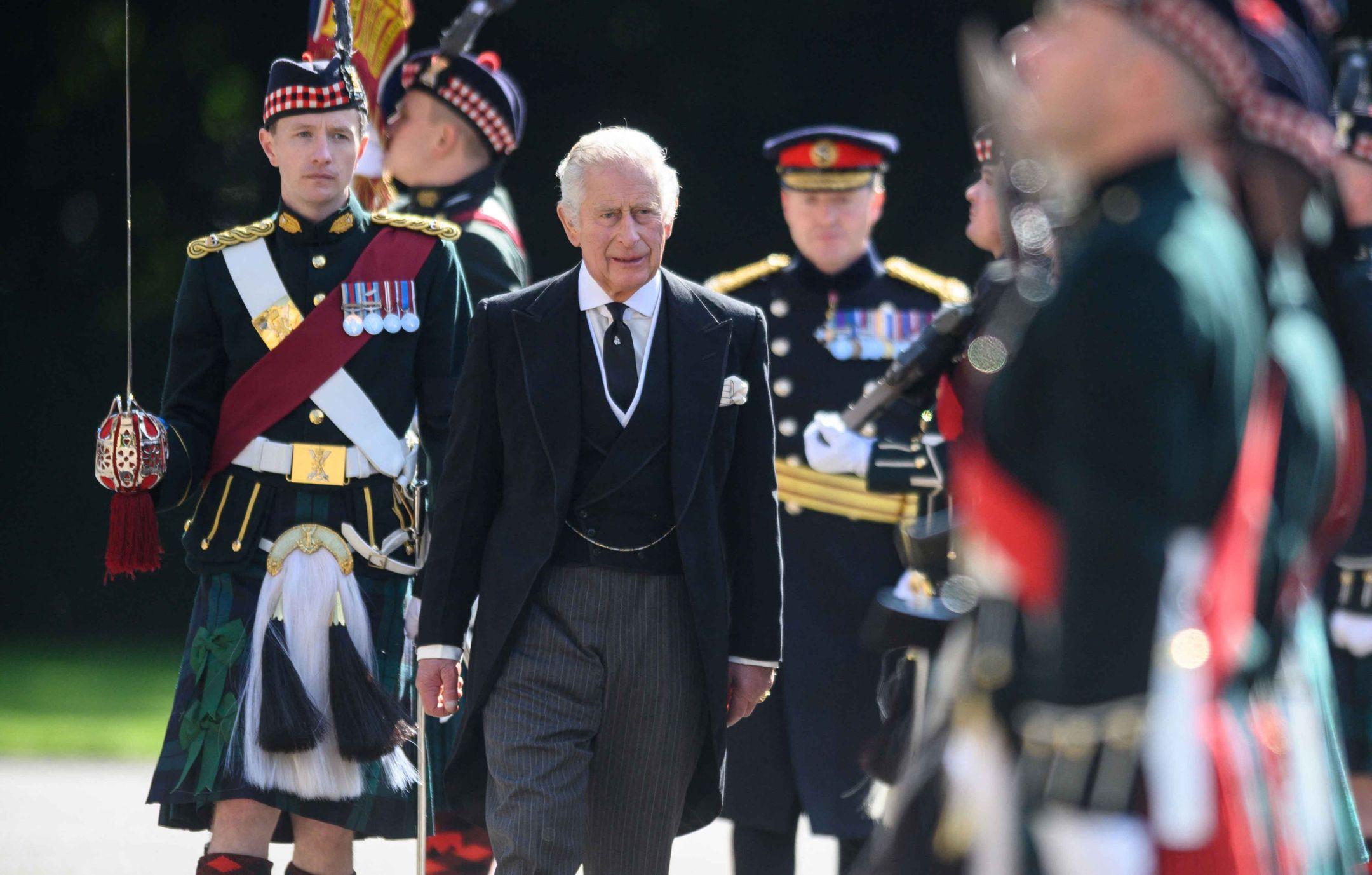 Article continues below advertisement
Since taking the crown, insiders said Camilla has a new demeanor that is rubbing Kate the wrong way.
"She has this superior attitude where everyone has to bow down to her," the second insider alleged, claiming the new Princess of Wales isn't happy about it.
"Kate has gone above and beyond the call of duty to adhere to all of the values required of working royals, but Camilla ultimately latched onto Charles' coattails."