Exclusive
'He'll Be Cut Off From Royal Life!' Panicked King Charles Makes Last-Ditch Attempt To 'Bury Secrets' Before Prince Harry's Bombshell Tell-All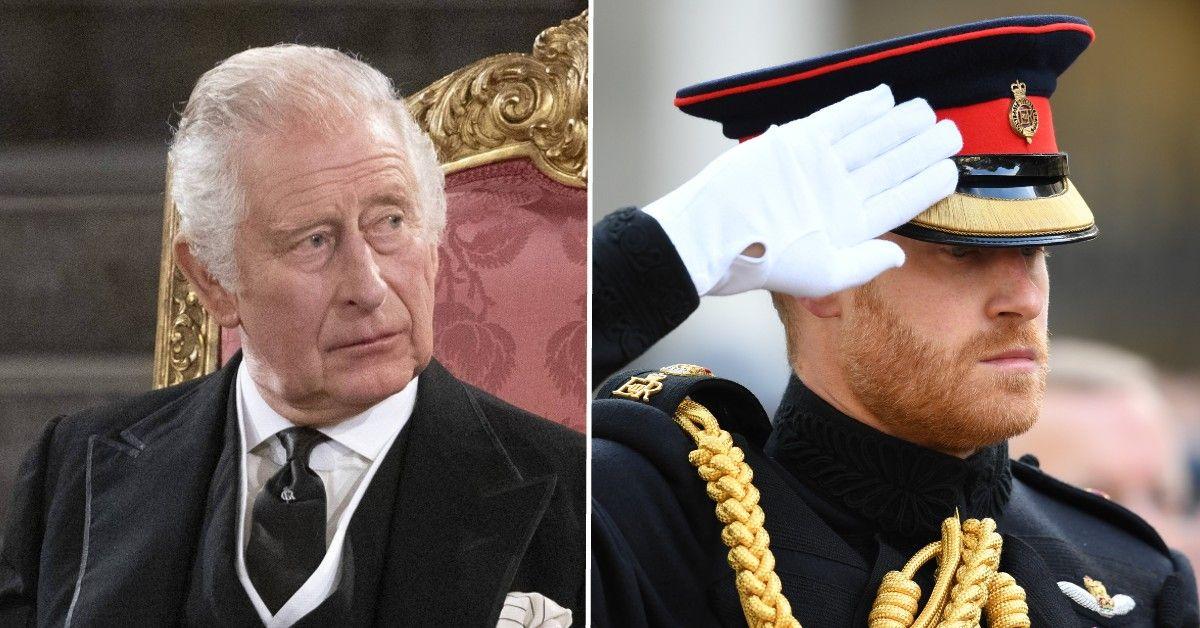 King Charles III is panicking over Prince Harry's highly anticipated book and has made a final attempt to "bury some secrets forever," RadarOnline.com has learned as the Duke of Sussex prepares to go public with his own story.
Harry was given an ultimatum: ditch his explosive $20 million tell-all, or there will be "no trust" within the royal family.
Article continues below advertisement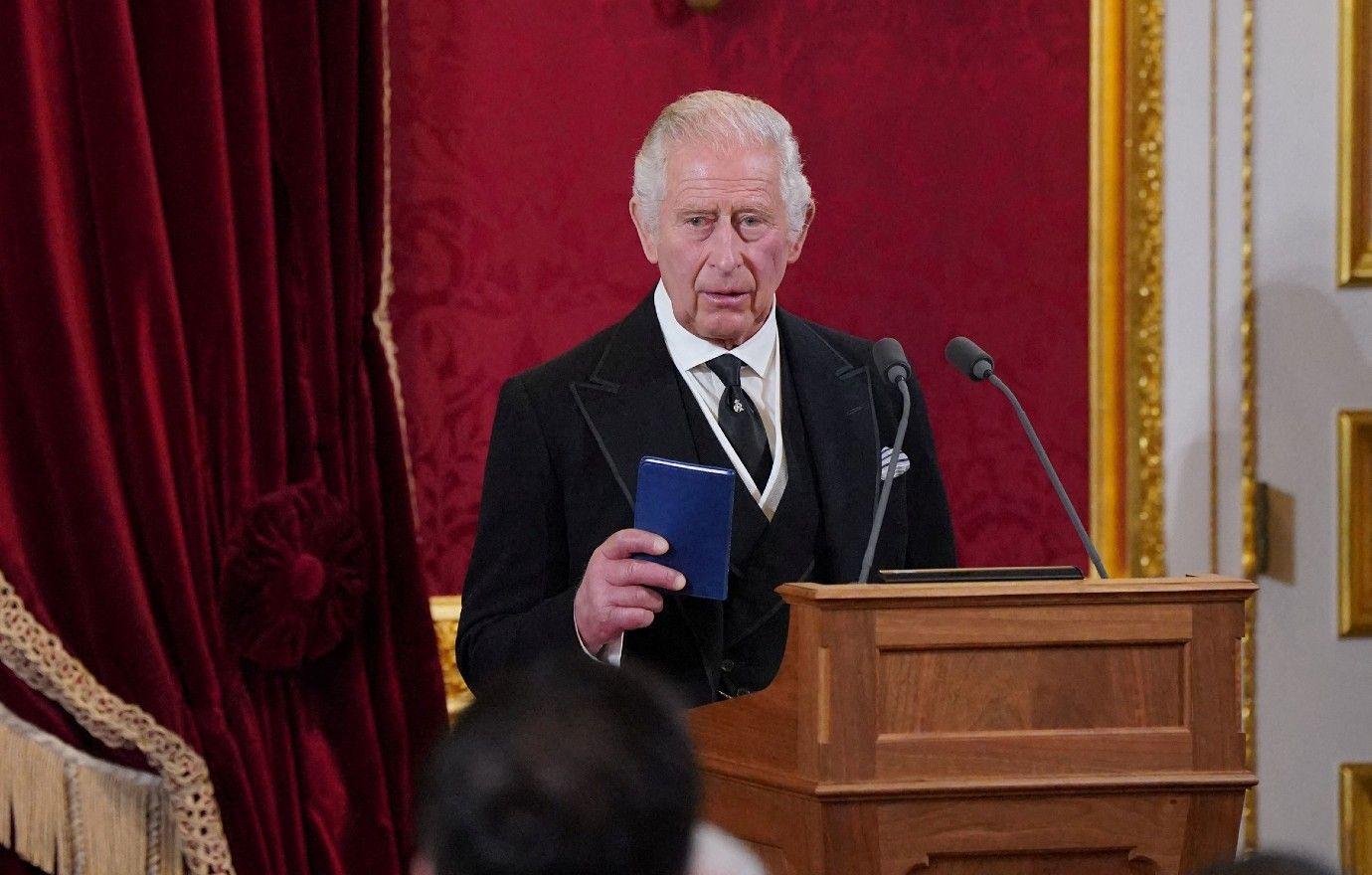 The 73-year-old monarch fears that "whatever Harry spills could now jeopardize his reign" after the death of Queen Elizabeth, according to well-placed insiders.
"Charles has gone into severe crisis-management mode," claimed the insiders. "He knows that Harry holds the key to a closet full of dark secrets. It goes way deeper than simply Harry calling Charles on TV a bad father."
Harry previously opened up about the estranged relationship he had with Charles back in 2021 following his rocky exit from royal life.
Article continues below advertisement
At the time, Harry said his father stopped taking his calls after being informed about his and wife Meghan Markle's plans to transition out of their roles as "senior members" of Britain's royal family.
"The king has issued a firm warning to Harry that if he rats him out in any way in the book, Harry's whole family will be stripped of their titles. And he'll be cut off from royal life for good!" insiders claimed. "There have been last-minute additions about the queen's legacy, and he's also toned down some parts about Charles."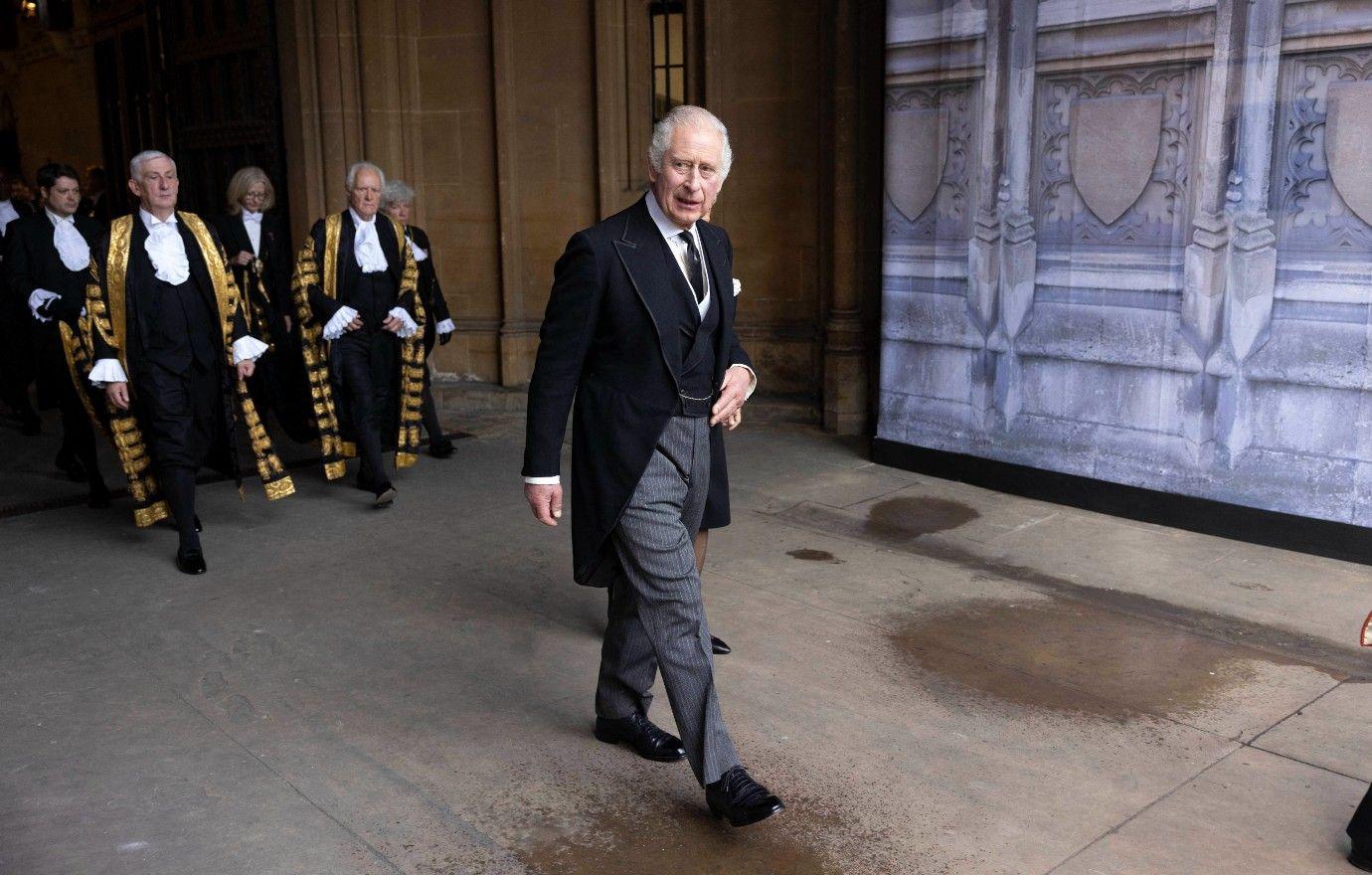 Article continues below advertisement
The tell-all was originally slated for a late 2022 release that has since been postponed, but ultimately, the king apparently wants to see "a final draft" before it hits stands.
Last month, reports surfaced claiming that Harry tried to extend an olive branch to his royal family by suggesting a mediator to mend their long-lasting rift, leaving Charles "bemused" and Queen Consort Camilla "spluttering into her tea."
It was claimed that Camilla felt it would eventually be resolved without a mediator.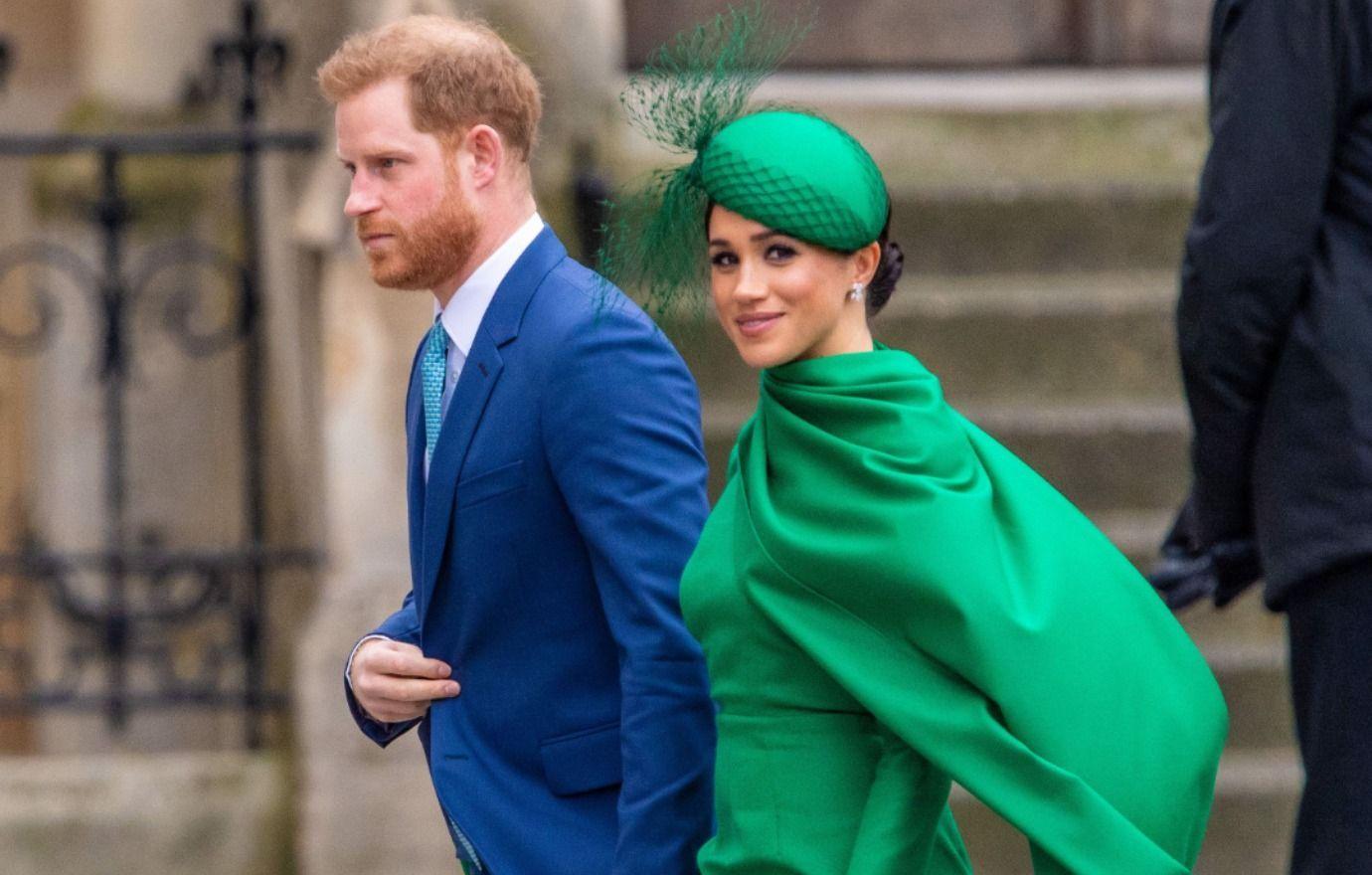 Article continues below advertisement
In the wake of Elizabeth's passing, RadarOnline.com confirmed that both Harry and Meghan were spotted out and about at a Jack Johnson concert, marking their first public U.S. outing since returning from the United Kingdom.