'The Wild Lad Died The Day Harry Met Meghan': Book Details Ex-Party Antics, How Marriage Saved Him From Becoming 'Seedy Old Roué'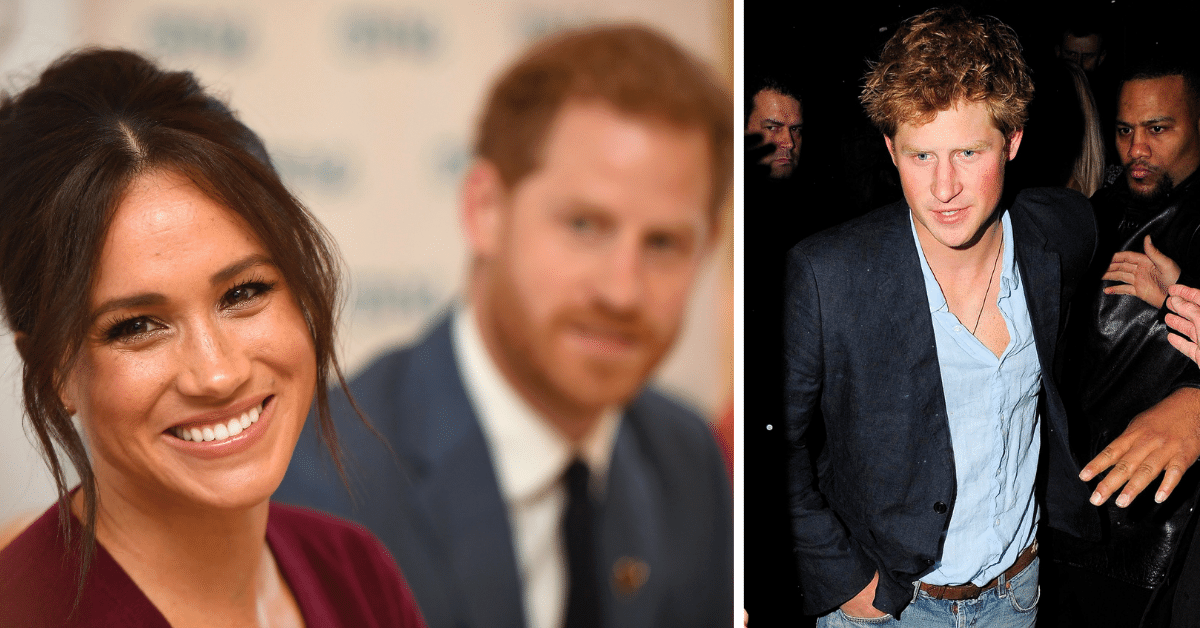 A new book revealed a bombshell on Prince Harry's past and claimed his relationship with Meghan Markle saved him from going down a scandalous path of out-of-control behavior, RadarOnline.com has learned.
Courtiers: The Hidden Power Behind the Crown by Valentine Low shared wild detailed accounts of Harry's party life before meeting and marrying Meghan.
Now, Harry lives a much more refined life as a father of two in California, albeit not without some regret of stepping away from a life of full-time Royal duties.
Article continues below advertisement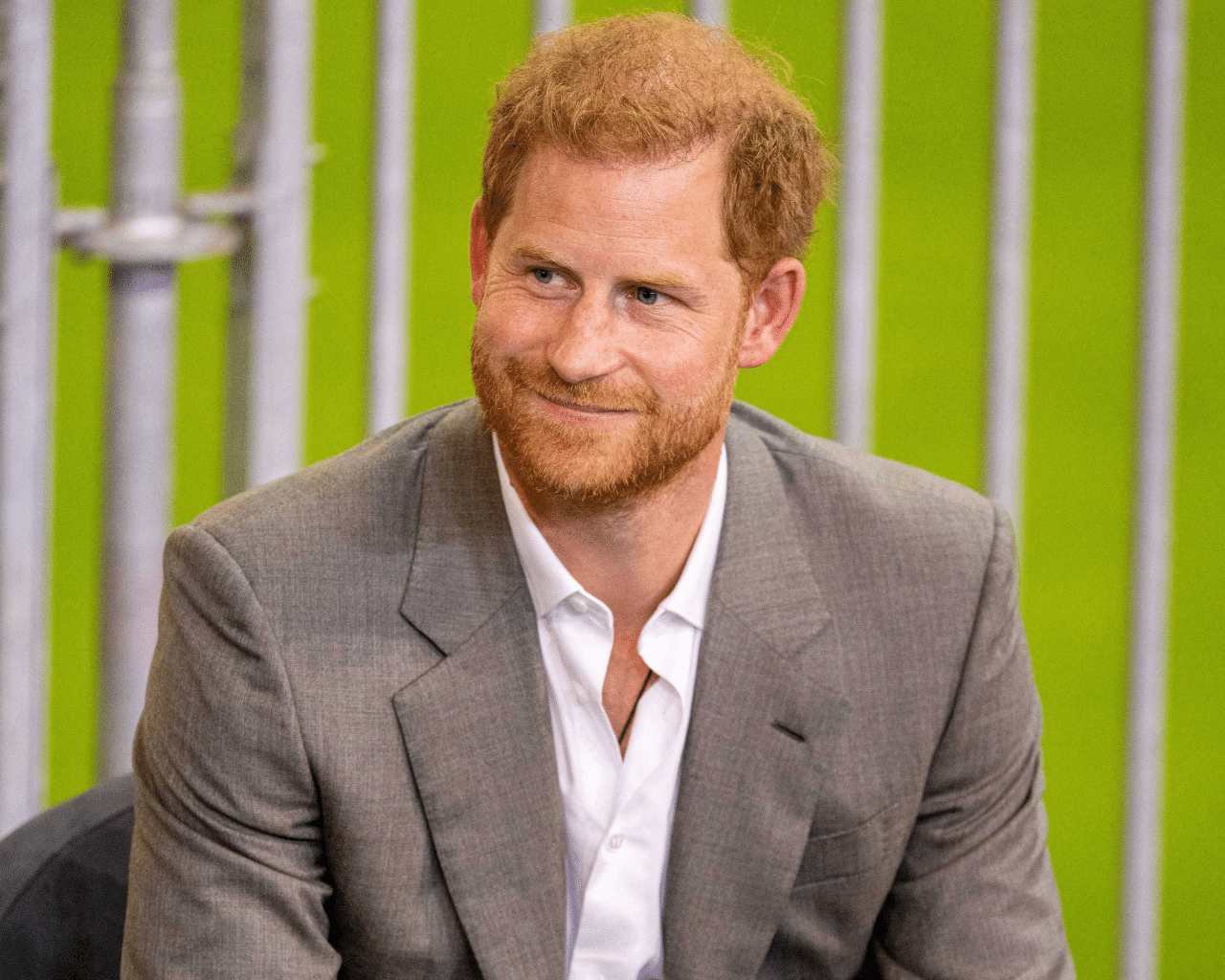 A chaotic scene involving the prince playing the air guitar with a pool stick while naked at the Encore at Wynn Las Vegas Hotel in August 2012, painted a vivid picture of the contrasting life Harry lived before Meghan.
The bombshell book recounted how prior to stepping into their full-time duties as members of the Royal Family, Jamie Lowther-Pinkerton was appointed as the private secretary on a part-time basis for brothers, Prince William and Harry.
Low wrote about Lowther-Pinkerton's role was to "steer a course through life" and that the responsibility of doing so was "more complex" for Harry.
"The younger prince was a dashing figure, flying an Apache helicopter, and was heavily committed in the area of children's health, with charities like Well Child. But he also used to be quite a wild lad," said Low on Harry's younger antics.
Article continues below advertisement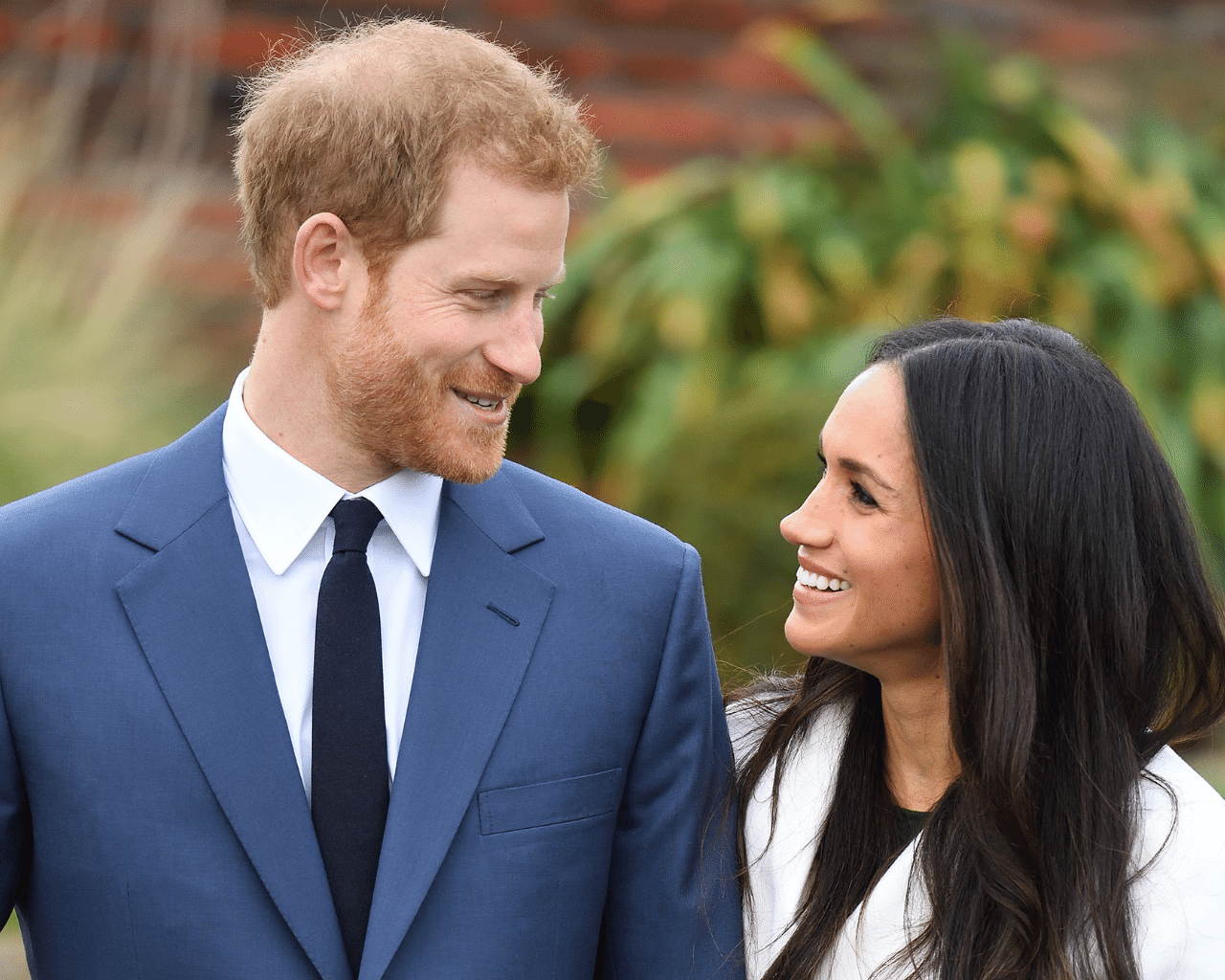 "When Harry was young, it was easy to forgive him, his transgressions. But at what point does a wild lad become a seedy old roué," Low asked in his book. The author went on to say, "At the time, it was nothing to worry about: just something to keep an eye on."
"Eventually, of course, the problem would resolve itself, but not in a way that Lowther-Pinkerton or anyone else imagined," Low claimed, adding, "The wild lad died the day Harry met Meghan Markle."
The book, which was published on October 6, comes during a particularly tense time among the Royals — especially for Harry and Meghan as they work to delay their Netflix series, which could have far greater repercussions for their children than they previously realized.
Article continues below advertisement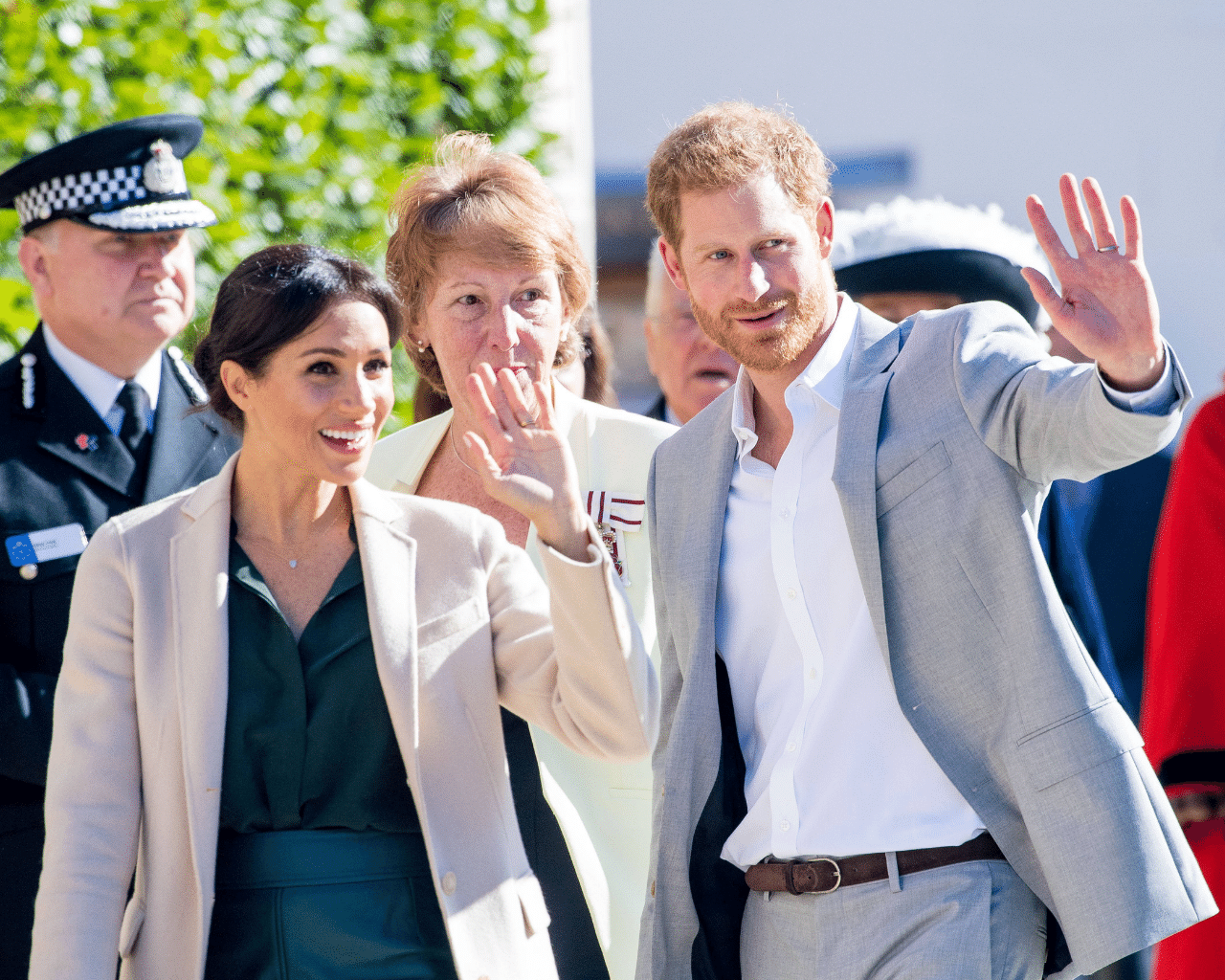 Paranoia over the book's contents could also be a result of remnant fear left behind in those close to the Royals, as the book detailed "loyalty tests" that Harry would inflict on Palace staff to ensure they were still "fighting for him."
Low's book alleged that Harry stayed keenly aware of staff's actions, dubbing the anxiety "the Palace syndrome," which referred to members of staff the Duke of Sussex believed had become "institutionalized."
Low suggested that Harry identified a "key symptom" of the syndrome as staff "giving in to the media."
This echoes a major part of the couple's Megxit decision, which they blamed on the unfair treatment of Meghan by the British press.