Brian Laundrie Sighting On Appalachian Trail, A Hiker Has 'No Doubt' He Met The 'Wigged Out' Fugitive
Brian Laundrie's latest sighting is apparently near the Appalachian Trail, as a Florida hiker Dennis Davis says he has "no doubt" that he encountered the fugitive on Saturday morning.
The man claims the guy asked him the direction to California, but Brian "was not making any sense."
Article continues below advertisement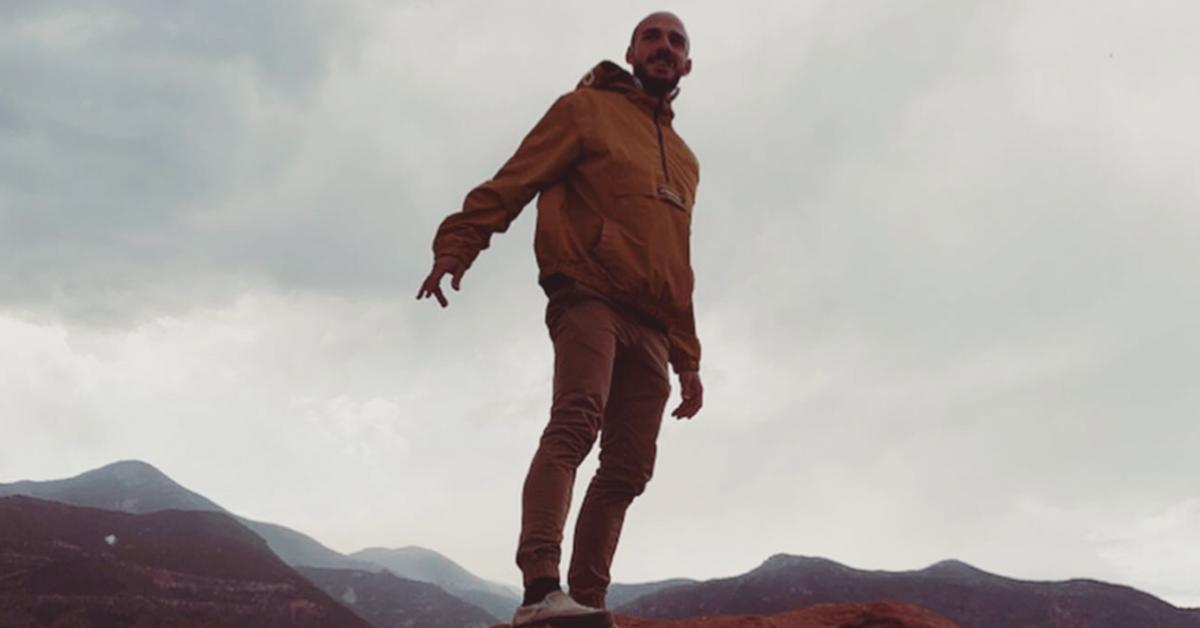 Davis, a father himself, confirmed his alleged meeting with Brian after Dog The Bounty Hunter's daughter sent him an audio file that he said matched with the voice he heard.
"There is no doubt in my mind I spoke to Brian Laundrie - none whatsoever," Davis explained. "Dog, The Bounty Hunter's daughter, sent me an audio file of Brian's voice, and the voice was the same I heard."
Article continues below advertisement
The hiker said the lost and dazed man allegedly stopped him on Waterville Road, a deserted road near the Appalachian Trail at the border between Tennessee and South Carolina, to ask for a direction to California. The Laundrie-look-alike also claimed he's "lost" and "got in a fight" with his girlfriend.
"He said, 'man, I'm lost.' I said, 'what are you trying to find?' and he said 'me and my girlfriend got in a fight but she called me, told me she loves me, and I have to get to California to see her.''
"I said 'well, I-40 is right there, and you could take it west to California,' and he said,' I'm just going to take this road into California.'"
Dennis also stressed that the fugitive "was worried and not making sense" but didn't recognize the man he believes was Brian right away until he pulled his phone to search for Brian's images.
Article continues below advertisement
Dennis said the "wigged out" person of interest drove a white or light-colored pick-up truck looking similar to a Ford F-150 and sported a dark bandana on his head.
Following the incident, he allegedly later made three calls to the FBI and 911 calls in North Carolina and Tennessee but has not received any response from the authorities.
As a father himself, he explained he understands Petito's parents' feelings and just wanted to help them "find closure."
"Obviously, as a father with a daughter, I want to do whatever I can to help the family find closure and get this guy off the streets." He explained. "Law enforcement is probably getting millions of leads on this guy, but I am not some goofball out there doing drugs in the middle of the night; I am a highly educated professional."
Article continues below advertisement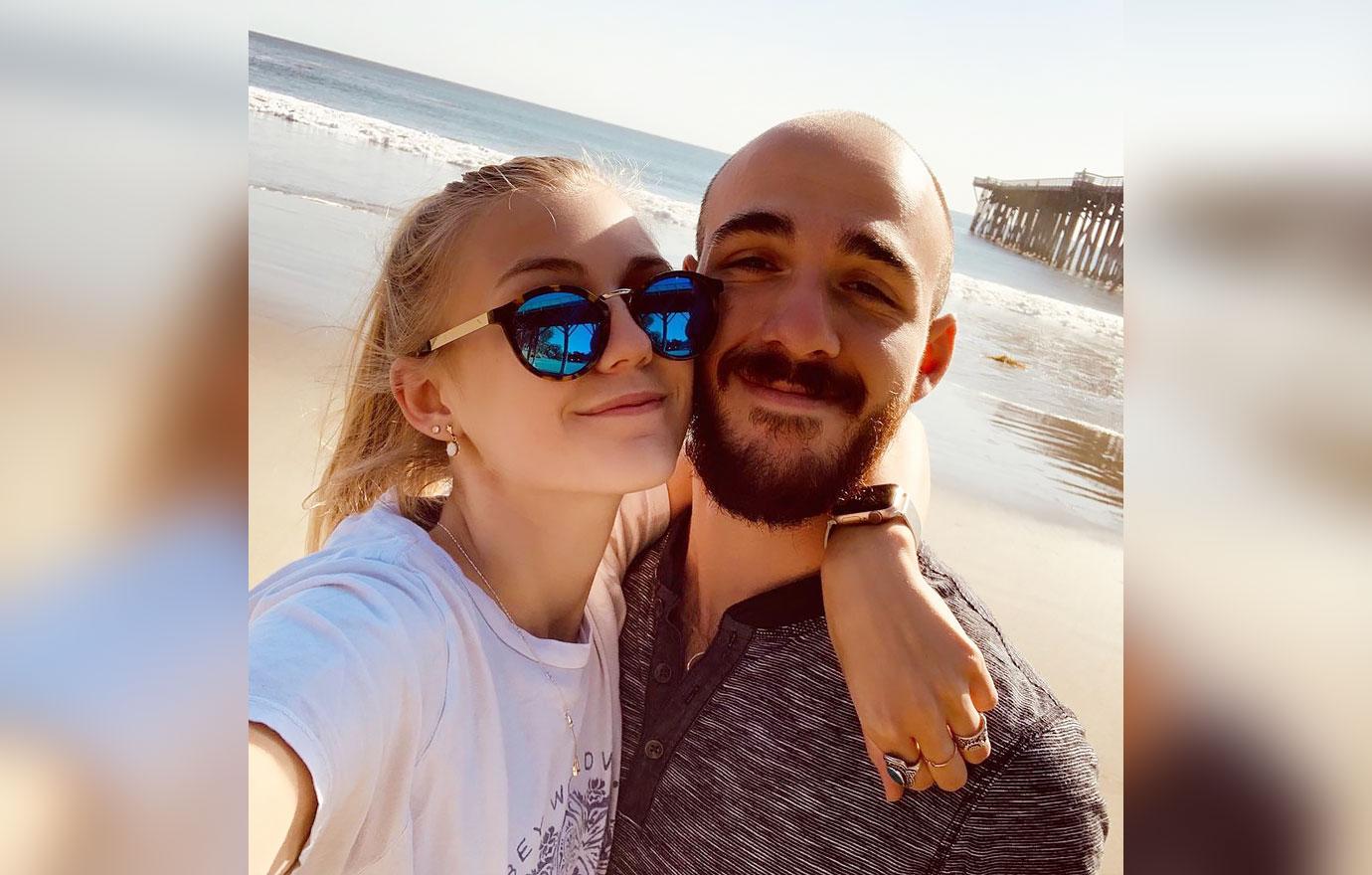 The sighting comes after reports claimed that Brian once lived in the Appalachians "by himself for months" - therefore, he's very familiar with the area.
Article continues below advertisement
As RadarOnline.com previously reported, Brian returned to his home alone on September 1 after a cross-country trip with his former girlfriend, Gabby Petito. The former couple traveled in a van together. Since his return, he had refused to speak about Gabby's missing and hired himself a lawyer.
Petito's parents reported her disappearance on September 11 after losing touch with their daughter, whom they last spoke with on Aug.25.
Petito's body was later found in Wyoming a week after being filed missing, and an autopsy revealed her death was a homicide.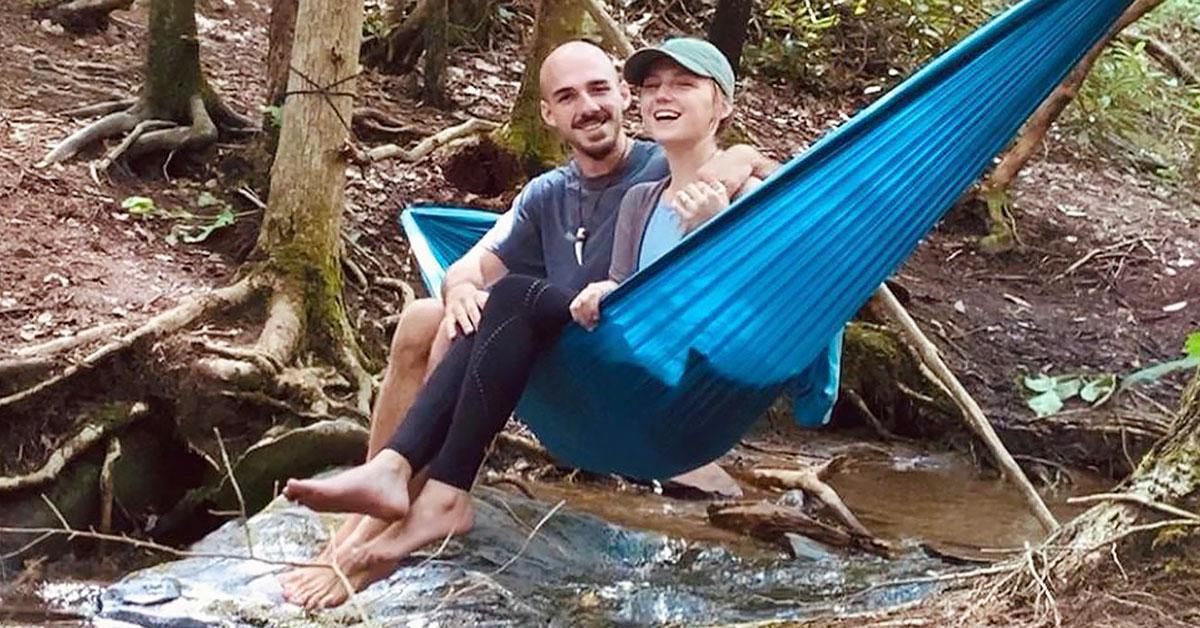 Brian also vanished after his parents claimed that he left for a solo hike on Sept. 14 and never returned. His parents reported him missing on Sept. 17, which had prompted the authorities to search for him nationwide.
Dog The Bounty Hunter, later joined the manhunt after the FBI issued an arrest warrant for Brian for allegedly using an "authorized card" between the time when Gabby reportedly went missing.