Dog The Bounty Hunter Pitching Reality Show, That Would Involve Brian Laundrie Manhunt, Years After Racism Scandal
Dog The Bounty Hunter is confirming reports he has been privately shopping a new reality show while publicly running around Florida searching for Brian Laundrie.
Earlier this week, Variety reported Dog The Bounty Hunter and the production company Thinkfactory Media were pitching a show as he was making headlines for joining the manhunt down in Florida.
Article continues below advertisement
In the past week, Dog launched his own investigation claiming he wanted to track down the fugitive. He's claimed to have received over 100 tips.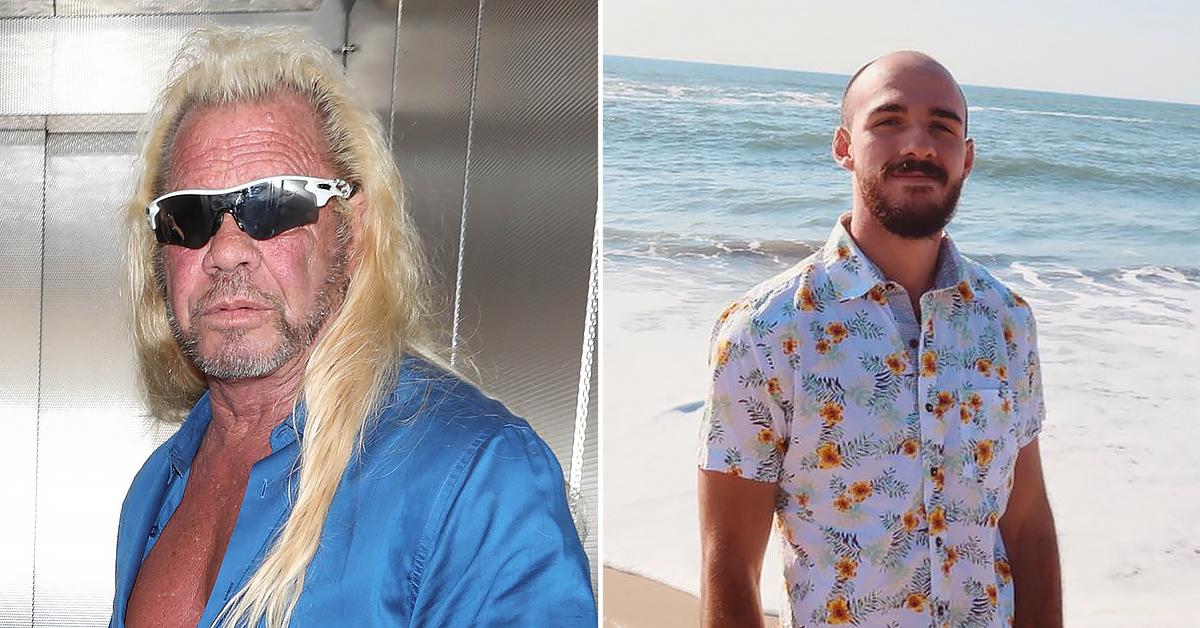 Article continues below advertisement
The reality star was indeed the first person to tell the public Brian went on a camping trip with his parents' days after arriving back home with his fiancé Gabby.
He also pounded on the door to the Laundrie family home which led to Brian's mother Roberta calling the police. Dog has been making the rounds on television and appears to accept any television appearance offered.
Article continues below advertisement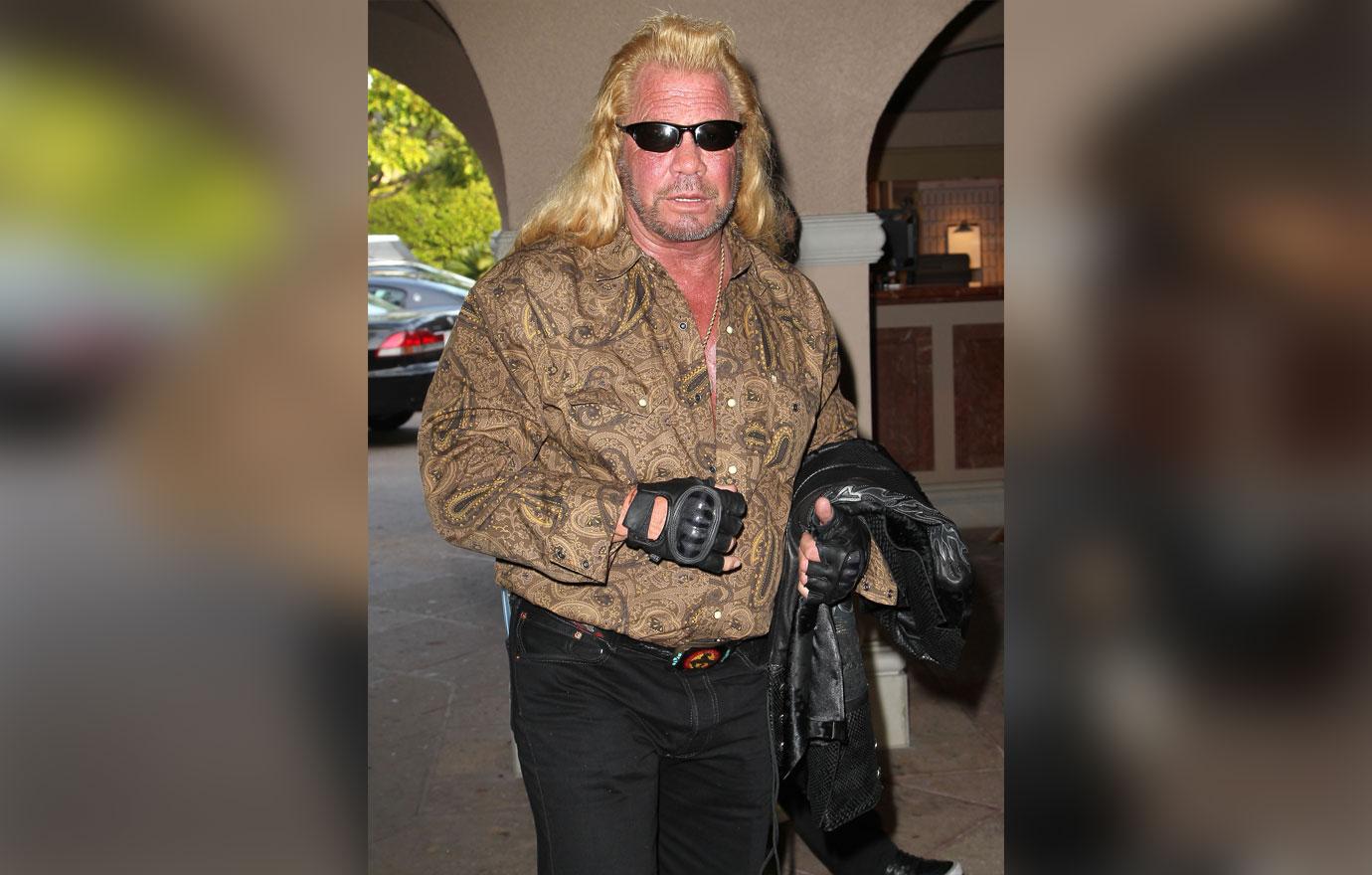 The professional bounty hunter has been off the air since 2019 after the network found he "used racial and homophobic epithets to attack young African American kids who" starred with his daughter in another television show.
MORE ON:
Dog The Bounty Hunter
Article continues below advertisement
Earlier this month, Dog even sat down with Entertainment Tonight where he told the host he was given a pass to use the N-word from his "brothers" in jail. Despite all the controversy, the production company appears to be on board.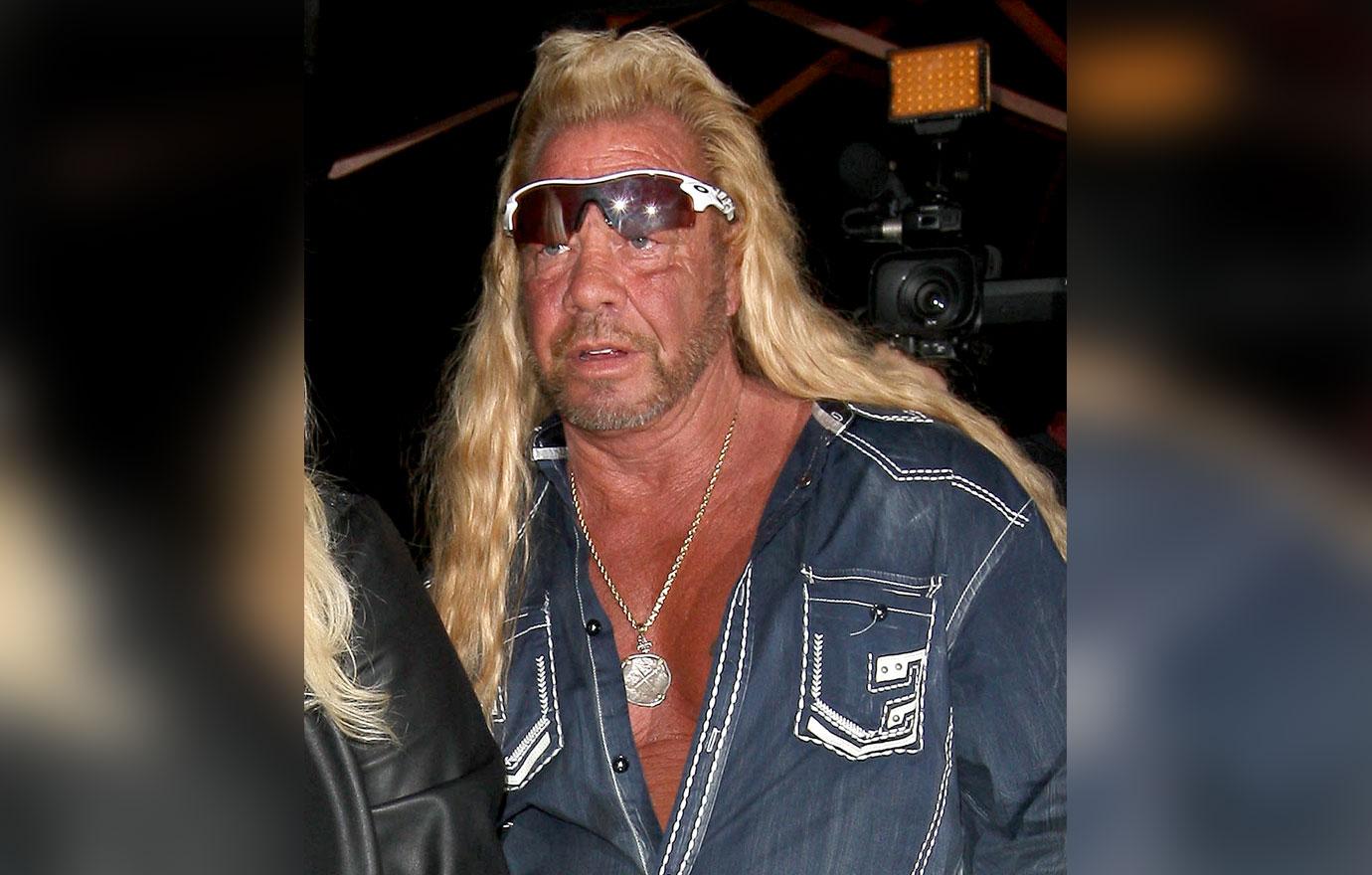 Article continues below advertisement
Variety said Thinkfactory was working directly with Dog on pitching the new show. The producers believed it could focus on Dog's "day-to-day life" and could include his trip to find Brian.
A spokesperson for the reality star told Newsweek Dog was unaware the producers would reveal the pitch to the news. The rep added, "Dog is not spending any time thinking about his next show—his team handles that for him. Instead, he's focused on apprehending a fugitive." However, they admitted the show had been in the works for months without Dog's direct involvement.
Article continues below advertisement
At the moment, Dog is still down in Florida trying to track down Brian and claims he is getting closer by the day.