'It Was Abrupt & Painful': Ashley Judd Says Mom Naomi's Death Left Her 'World Upside-Down' As Battle Over Her Will Rages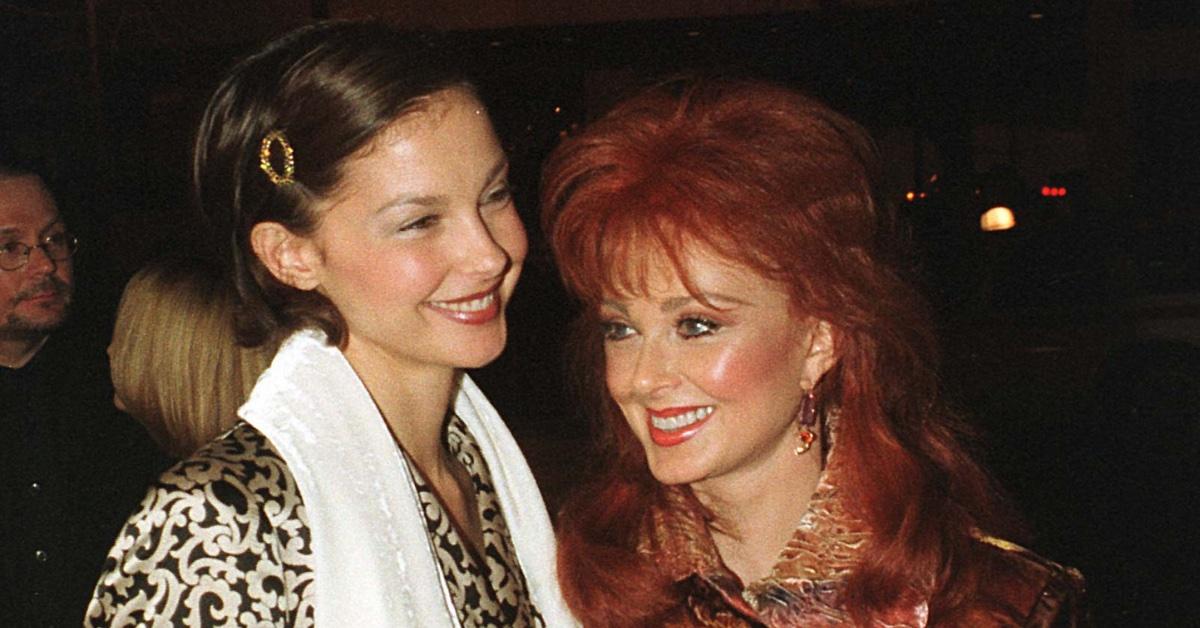 Article continues below advertisement
Back in May, Ashley disclosed in a television interview that her mother had died of a self-inflicted gunshot wound on April 30 at her home in Tennessee, explaining on Good Morning America that her family wanted to share the information first before it became "public without our control."
Naomi was 76 and just one day away from being inducted into the Country Music Hall of Fame. Her daughters, Ashley and Wynonna, showed up on her behalf for the ceremony.
"I look back on my childhood and I realize I grew up with a mom who had an undiagnosed and untreated mental illness," Ashley told Kessler on July 26.
Article continues below advertisement
The Divergent Series: Insurgent star shared that she has a newfound understanding of her mother's strengths and weaknesses in the wake of her tragic passing.
"There are different behavioral expressions, interactions, flights of fancy, choices that she made that I understand were an expression of the disease," Ashley explained.
"I understand she was in pain," the grieving star added. "She was absolutely doing the best she could, and if she could have done it differently, she would have."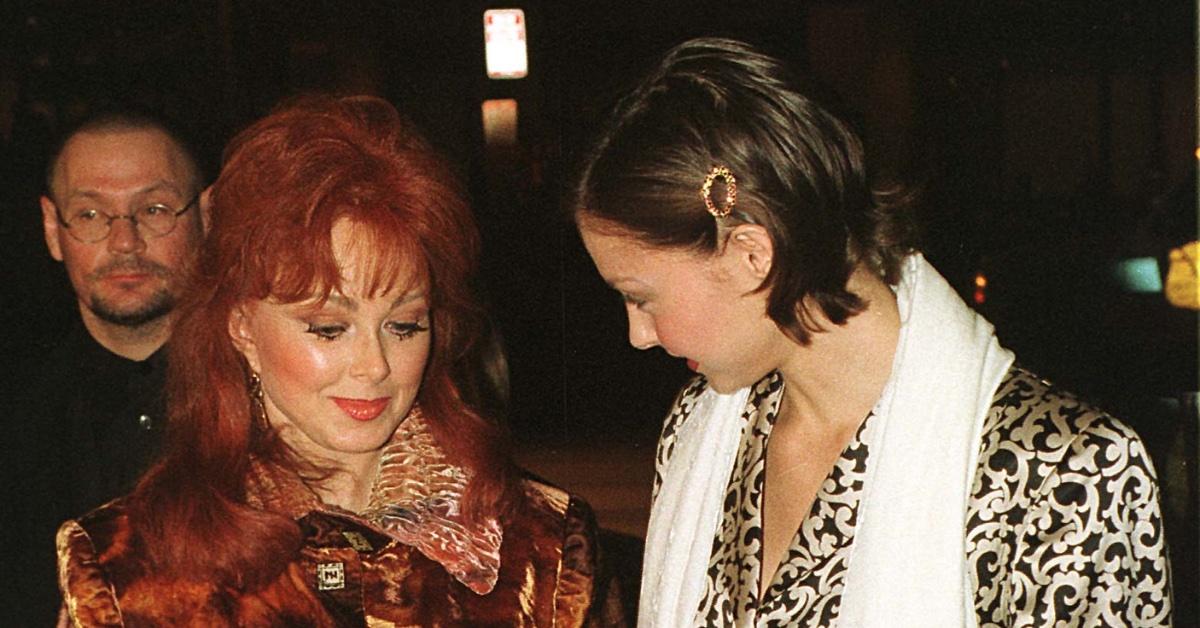 Article continues below advertisement
Like fans all over the world, the Judd daughters were shocked to learn that Naomi rested all power with her husband of 33 years, Larry Strickland, in her will prior to her suicide.
A copy of the document obtained by RadarOnline.com states Strickland has "full authority and discretion" to do what he sees fit with properties within the estate.
Furthermore, he is entitled to "reasonable compensation" for his services and any expenses, including attorney and accountant's fees.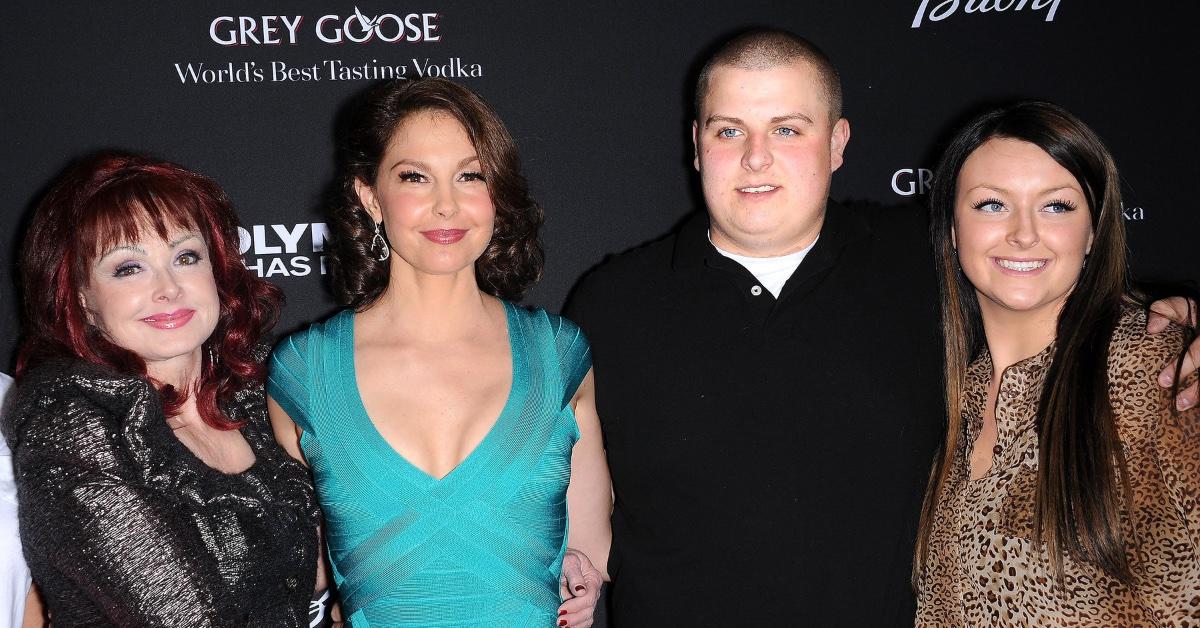 Article continues below advertisement
RadarOnline.com has been told Wynonna is "upset" at her mother's decision considering The Judds performer "believes she was a major force behind her mother's success."