'Tony Hated Wally': 'Leave It To Beaver' Star Tony Dow Resented The Role That Made Him Famous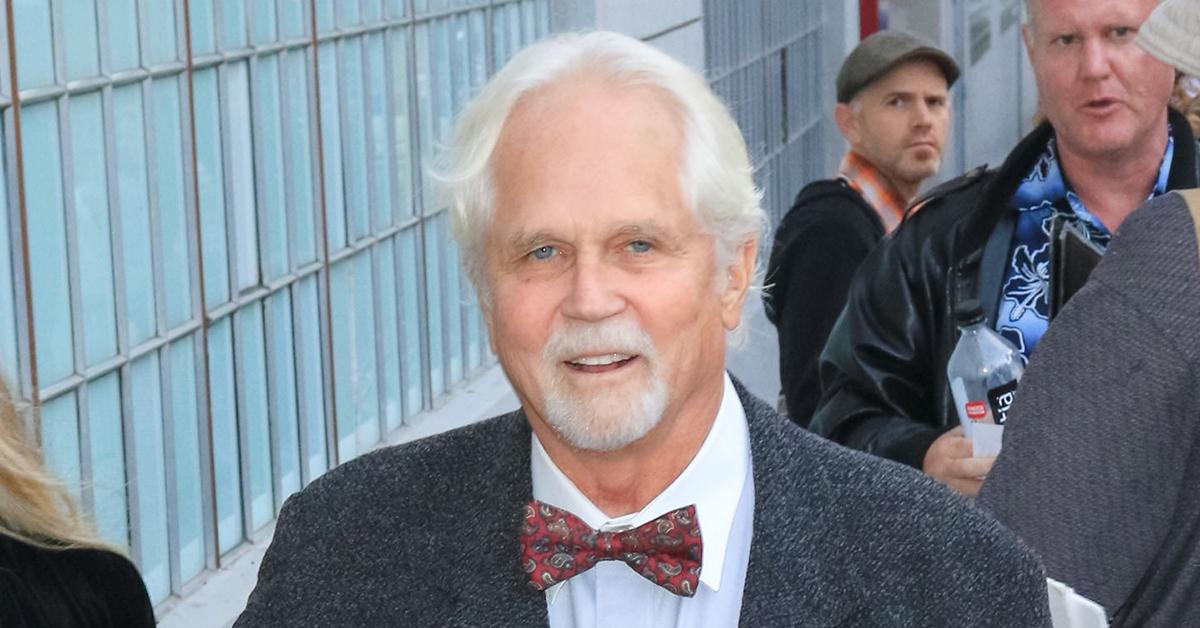 Tony Dow "hated" Wally Cleaver. The Leave It To Beaver actor, who became a household name at the age of 12, resented the role that made him famous and grew depressed after years of feeling like he could never shake his character.
Article continues below advertisement
Dow died on July 27 after being diagnosed with cancer for the second time in May. His passing was overshadowed by his management team after they mistakenly announced his death when he was still alive.
Now, new details are emerging about the chip he carried around on his shoulder that stayed with him until his last breath.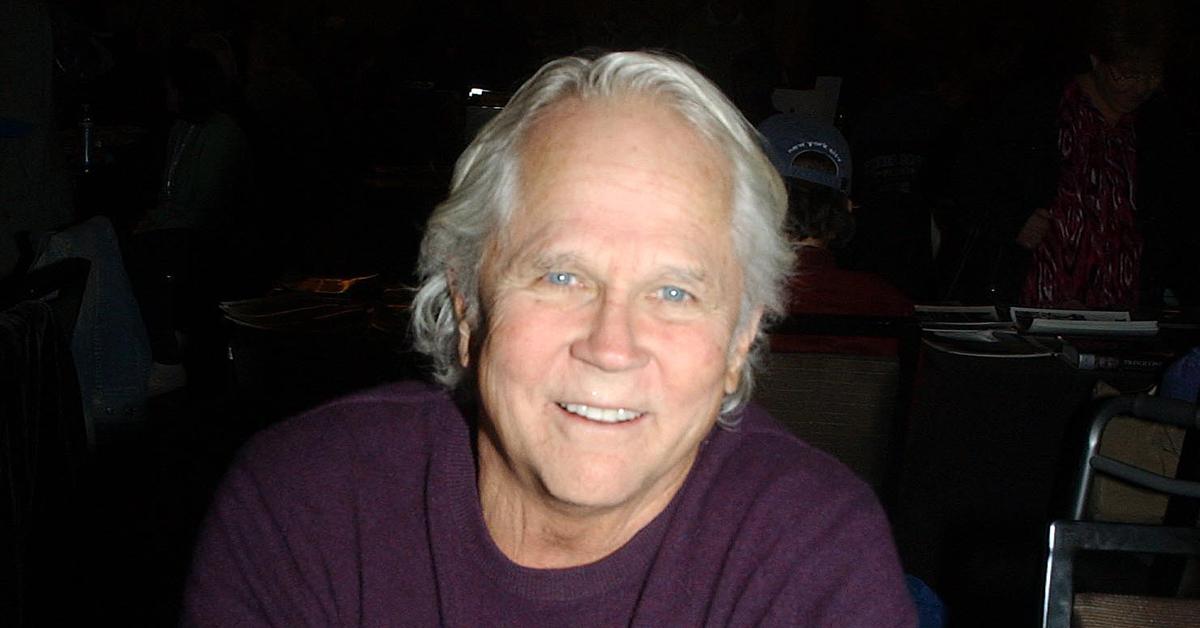 Article continues below advertisement
"There was a long time there that Tony really hated Wally," a close friend told the National Enquirer, revealing Dow's all-American character was really a curse.
"People would approach him on the street and call him by his character's name and he was resigned to the idea that the role literally defined him.
Dow talked openly about wishing he could leave Wally in his past.
"It's sad to be famous at 12 years old or something, and then you grow up and become a real person and nothing's happened for you," he once said.
Article continues below advertisement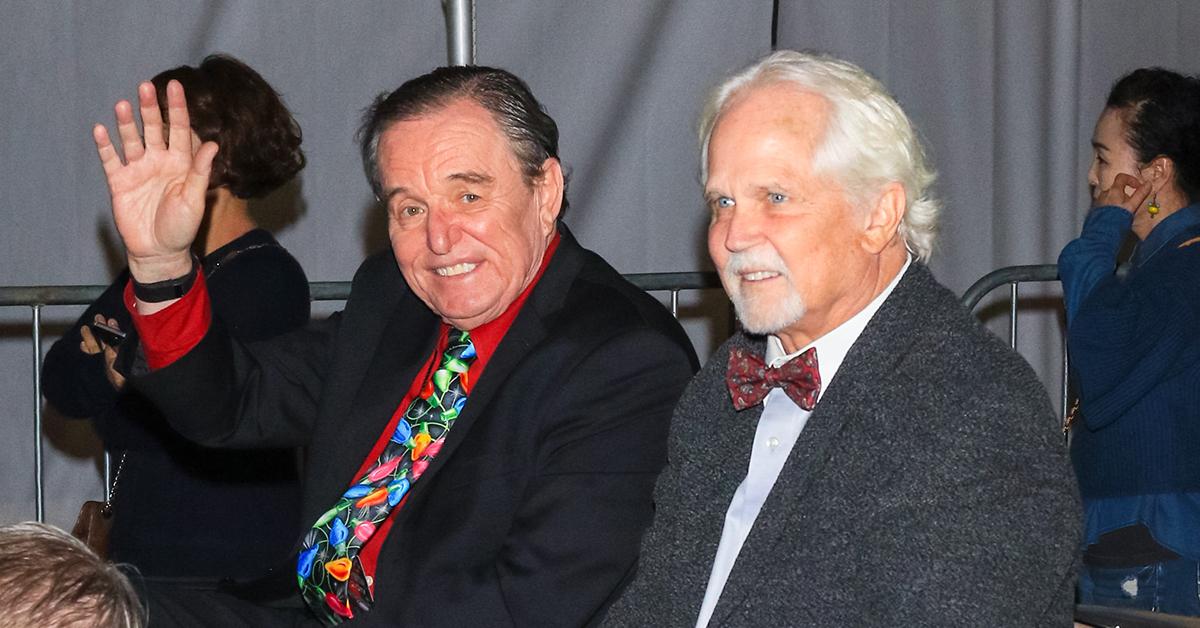 The actor also acknowledged his struggle to accept that.
"And I was gonna have to live with it for the rest of my life," Dow stated.
Article continues below advertisement
Dow became bitter over playing Wally, and his pent-up anger led him into a state of depression.
He discussed his struggles with his mental health, revealing his battle got so bad that he had considered suicide.
Dow put his battle on display when he addressed a congressional caucus on biomedical research in 1992. Speaking about his mental health, the actor said depression is "a very powerful thing." He also used his good boy character to drive the message home, saying that depression attacks "regular people; I mean, who could be more regular than Wally Cleaver?"
Article continues below advertisement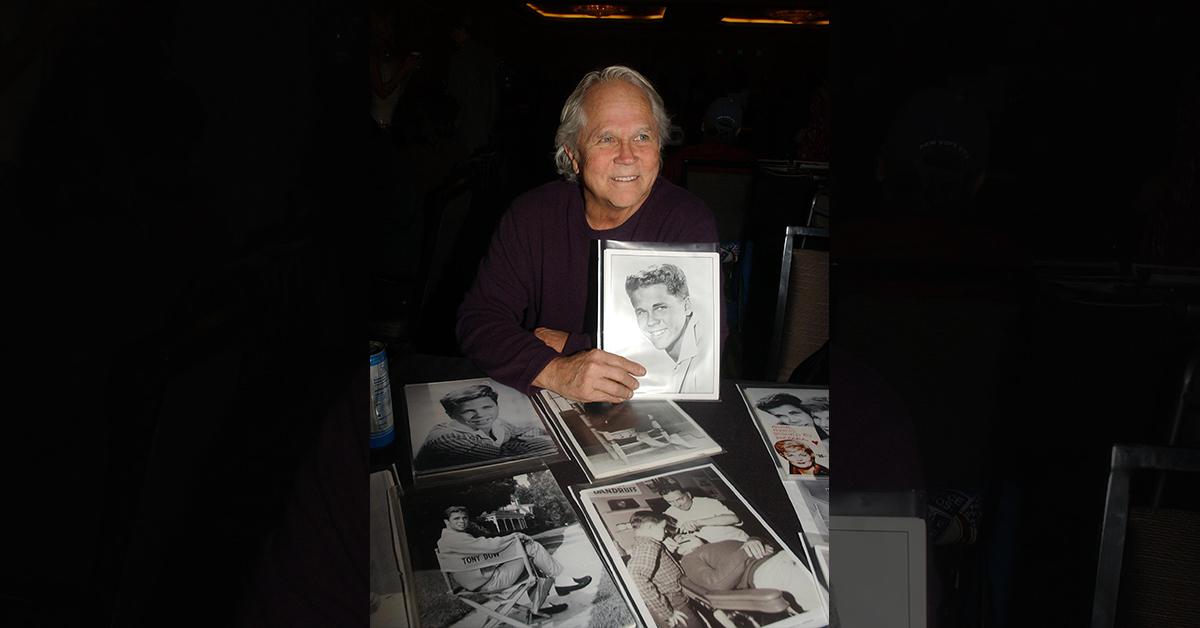 Dow played the cool older Cleaver sibling during the show's six-year run from 1957 to 1963.
One day after his team's fatal error, Dow's son, Christopher, announced his death.
Article continues below advertisement
"Although this is a very sad day, I have comfort and peace that he is in a better place. He was the best Dad anyone could ask for," Christopher said. "He was my coach, my mentor, my voice of reason, my best friend, my best man in my wedding, and my hero."