'Non-Stop Petty Drama': Victoria Beckham Feuding With New Daughter-In-Law Nicola Peltz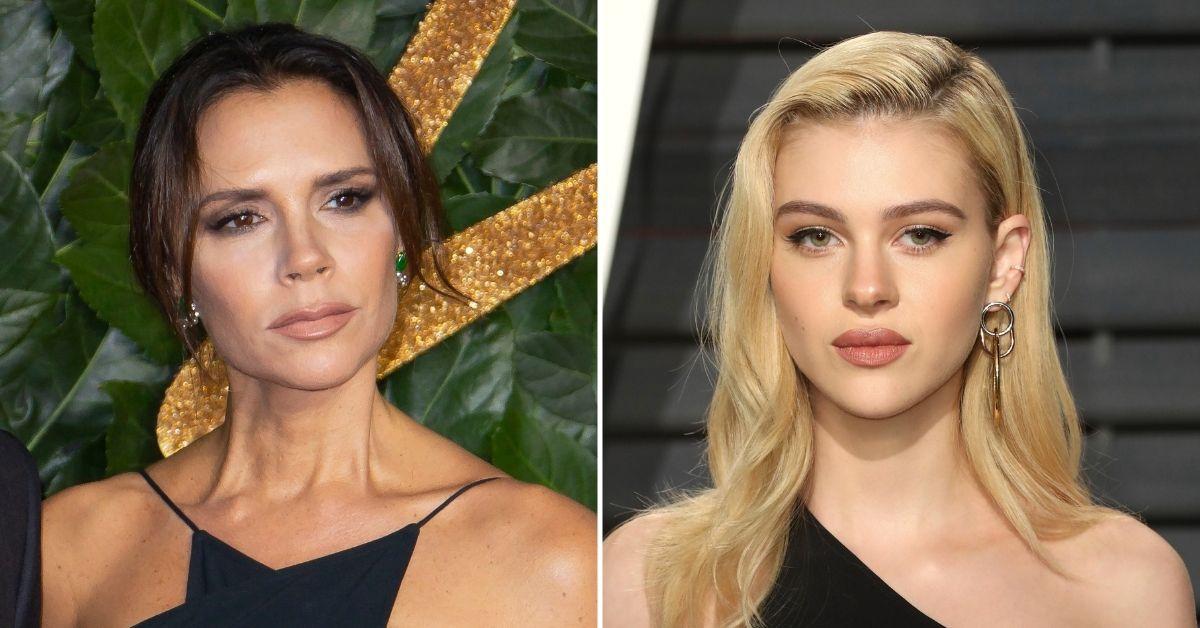 Article continues below advertisement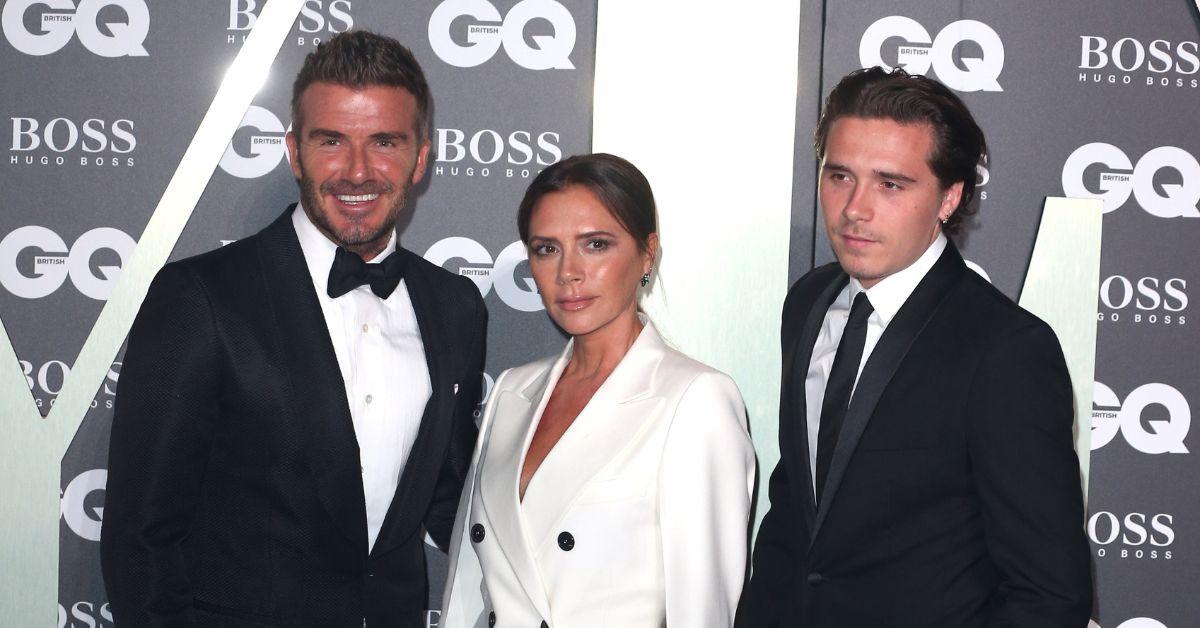 According to close friends associated with both Victoria and Nicola, Brooklyn's mother and her new daughter-in-law "can't stand each other and don't talk."
"The build-up to the wedding was horrendous," a pal to the famous family told Page Six, before revealing Nicola didn't want the Spice Girls singer "to be any part of the [wedding] planning, and she wouldn't clue Victoria in on anything. Communication was minimal."
Another insider described Victoria and Nicola's ongoing feud as "non-stop petty drama," revealing the quarrel is allegedly beginning to damage Victoria and David's relationship with their newly married son.
"They haven't spoken to him much in the last few months," the friend told the outlet.
Article continues below advertisement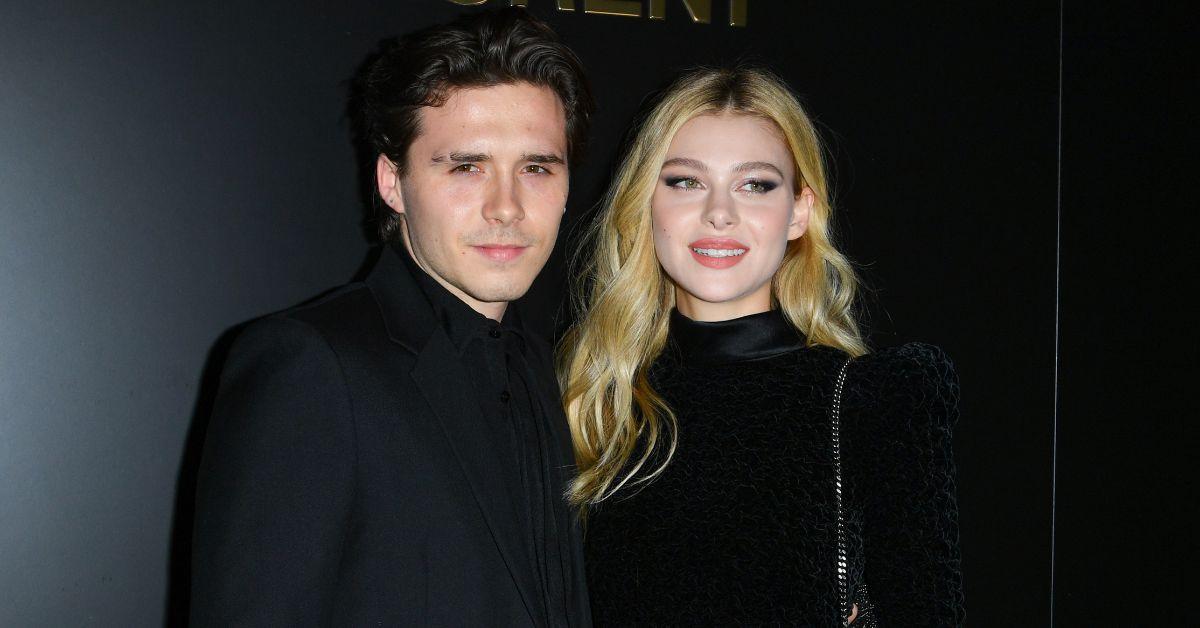 Family friends also revealed the feud took a turn for the worse when Brooklyn posted the cover of a British magazine, in which Nicola was featured alongside a caption reading, "The New Mrs. Beckham."
Nicola, who appeared in the TV series Bates Motel and the film Transformers: Age of Extinction, is the daughter of New York billionaire Nelson Peltz.
Sources speculated that Nicola's hostility towards her mother-in-law may stem from the fact Victoria, 48, is both a beloved and renowned celebrity in her own right.
The attention Victoria receives, particularly around Brooklyn and Nicola's nuptials, allegedly added to the tension between the two Beckham women.
Article continues below advertisement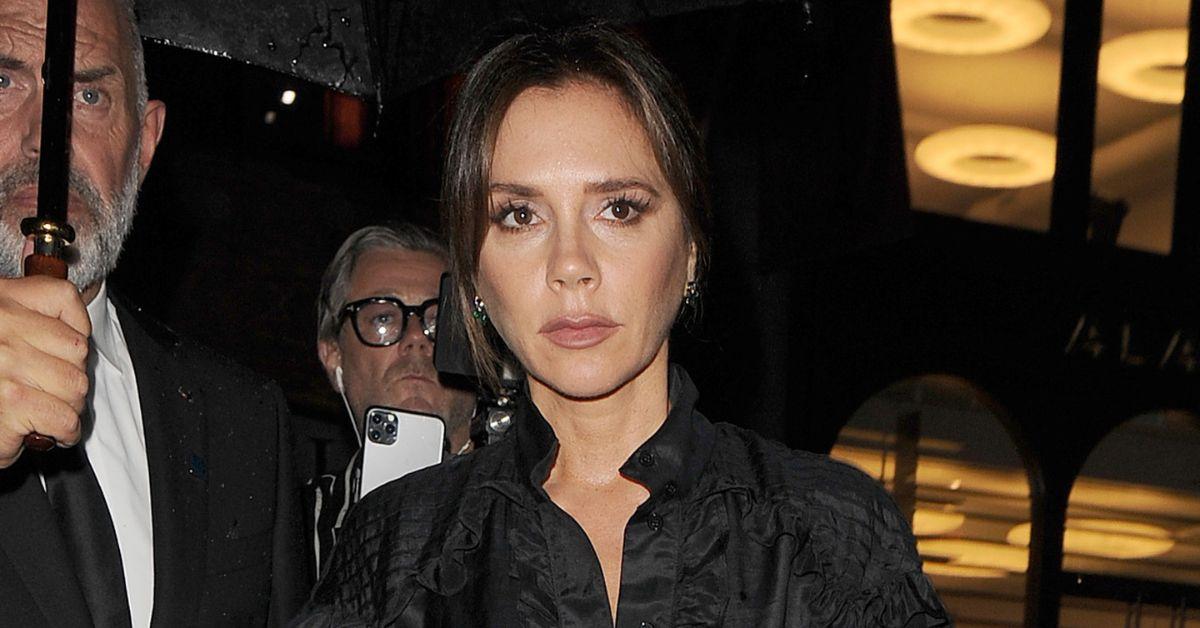 As RadarOnline.com previously reported, Victoria is not only feuding with the newest addition to the family. She is also in a bitter war with Meghan Markle after the Duchess of Sussex accused the ex-Spice Girl of "indiscretion."
"Harry's instability fed Meghan's fears that friends were leaking stories to the media. In particular, she suspected Victoria Beckham of indiscretion," a new book about Prince Harry and Meghan recently claimed.
"Harry called David Beckham to repeat the accusation," the book continued. "Outraged, Beckham's truthful denials damaged their relationship."