Exclusive Details
Judge Demands Kevin Spacey Fork Over Nearly $31 Million To 'House Of Cards' Production Company Related To Sex Misconduct Allegations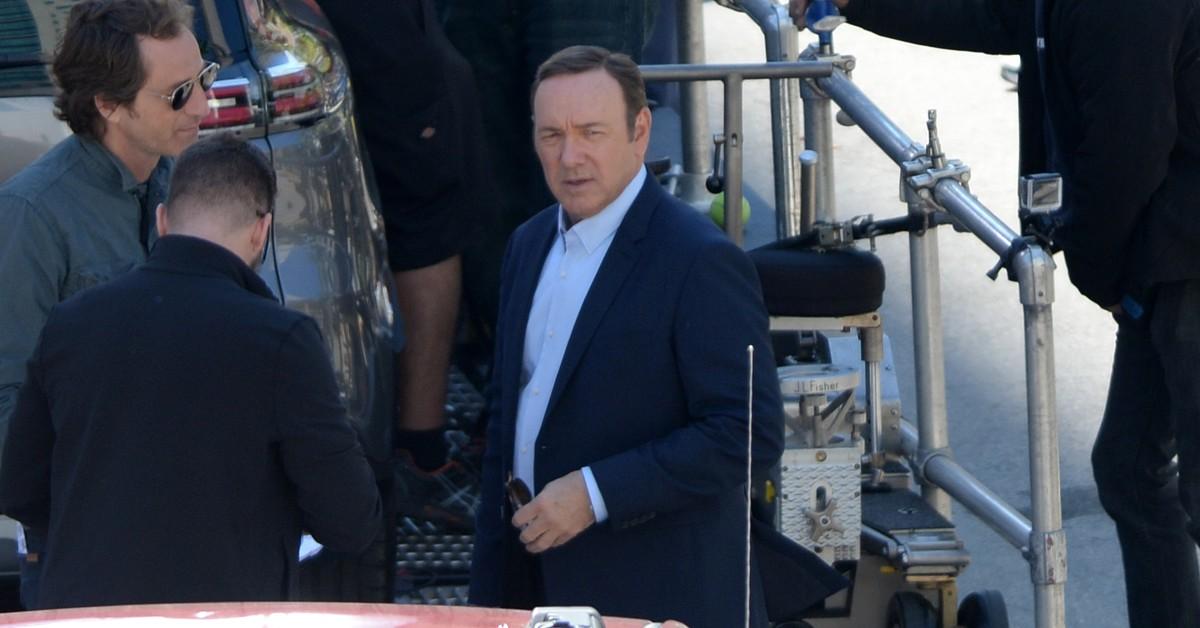 Kevin Spacey drew quite the bad hand.
Article continues below advertisement
A judge has ordered the actor to pay "House of Cards" production company MRC nearly $31 million for his alleged sexual misconduct behind the scenes, RadarOnline.com has learned.
Space, who played Frank Underwood in the Netflix White House drama, was booted from the show after being accused of sexually assaulting young men, including a House of Cards production assistant. The assistant claims Spacey groped him, which led to MRC's investigation.
Article continues below advertisement
Spacey was ordered to pay $29.5 million in damages and $1.5 million in costs and fees by Los Angeles Superior Court Judge Mel Red Recana. The amount was previously handed down by an arbitrator in October 2020.
According to MRC, it lost millions in profits because it was forced to boot Spacey from the sixth season and cut the season from 13 episodes to eight. The arbitrator ruled that Spacey's behavior was a material breach of his agreements of as an actor and executive producing agreements.
Article continues below advertisement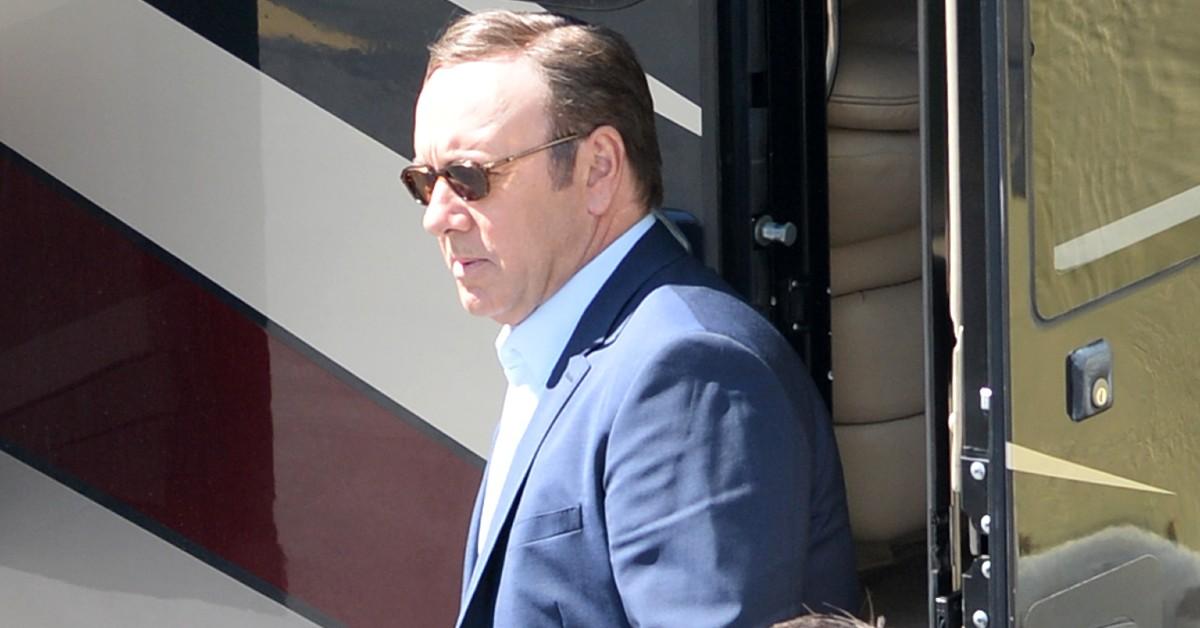 Spacey's lawyers tried to get the case thrown out, calling his behavior "sexual innuendos" and "innocent horseplay." They argued that it did not violate MRC's anti-harassment policy.
Article continues below advertisement
The arbitrator said MRC "presented a straightforward damages claim based on concrete numbers" and that the "calculations of MRC's damages were appropriately conservative and relied almost entirely on MRC's actual costs and contracted-for revenues."
Spacey was charged with four counts of sexual assault in May 2022. He faces another count of "causing a person to engage in penetrative sexual activity without consent." The U.K. Crown Prosecution Service said the alleged incidents took place in London and Gloucestershire between 2005 and 2013.
Article continues below advertisement
Spacey is scheduled to play in the movie titled "Peter Five Eight" despite the charges.
"While it's unfortunate that increased negative press is timed with Kevin returning to work, it's also to be expected," the film's producers said in a statement to Variety. "There are those who wish for him not to act, but they are outnumbered by fans worldwide who await an artist they have enjoyed for decades returning to the screen. The production has no knowledge or comment on the various swirling allegations, and believe it's a matter for the courts to determine validity if it exists. 'Peter Five Eight' is a film for fans who care more for the art than the scandal."