Meghan Markle 'Ruined' Prince Harry's Friendship With David Beckham, Accused Victoria Beckham Of 'Indiscretion'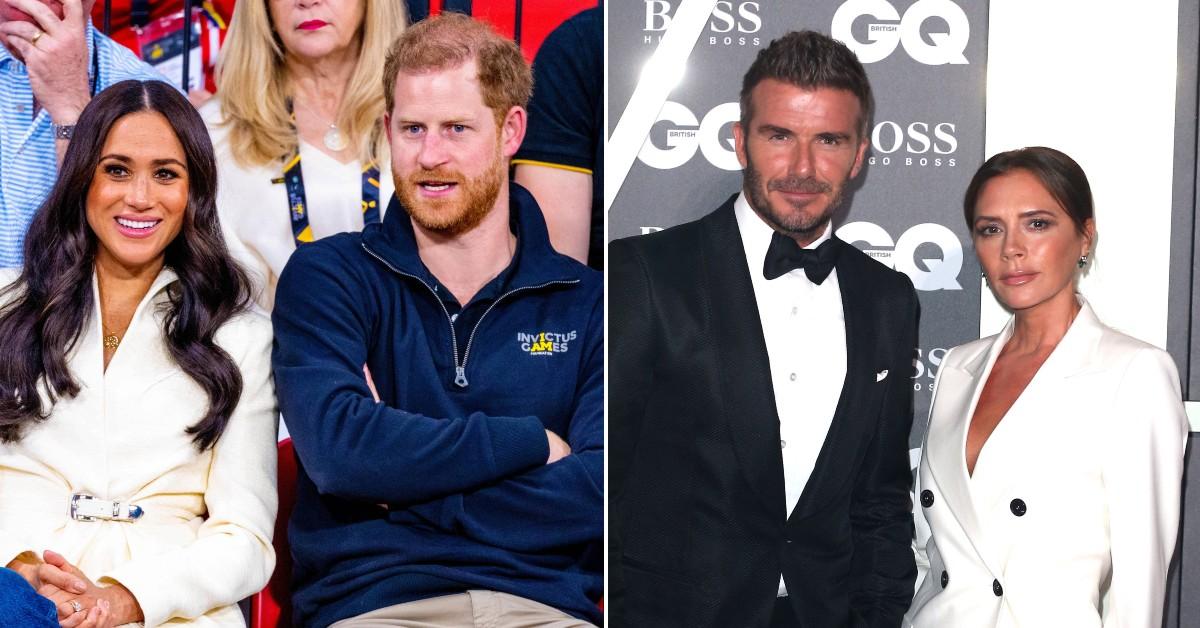 Article continues below advertisement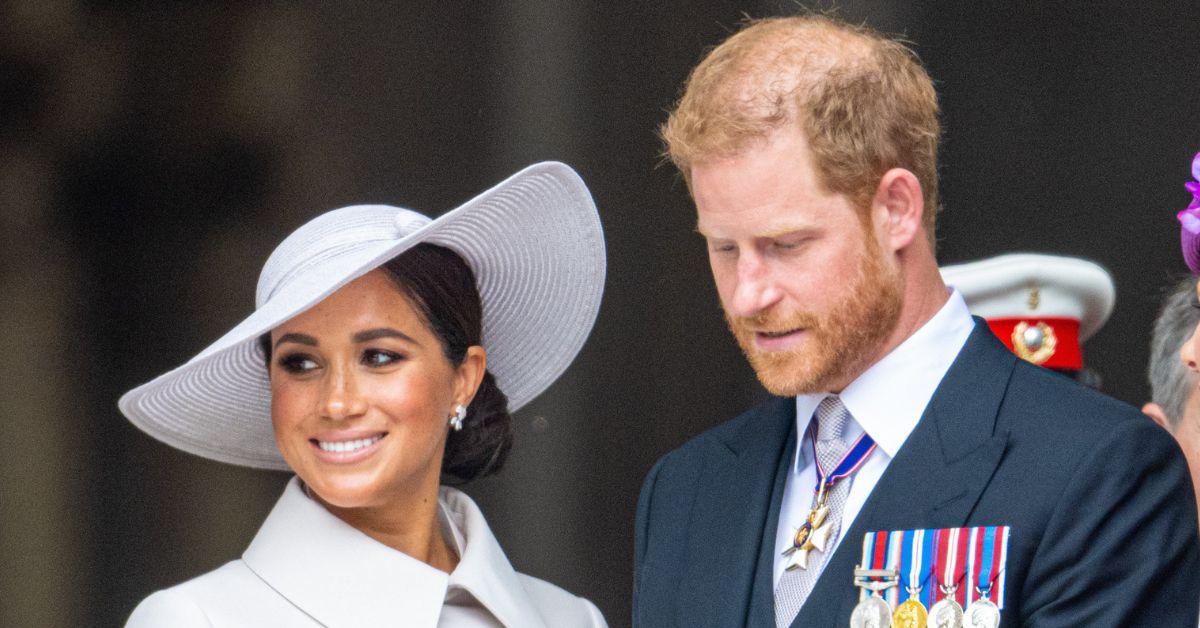 Bower not only claimed Markle essentially ruined Harry and David's friendship, but the writer also alleged the incident was a result of the royal couple's "addiction" to reading the negative press coverage that constantly surrounded them.
"Harry and Meghan were shackled," Bower wrote in the bombshell new book. "Every night they scoured the internet to read the newspaper reports and the trolls' postings on social media."
"Irrationally, they grouped the two together and fed each other's frenzy about the media," he continued. "Convinced that as champions of goodness they were being persecuted by mendacity and racism, they felt victimised by the mildest criticism."
Markle and Harry's obsession with the negative press about them ultimately took a turn for the worse when Markle suspected David's wife, Victoria, of "indiscretion." According to Bower, Markle believe Victoria was the one leaking private information about her and Harry to the press.
"Harry's instability fed Meghan's fears that friends were leaking stories to the media. In particular, she suspected Victoria Beckham of indiscretion," Bower further claimed.
"Harry called David Beckham to repeat the accusation. Outraged, Beckham's truthful denials damaged their relationship."
Article continues below advertisement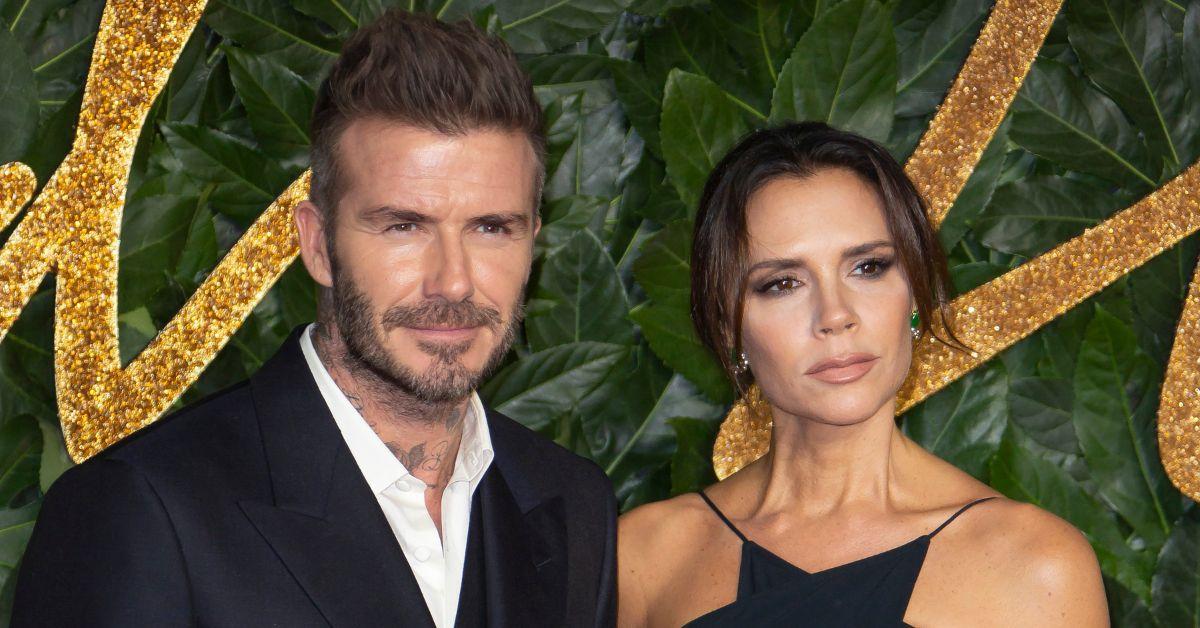 According to a mutual friend of both Harry and David's, the incident made things "awkward" between the two despite the pair both agreeing to "move on."
"He quickly put Harry right, and the two men agreed to move on," the insider revealed in 2020, "but it certainly made things awkward for a while."
Most recently, reports suggested Harry and David experienced an "awkward encounter" at Buckingham Palace last month as the former friends were both in attendance to celebrate Queen Elizabeth's Platinum Jubilee.
As RadarOnline.com previously reported, Prince Harry and David Beckham's friendship was not the only relationship Markle knowingly ruined.
Article continues below advertisement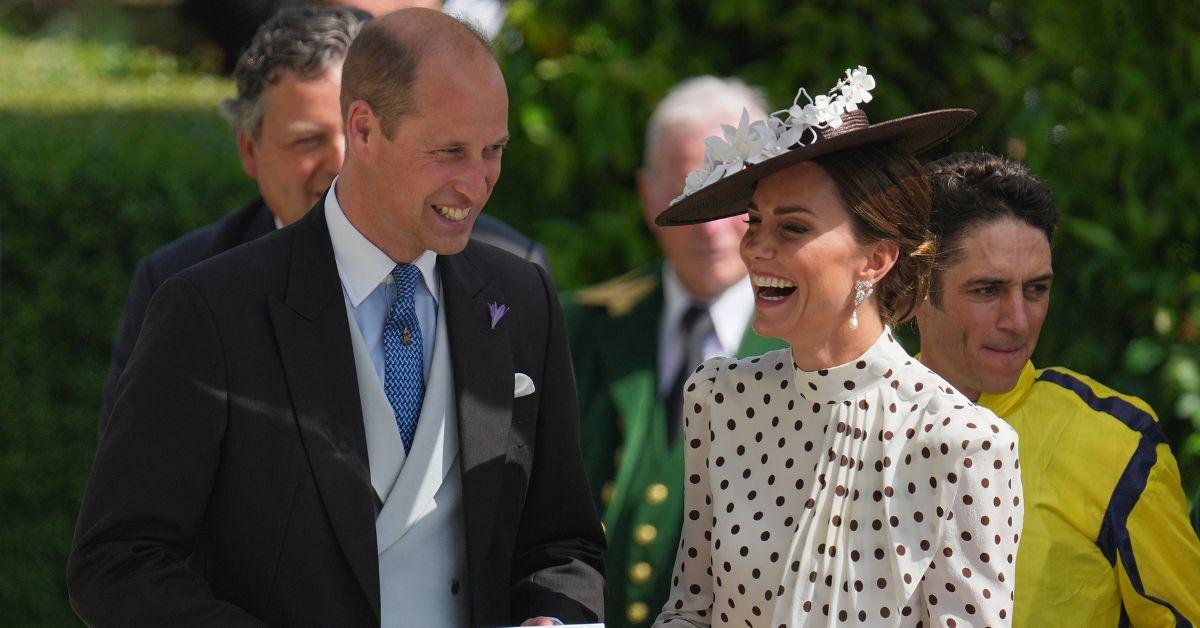 In 2018, during preparations for Markle's wedding to Prince Harry, the Duchess of Sussex allegedly made Kate Middleton "burst into tears" over a disagreement over whether or not the bridesmaids should wear tights.
Markle and Middleton, who would become sisters-in-law shortly thereafter, also reportedly disagreed over the proper hemline of Princess Charlotte's dress before the young princess would walk down the aisle as Markle and Harry's flower girl.