Country Star Naomi Judd 'Suicide' Death After Mental Health Battle — All The Tragic Details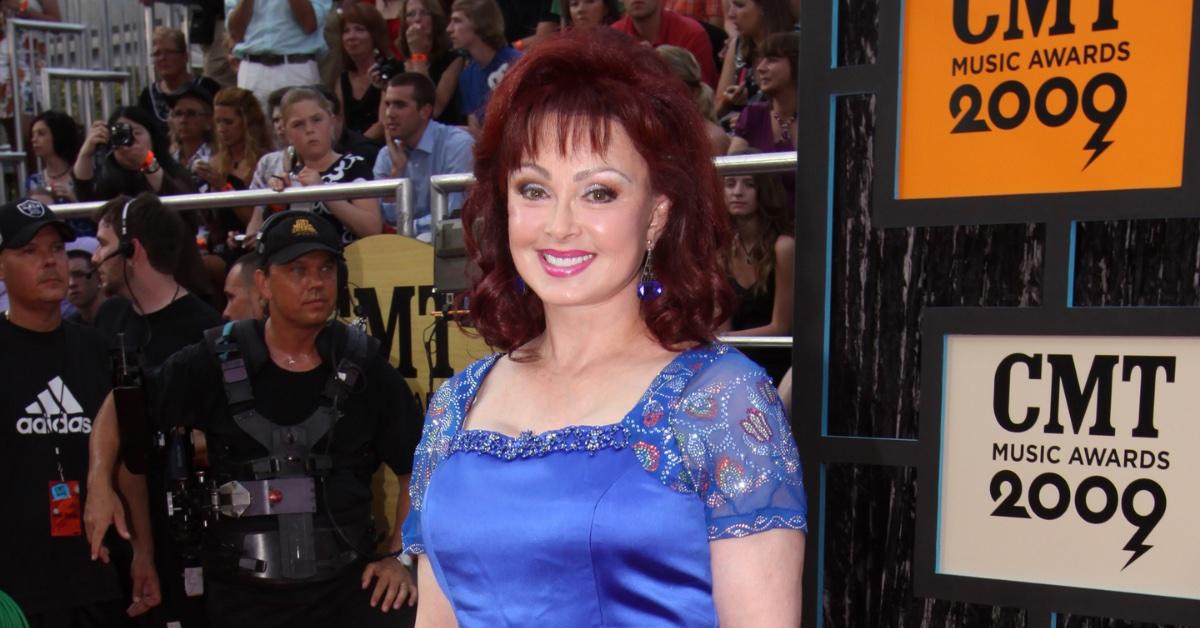 Country legend Naomi Judd reportedly died by suicide after a longtime battle with her mental health.
The Why Not Me performer took her own life on Saturday, multiple sources told PEOPLE on Monday.
Article continues below advertisement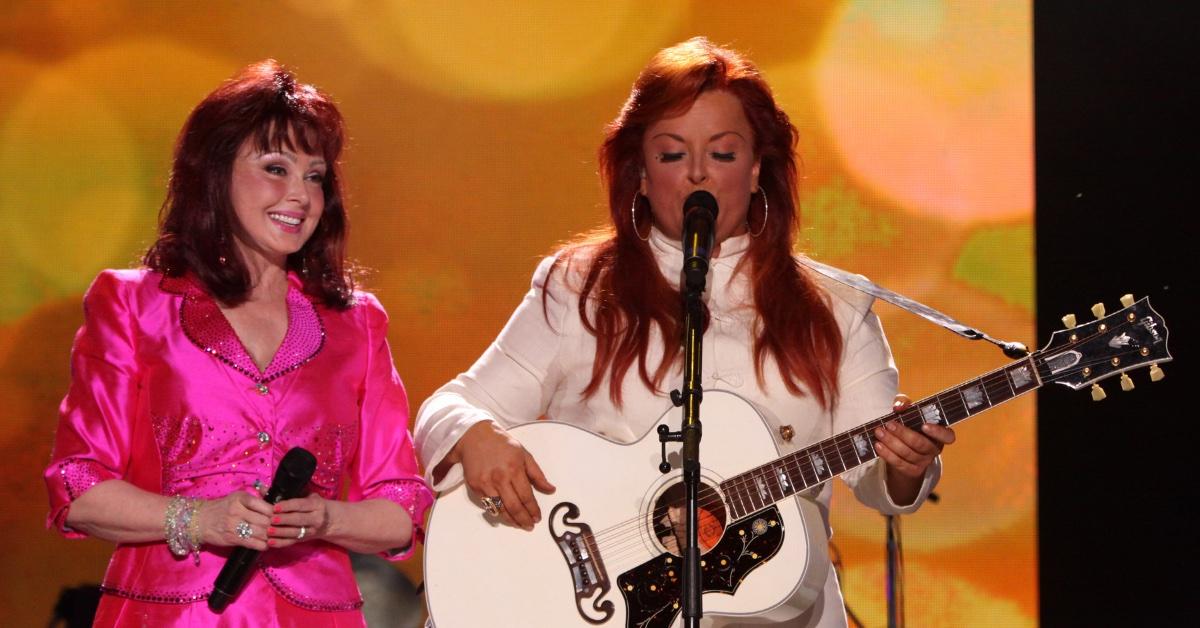 "Today, we sisters experienced a tragedy," Naomi's grieving daughters, Ashley Judd and Wynonna Judd, wrote in a statement shared via Instagram this weekend, not yet citing her cause of death. "We lost our beautiful mother to the disease of mental illness. We are shattered. We are navigating profound grief and know that as we loved her, she was loved by her public. We are in unknown territory."
Despite it being an emotional time for the family, the siblings chose to honor their beloved mother on Sunday during the Country Music Hall of Fame induction in Nashville, Tennessee.
Ashley fought back tears while taking the stage on behalf of Naomi with her sister, Wynonna.
Article continues below advertisement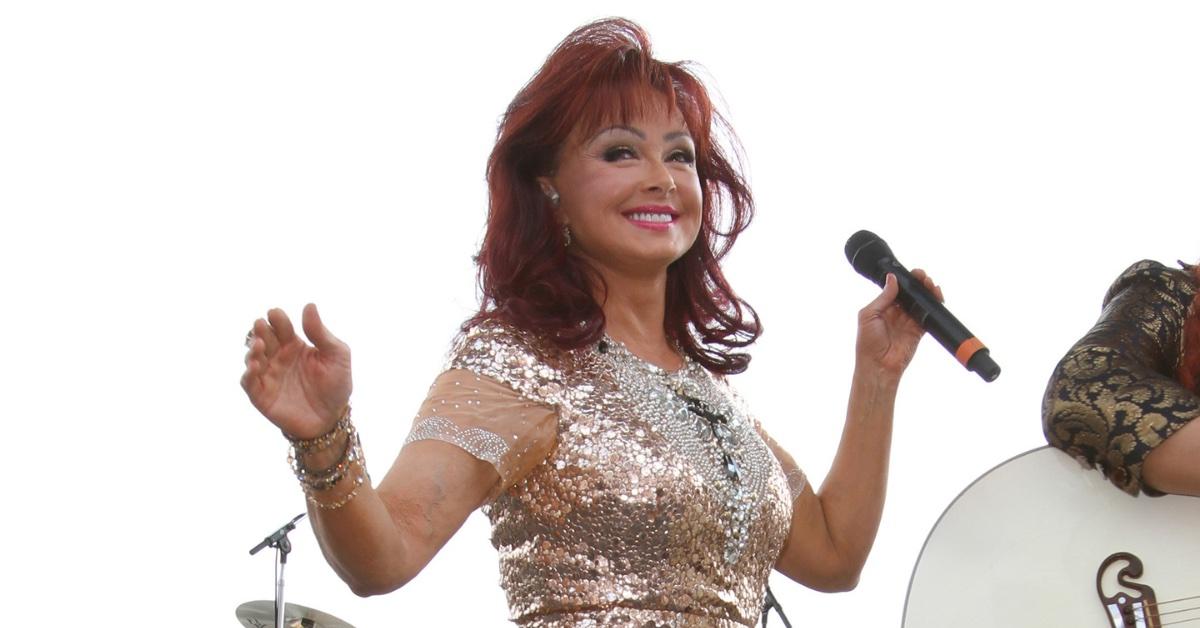 "My momma loved you so much, and she appreciated your love for her and I'm sorry that she couldn't hang on until today," the Flypaper star told the crowd while Wynonna held her hand for support. "Your esteem for her and regard for her really penetrated her heart, and it was your affection for her that did keep her going in these last few years."
Wynonna approached the microphone and addressed the bittersweet moment, promising that she will continue to sing.
"I'm gonna make this fast, because my heart's broken, and I feel so blessed," she said. "It's a very strange dynamic, to be this broken and this blessed."
Kyle Young, CEO of the Country Music Hall of Fame and Museum, previously confirmed the show would go on with the Judds' blessing.
Article continues below advertisement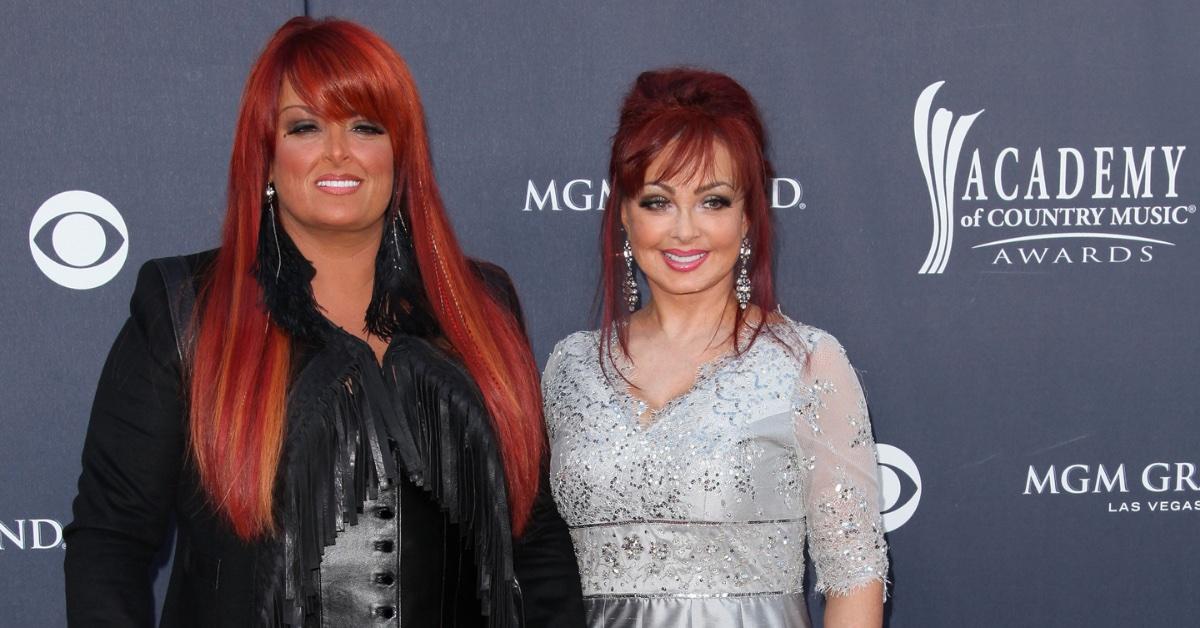 In a statement before the event, Young praised Naomi for overcoming adversity on her road to success. Over the years, she wrote an open letter for Mental Health Awareness Week in 2018 and detailed some of her hardships in her book: River of Time: My Descent into Depression and How I Emerged with Hope.
"Her triumphant life story overshadows today's tragic news," he shared. "Her family has asked that we continue with The Judds' official Hall of Fame induction on Sunday. We will do so, with heavy hearts and weighted minds. Naomi and daughter Wynonna's music will endure."
If you or a loved one are struggling with suicidal thoughts, please reach out to the National Suicide Prevention Lifeline at 1-800-273-TALK (8255).