'RHONJ's Joe Giudice Begs Judge To Let Him Give Oral Argument In Deportation Appeal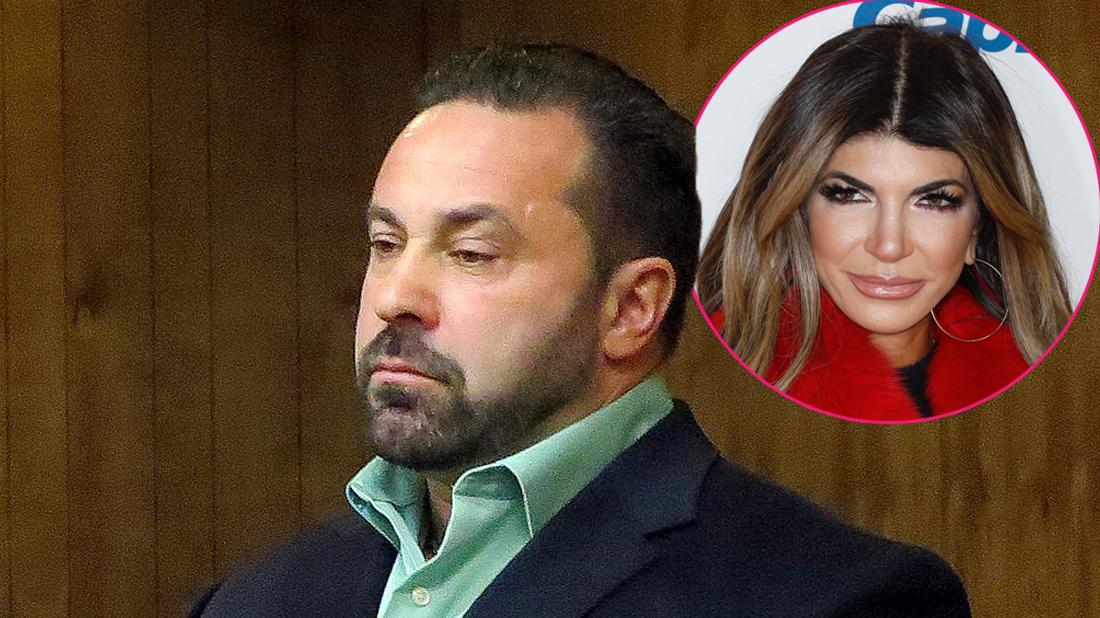 Article continues below advertisement
According to Pennsylvania federal court documents filed on November 12 and obtained by RadarOnline.com, the 49-year-old fraudster submitted a letter to insist he thinks an oral argument is necessary in his appeal.
According to reports, an oral argument can make or break a case.
Judge Michael Kavanagh, who served on the Appellate Division of New York State Supreme Court for nearly seven years, explained the importance of an oral argument in a 2017 essay.
"I witnessed firsthand the impact (both good and bad) oral argument can have on the outcome of an appeal," Judge Kavanagh wrote in a NAM law publication. "Always ask for oral argument if it is permitted on an appeal. It represents the only opportunity practitioners will have to discuss with the court the issues that have been raised by the appeal before the appeal is actually decided. If done well, it has been my experience that, an effective oral argument can serve to put your client's position in a more favorable light than what is reflected in the briefs. And, at the same time, address any questions members of the court may have about your position."
Article continues below advertisement
As RadarOnline.com readers knows, this is Joe's final chance to come back to the U.S.
Joe completed a 41-month sentence for mail, wire and bankruptcy fraud in March, but was immediately transferred to ICE custody. (He was ordered to be deported in October 2018, since he was not a U.S. citizen when he committed the crimes.)
His ICE transfer was covered on this week's episode of RHONJ.
"How do you explain to a 9-year-old that maybe their daddy's not coming home?" Teresa cried on camera. "They don't care about the legal stuff. They're like, 'Why is this happening?'"
After months of fighting his deportation from a hellish ICE facility, he was released in October 2019 upon his own request, and immediately shipped off to his native country.
Joe's original request to make bail and go home to his wife and four daughters in New Jersey was denied last month, and that was the final straw after nearly a year of appealing his deportation.