It's Over: Rosie O'Donnell's Daughter Chelsea Finalizes Nasty Divorce From Husband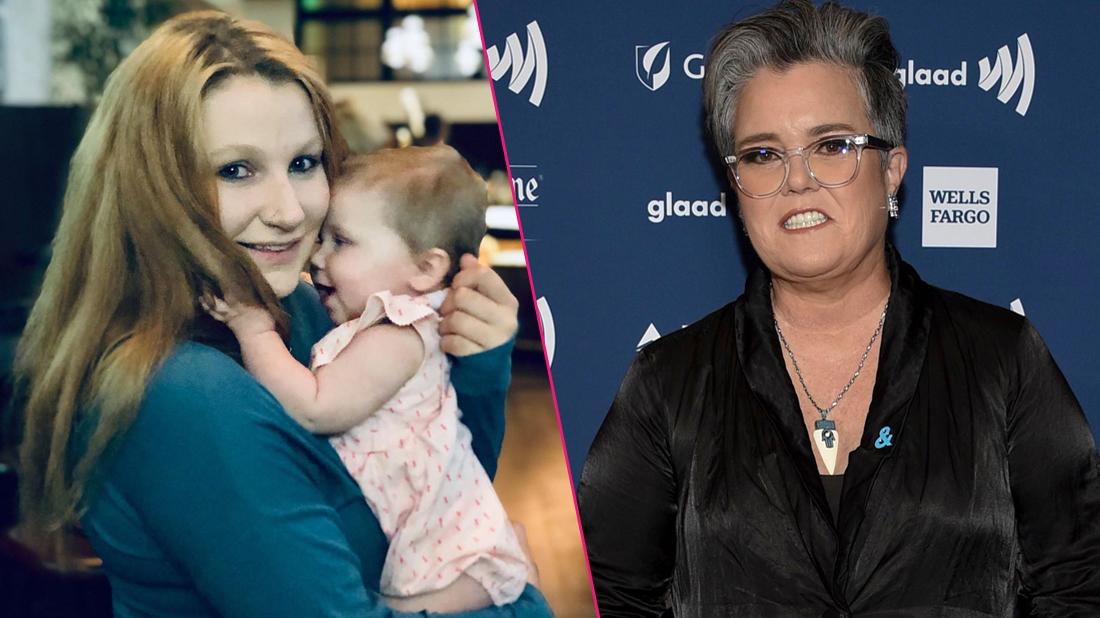 It's over! Rosie O'Donnell's daughter is officially no longer a married woman, RadarOnline.com can exclusively report.
Online court records viewed by RadarOnline.com confirmed that Chelsea O'Donnell's contentious divorce from her ex, Nicholas Alliegro, was officially finalized on Monday, October 7. The exes were bitterly fighting in court since April 2018.
According to records, the Marinette County Court in Wisconsin ruled that Chelsea and Nicholas' marriage is "irretrievably broken."
Article continues below advertisement
In Monday's hearing, the court stated that Chelsea and Nick cannot get remarried within 6 months of the divorce finalization. Additionally, the court confirmed that Chelsea is allowed to begin using her maiden name of O'Donnell again.
Rosie's daughter was also found "solely responsible" for court fees regarding the reports conducted to ensure the paternity of her daughter. As RadarOnline.com readers know, Skylar's father was announced to be Chelsea's boyfriend, Jacob Bourassa, also of Wisconsin.
Meanwhile, Rosie continues to be engaged to Worcester, Mass. cop, Elizabeth Rooney. RadarOnline.com was the first to report that the former View co-host popped the question last summer.