Rosie O'Donnell Daughter's Paternity Test Exposed – See The Results!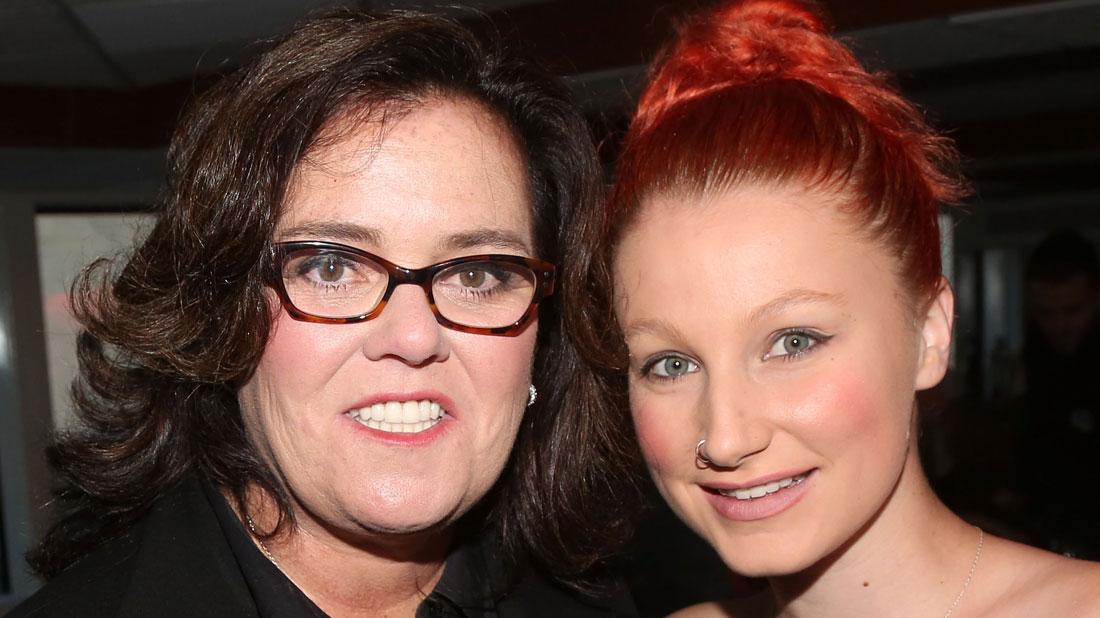 The results are in! RadarOnline.com has exclusively learned whether or not Chelsea O'Donnell's estranged husband is the father of her five-month-old daughter.
According to the explosive DNA results obtained by Radar, Chelsea's ex Nicholas Alliegro is off the hook.
"These results indicate that Nicholas R. Alliegro is not the biological father of the child, Skylar R. Bourassa," the lab document confirmed.
Article continues below advertisement
As Radar reported last month, a Marinette County Court judge ordered Rosie O'Donnell's daughter Chelsea, 21, and her ex to submit DNA due to potential child support issues in their divorce case.
SEE THE PATERNITY TEST RESULTS HERE!
The exes have been locked in a nasty divorce battle since last year. On December 19, 2018, Chelsea gave birth to a baby girl. Her boyfriend, Jacob Bourassa, is believed to be the father of the child.
Months before baby Skylar's arrival, Chelsea demanded Nick return valuable family gifts she claimed he was holding against her in their divorce proceedings.
Rosie's adopted daughter claimed Nick still owed her a couch, television stand, pots and pans as well as family photos.
The estranged exes are due in court in August 2019.