Rosie's Nightmare! Court Orders O'Donnell's Daughter To Take Paternity Test In Nasty Divorce War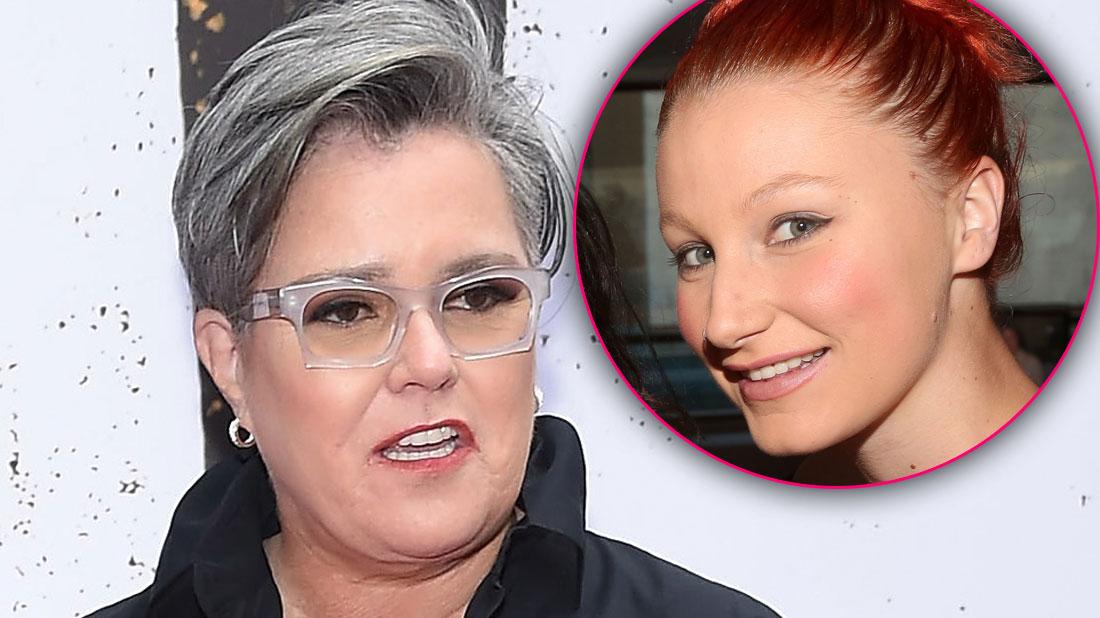 Who's the daddy?
RadarOnline.com can exclusively report that Rosie O'Donnell's daughter was ordered to submit to a paternity test to find out the identity of her newborn baby's father.
The order came from the Marinette County Court in Wisconsin, where Chelsea O'Donnell and her estranged ex, Nicholas Alliegro, are currently undergoing a nasty divorce.
The exes were both ordered to submit to DNA testing due to potential child support issues in the divorce case, according to court documents obtained by RadarOnline.com.
Article continues below advertisement
"Both parties and the minor child born December 19, 2018 shall submit for genetic testing as soon as possible," a court document stated.
The document added that Chelsea "shall pay the upfront cost of the genetic testing for both parties and the minor child" because she is the petitioner in the divorce.
As RadarOnline.com reported, Chelsea gave birth to a baby girl last December with her boyfriend, Jacob Bourassa.
READ THE SHOCKING COURT PAPERS HERE
Rosie's daughter initially filed for divorce from Nick months prior. As RadarOnline.com readers know, Chelsea and Nick have been locked in a bitter battle in court, as the television personality's daughter once blamed Nick for holding on to her personal possessions even after the split.
Despite the requirement of a paternity test, Chelsea and Nick both believe he is not the father of the child.
Article continues below advertisement
"The parties agree that Respondent is not the father of the minor child born to Petitioner on December 19, 2018," the documents stated.
The baby drama comes on the heels of Chelsea and Rosie's recent reconciliation. Prior to Chelsea's divorce filing, the mother-daughter duo was estranged after the former View host's daughter fled Rosie's Nyack, NY home.
Chelsea claimed, however, that she was thrown out – and then publicly berated her mother.
The paternity test results have yet to be recorded in court.