Sex Monster Josh Duggar's Wife Tells All On 'Sorrow' On 11th Wedding Anniversary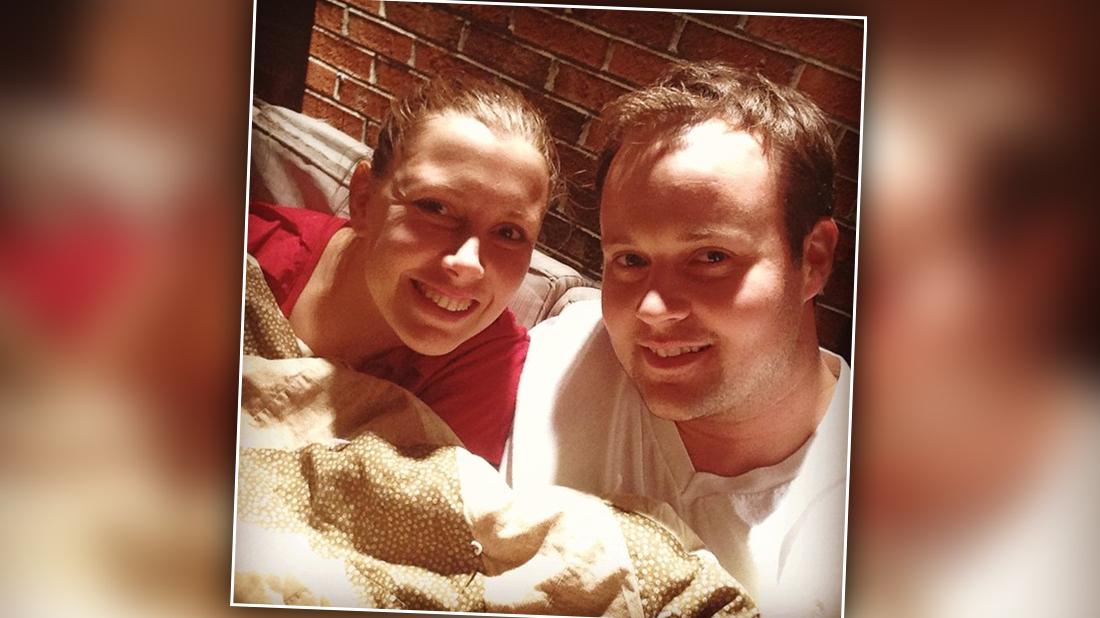 Anna Duggar is finally opening up about the sadness she's endured during her rocky marriage to disgraced Josh Duggar, RadarOnline.com has learned.
The parents of five reached their 11-year wedding anniversary on Thursday, September 26 – and Anna hinted that she hasn't forgotten about her husband's shady sex past.
"11 years ago, before God, our family and friends we said, 'I do!' – and my how the past 11 years have flown by! The joys we've experienced together have far surpassed the shadows of sorrow we've walked through," Anna wrote.
Article continues below advertisement
Josh's wife added: "Through it all, God's kindness and race has sustained us. I am thankful for the 7 children He has given us together (5 here/1 in heaven/1 due in Nov)! I love you so much Joshua and look forward to growing old together! (Gotta admit though…being young together is pretty fun too!)
As RadarOnline.com readers recall, Josh and Anna's marriage has been marked with controversy due to Josh's confessions of cheating and developing a porn addiction.
In 2015, Josh's dark secrets were further exposed when a magazine published a bombshell report confirming that the ex-reality star molested five underage girls, four of whom were his sisters, in the early 2000s.
Months later, Josh referred to himself as "the biggest hypocrite ever" after it was revealed he kept a paid account on affair website Ashley Madison.
The sex scandal caused TLC to axe the family's hit show, 19 Kids and Counting. Josh also lost his job, resulting in he and Anna moving from Washington D.C. back to his native Arkansas.