Bombshell Police Report: Josh Duggar Fondled 'Five Minor Females In Jim Bob & Michelle's Family Home'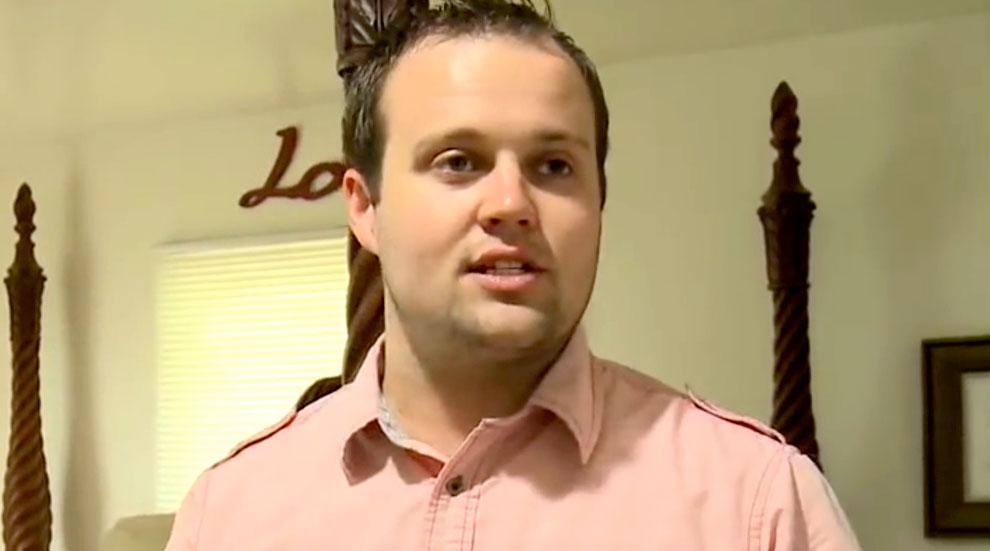 The deepest and darkest secrets about television's Duggar family have been laid bare in a blockbuster police report that details their twisted son Josh's alleged sex crimes, RadarOnline.com has learned.
The Springdale Police Department released Thursday an unsealed report that details multiple alleged molestations that happened between the then teenager and several girls, almost always while the minors were sleeping.
Article continues below advertisement
According to the report, an anonymous caller told the Arkansas State Police child abuse hotline in December 2006 that several minor members of the Duggar family were "fondled" by another minor.
Though names were redacted in the report, In Touch –– which first published the documents –– confirmed the alleged perpetrator referenced was indeed Josh.
What's more, names of the victims were removed.
The caller claimed that family patriarch Jim Bob and wife Michelle admitted that Josh had confessed more than three years prior to "fondling redacted breasts and vaginas when they were sleeping," the report stated.
On December 12, the parents were interviewed at the Children's Safety Center with regards to the hotline caller's accusations.
As RadarOnline.com previously reported, the family has been on lockdown since news of Josh's past broke.
"I have nothing to say about that," cousin Amy Duggar told Radar.
Josh is now 27, married, and expecting his fourth child, a daughter, with wife Anna.
Watch: Josh Duggar is asked about alleged sex scandal allegations