Duggar Family Furious With TLC For Canceling '19 Kids & Counting' After Ditching Network's PR Team For Their Own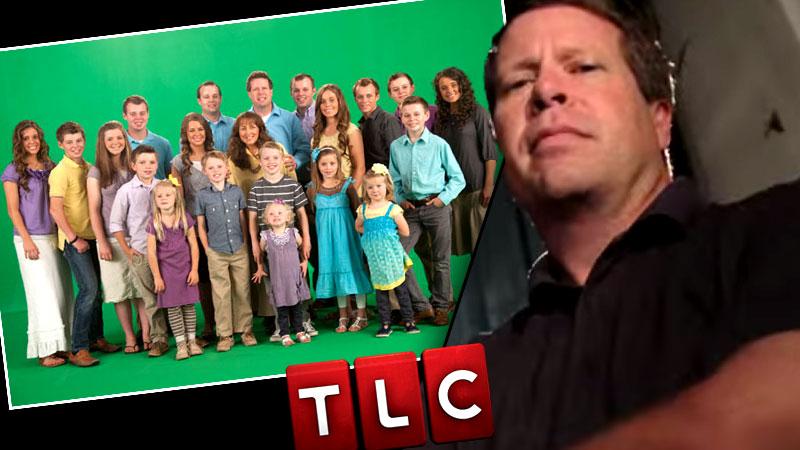 Two months after Josh Duggar's sex abuse scandal was released to the public, the famous reality family found their comfortable life in shambles.
The family has fought hard to strike down bad press and social media haters, but after TLC officially dropped 19 Kids and Counting from their line up – announcing a documentary on sexual abuse in its place – the Duggars have now turned their vengeful attention to the network.
Article continues below advertisement
"The family feels betrayed by the network," a family insider tells In Touch. "They think TLC should have stuck by them."
When Josh's big secret was revealed, instead of relying on TLC's experienced PR department, the family opted to use its own firm, Legacy Consulting, who also represents presidential candidate and Duggar supporter (surprise, surprise) Mike Huckabee, instead.
Their decision, of course, resulted in catastrophe.
"They just didn't get a lot of sympathy," the source continued. "They attacked everyone as part of their PR strategy, minimized what Josh did and turned it into an even bigger PR disaster."
TLC has since cut all ties with the family, aside from reportedly hiring victims Jessa and Jill to appear on their documentary special.
Will you be tuning into TLC's documentary? Let us know in the comments below!