Josh Was Just The Beginning! 19 More Dark Secrets The Duggars Don't Want You To Know About: Sex, Abuse Claims, Pills & More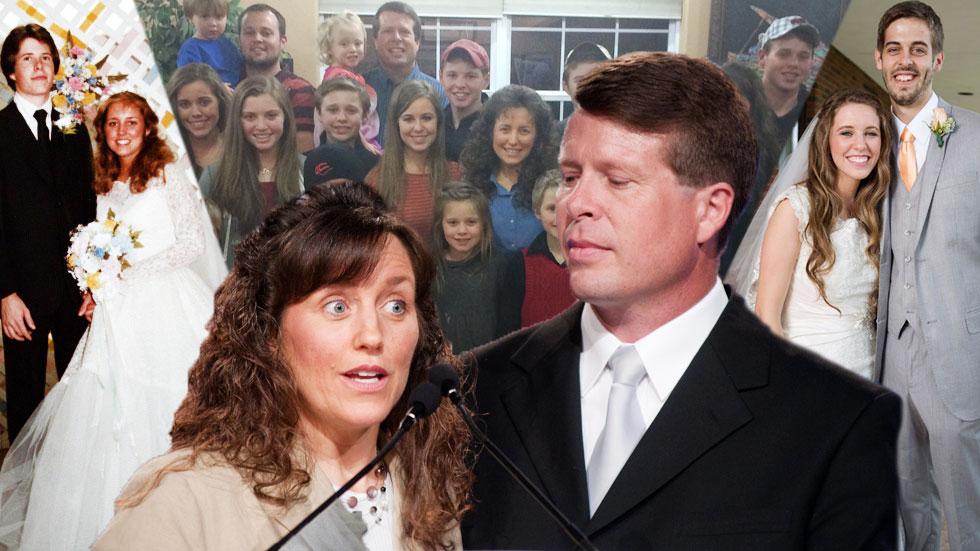 Josh Duggar's sexual abuse and porn addiction confessions stunned fans of 19 Kids & Counting, but that was hardly the family's only dark secret! RadarOnline.com can reveal all of the dirty scandals that the family doesn't want you to know about.
Article continues below advertisement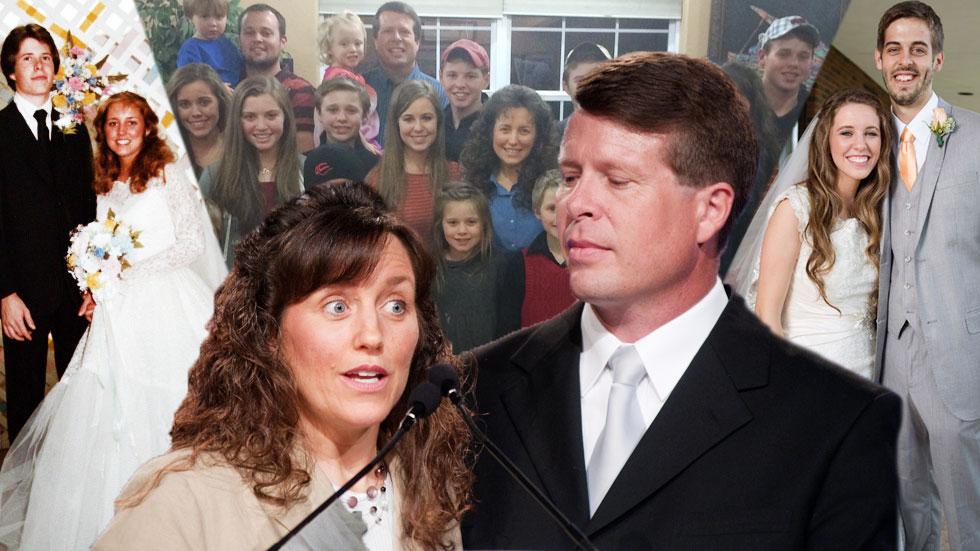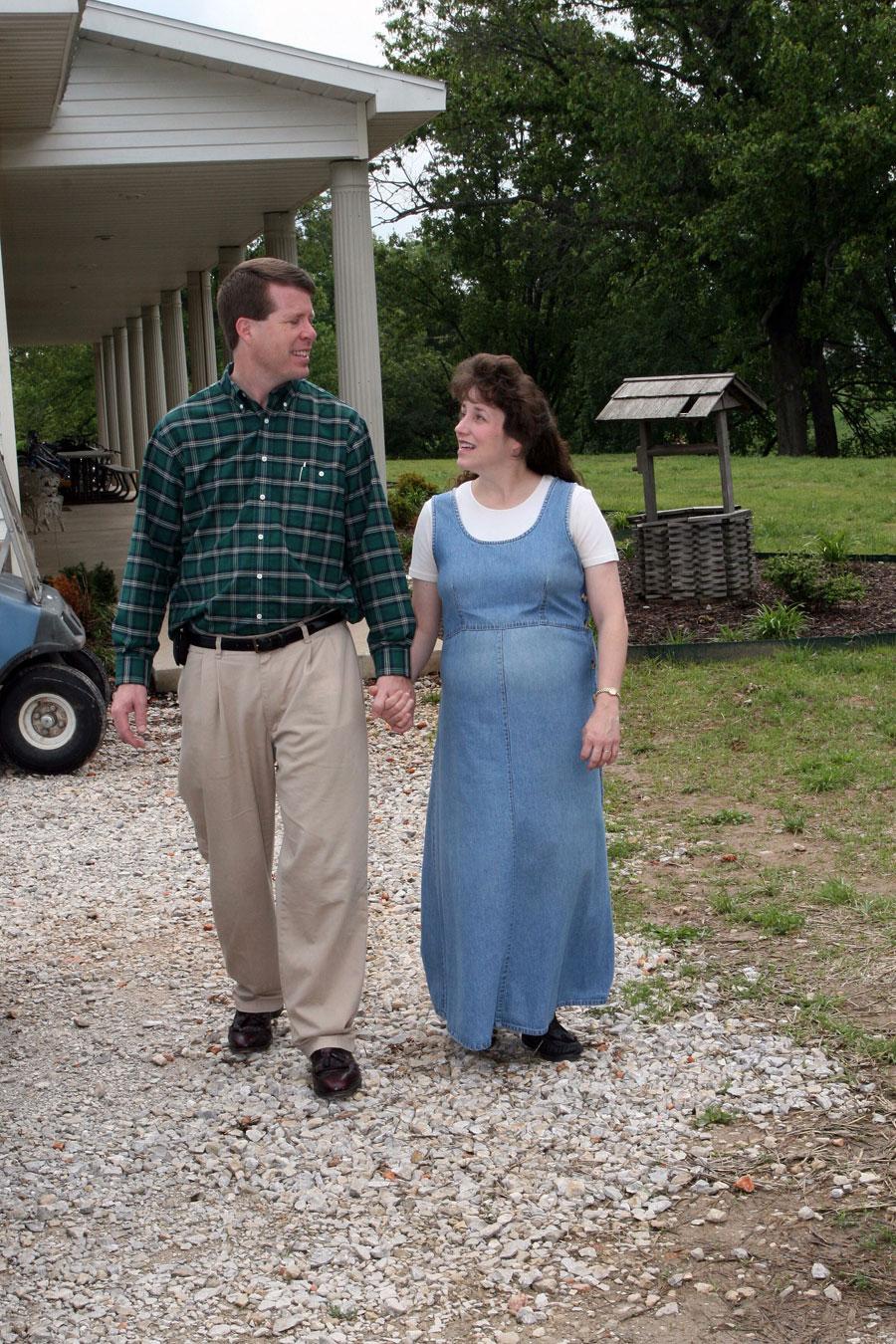 Before mom Michelle met Jim Bob, she was hardly the pious church lady she is today. She was known to rock a miniskirt as a cheerleader at Springdale High School in Arkansas.
Article continues below advertisement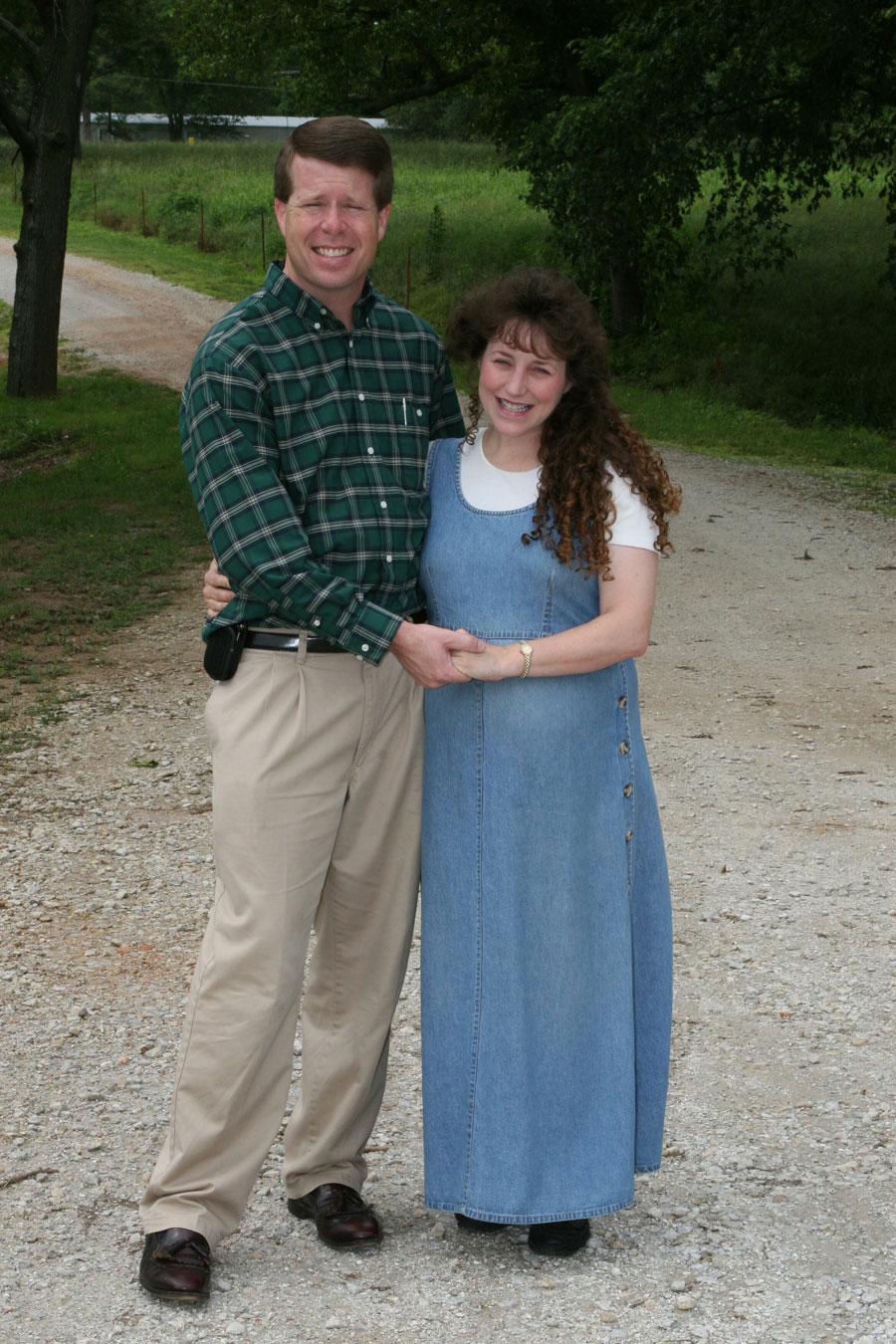 Neighbors also complained that she mowed the lawn in her bikini!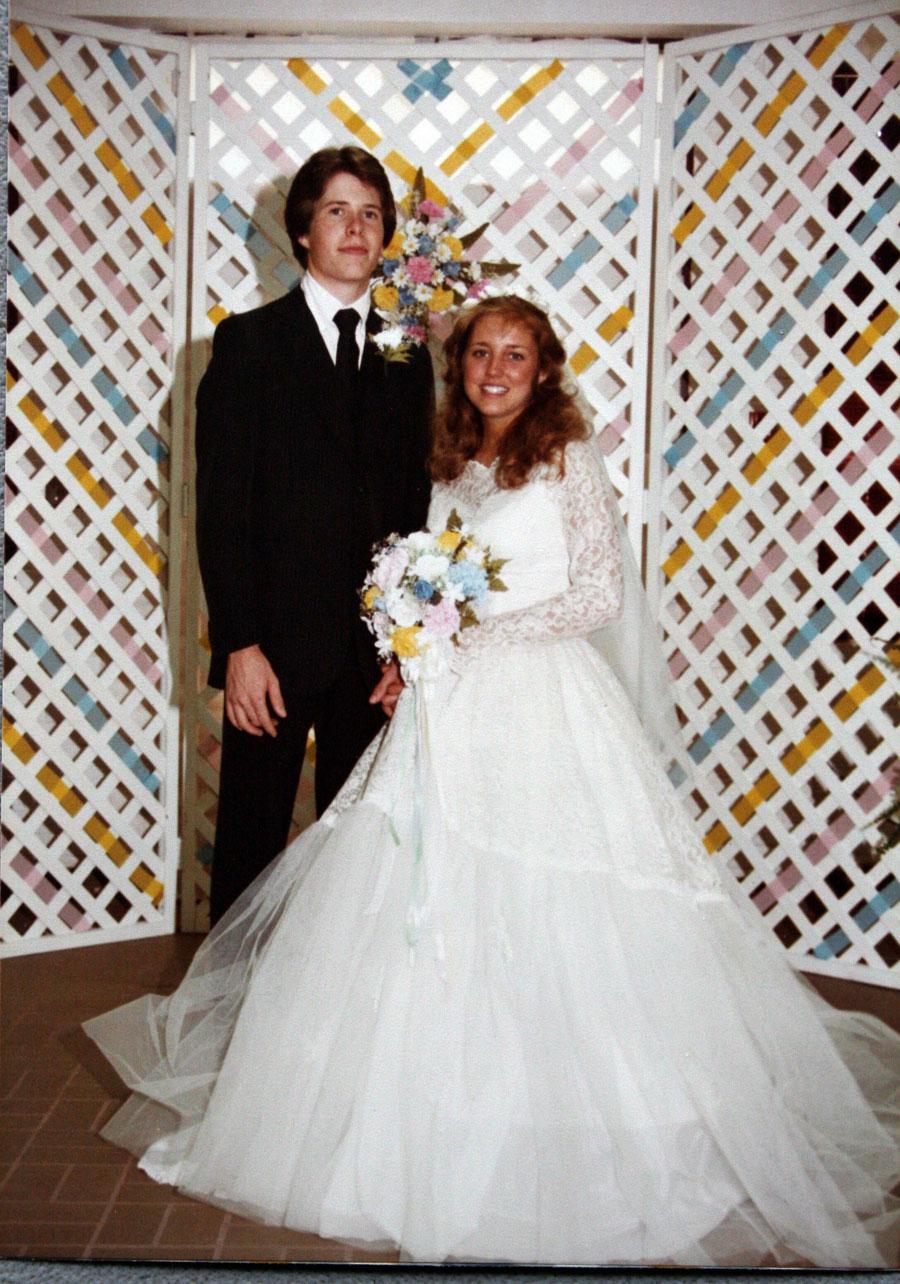 Unlike their kids, Jim Bob and Michelle did not stick to side hugs before saying "I do." The couple has admitted they got physical long before their wedding night!
Article continues below advertisement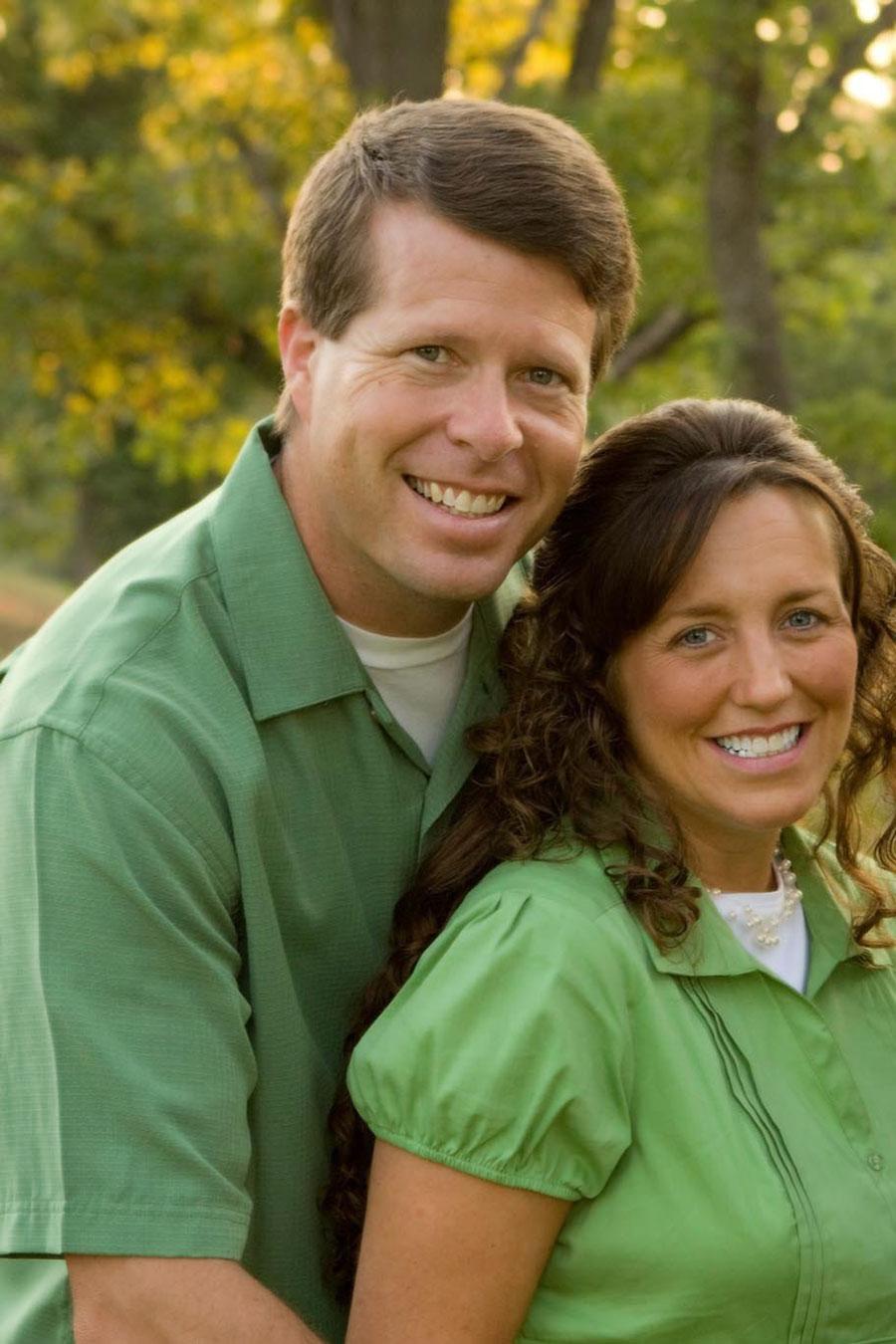 Family friend Raymond Yeatman previously told Star Michelle's parents "were always trying to get her to cover up her legs!"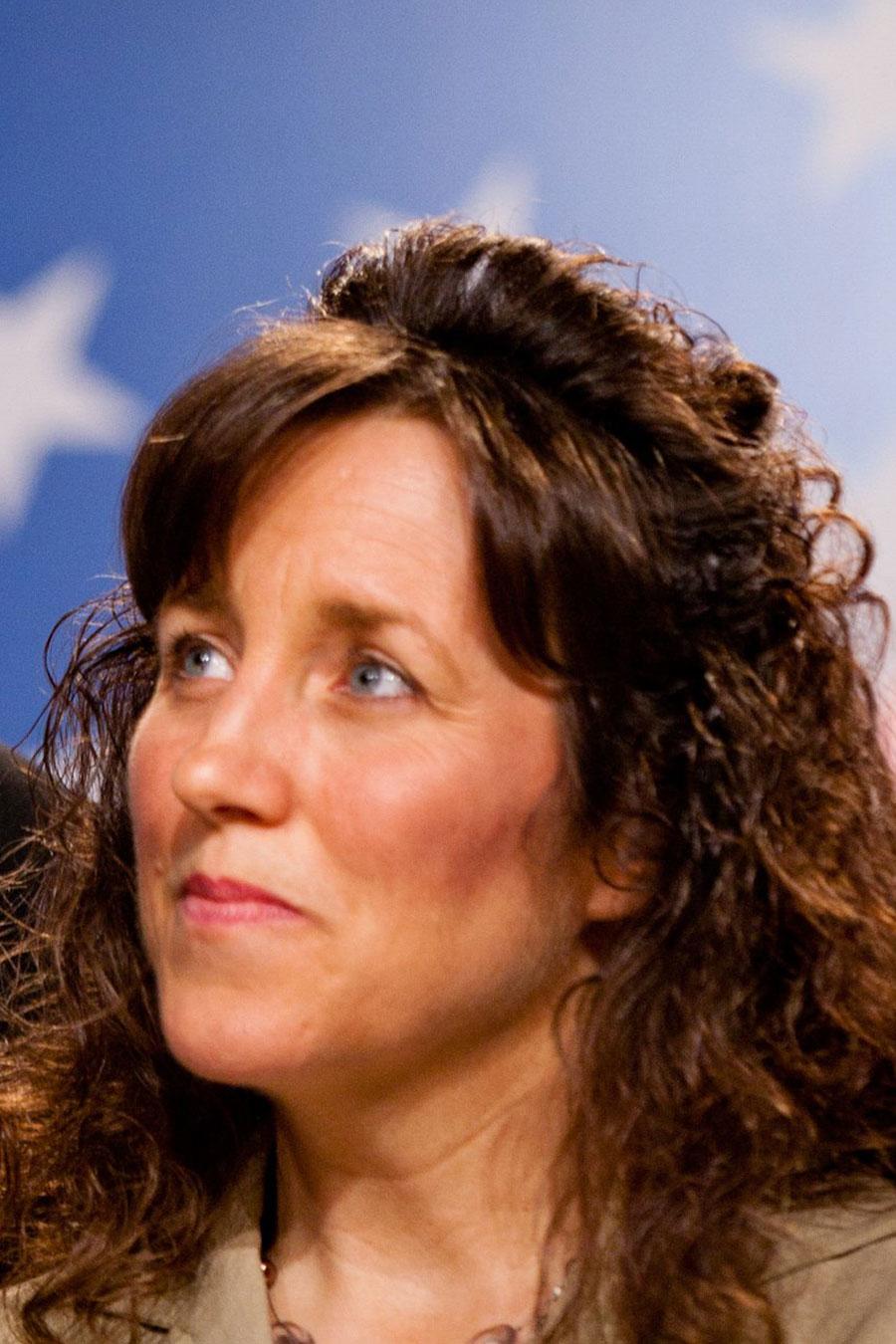 Another friend said she "definitely dated a few guys before Jim Bob."
Article continues below advertisement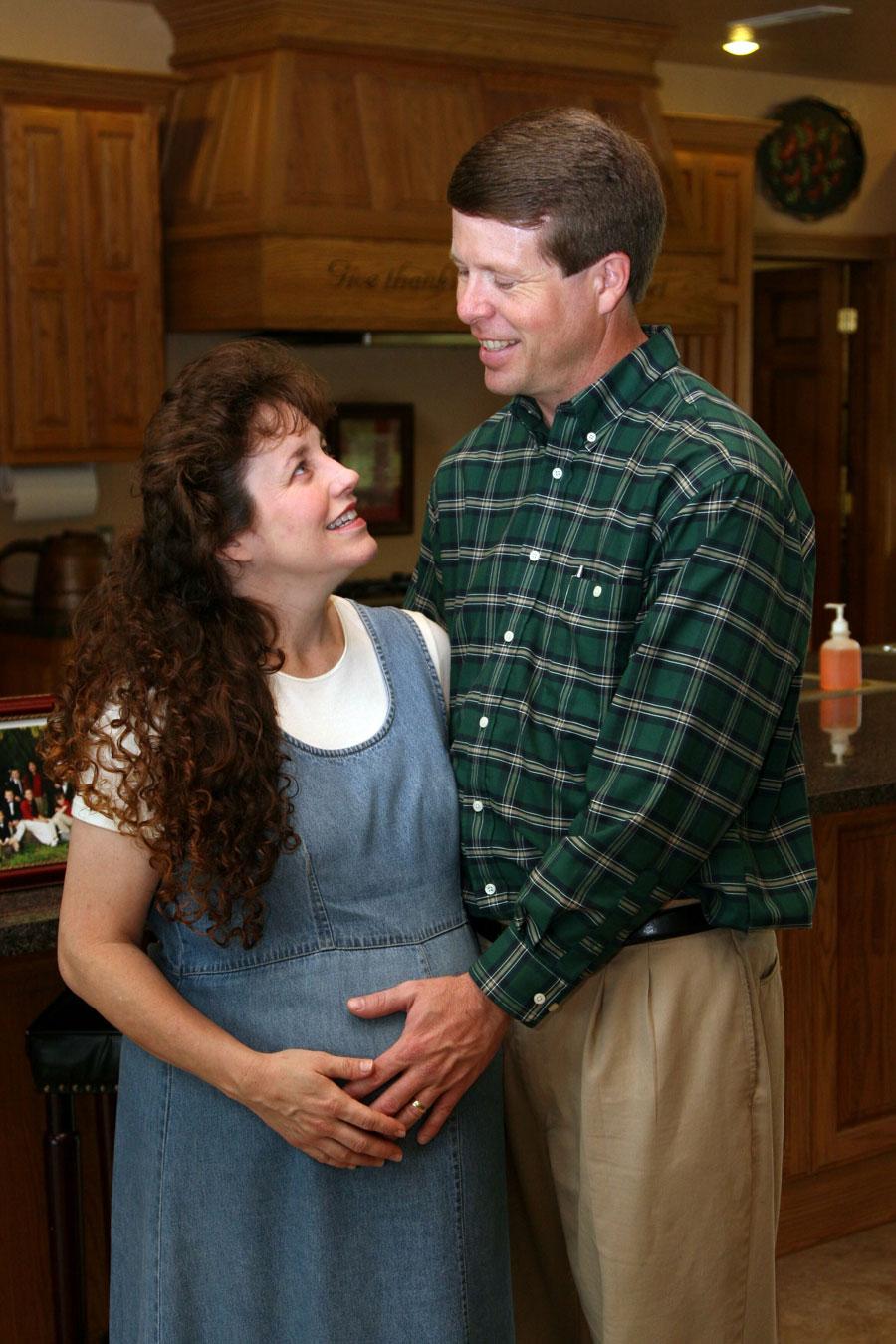 And before she was a mom of 19, Michelle took birth control pills. She and Jim Bob have said they believe it caused her to have a miscarriage in 1988. She never took birth control again.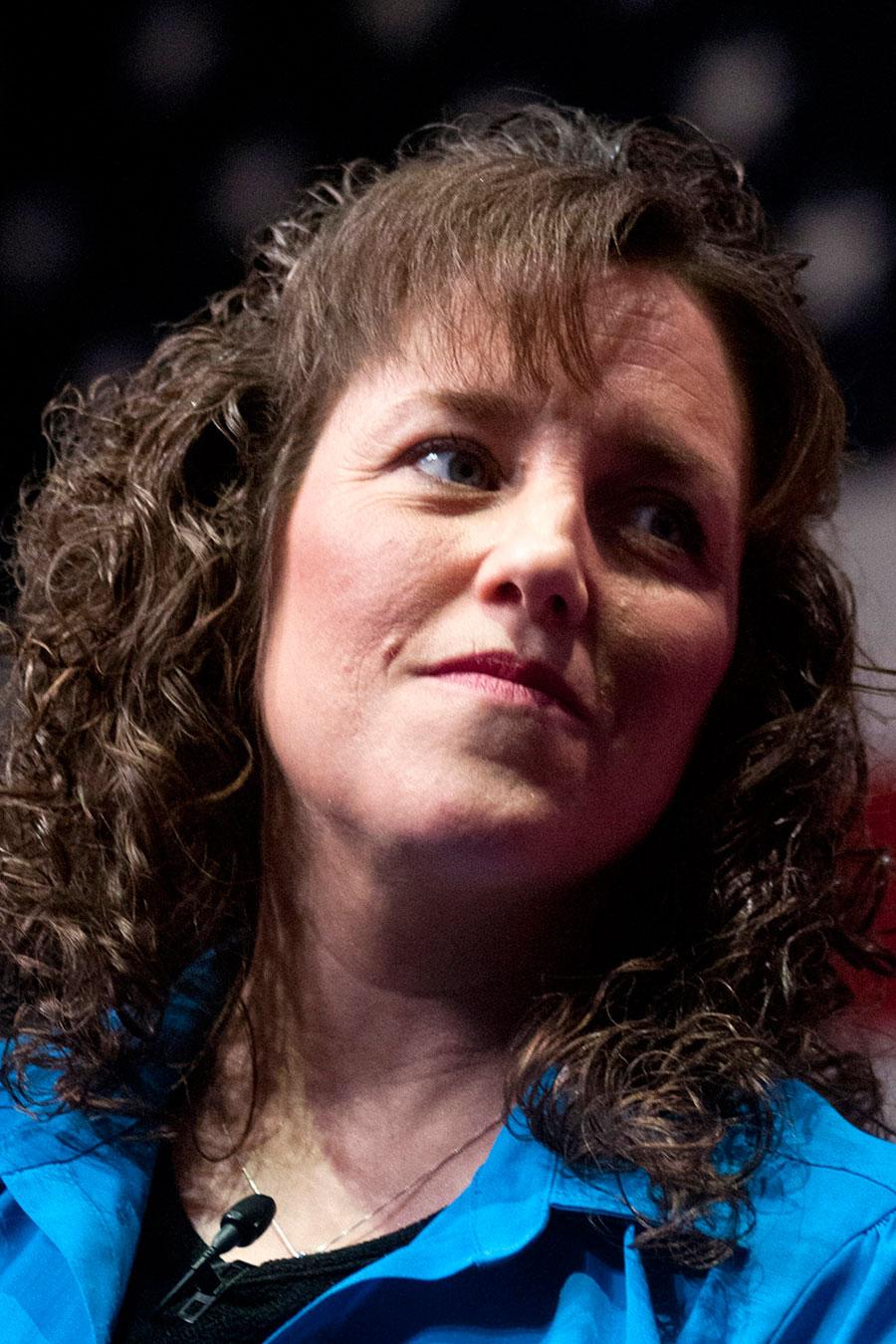 Article continues below advertisement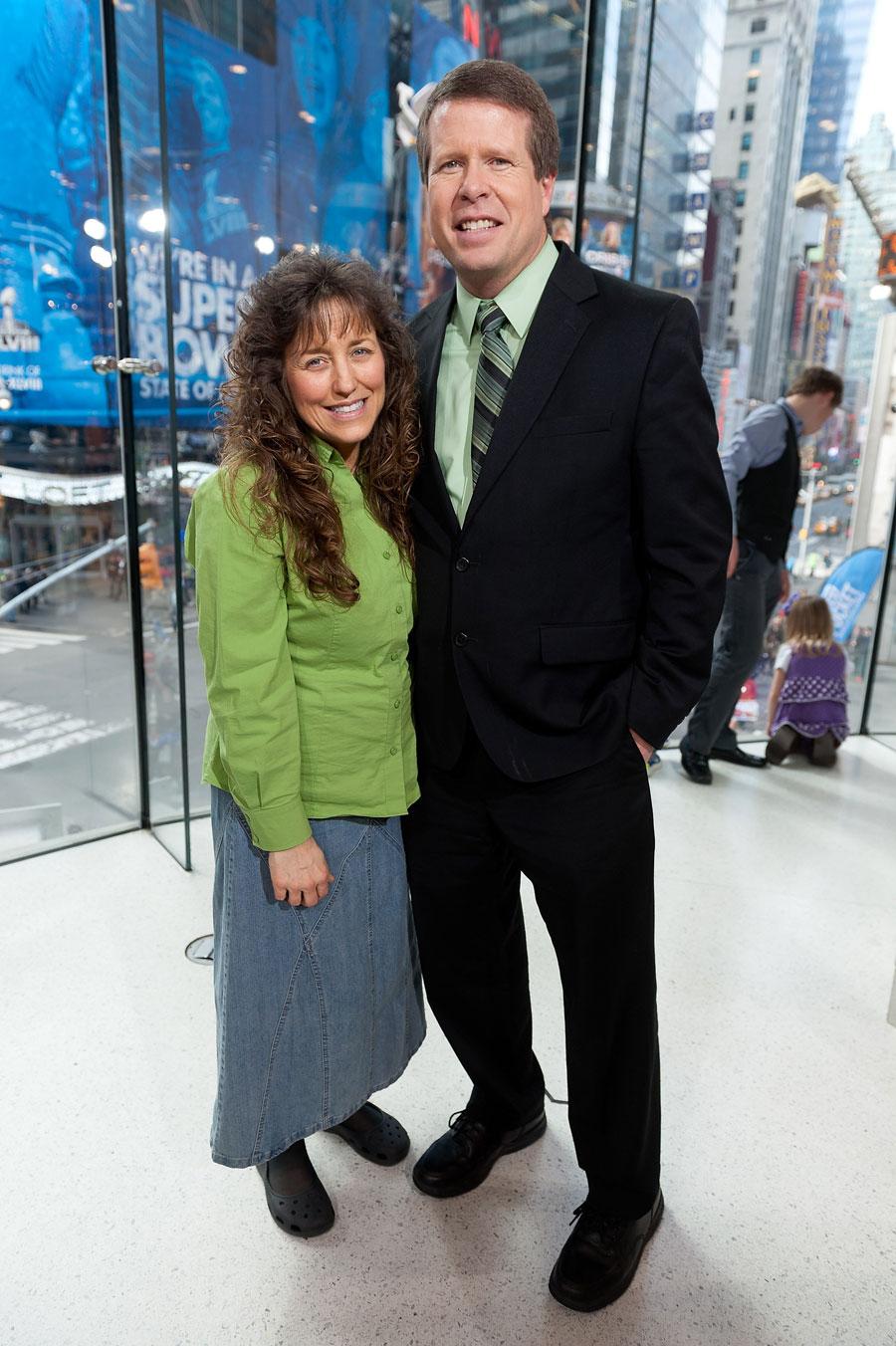 "The cheerleaders and football players all hung out and partied together and she was part of that group," a former high school classmate of Michelle's told Star.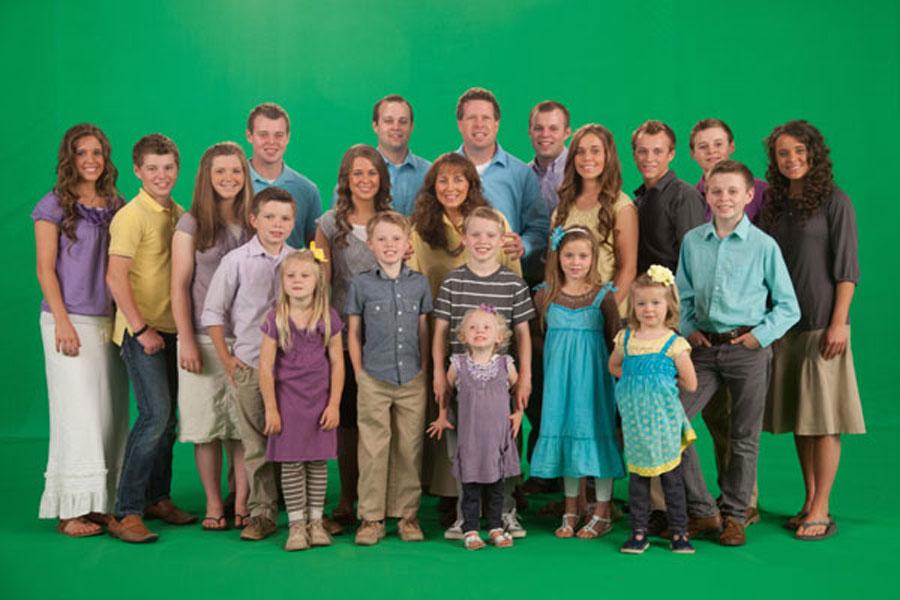 In November 2013, Duggar family friend Doug Phillips admitted to cheating on his wife and resigned as president of Vision Forum Ministries.
Article continues below advertisement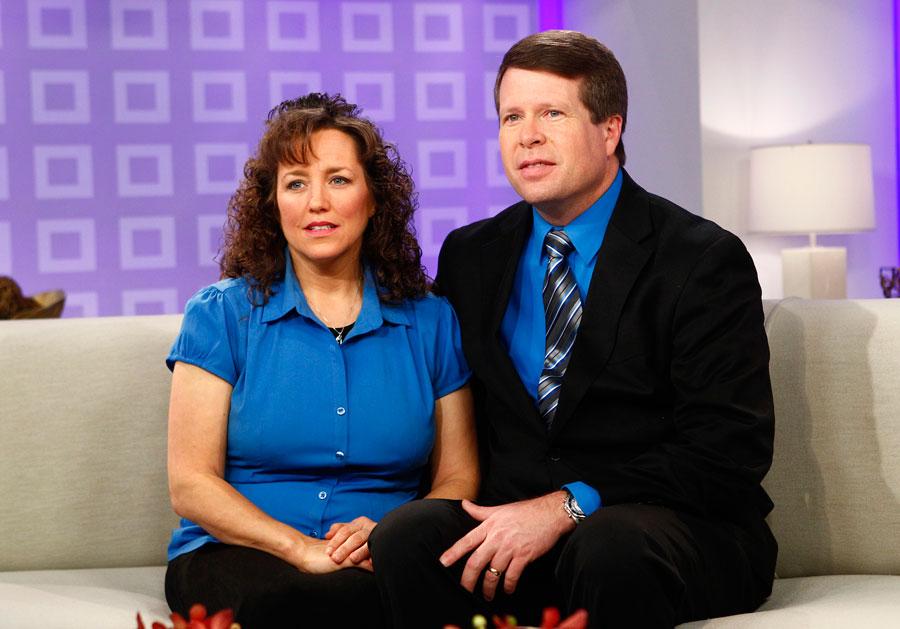 The next year, his family's nanny, Lourdes Torres-Manteufel, sued him in Texas for allegedly forcing her into a relationship, groping and masturbating on her. Phillips' attorney called the claims "false, defamatory, and made with malicious intent," and the lawsuit was still making its way through court in May 2015.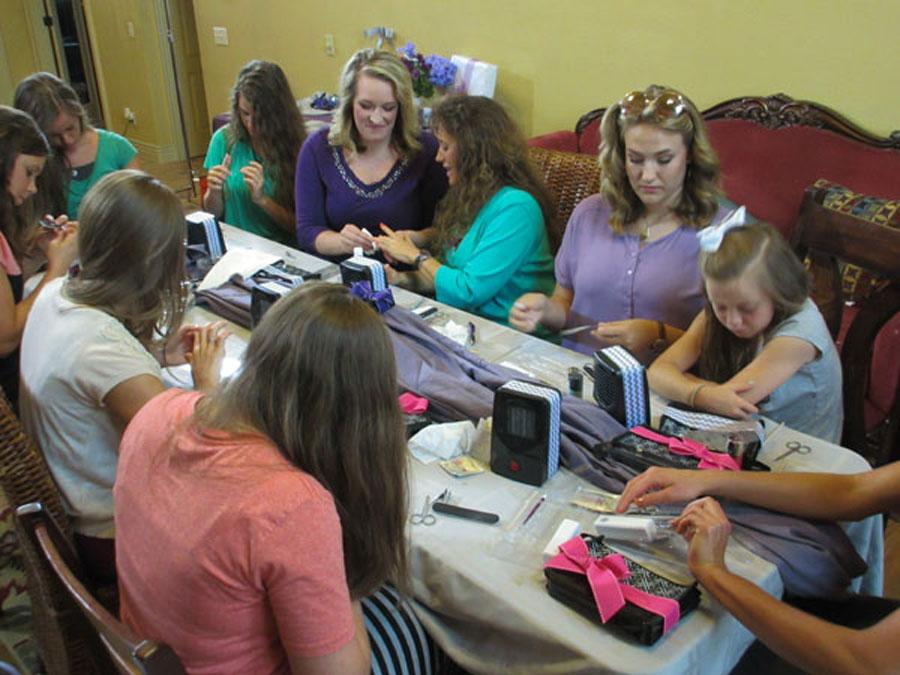 In March 2014, another Duggar family friend, Bill Gothard, resigned as leader of the Institute in Basic Life Principles - where Josh went for treatment after allegedly molesting several women. Gothard had been battered by multiple accusations of sexual abuse from women inside the organization. After an extensive investigation, he was cleared of any wrongdoing.
Article continues below advertisement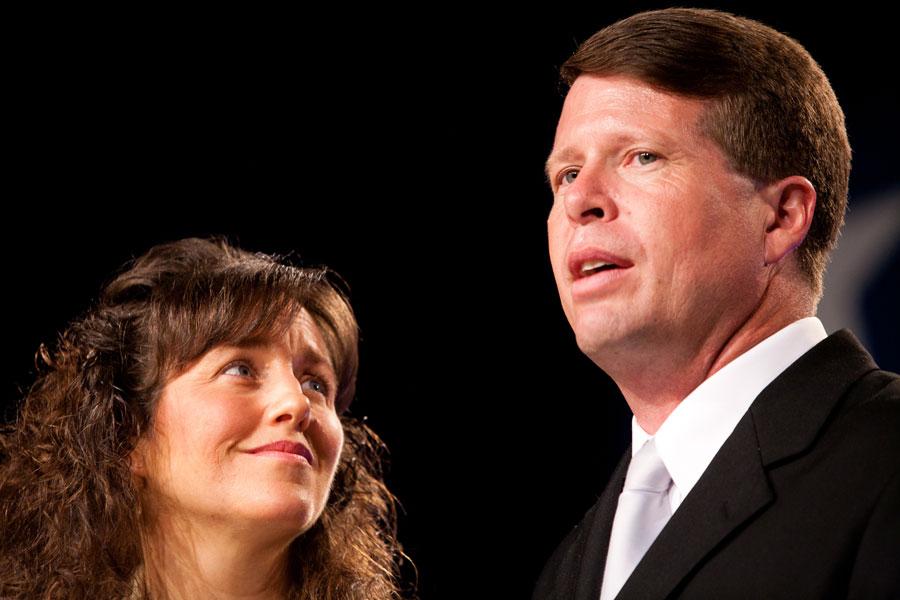 Gothard did admit, "My actions of holding of hands, hugs and touching of feet or hair with young ladies crossed the boundaries of discretion and were wrong." Jim Bob previously called him the family's "number one recommended resource" for advice.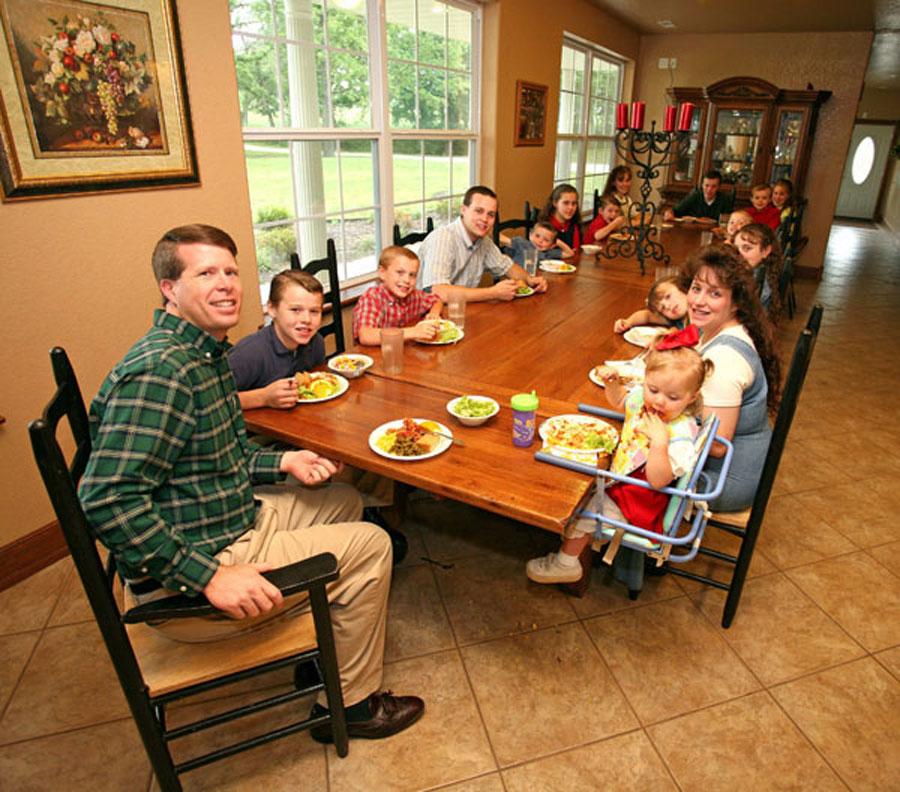 Article continues below advertisement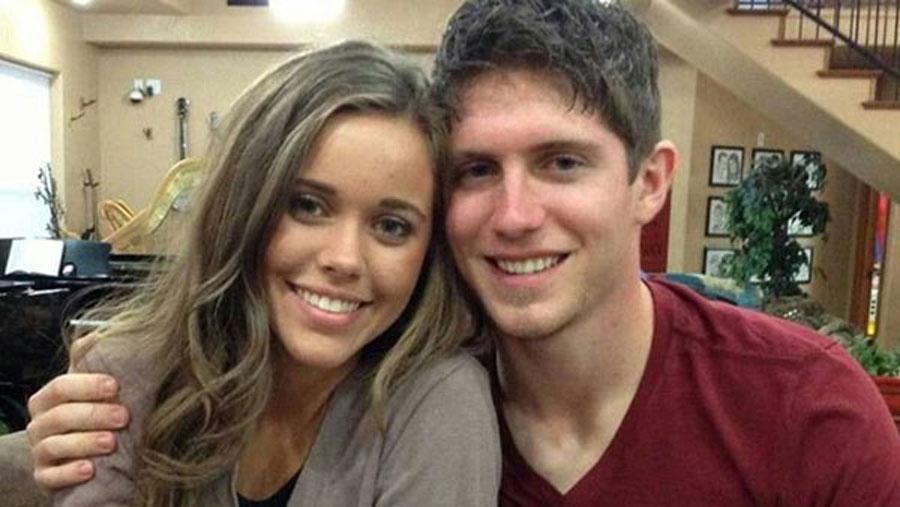 Daughter Jessa was accused of being caught consummating her marriage at the reception. She never commented on the report.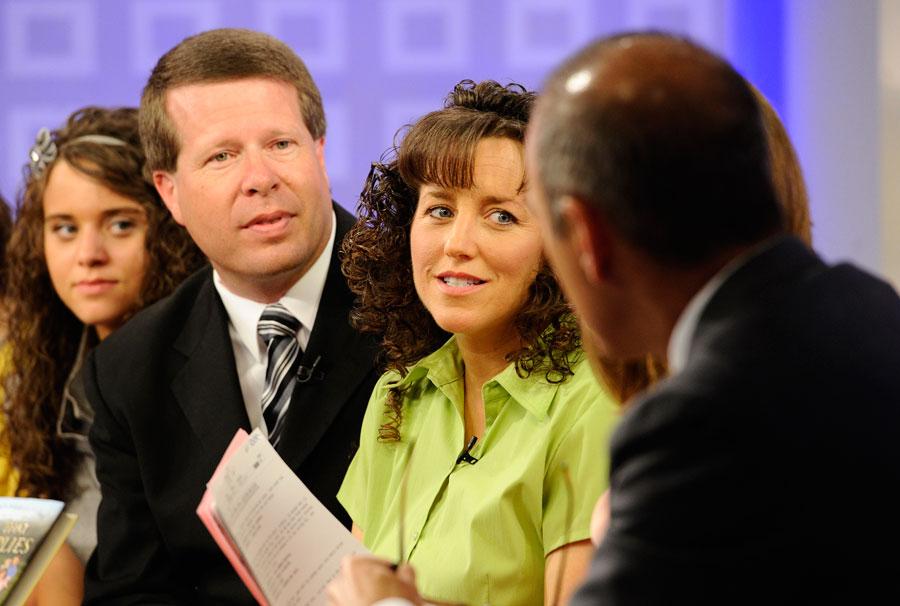 Michelle came under fire in 2014 for recording a robocall to voters in Arkansas protesting a bill that would allow trans people to use public restrooms. She said the law would "endanger their daughters or allow them to be traumatized by a man joining them in their private space." Of course, it was later revealed that her own son Josh had allegedlymolested multiple women in their home.
Article continues below advertisement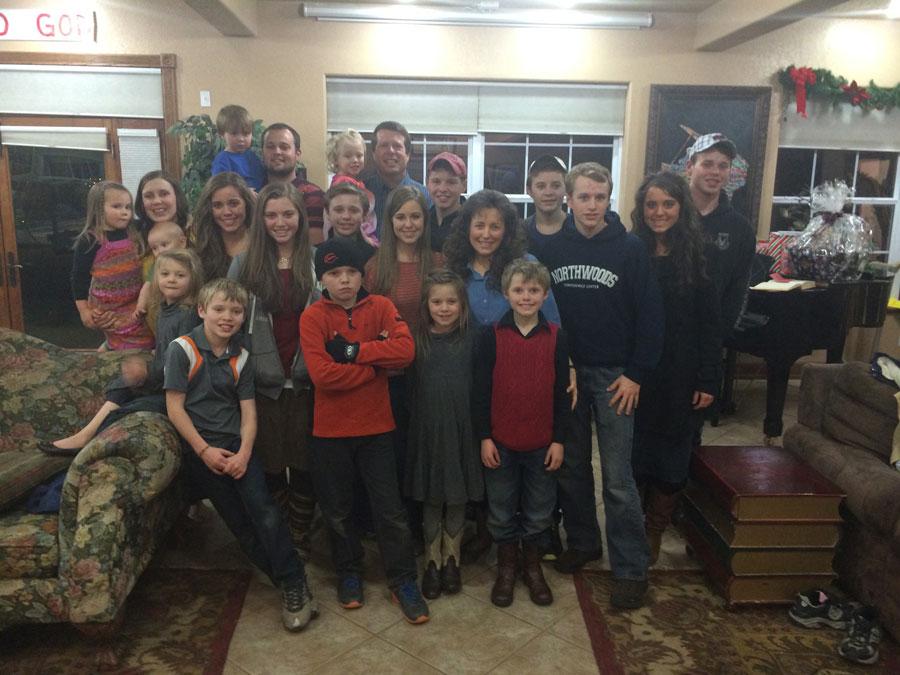 When Michelle's 19th child, Josie, was born premature in 2009, Michelle rushed out of the hospital days later to protest a nearby EZ Mart's request for a beer license. Locals slammed her for what they called a "sad and disturbing" decision to protest instead of staying by her daughter's side in the ICU.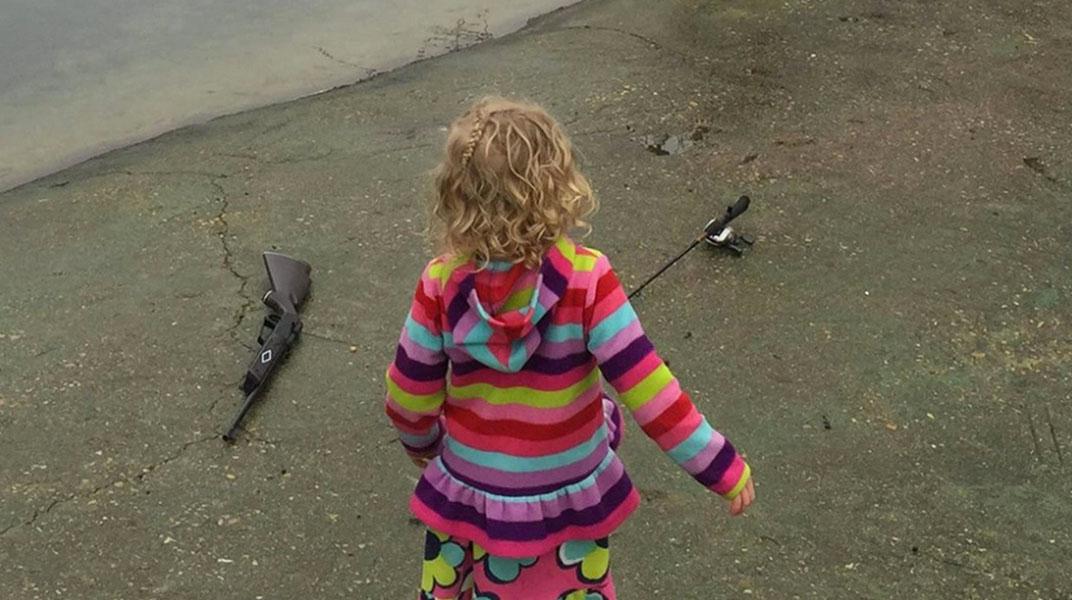 The Duggars have often been slammed for posing with guns, but fans were shocked when daughter Josie, 5, was spotted steps away from what appeared to be a .22 shotgun in an Instagram photo posted by the family.
Article continues below advertisement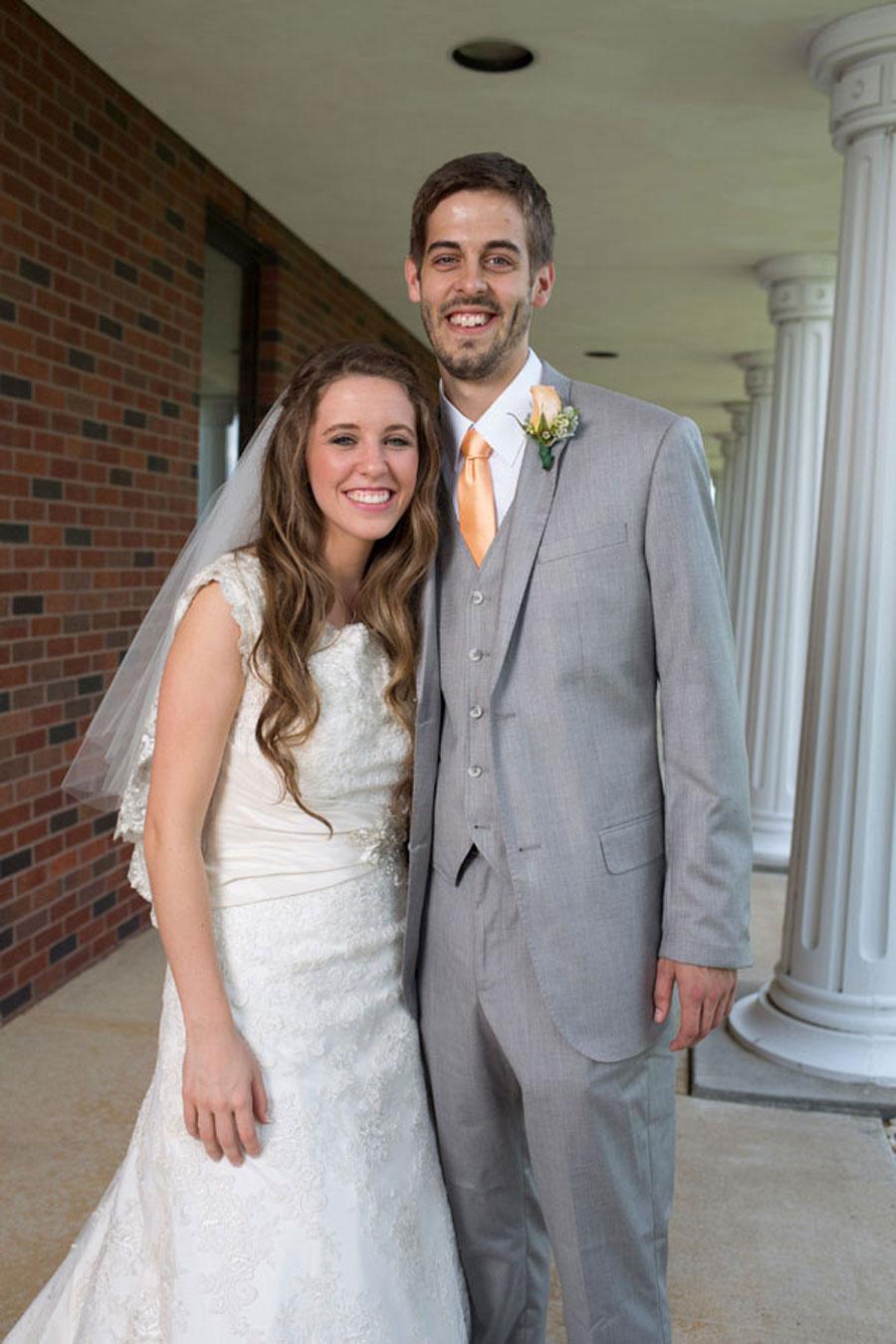 In March 2015, PETA slammed Jill Duggar's husband Derick Dillard for sledding into the family cat in what appeared to be an intentional incident. They called it "disturbing," but the family insisted it was an accident and the cat was fine.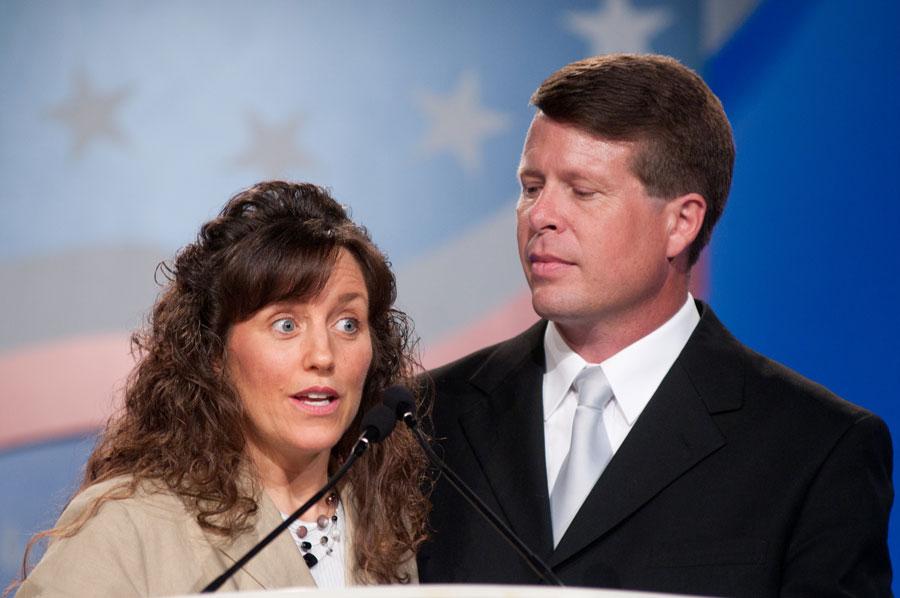 The Duggars were caught deleting photos of same-sex couples kissing from their Facebook page in 2014. Despite an onslaught of criticism from LGBT supporters, they insisted they would "always stand for truth and the values we hold dear without compromise …"