#TeamDuggar? See Who's Standing By Josh Duggar Despite His Sex Crimes Confession -- & Who's Not -- In 9 Clicks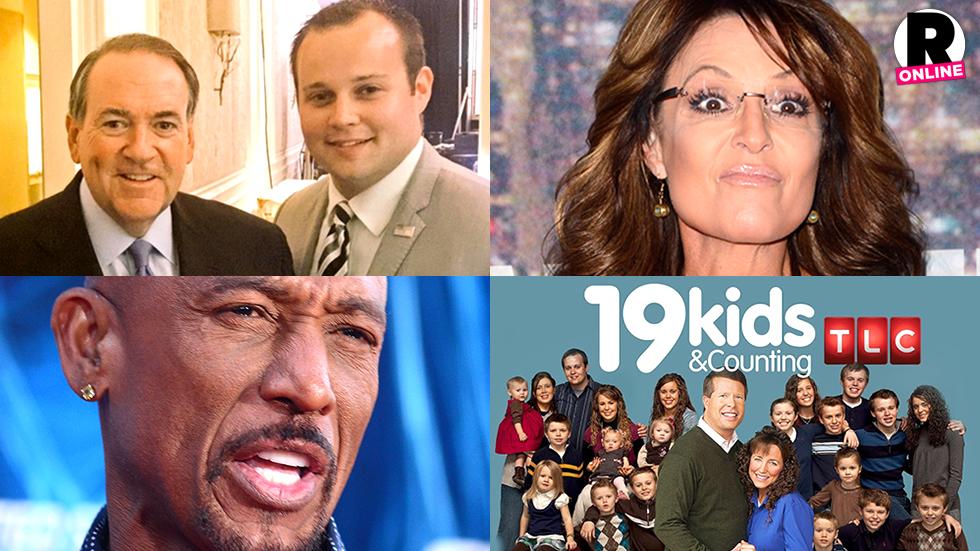 Stand by your man apparently applies to politics too! Republican presidential candidate Mike Huckabee was quick to come out in support of Josh Duggar after his sex abuse confession, and RadarOnline.com has the full rundown of celebrities who followed suit -- or slammed the star.
Article continues below advertisement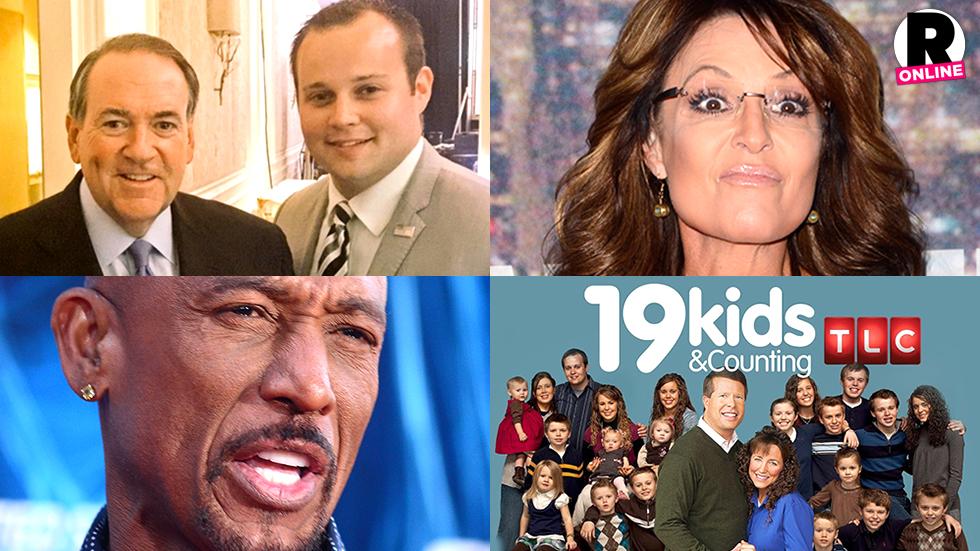 Huckabee voiced his unwavering support for the self-confessed child molester. "Janet and I want to affirm our support for the Duggar family. Josh's actions when he was an underage teen are as he described them himself, 'inexcusable,' but that doesn't mean 'unforgivable,'" Huckabee wrote on his Facebook page.
Article continues below advertisement
GOP Presidential Candidate Rick Santorum Campaigns In Wisconsin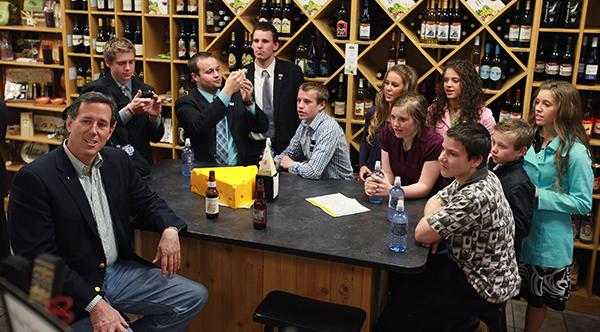 Former Senator Rick Santorum sought the support of the Duggars during the 2012 presidential race and they told RadarOnline.com exclusively that he was the "man of God" to lead the nation. However, he has been silent about the family since the police report that details Josh's abuse was released.
Article continues below advertisement
Watch What Happens Live – Season 12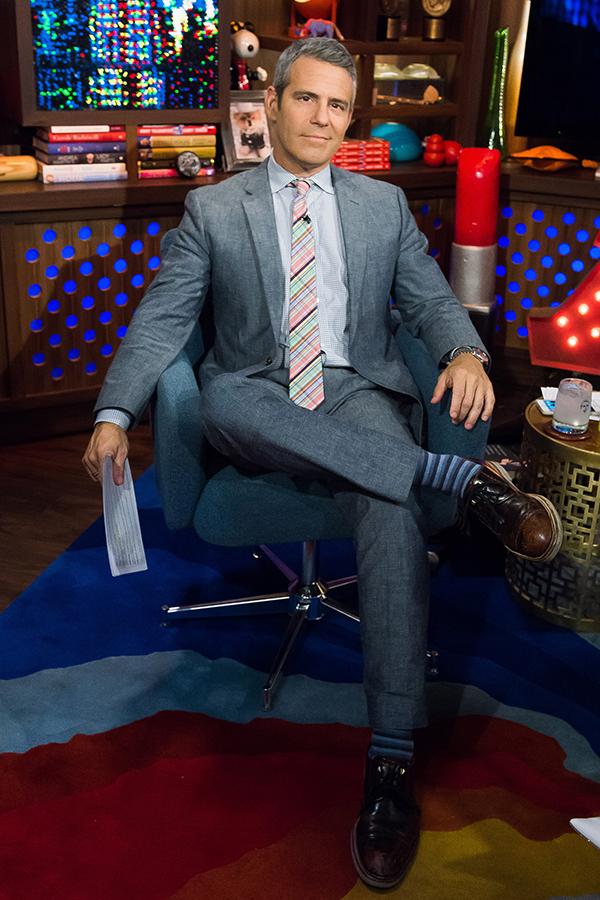 Bravolebrity Andy Cohen was quick to condemn Josh, taking to his Twitter page and writing: "It's been fun listening to Josh Duggar preach about what moral ingrates gay people are…Keep your mouth shut fool."
Article continues below advertisement
Mama June is all smiles in Pompano Beach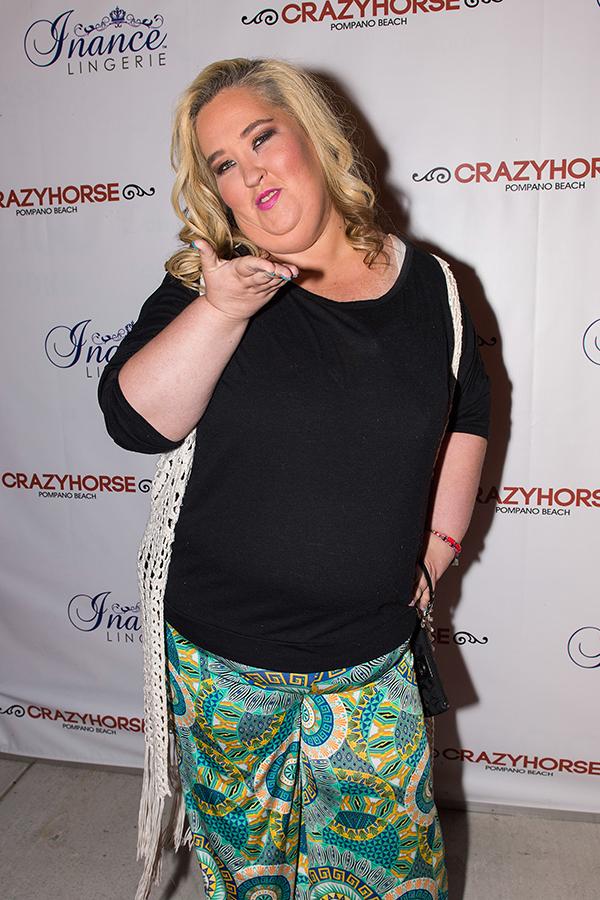 Josh's fellow TLC star, Mama June Shannon lashed out at the network for filming the disgraced family. "I feel cheated still. TLC knew about Josh Duggar since 2006 and didn't do anything," she told Entertainment Tonight.
Article continues below advertisement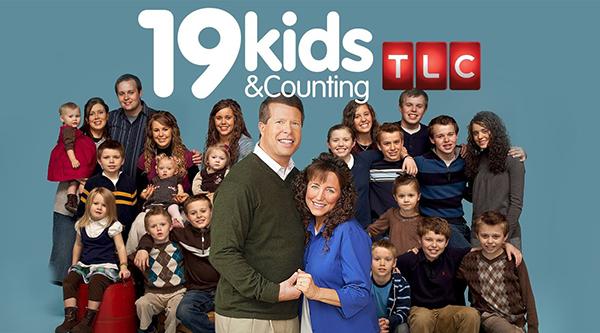 TLC initially dragged their feet on taking action against the family. Even though the abuse was reported while they were filming, the network did not release a statement about what they might have known. And when Josh admitted the crimes on May 21, they aired a marathon of the show that night! However, on May 22, 2015, they pulled all episodes from the air, stating, "We are deeply saddened and troubled by this heartbreaking situation, and our thoughts and prayers are with the family and victims at this difficult time."
Article continues below advertisement
SNL 40th Anniversary Special – 2015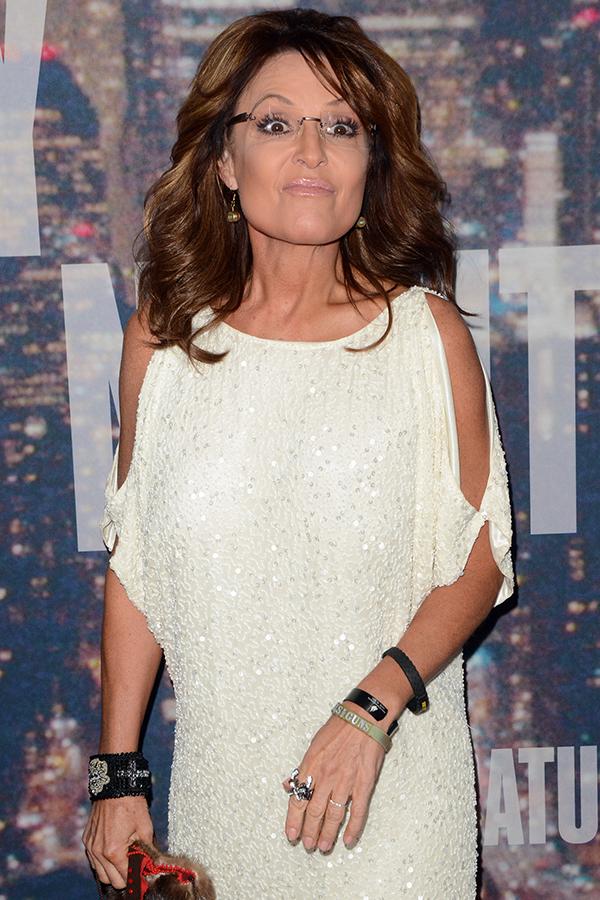 Conservative darling Sarah Palin, usually the first to get into a controversial fight also remained silent on the family's issues. An outspoken advocate against gay-rights, similar to Josh's, the former Alaska Governor made no comment about the horrifying admission that Josh sexually abused five minor females.
Article continues below advertisement
Spiderman 2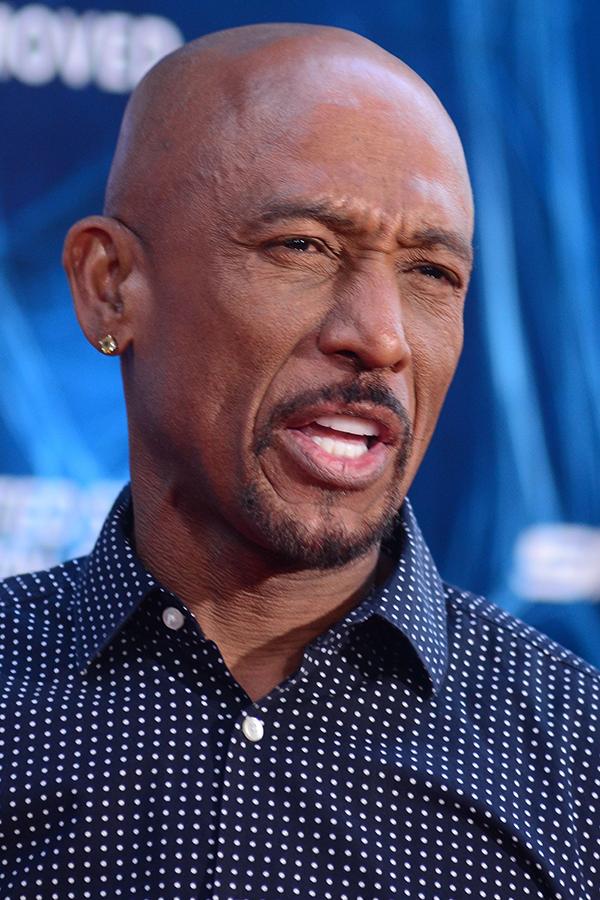 Talk show host Montel Williams eviscerated Josh, writing: "Sorry, Josh Duggar is a bigot, slimebag. Whole family is, and FRC is a scam. Yup, Gay people are the danger to kids? NOPE, JOSH DUGGAR IS."
Article continues below advertisement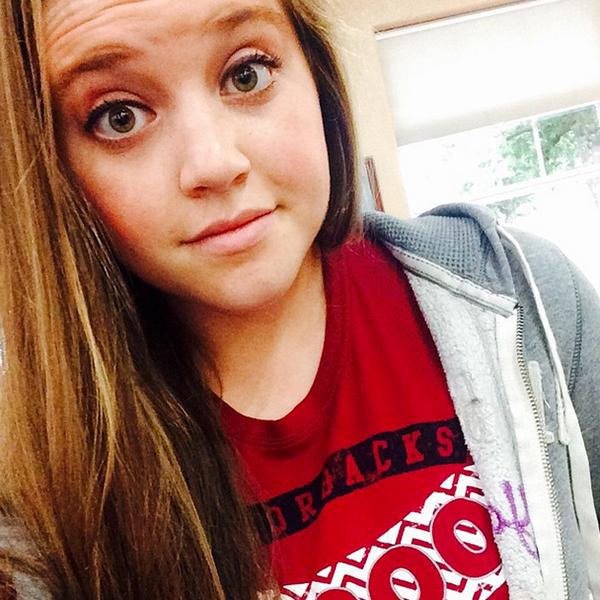 Hours before her brother admitted that he molested multiple females, Jessa Duggar shared a picture of Joy Anna on her Instagram, ignoring the scandal that was swirling around her family.
Article continues below advertisement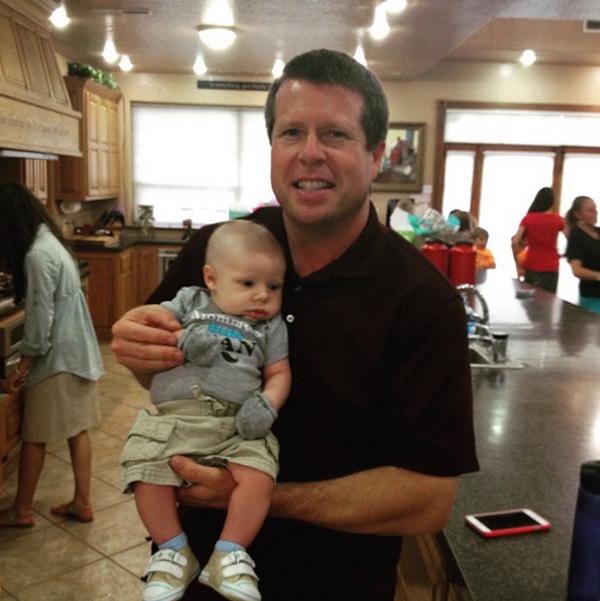 Jill Duggar's husband, Derick Dillard, posted a photo of Jim Bob Duggar holding their son Israel as followers raged against him for failing to mention Josh Duggar's sex abuse scandal.