Josh Duggar Headed To Trial As Real Estate Lawsuit Turns Nasty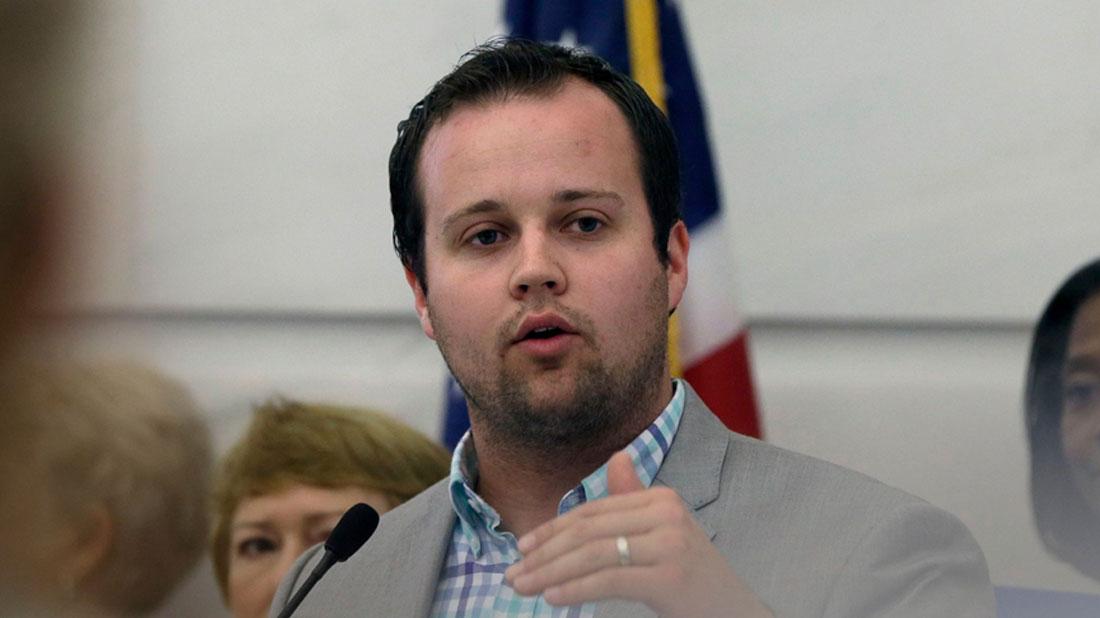 Despite his attempts to protect his company from going to court, RadarOnline.com has exclusively learned that Josh Duggar's nasty real estate lawsuit is headed to trial.
According to new court documents obtained by RadarOnline.com, the former 19 Kids and Counting reality star will have to appear in court to battle Arkansas resident Carl Echols, who sued Duggar's company, ALB Investments, LLC, earlier this year.
Article continues below advertisement
"The above-captioned cause is hereby set for a three-day jury trial beginning on April 27, 2020 at 8:45 a.m., in Room 208 of the Benton County Courthouse, Bentonville, Arkansas," the document stated.
A Benton County circuit judge in Arkansas filed the order on September 6. The shocking court order comes after attempts made by Duggar's legal team to get his company tossed from the lawsuit. On August 9, Duggar's legal team filed a motion to dismiss. However, a judge has yet to rule on the request.
As RadarOnline.com previously reported, Echols is suing Duggar's company and another man, Edward L. Lewis, for illegally purchasing an Arkansas property that he claims already belongs to him.
Echols claimed that he purchased the property from his cousin Lewis for $17,500 in the early 2000s. However, Echols argued that Michelle and Jim Bob's 31-year-old son purchased the land years later for $1,000 without his knowledge. Duggar blog Life Is Not All Pickles and Hairspray was the first to report the news of the lawsuit.
The angry Arkansas resident fighting Duggar in court also claimed that he's been paying property taxes on the property for nearly a decade. He sued the ex reality star's company for quiet title. Meanwhile, Echols is going after Lewis for fraud and breach of contract.
If a judge does ultimately approve Duggar's motion to dismiss, he could escape having to go to court.