Desperate! Josh Duggar Begs Court To Drop Company From Real Estate Lawsuit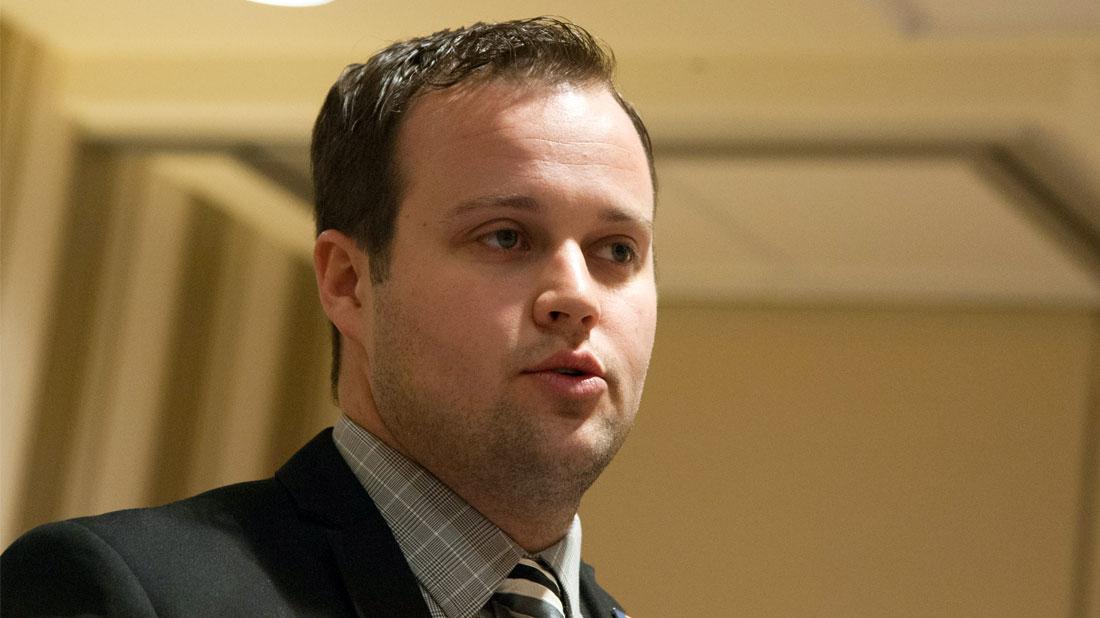 Josh Duggar is begging a court once again to drop him from a real estate lawsuit - but this time, he's defending his company, RadarOnline.com exclusively learned.
Two months after filing a motion to dismiss himself from a real estate lawsuit brought against him by Arkansas resident, Carl Echols, RadarOnline.com has obtained documents the former 19 Kids and Counting star filed on July 5 requesting that his company, ALB Investments, LLC, also be removed from the case.
Article continues below advertisement
According to the July filing, Duggar's attorney requested "For an Order of the Court denying Plaintiff's claims for relief in their entirety, for an award to Respondent ALB Investments, LLC of the costs expended in its defense, including reasonable attorneys' fees, and for such other and further relief the Court deems just and proper."
READ THE SHOCKING COURT FILING HERE
As RadarOnline.com reported, Echols initially filed the lawsuit after he claimed that he purchased a property from his cousin, Edward L. Lewis, in 2016 for $17,500. Echols then claimed that Michelle and Jim Bob's 31-year-old child purchased the land ten years later for $1,000 without his knowledge. Duggar blog Life Is Not All Pickles and Hairspray was the first to report news of the lawsuit.
Echols has claimed he's been paying property taxes on the Arkansas property for nearly a decade. The angry resident sued Duggar and his company for quiet title. Meanwhile, Echols sued Lewis for fraud and breach of contract.
The Arkansas resident claimed that ALB Investments, LLC made a mistake when it first purchased the property by failing to conduct a "full title search" of the property. Additionally, the plaintiff argued that Duggar has "never" even visited the property in question.
An Arkansas judge has yet to make any rulings in the case.