More Trouble For Josh? Disgraced Duggar Dragged Into Fraud Lawsuit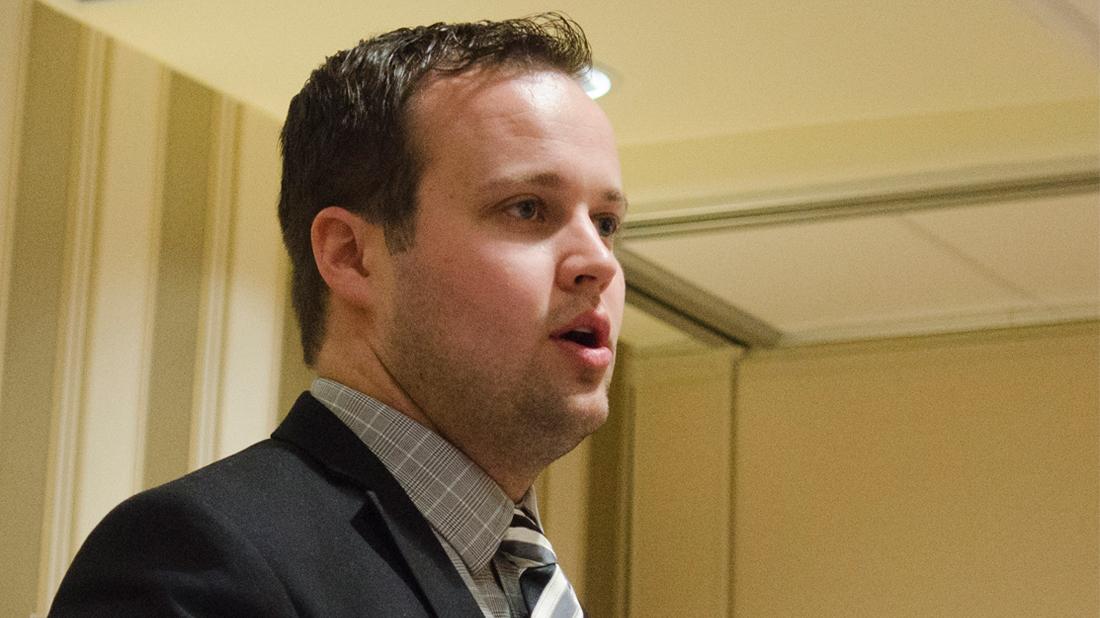 Josh Duggar has been dragged into a real estate lawsuit as a defendant involving fraud for allegedly purchasing a property that belonged to someone else – and RadarOnline.com has learned exclusive details about the shady sale.
According to documents on file in Benton County, Arkansas, a man named Carl Echols claimed that his own cousin named Edward L. Lewis, sold him a five-acre property back in 2006 for a whopping $17,500. Echols then claimed that Duggar, 31, purchased the land ten years later for just $1,000 without his knowledge. Duggar blog Life Is Not All Pickles and Hairspray was the first to report news of the lawsuit.
Article continues below advertisement
Echols claimed he's been paying property taxes for the property for nearly a decade – and even lives there!
Echols is suing Duggar and his company, ALB Investments, LLC, for quiet title. The blindsided Arkansas resident claimed that despite Duggar's purchase, the former TLC reality star has "never visited the property." Echols also claimed that Duggar failed to conduct a "full title search of the property."
"A full title search of the property would have put any prospective buyer on notice of Petitioner's interest in the property," Echols claimed in the lawsuit.
Echols also accused his own cousin Lewis of unlawfully forking over the land at question to Duggar. Lewis is also accused of selling Echols the land before he even owned it.
"Petitioner has suffered damages because he has been paying property taxes on the property, has maintained the property, and may be displaced from the property if he does not prevail on his quiet title action," the legal document stated.
Lewis is also being sued for fraud and breach of contract.
As RadarOnline.com readers know, Anna's husband has a long history of court battles. He recently suffered a major loss in court when a judge ruled that he can never sue Arkansas officials over privacy again.
Duggar has been running a car lot in Arkansas for years after he quit his lobbying job after his sex molestation scandal in 2015. Last year, Josh was found in violation of an ordinance requiring his car business to have a permit.