Josh Denied! Judge Rules Duggar Can Never Sue Arkansas Officials Over Privacy Again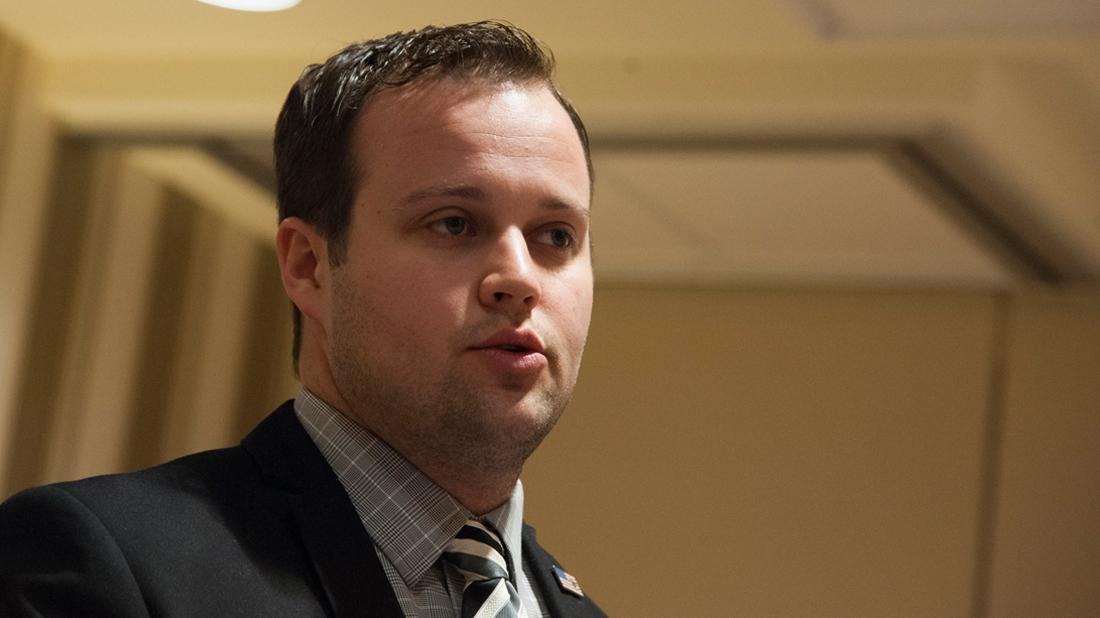 Josh Duggar can never sue the officials in his home state for privacy invasion again, RadarOnline.com can exclusively report.
The disgraced TLC star – who was exposed in 2015 for molesting five minor females – officially lost his lawsuit against Washington County, Arkansas, which is the same county in which he lives.
According to a shocking new court documents filed on March 28, a circuit judge ruled in favor of Washington County's motion to dismiss Josh's privacy lawsuit with prejudice.
Article continues below advertisement
The judge's ruling confirmed Josh will not be able to refile "any claim, counterclaim, or filed herein."
Radar reported that Josh initially sued the city of Springdale and Washington County in March 2018.
Anna Duggar's disgraced husband accused claimed the defendants illegally released documents alleging he sexually molested five minors, four of which were his sisters. He claimed he suffered from "severe emotional distress, mental anguish and substantial loss of income" as a result of the documents that were released.
READ THE EXPLOSIVE COURT RULING HERE
In November 2018, a judge ruled Josh's case "closed," and dismissed the city of Springdale from the suit.
Josh later appealed the dismissal. But Radar has learned that on March 28, the circuit judge also ruled in favor of Springdale officials by denying Josh's request.
"Said motion was granted based on the arguments set out in the separate defendant City of Springdale, Arkansas's brief," the papers stated.
Amid Josh's legal loss, Radar reported that Josh, Anna and their five kids are on the move! The couple recently listed the Arkansas home they've lived in since 2015.