Jill Duggar Goes Wild! See Ex-Reality Star Flaunt Sexy Feet In High Heels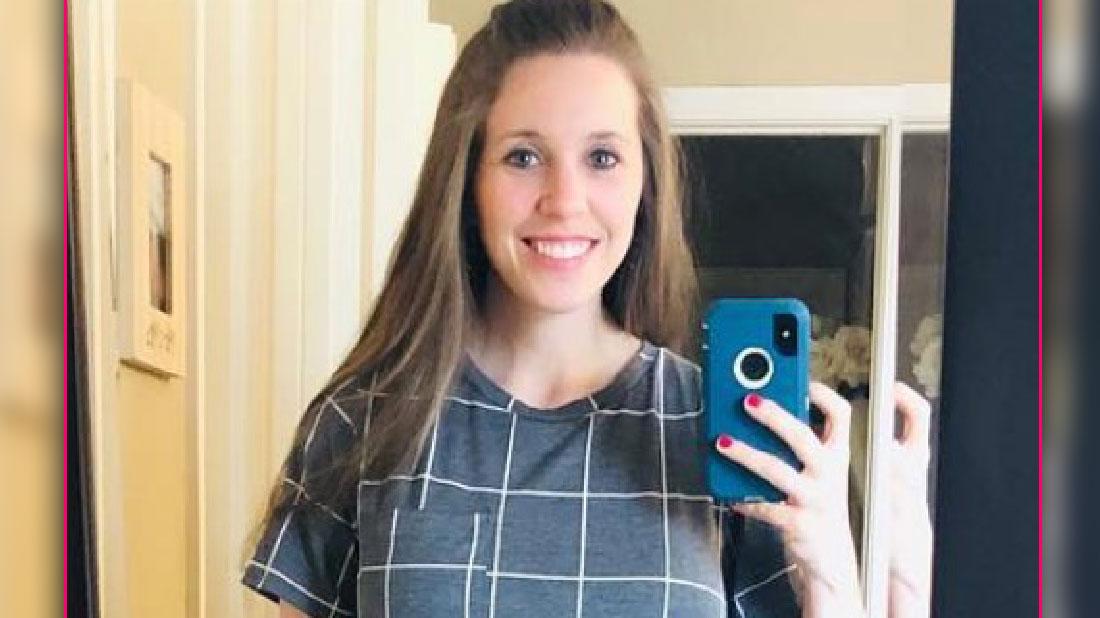 Jill Duggar has flaunted her sexy feet on Instagram as she continues to break away from her family's strict modesty rules.
On Saturday, March 23, 2019, disgraced Derick Dillard's wife shared a series of selfies on social media. Two of them were close ups of her bare legs in high-heeled sandals that showed her painted red toe nails!
Article continues below advertisement
❤️The heels are comfy y'all!! And of course so are the dress and cardigan! ? ."
It's not the first time Jill has shown fans she's no longer following her parents' Jim Bob and Michelle's dictums to cover up.
For Derick's 29th birthday in 2018, Jill shared a pic of her shapely legs in a long-sleeved navy blue dress that ended above the knee. Back then, she wore provocative gold cage-style heels with her toes exposed.
Article continues below advertisement
Derick shocked the public again by attacking interior designer Nate Berkus, his husband Jeremiah Brent, and their two kids, tweeting, "What a travesty of family. It's sad how blatant the liberal agenda is, such that it both highlights and celebrates a lifestyle so degrading to children on public television as if it should be normal."
Jill stood by her man.
Both Derick and Jill, who wed in 2014 and have two young sons, left Counting On and are focusing mostly on church and his law school activities now.
Plus, Jill now delights in kicking up her heels!