Ex-Duggar Church Member Tells All: Josh Forced To Shave Head After Sex Abuse Scandal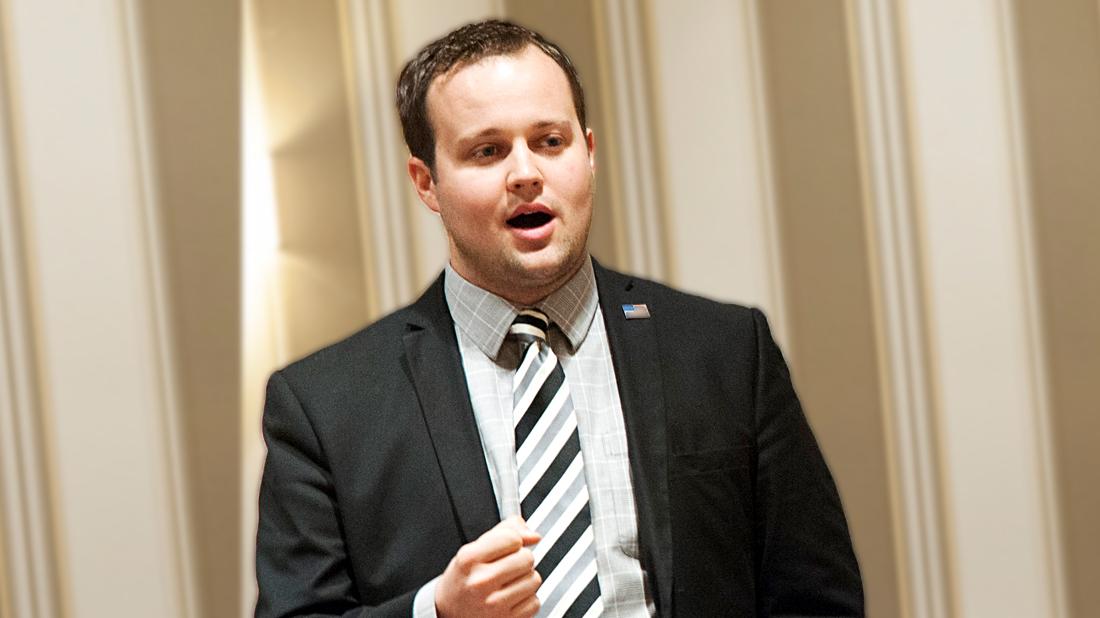 Four years after the scandal ripped the Duggar family apart, a former fellow church member has exclusively revealed to RadarOnline.com what she claims really happened after disgraced son Josh was caught molesting young girls.
In a shocking tell-all interview with RadarOnline.com, the former member — who wishes to remain anonymous — recalled her church "fell apart" in the early 2000's when Josh, now 31, was caught looking at porn and inappropriately touching five minors in Jim Bob and Michelle's home.
Article continues below advertisement
At the time, the former church member said the Duggars had not moved into the massive compound TLC viewers see on television. But the dirty deeds are forever marked in Josh's fellow church members' brains, the source said.
"The only time I remember a kid getting publicly in trouble in the church was Josh," said the member. "Josh's molestation scandal is burned into my memory because the church fell apart because of it. It was an emotional and confusing day."
The insider claimed that the church's "elders" – a name the Duggars would allegedly use for male leaders inside the family's place of worship – learned that Josh "had been touching girls."
RadarOnline.com readers know, Josh's molestation scandal was revealed years later, in 2015, after police documents obtained by In Touch Weekly proved he molested five minor females when he was a teen.
Four of the five victims were revealed to be his sisters.
Article continues below advertisement
The church's way of dealing with it was "awful," Josh's former fellow churchgoer revealed to RadarOnline.com.
"They shaved Josh's head in front of everyone," the source said, adding that he was brought to tears because of it.
Older men in the church then surrounded Josh and "laid hands on him and started praying for him," the source said.
"Then they told him he was going to stay with this guy in the church for a while and work on becoming stronger and try to get over his demons, like watching porn," the source continued.
The church member claimed that Josh did not want to get his head shaved. He allegedly told former leaders, "I really don't want to do that," said the insider.
What's more is the church members allegedly gave Josh an ultimatum before he finally went through with getting his head shaved. The source claimed to RadarOnline.com that the elders of the church threatened Josh, claiming that if he did not get his head shaved, one of his victims would instead.
Article continues below advertisement
"To punish him into getting his head shaved, they threatened her," the church member recalled of Josh and one of his female victims.
According to the church member, Josh's reputation worsened after the scandal and he was cut off from hanging out with other kids.
"Josh was forbidden from hanging out with any of the kids or playing games with them," said the source, adding he "got in trouble a couple more times."
As RadarOnline.com readers know, Josh admitted that he also cheated on his wife Anna and had an addiction to porn. He then retreated to a rehab center in Illinois for treatment.
The Duggar family as a whole has appeared to move on since the scandal years ago.
Josh and Anna now are now expecting their sixth child together.