Fighting Back! Josh Duggar Begs Court To Dismiss Him From Real Estate Lawsuit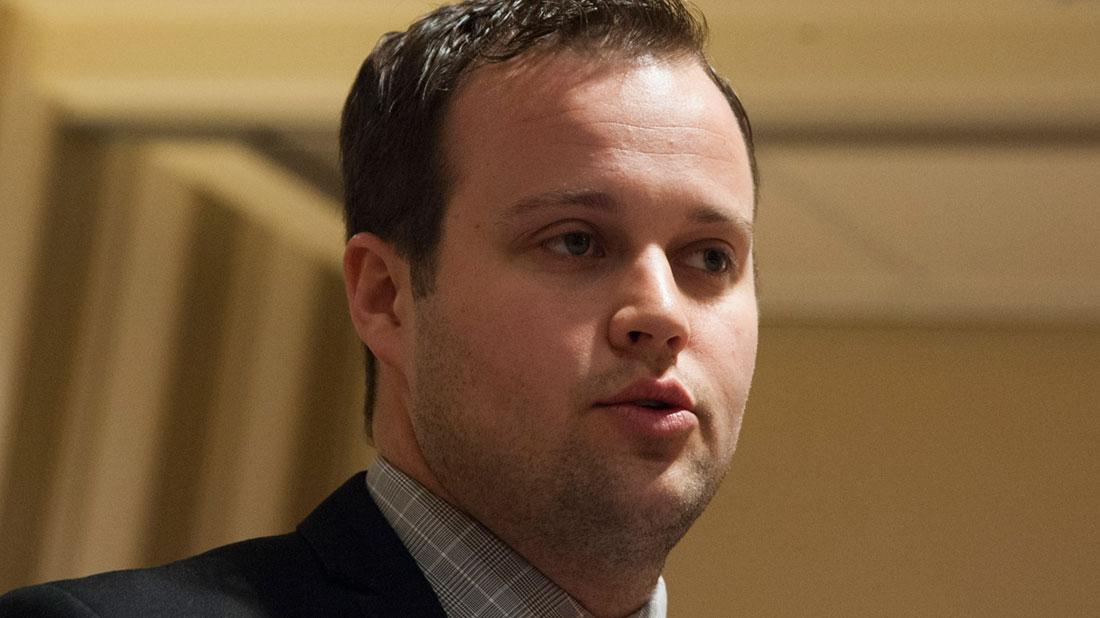 Josh Duggar is begging a court to drop him from a real estate lawsuit brought against him last month, RadarOnline.com can exclusively report.
According to new documents obtained by Radar, Duggar, 31, filed a motion to dismiss on May 2 in Arkansas requesting that he be dropped from the real estate lawsuit brought against him by Arkansas resident, Carl Echols.
The disgraced TLC star and his company, ALB Investments, LLC, were dragged into the lawsuit after he purchased a five-acre property that Echols claimed to already own.
Article continues below advertisement
In the May 2 documents, Duggar claimed his company was "in good standing," and that he was "misjoined" in the legal action.
Echols initially claimed that he purchased a property in Arkansas from his cousin, Edward L. Lewis, back in 2006 for $17,500. Echols then claimed that the former 19 Kids and Counting star purchased the land ten years later for just $1,000 without his knowledge.
Echols claimed he's been paying property taxes for nearly a decade – and even lives there! Duggar blog Life Is Not All Pickles and Hairspray was the first to report news of the lawsuit last month.
The angry resident sued Duggar and his company, ALB Investments, LLC, for quiet title. He also sued his cousin for fraud and breach of contract.
Duggar noted in the recent court documents that he was not even named in the fraud and breach of contract counts.
He added that "this Court has no personal jurisdiction over Respondent Josh Duggar in his individual capacity arising the allegations contained in Petitioner's Complaint," the document stated.