Jill Duggar's Black Sheep Brother-In-Law Lived 'Double Life' Against Family's Beliefs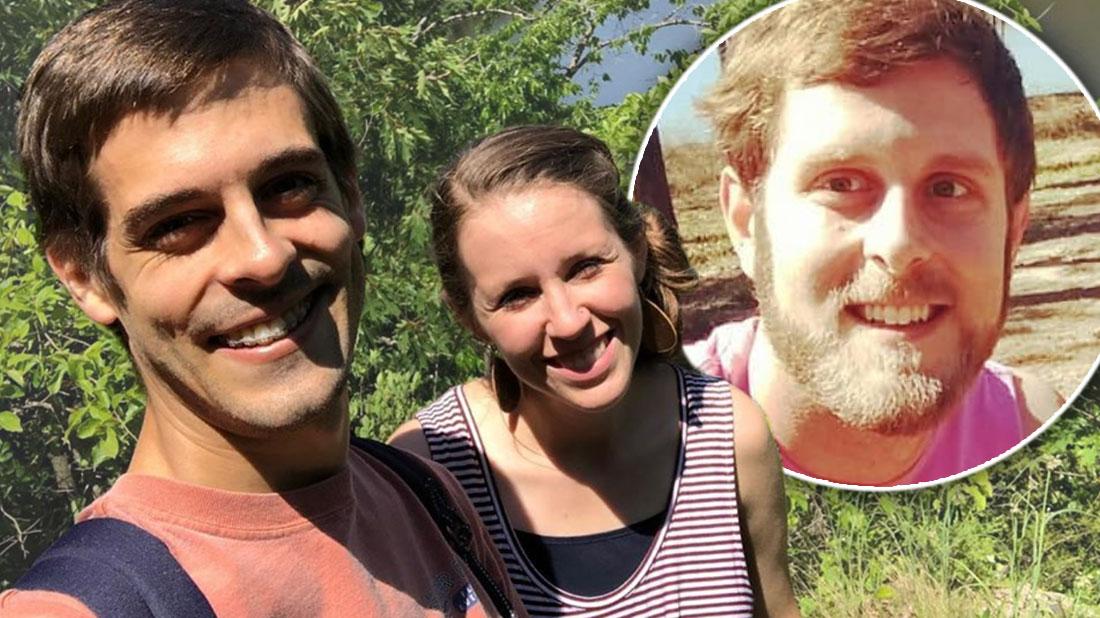 Jill Duggar's brother-in-law once struggled so much with accepting his family's beliefs in God that he lived a double life, RadarOnline.com has learned.
In a shocking new memoir, Derick Dillard's mother, Cathy Dillard Byrum, confessed that her oldest son, Dan, was on a dangerous path to self-destruction because he did not believe in God as his conservative family did.
In the new book titled I Shall Not Die: My Walk Through the Valley of Death, Jill's mother-in-law revealed that she received a call January 25, 2015 from Dan confessing that he had a spiritual awakening.
Article continues below advertisement
"As I recall, he described how he had been running from God, and he had finally quit running and surrendered, letting Jesus come in and take over," Cathy wrote.
The phone call came months after Derick's mother battled and miraculously survived stage four non-Hodgkins lymphoma. Cathy explained that, despite growing up in a religious household, Dan doubted his beliefs in God, which went against the family's morals.
"He now realized that had been a decision of his head and not his heart," Cathy wrote. "He had grown up in church and knew all the right things to do and say, but in his words, he had 'been living a double life.' He never turned his life over to Jesus."
As RadarOnline.com readers know, Jill and Derick spontaneously moved to Central America for two years for missionary work. While they were away, Derick's brother took to his Facebook to announce that he had been on "a path to self destruction."
Article continues below advertisement
"The past year has been an incredibly difficult journey full of struggles and pain, but one that I have not had to go through alone," Dan wrote on the social media site in 2016.
His shocking Facebook post continued: "This journey is only beginning. If you are reading this, know that I am praying for you and what you are going through right now."
The post raised eyebrows and fans questioned just what Derick's brother was referring to. While there is no information that Dan suffered from addiction, Dan spoke out at an opioid conference in February 2019.
"Enjoyed speaking today at our Boone County Opioid Prevention Project kickoff," Dan wrote in an Instagram post. "Thanks to the Criminal Justice Institute for their partnership in this initiative #DFC #CJI #Prevention #ReversingTrends."
Without divulging specifics of Dan's past struggles, his mom wrote in her memoir that it was "obvious" Derick's brother "had been carrying a heavy burden for a long time."
Article continues below advertisement
Dan is now happily married to his wife, Deena. The two welcomed a baby boy named Jaxon last September.
As RadarOnline.com readers know, Jill and Derick have struggled with leading their own lives and careers after the pair were axed from TLC's Counting On due to Derick's controversial remarks about trans star Jazz Jennings. Just last week Jill and Derick celebrated their fifth wedding anniversary on a romantic getaway. The couple sparked controversy, however, after Jill posted a photo showing off the couple's Kama Sutra book featuring sex tips.