Inside Josh's Life On Lockdown: See Sex Addict Duggar's Rehab Dorm, Church and Volunteer Center -- Shocking New Photos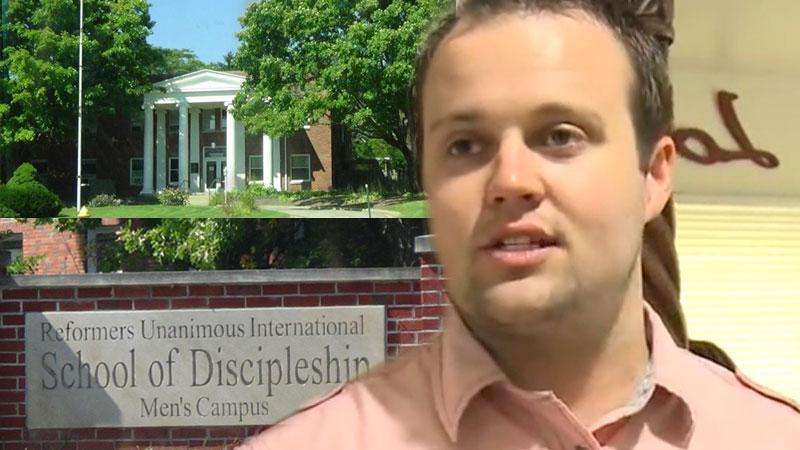 While his wife Anna and famous family copes with the truth about his sick sex addiction, admitted cheater Josh Duggar is undergoing treatment in a Bible-based rehab center. So what is the "family values" activist's life like under lockdown? RadarOnline.com has exclusive photos from Christian facility Reformers Unanimous.
Article continues below advertisement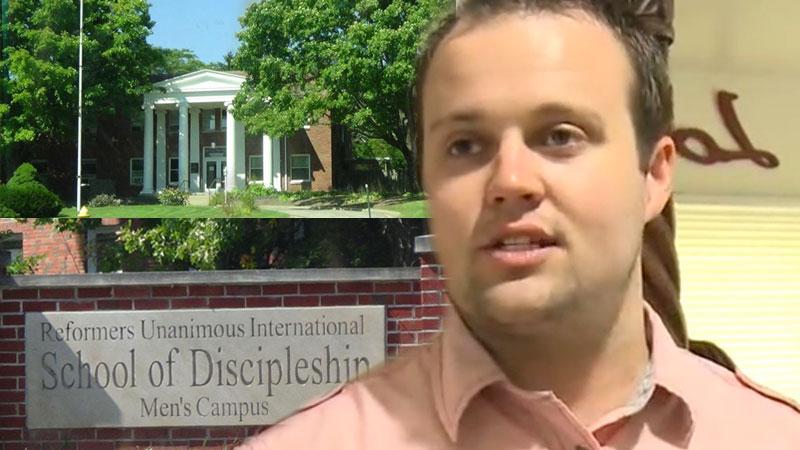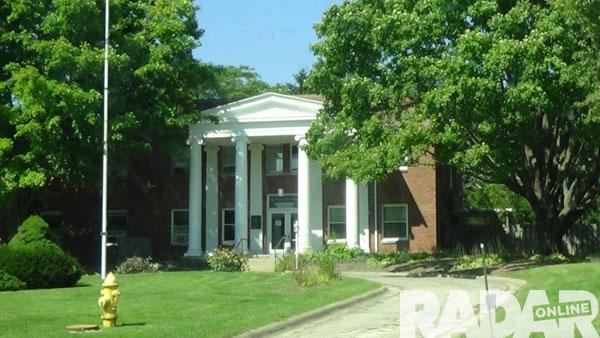 The 27-year-old father of four is likely residing in the Reformers Unanimous Men's School of Discipleship in Rockford, Illinois, where male patients spend their quiet nights.
Article continues below advertisement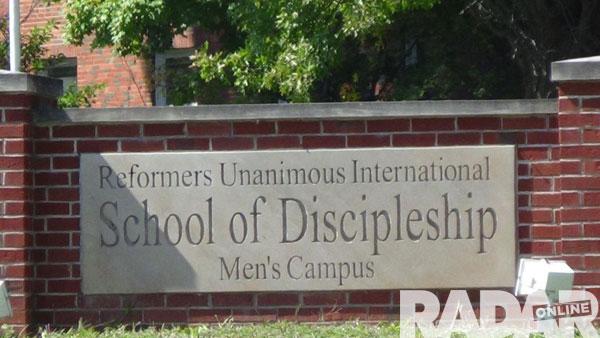 "The men are rarely scene outside," a source tells RadarOnline.com. "They are either indoors or hopping in a van to go to church or work."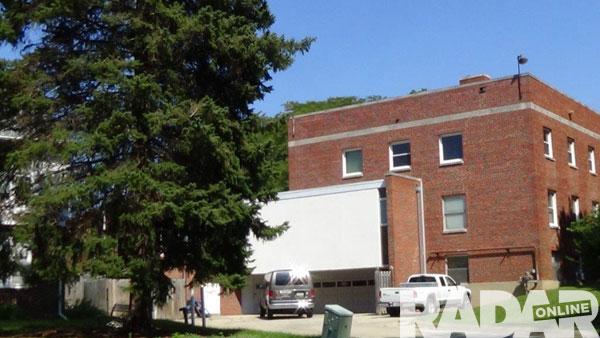 When the men finish their nearly 10 hour workdays, they are sent to bed at 10 pm sharp. Hopefully they don't toss and turn, because wake up time is 4:30 am!
Article continues below advertisement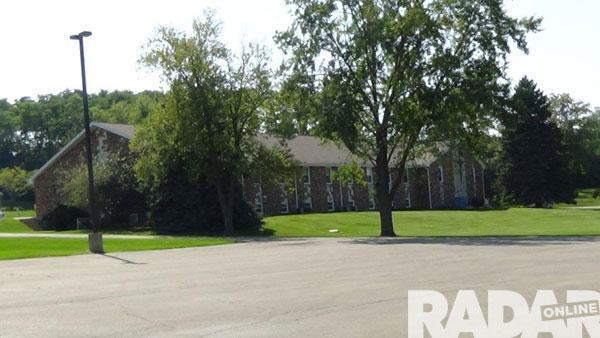 The Christian rehab was founded by the nearby North Love Baptist Church, which as RadarOnline.com exclusively reported, has ties to disgraced minister and Duggar family friend Bill Gothard.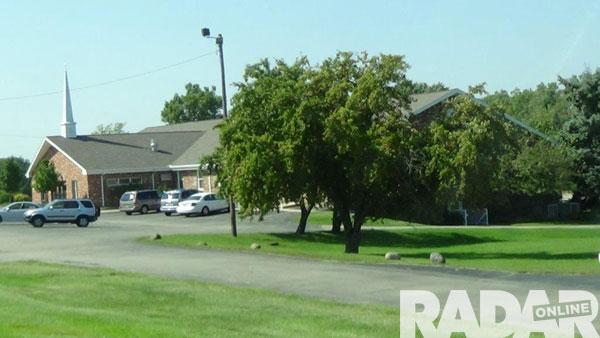 The Reformers Unanimous patients must attend mandatory church services twice on Sundays.
MORE ON:
19 Kids and Counting
Article continues below advertisement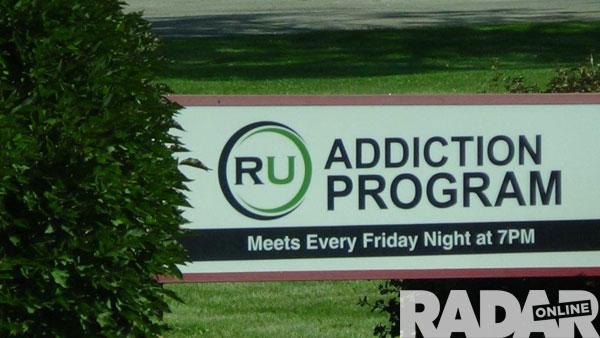 Patients are also ordered to attend a local Reformers Unanimous meeting at North Love every Friday night. However, as RadarOnline.com exclusively revealed, Josh has not been seen at these gatherings or the mandated church services.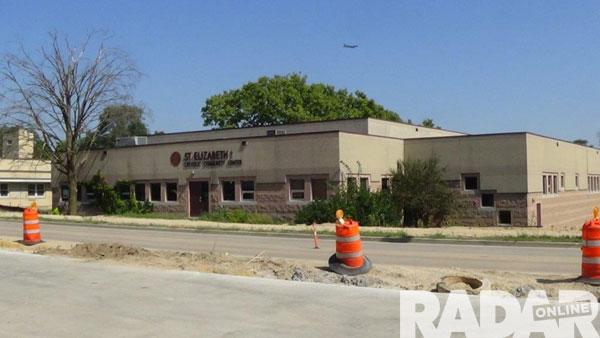 Sources tell RadarOnline.com that a number of Reformers Unanimous' male patients complete their mandatory 10-hour volunteer work at the local St. Elizabeth's Catholic Community Center.
Article continues below advertisement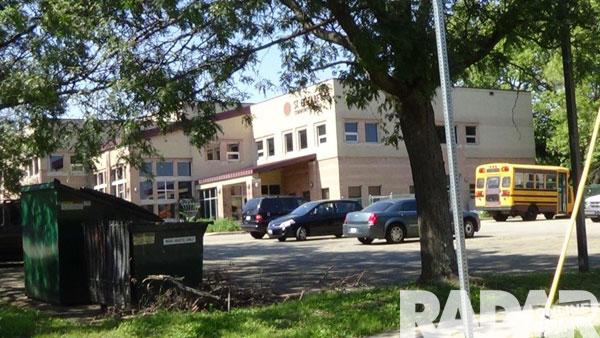 The men help serve meals to the needy at the soup kitchen, and stock shelves at the food pantry.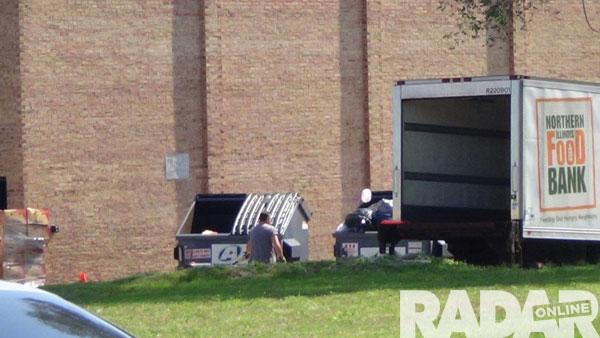 He won't be home anytime soon. All patients, including Duggar, sign on to a Bible study treatment program that requires at least six months to complete.
Article continues below advertisement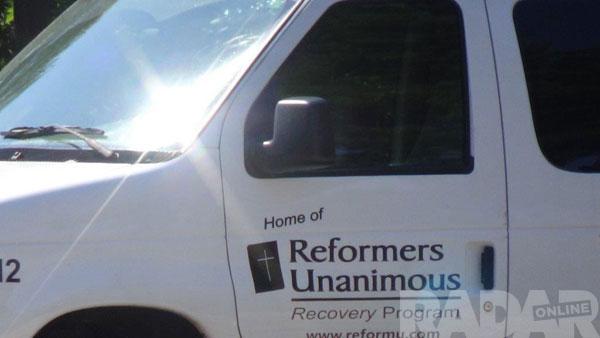 The RU patients are transported from the dormitory to the church and work locations by a clearly marked van.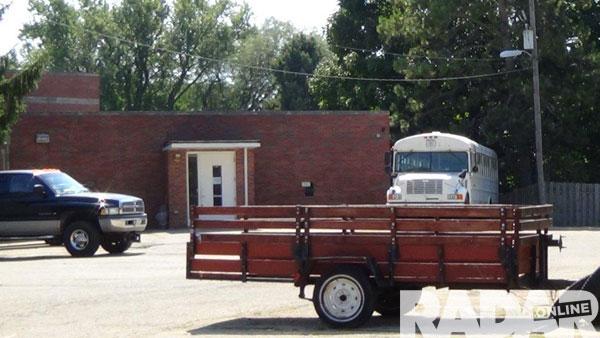 For larger groups, patients pile in to a Reformers Unanimous bus.