Action Jackson! Blanket Starring In New YouTube Show With Brother Prince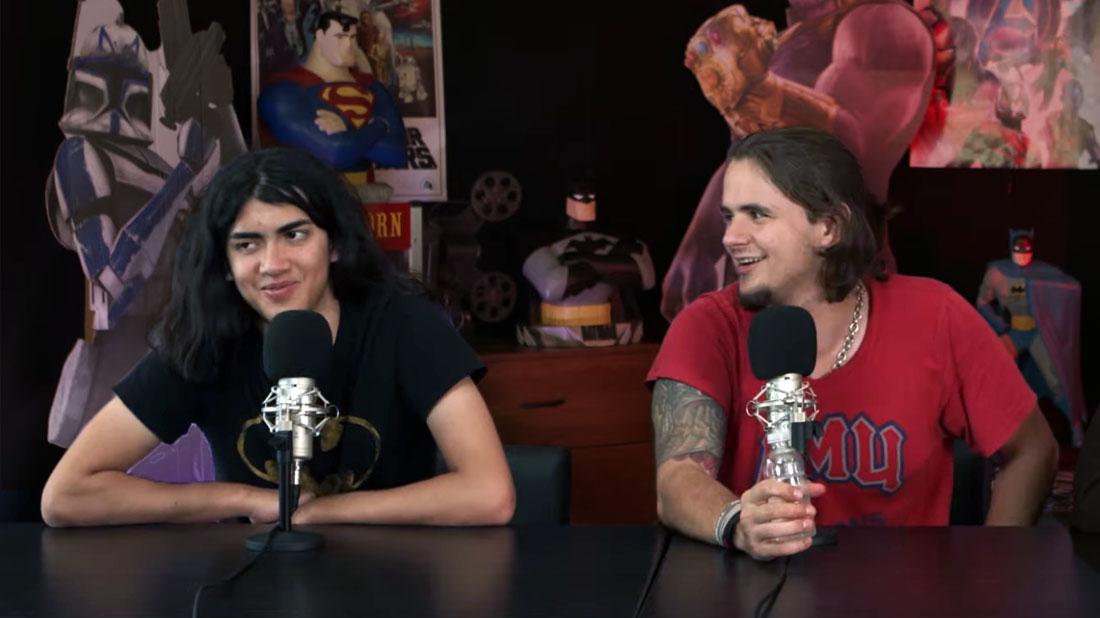 Late King of Pop Michael Jackson's son Blanket is following in his famous footsteps!
RadarOnline.com can exclusively reveal the 17-year-old is starring in a YouTube featured show called Film Family alongside brother Prince and cousin Taj!
The show, which now has 12 episodes since it launched one month ago, features Blanket, Prince, 22, and Taj, 46, dishing on various movies that are currently in theaters.
Article continues below advertisement
The usually quiet Blanket — who prefers to be called Bigi – is talkative in the series and appears to have a deep understanding of how films are made, which is not a surprise considering his late dad is considered by many to be one of the greatest entertainers of all time.
As RadarOnline.com previously reported, Blanket's cousin TJ won extended guardianship over him in court this week.
Following the "Thriller" singer's tragic death from a drug overdose in 2009, the court appointed grandma Katherine guardian of all of Michael's three children. At the time, TJ was a co-guardian.
In recent years, Katherine, 89, has suffered serious health setbacks, surrendering the guardianship of the remaining minor, Blanket, largely to TJ.
The guardianship ends in six months when Blanket turns 18 on February 21.