Michael Jackson's Reclusive Son Blanket Takes Martial Arts Class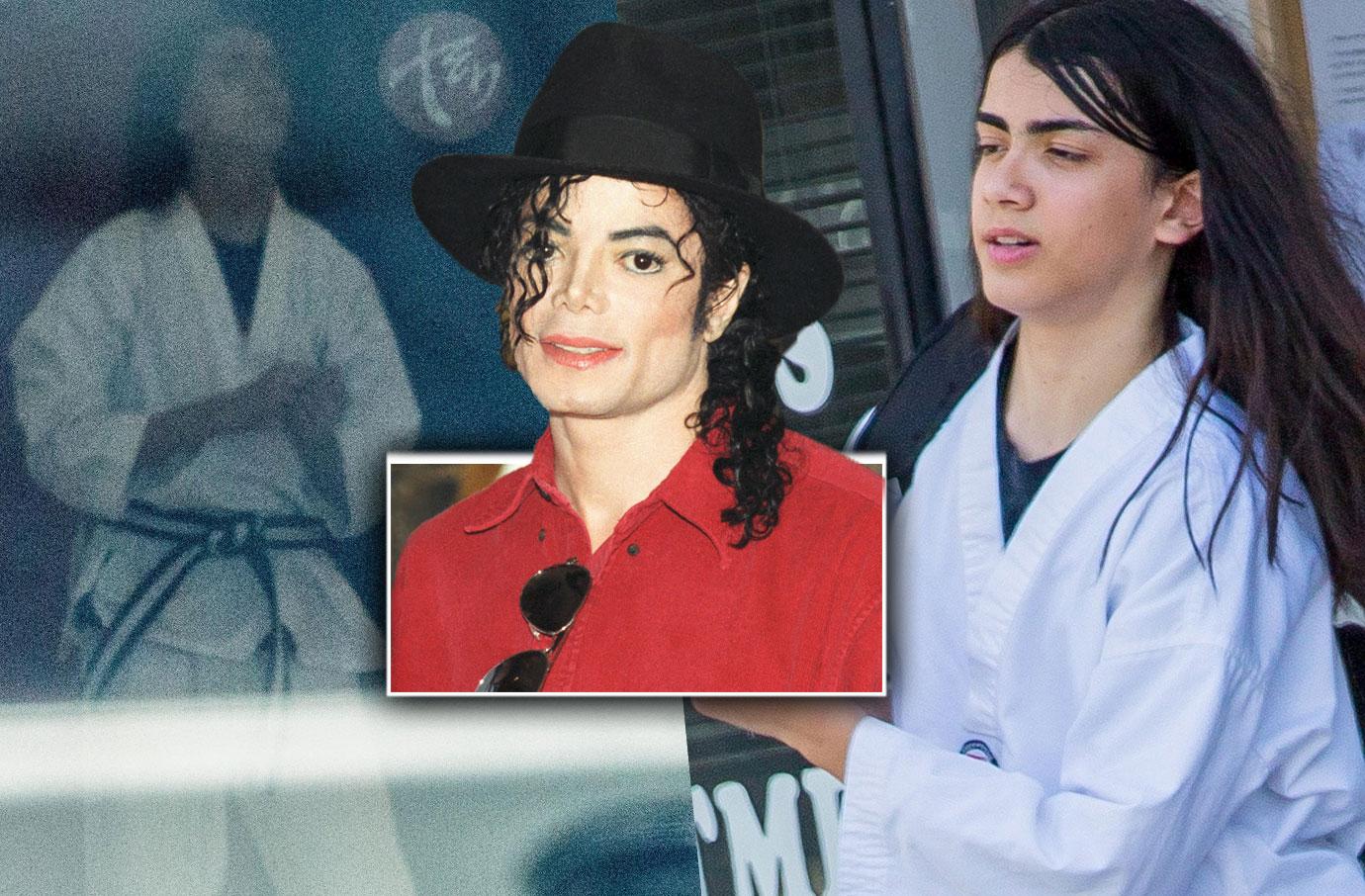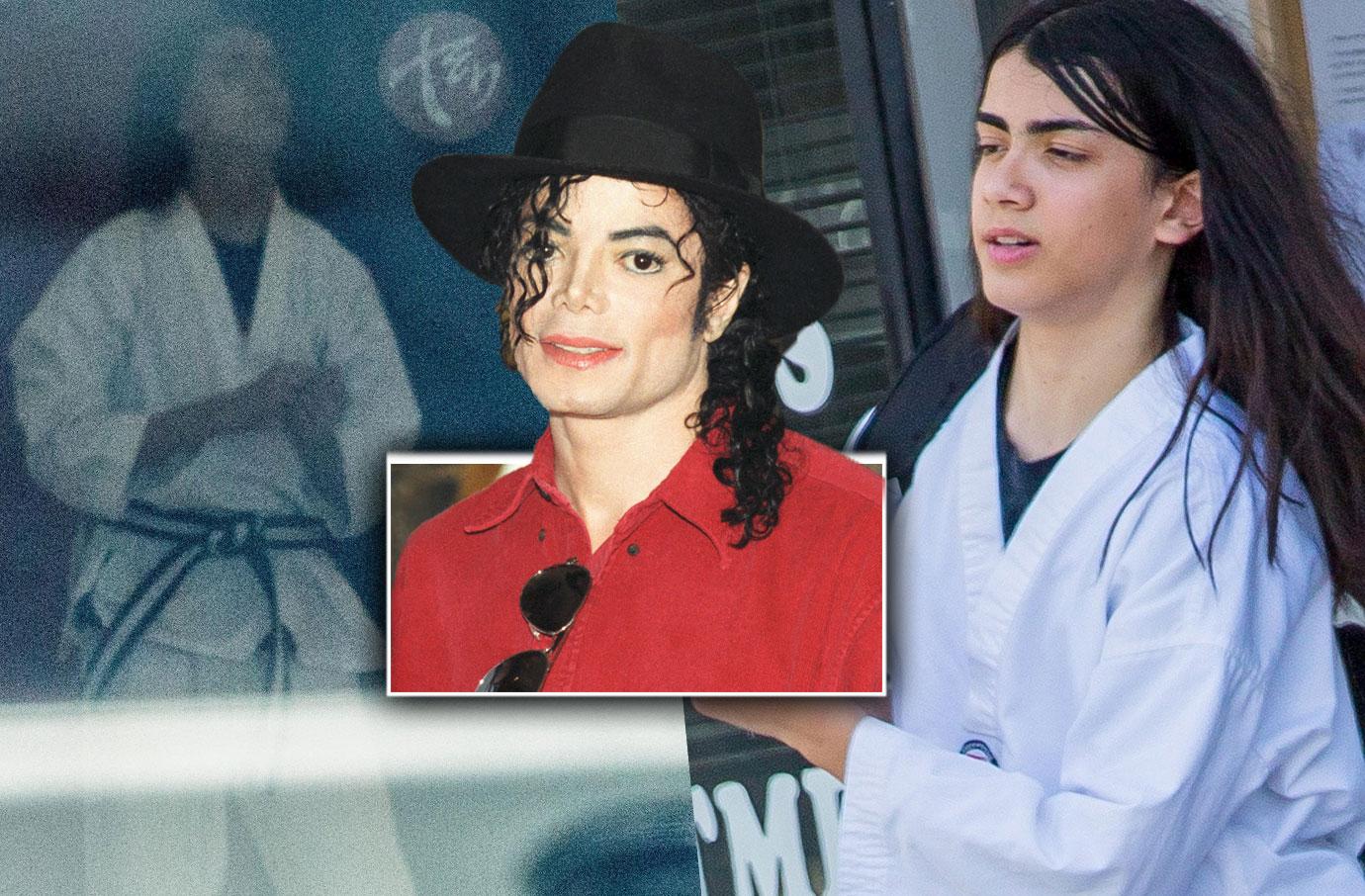 The day before the eight year death anniversary of his father Michael Jackson, the King of Pop's reclusive youngest son Blanket was spotted at a karate class. The long haired 15-year-old, who now is known as 'Bigi,' wore his martial arts uniform as he and his siblings Paris and Prince prepared to mark Michael's tragic passing at age 50. Click on RadarOnline.com's gallery for more!
Article continues below advertisement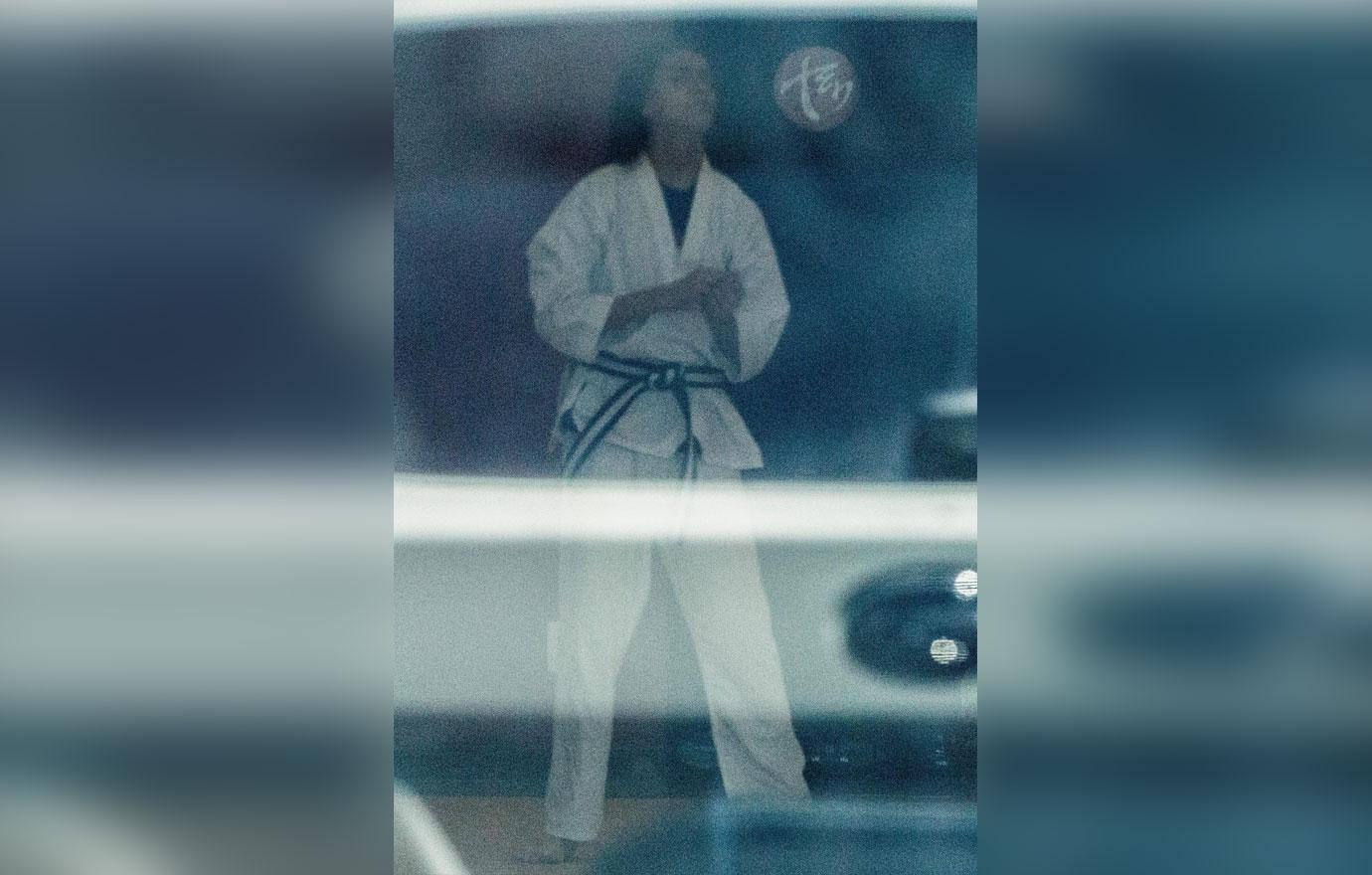 Blanket was seen in his karate uniform on Saturday in Calabasas, Calif. While his sister Paris has dabbled in singing, acting, and modeling, and brother Prince started a production company, Blanket has largely stayed out of the public eye.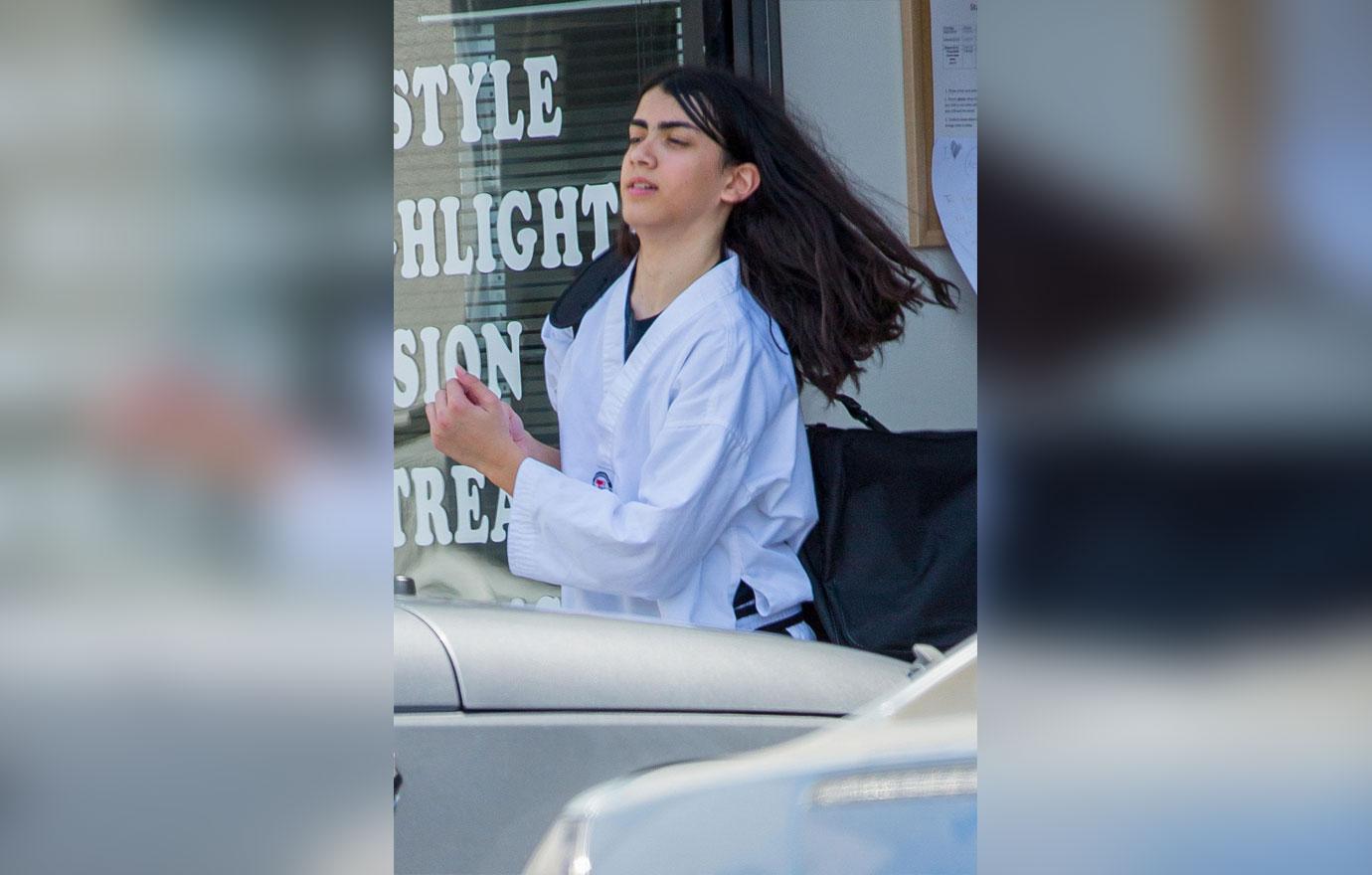 Photographers caught the young Jackson heir climbing out of a vehicle carrying a bag to his martial arts class. As Michael's fans know, Blanket, whose name was changed to 'Bigi,' has older brother Prince Michael, 20, and older sister, Paris, 19.
Article continues below advertisement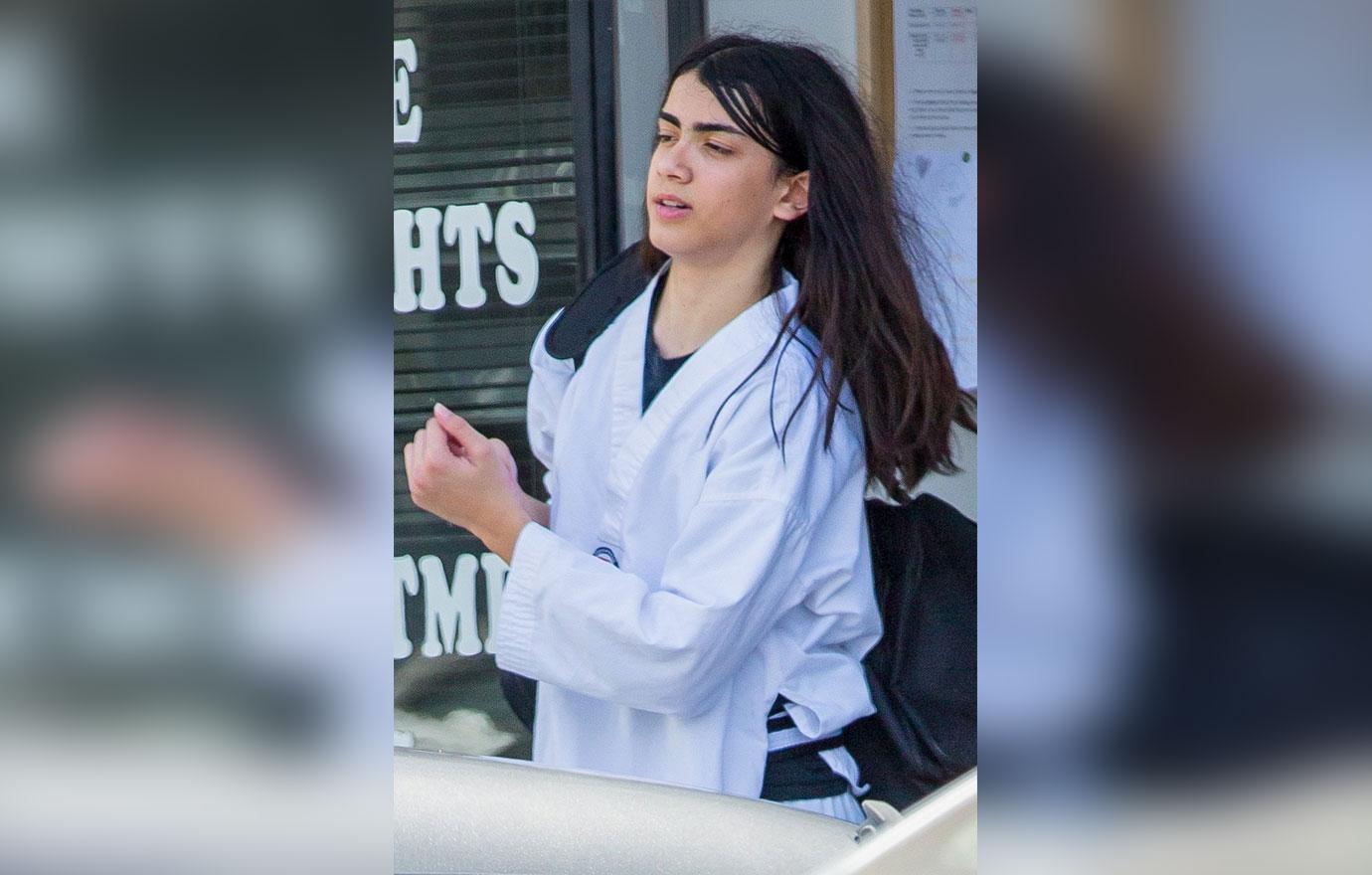 Tragically, Blanket was just seven years old when his father Michael died from cardiac arrest in 2009 caused by a lethal combination of prescription drugs. The teen seemed somber as he attended his class on Saturday.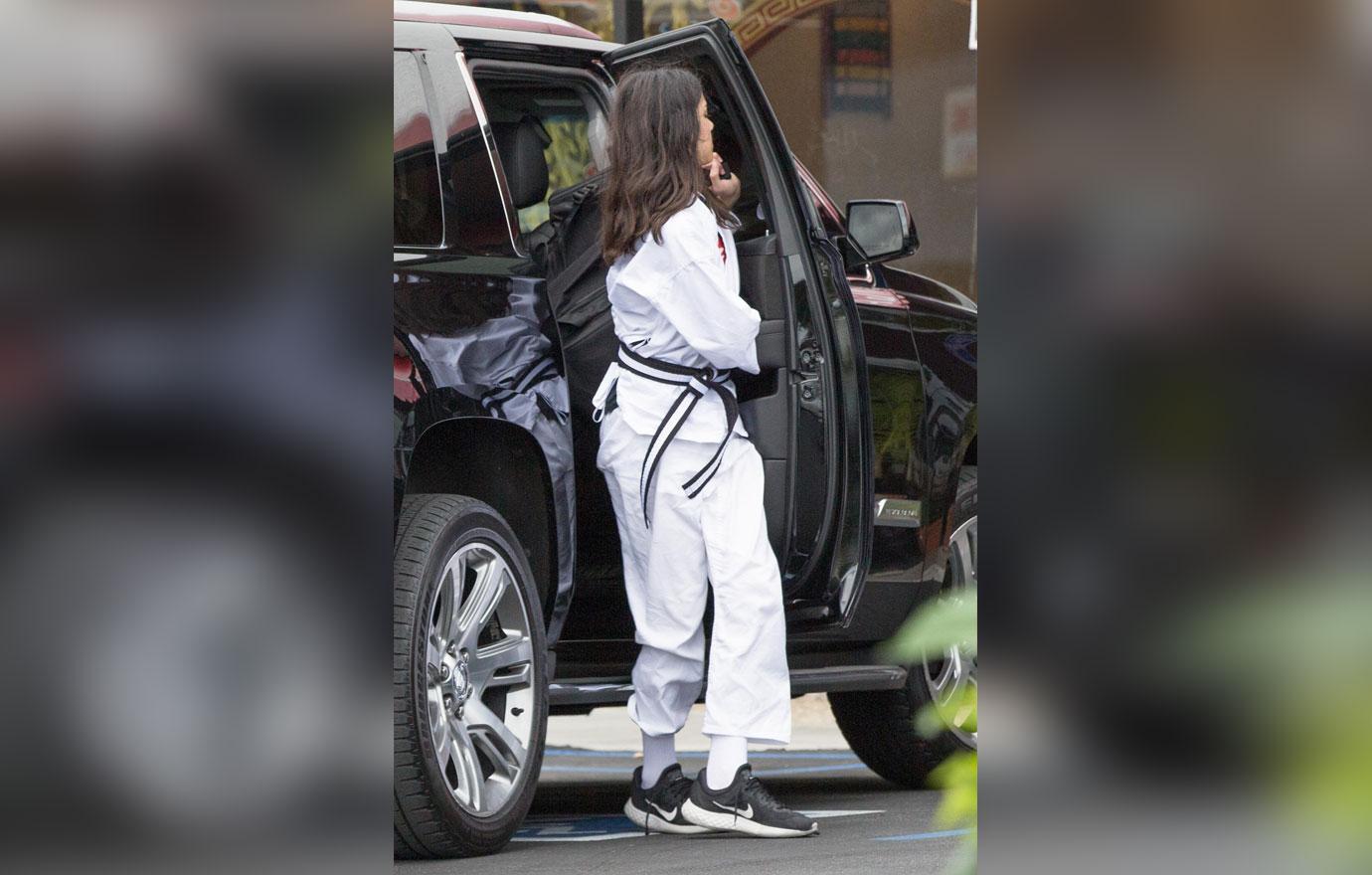 Michael's unexpected death while trying to mount a concert comeback shocked the world on June 25, 2009, eight years ago. Dr. Conrad Murray was convicted of involuntary manslaughter after he gave Michael a lethal dose of anesthesia.
Article continues below advertisement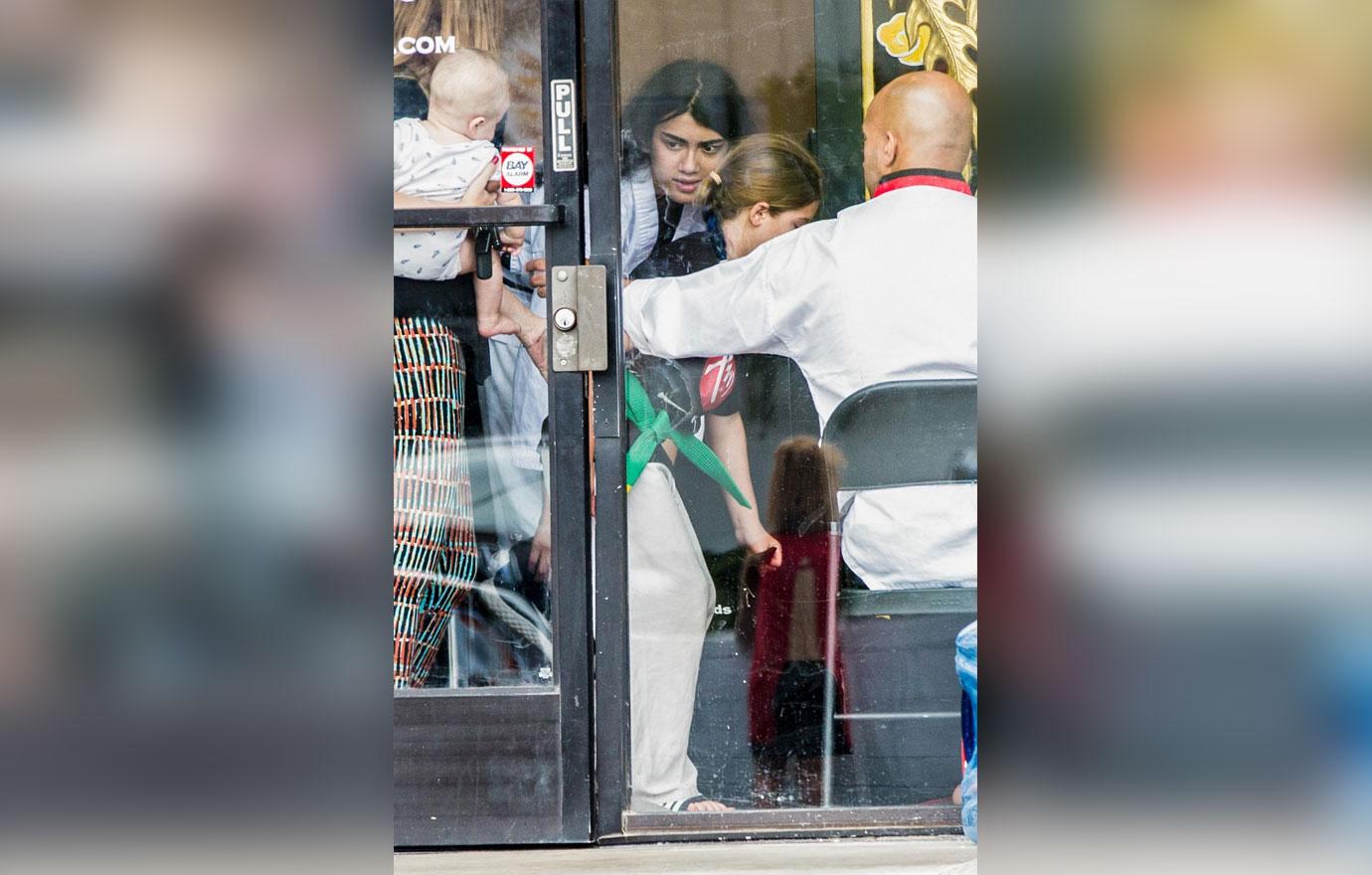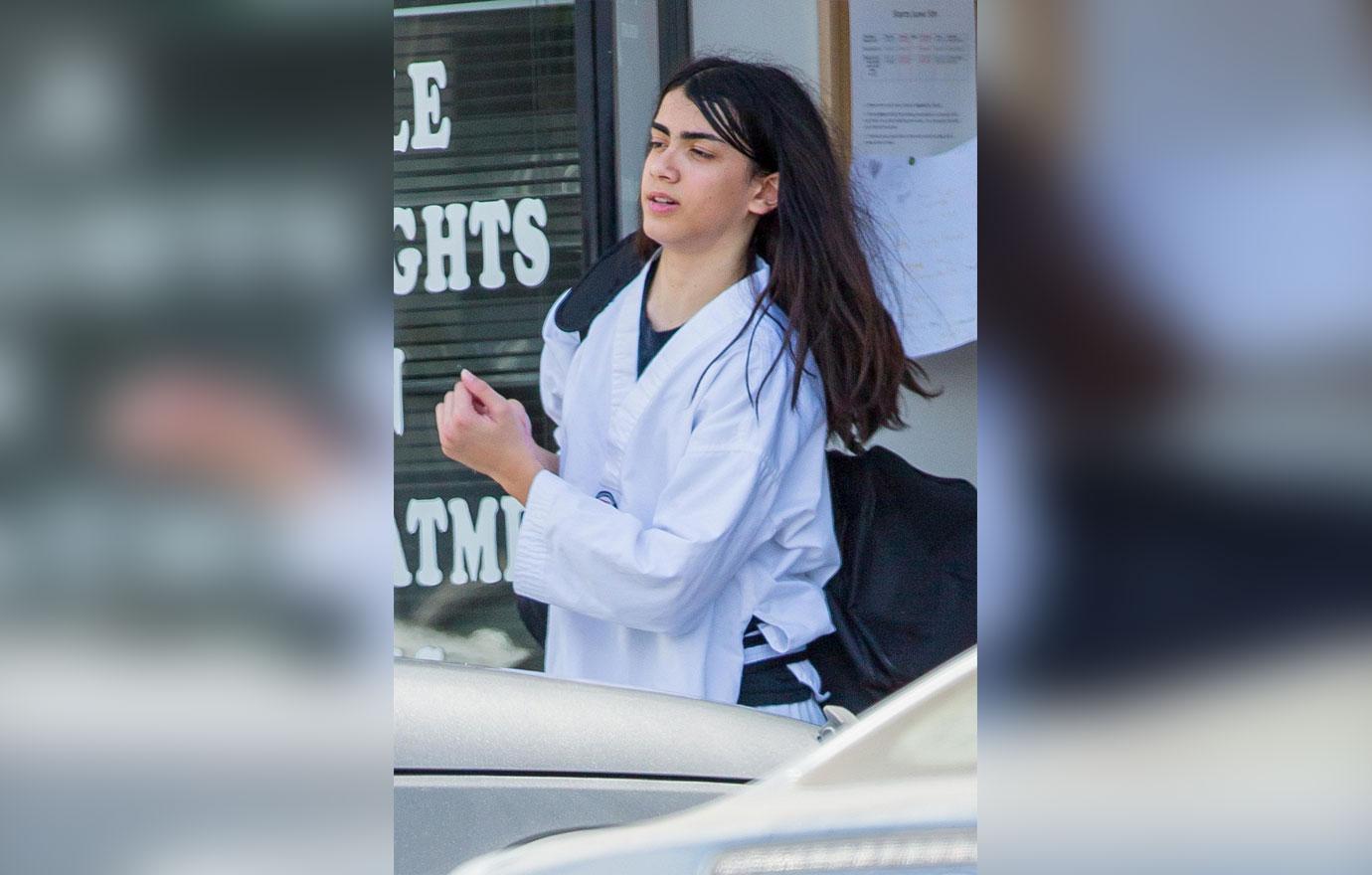 Article continues below advertisement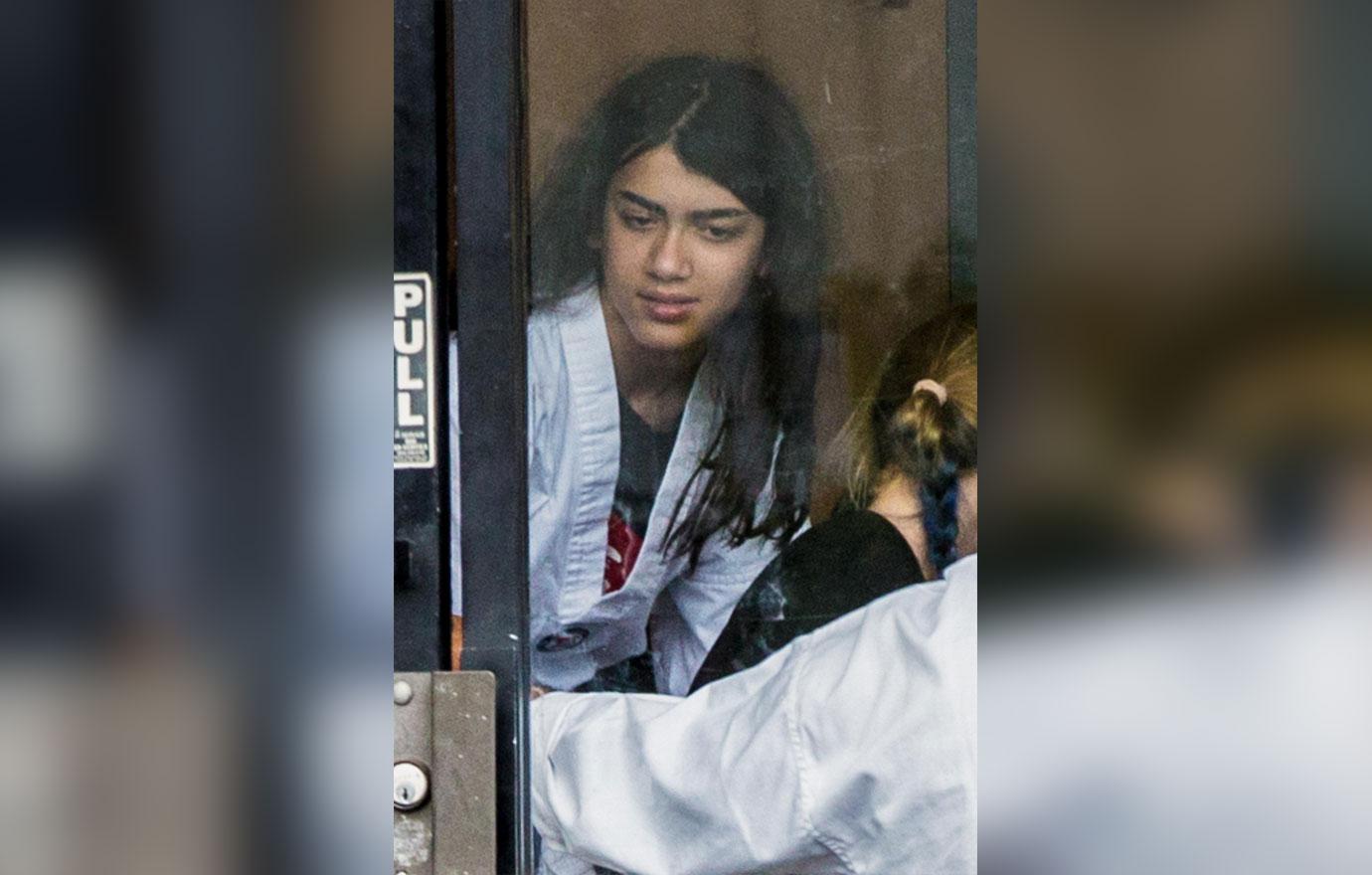 Blanket lived reclusively with his secretive father and his two siblings for years, and the kids hid their faces under scarves, but their world was turned upside when Michael died while preparing for a big comeback. The star's children allegedly were melting down outside his room in horror as their dad couldn't be revived in 2009.
Dr. Conrad Murray was released from jail in 2013 after serving two years for involuntary manslaughter in Michael Jackson's death. He had been sentenced to four years but got out early. Now Blanket, Paris, and Prince are marking the sad anniversary of the 2009 death of one of the greatest entertainers of all time.