Sexual Assault & MJ Murder Claims: 6 Shocking Confessions In Paris Jackson Tell-All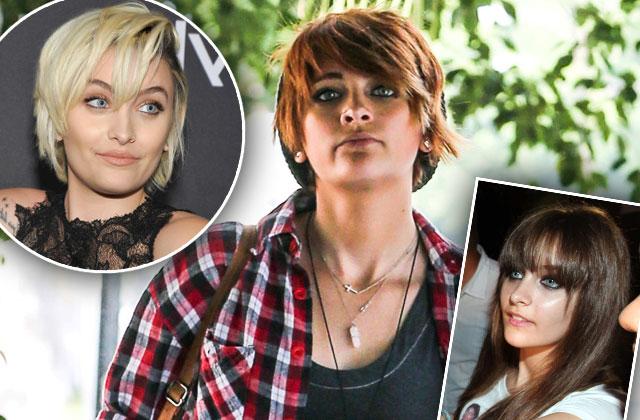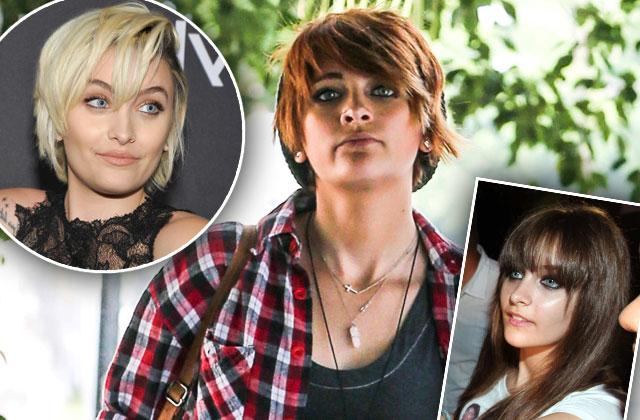 For the first time ever, Paris Jackson has revealed new details on dad Michael Jackson's life, death and legacy. In an in-depth interview with Rolling Stone, the 18-year-old spoke out on her struggles with depression, her dad's infamous child molestation case, and even his possible murder. Get the most shocking confessions from her bombshell tell-all on RadarOnline.com!
Article continues below advertisement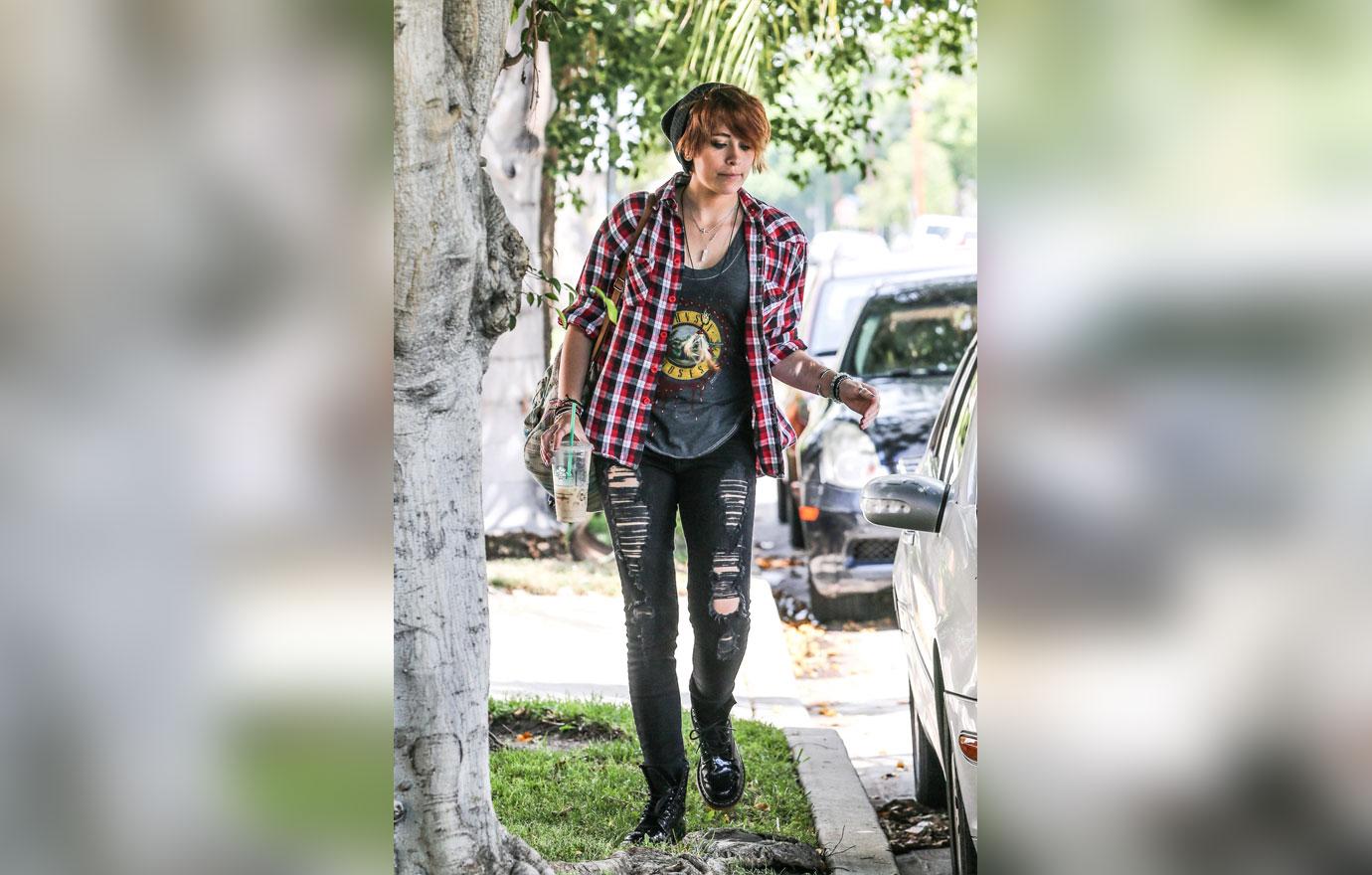 Paris has attempted suicide several times. RadarOnline.com has reported extensively on the 18-year-old's rocky depression-ridden past, but for the first time ever, Paris has spoken out on her struggles. In June 2013, a 15-year-old Paris slashed her wrists and took 20 Motrin pills during a bout of depression and drug addiction. "It was self-hatred," she said of the event, "low self-esteem, thinking that I couldn't do anything right, not thinking I was worthy of living anymore." Sadly, Paris cut herself for years following her dad's death, concealing it from the family. Before the highly publicized 2013 attempt, she tried to commit suicide "multiple times," saying, "It was just once that it became public." Now, after attending rehab and undergoing treatment for depression, Paris has improved immensely.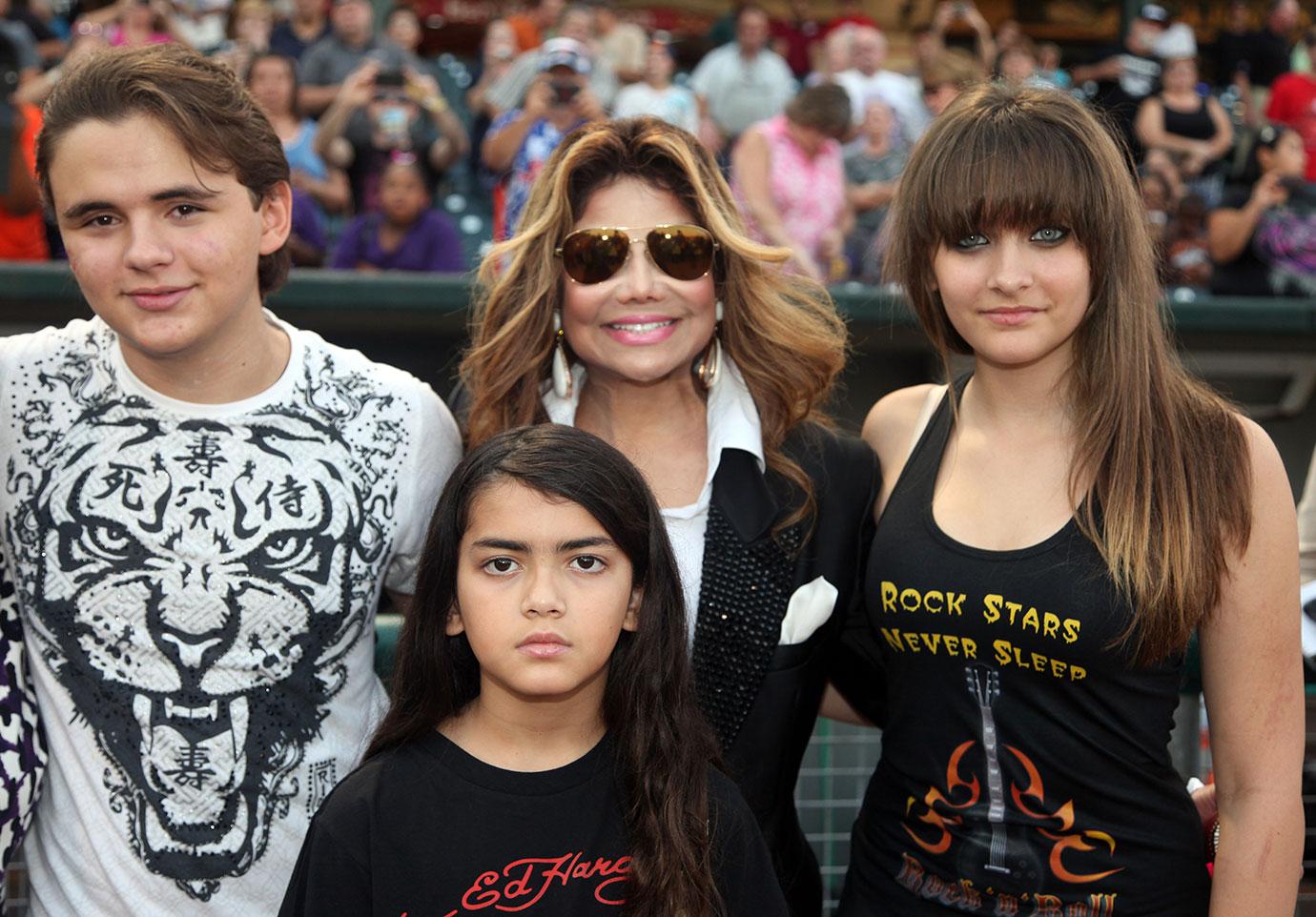 She believes Michael is her biological father. Over the years, many have questioned Paris' true parentage, based on her caucasian features. But the teen insists, quite fervently, that Michael Jackson "is my father." Paris, whose mother is Debbie Rowe, later added: "He will always be my father. He never wasn't, and he never will not be. People that knew him really well say they see him in me, that it's almost scary."
Article continues below advertisement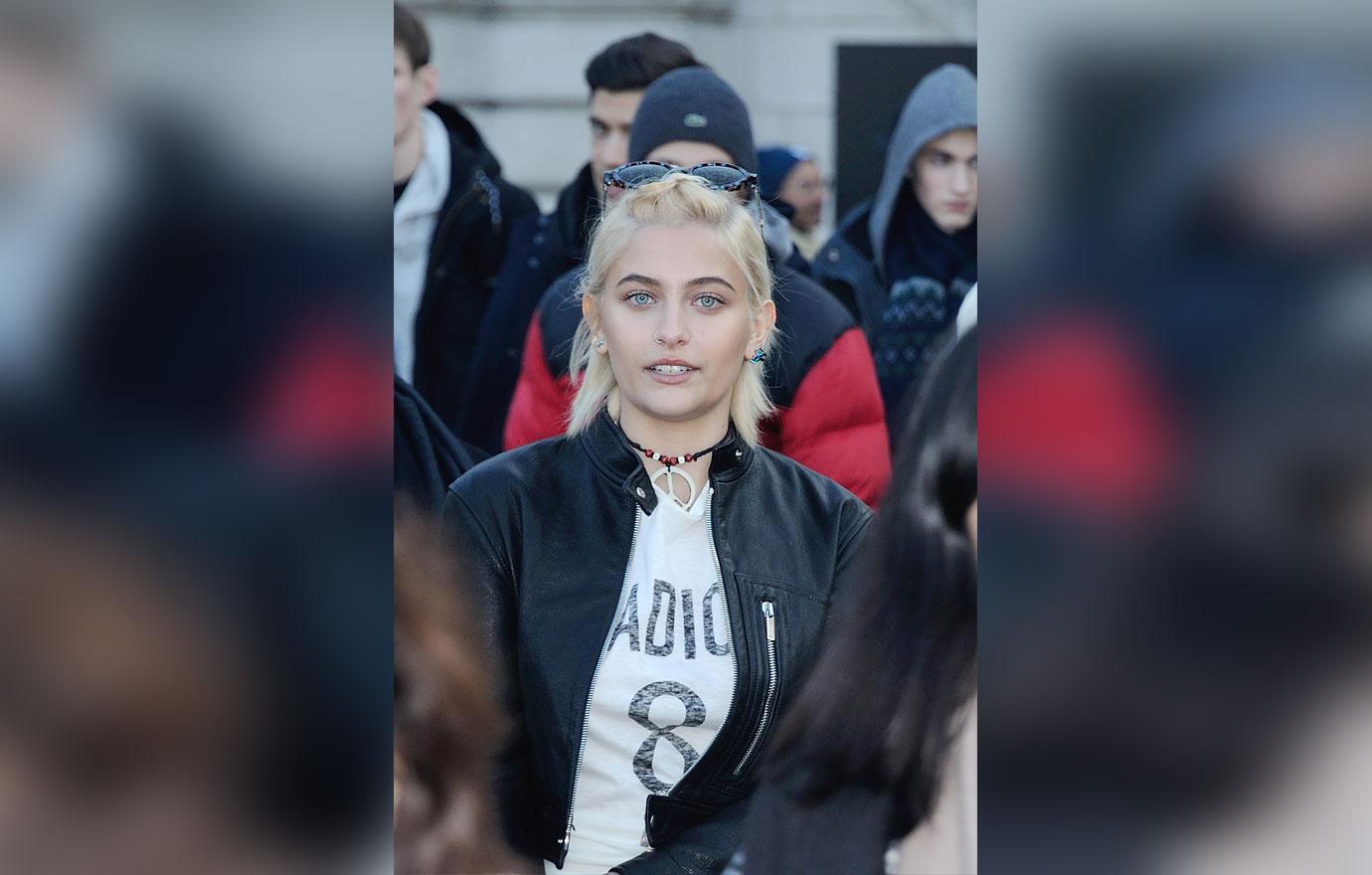 Paris claims she was sexually assaulted at 14 years old, by a complete stranger. "I don't wanna give too many details," she said before adding, "But it was not a good experience, at all, and it was really hard for me, and, at the time, I didn't tell anybody."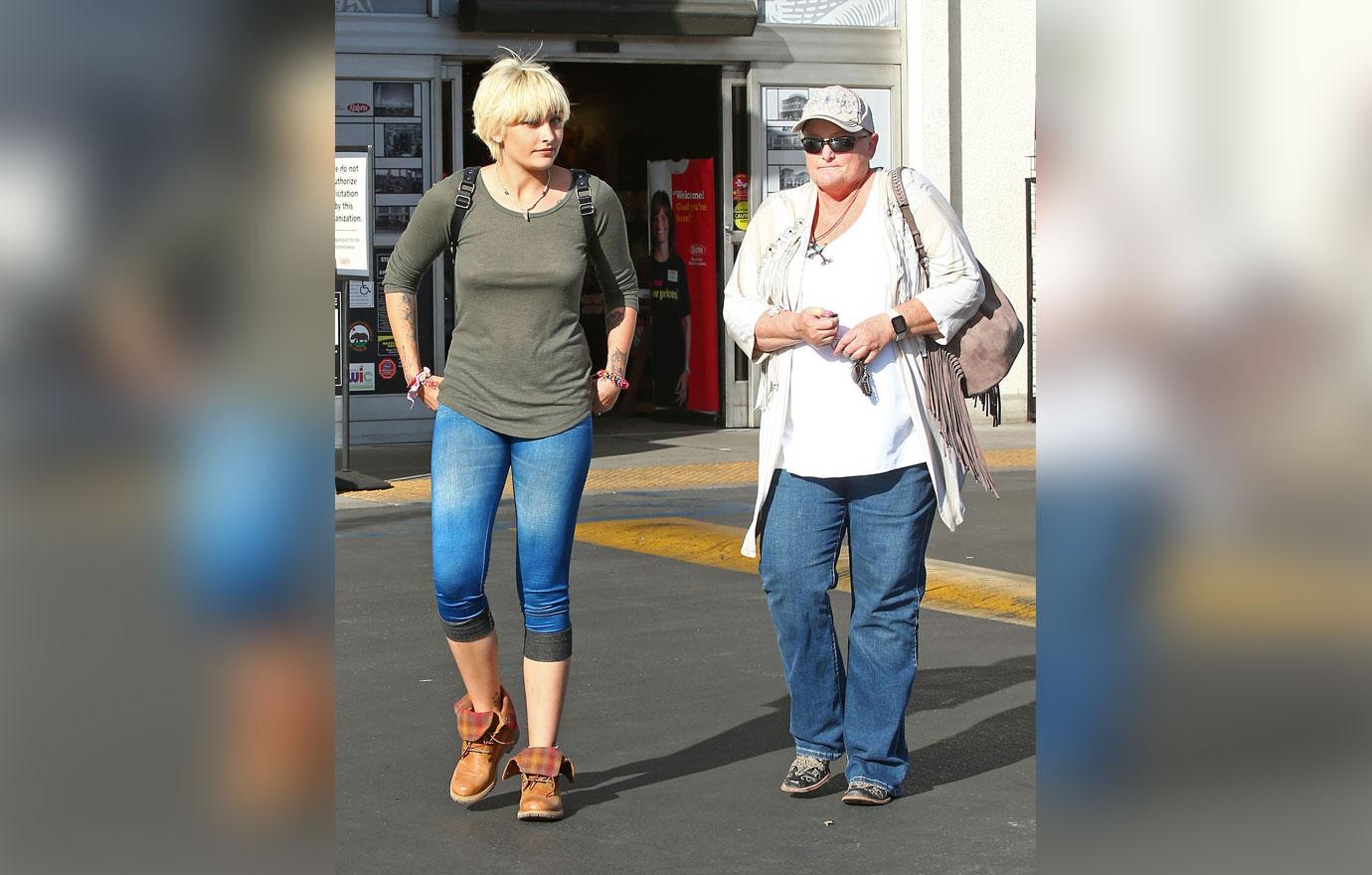 She has a strange relationship with her mother, Debbie Rowe, whom she didn't know until she was 10 years old. "When I was really, really young, my mom didn't exist," she recalled. When she finally put two-and-two together, Paris asked her dad about it. "And he's like, 'Yeah.' And I was like, 'What's her name?' And he's just like, 'Debbie,'" she says. "And I was like, 'Ok, well I know the name.'" Paris reconnected with her mother more fully following Jackson's death, but maintains they're more friends than mother and daughter. "I've had a lot of mother figures," she said, citing her grandmother and nannies. "But by the time my mom came into my life, it wasn't a 'mommy' thing. It's more of an adult relationship."
Article continues below advertisement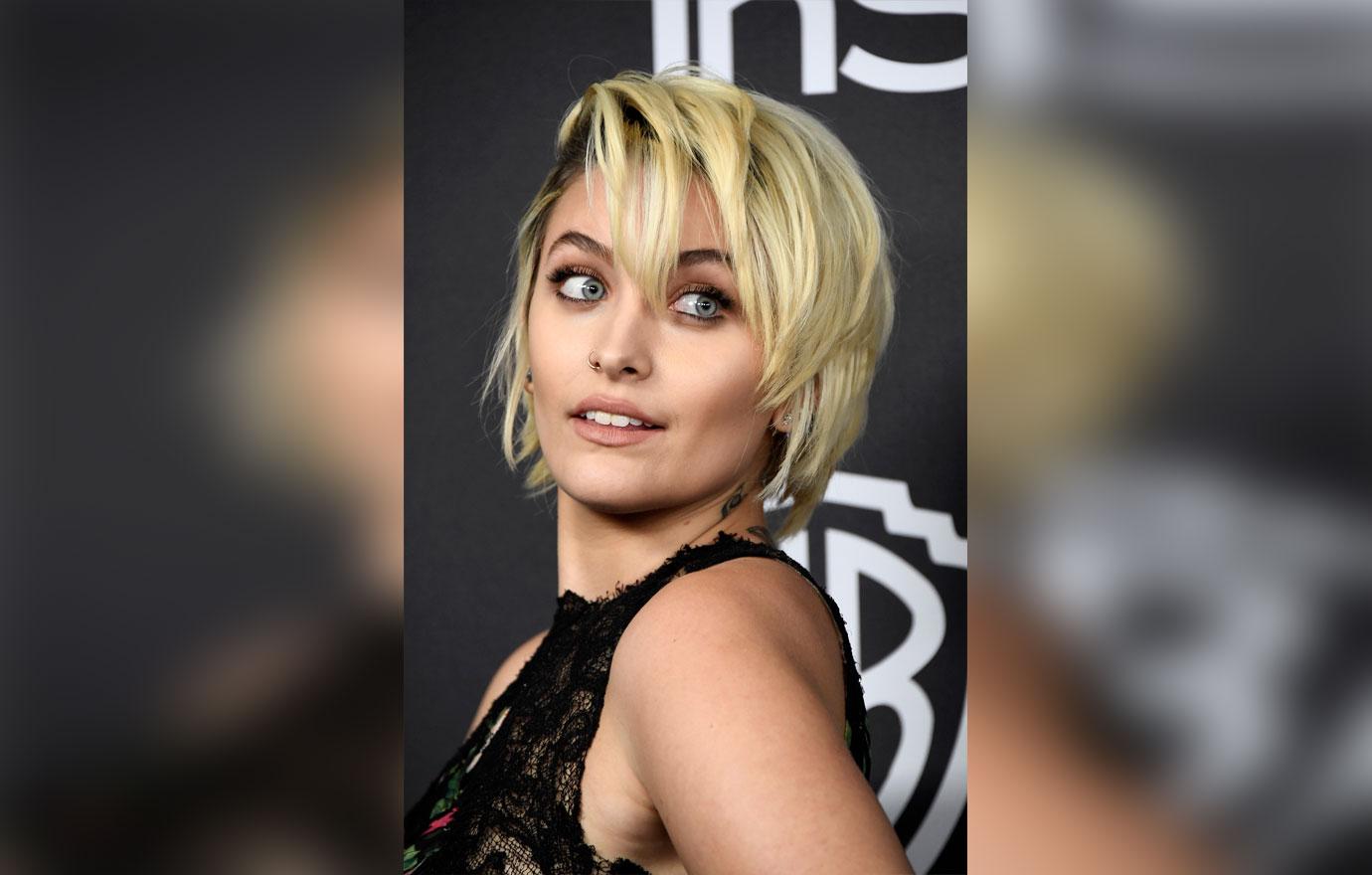 She insists M.J. was innocent in his infamous child molestation case. When facing accusations that he sexually molested children visiting his Neverland Ranch — a case that was eventually settled out of court — Jackson "would cry to me at night," Paris revealed. When told that that was a lot for a nine-year-old to handle, Paris defended: "He did not bull***t us. You try to give kids the best childhood possible. But you also have to prepare them for the shitty world."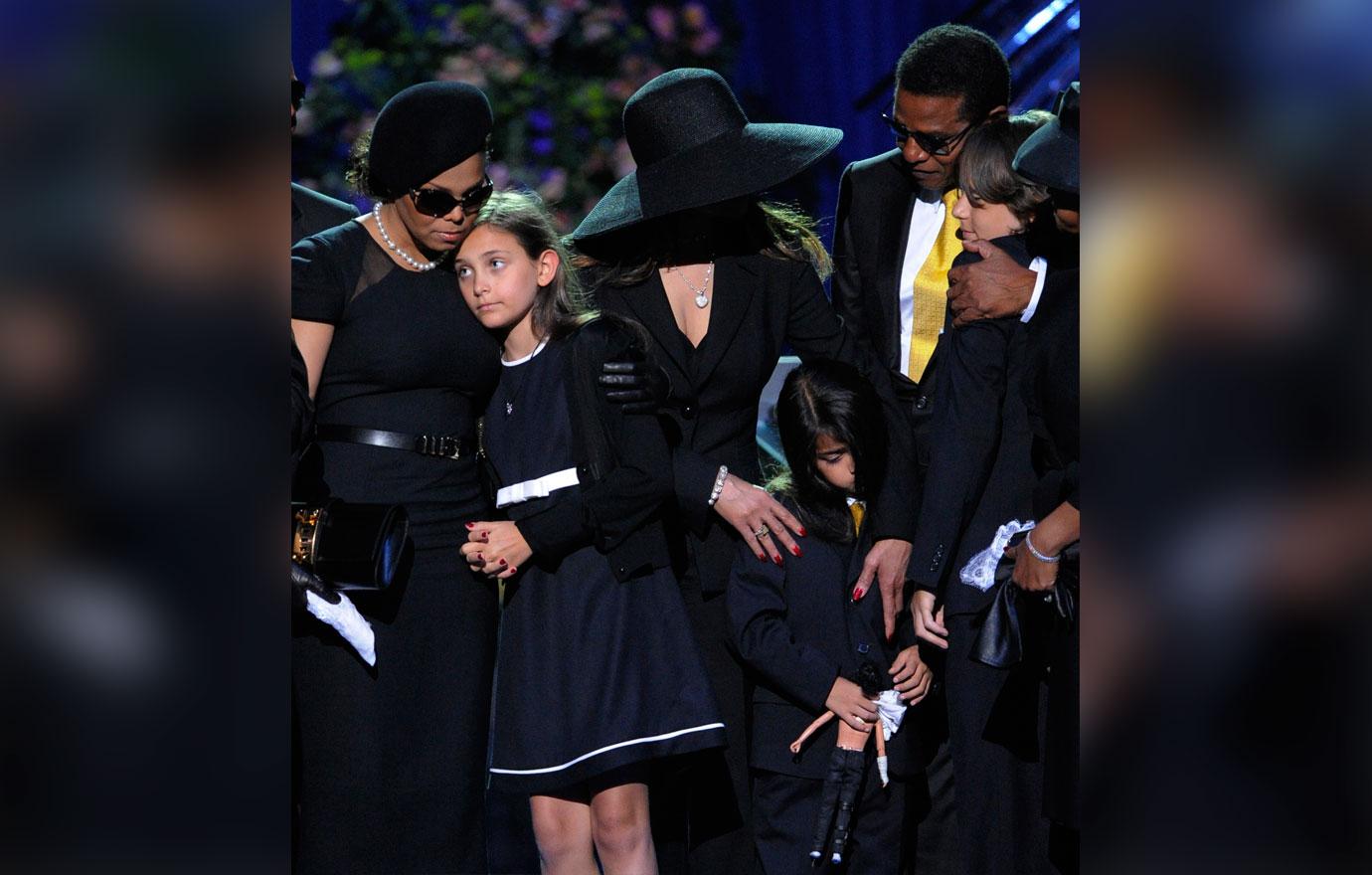 Paris believes Michael was murdered. "Absolutely," she said when asked if she believed someone had (somehow) killed him. "Because it's obvious. All arrows point to that. It sounds like a total conspiracy theory and it sounds like bullshit, but all real fans and everybody in the family knows it. It was a setup. It was bullshit."
We pay for juicy info! Do you have a story for RadarOnline.com? Email us at tips@radaronline.com, or call us at (866) ON-RADAR (667-2327) any time, day or night.