Prince Jackson Takes Guys Trip Following Decade Anniversary Of Father's Death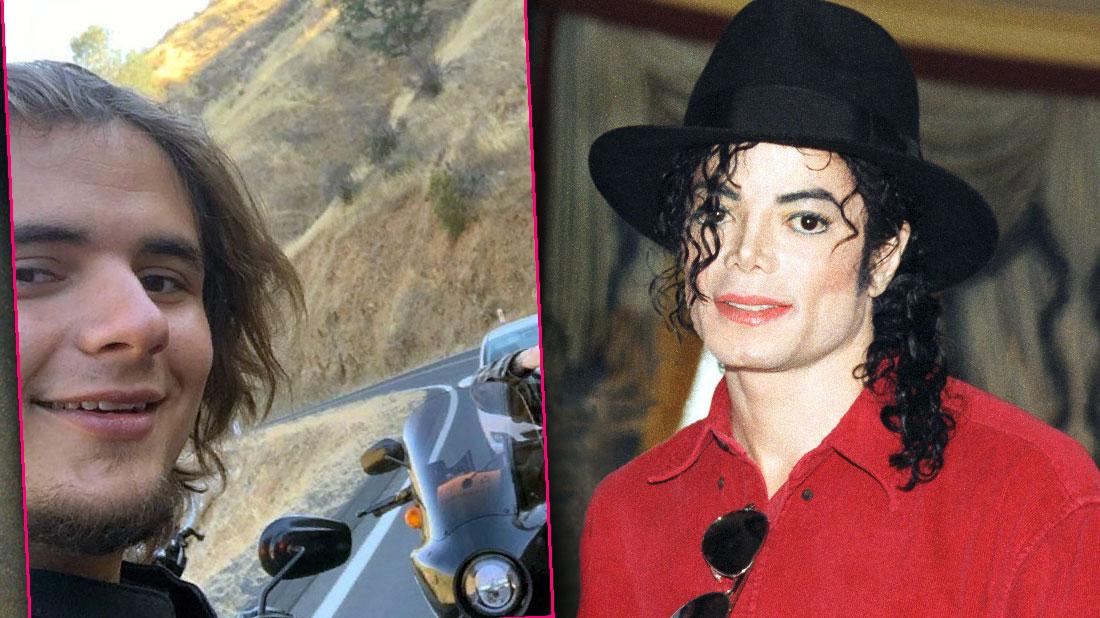 Prince Jackson went on a quick getaway trip with some of his guy friends, RadarOnline.com can confirm.
Days after the decade anniversary of the death of his father, King of Pop Michael Jackson, he hopped on his motorcycle "Diana" and took a road trip through Central California to Yosemite National Park. Their trip ended in a stay at a cabin in the park.
Prince, 22, documented his excursion with pictures, including one of the Harley Davidson named after his dad's hit single, "Dirty Diana." "First road trip with Diana!" the caption read.
Article continues below advertisement
As Radar exclusively reported, a close friend of the Jackson family shared that each of his family members has been suffering since he passed of a fatal dose on June 25, 2019.
Despite the family crises, his family honored Michael's charity work on the 10th anniversary, and his daughter Paris even landed a television gig in VH1's reboot Scream: Resurrection.