Broken Family: Michael Jackson's Kids & Siblings Spiraling 10 Years After His Death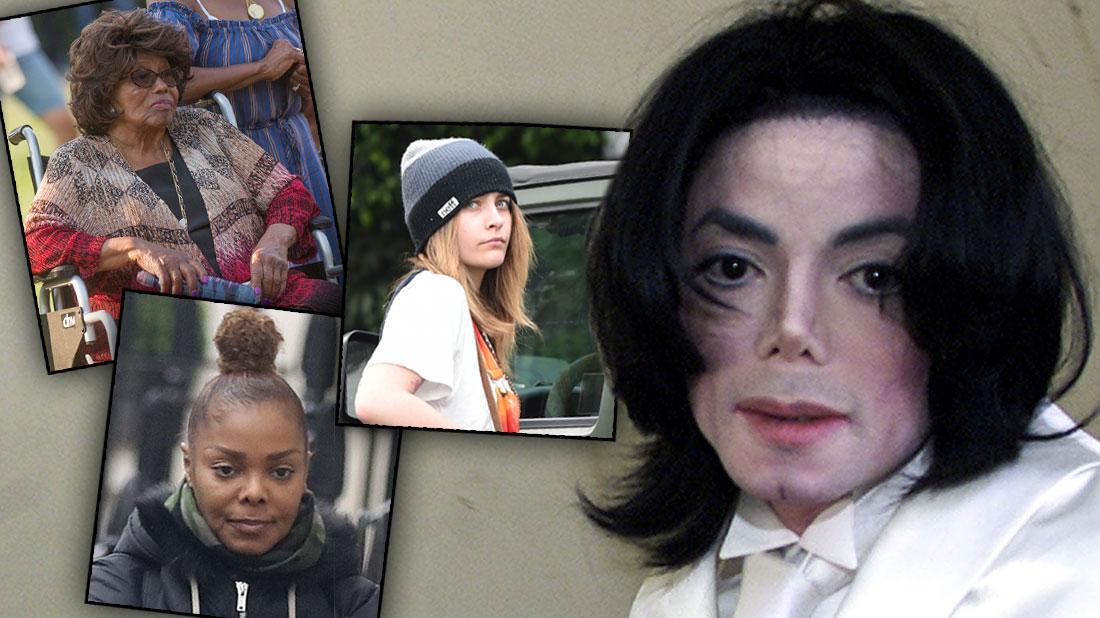 Now, as the world reflects on the late King of Pop's legacy on the 10 year anniversary of his death, a close friend of the Jackson family revealed exclusively to RadarOnline.com how each of his family members have suffered since.
As RadarOnline.com readers know, Jackson was found dead from an overdose at age 50 in his Southern California home on June 25, 2009.
"The toll that Michael Jackson's death has taken on his family members is undeniable," the insider said.
Article continues below advertisement
"He would be absolutely heartbroken and devastated to see what has become of them. His children, as well as his entire family, were the most important things in his life."
"They were, in fact, his only real human connection. In a world that Michael didn't trust, and often times feared, his family were his lifeline. They kept him going."
As fans of the legendary musician know, Jackson's entire family has gone through some incredible hardships in the last 10 years.
From the passing of his father, Joe, to Michael's daughter Paris's battle with drugs, alcohol and suicide attempts, scroll through ten shocking and sad photos to find out how everyone close to Michael's heart has been destroyed by his death.
Michael Jackson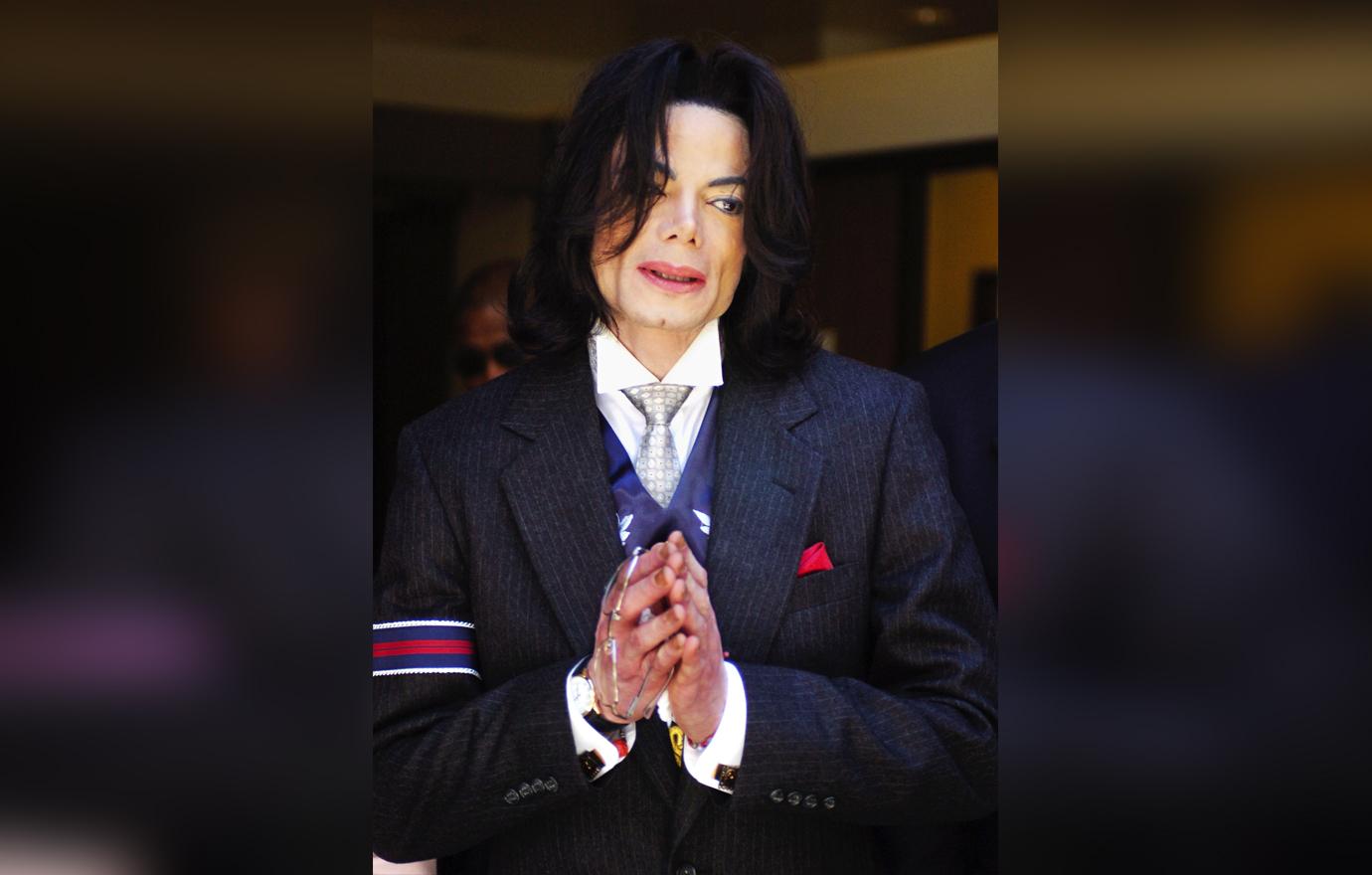 Weeks after hiring Dr. Conrad Murray as his personal physician, Michael died of an overdose. Following a lengthy trial, Murray was found guilty of involuntary manslaughter and served nearly two years of a four-year sentence. During the trial, the world learned that Michael suffered from a long battle with addiction.
Michael has also been dragged through the dirt since his passing. Countless young men have come forward after he died to claim that they were severely sexually abused by Michael in the years leading up to his death.
Joe Jackson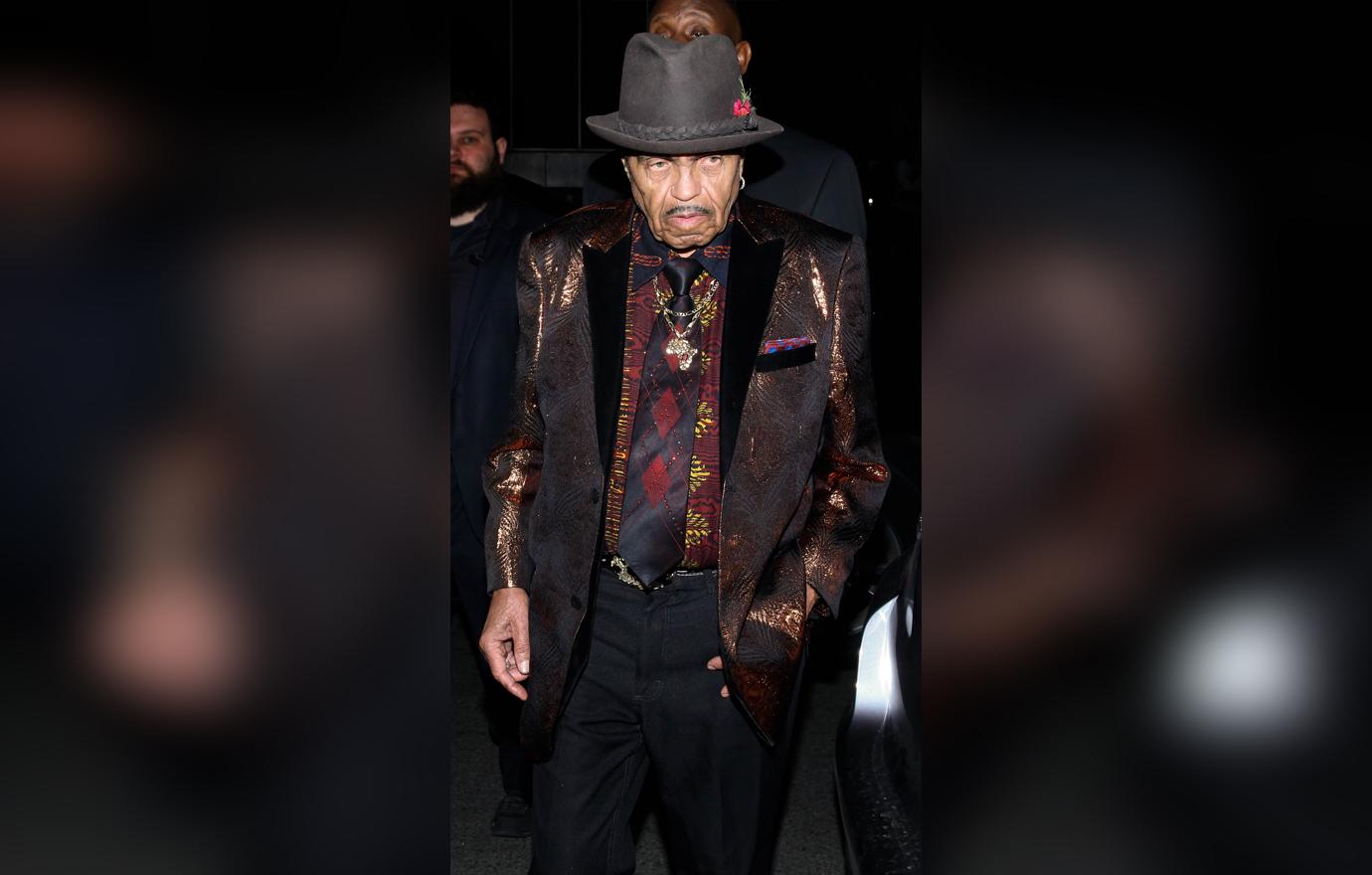 The Jackson family patriarch, Joe Jackson, died at age 89 in 2018 of cancer. According to the family insider, "Joe's health started to rapidly decline immediately following Michael's death. Joe's doctors would advise him to regulate his high level of emotional stress when he was alive because they always feared he would have a heart attack." In 2015, just three years before his death, Joe suffered a stroke after reportedly taking three Viagra pills in Sao Paulo, Brazil, while partying with women.
Article continues below advertisement
Katherine Jackson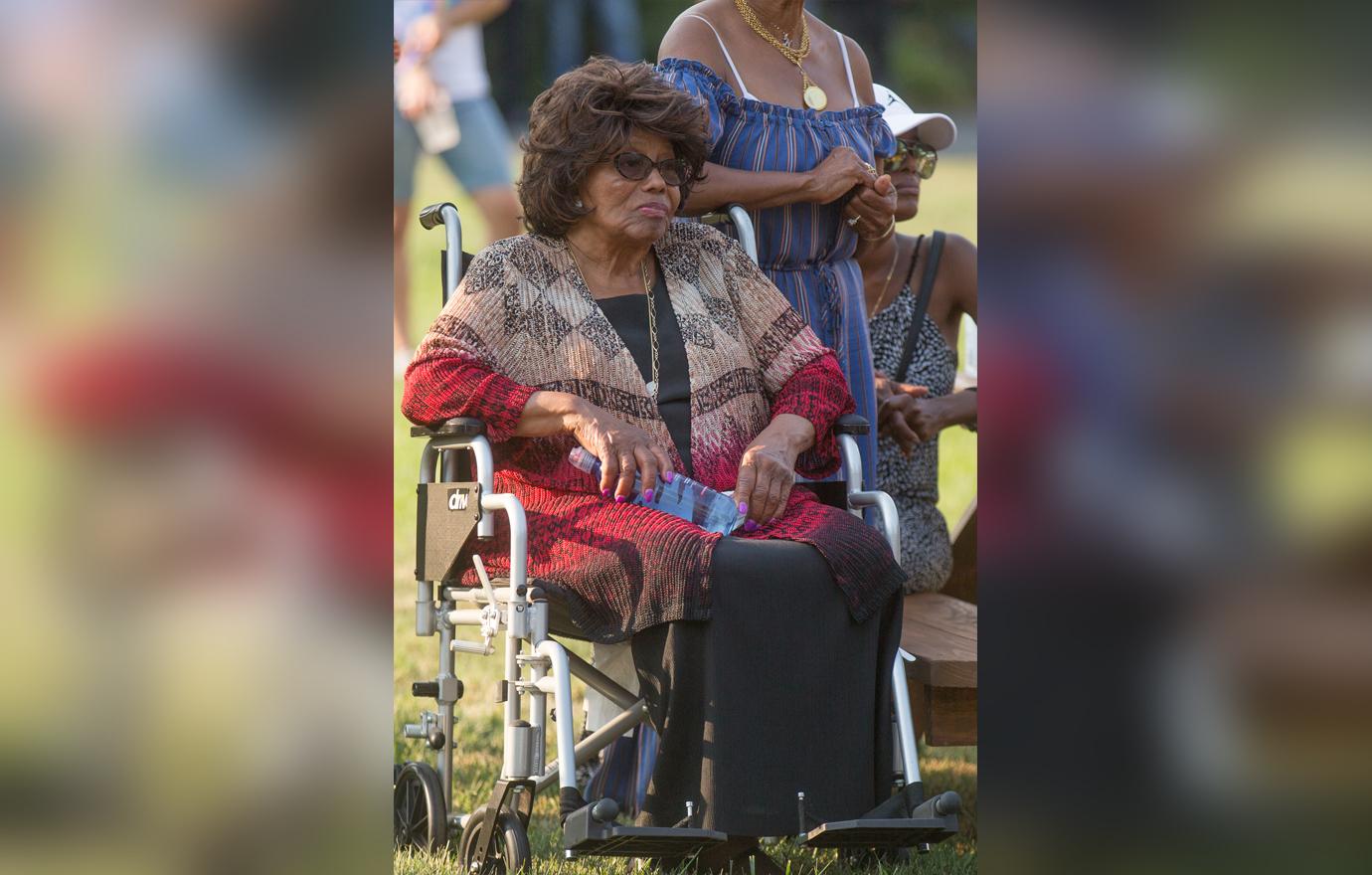 Following Michael's death, his mother, Katherine Jackson,89, was quoted as saying, "When I lost Michael, I lost everything." And according to the insider, this was an understatement. "Everyone close to the family knows she has never been the same since the death of Michael. She rarely smiles and laughs, whereas before she was known for her warm hearted personality. It's like the joy in her soul is gone," the source said. In addition to emotional trauma, Katherine has suffered very serious physical setbacks, including strokes. She was forced to move from the Jackson family compound into an assisted living home so that she can receive the additional care needed for her ailing health.
Article continues below advertisement
Paris Jackson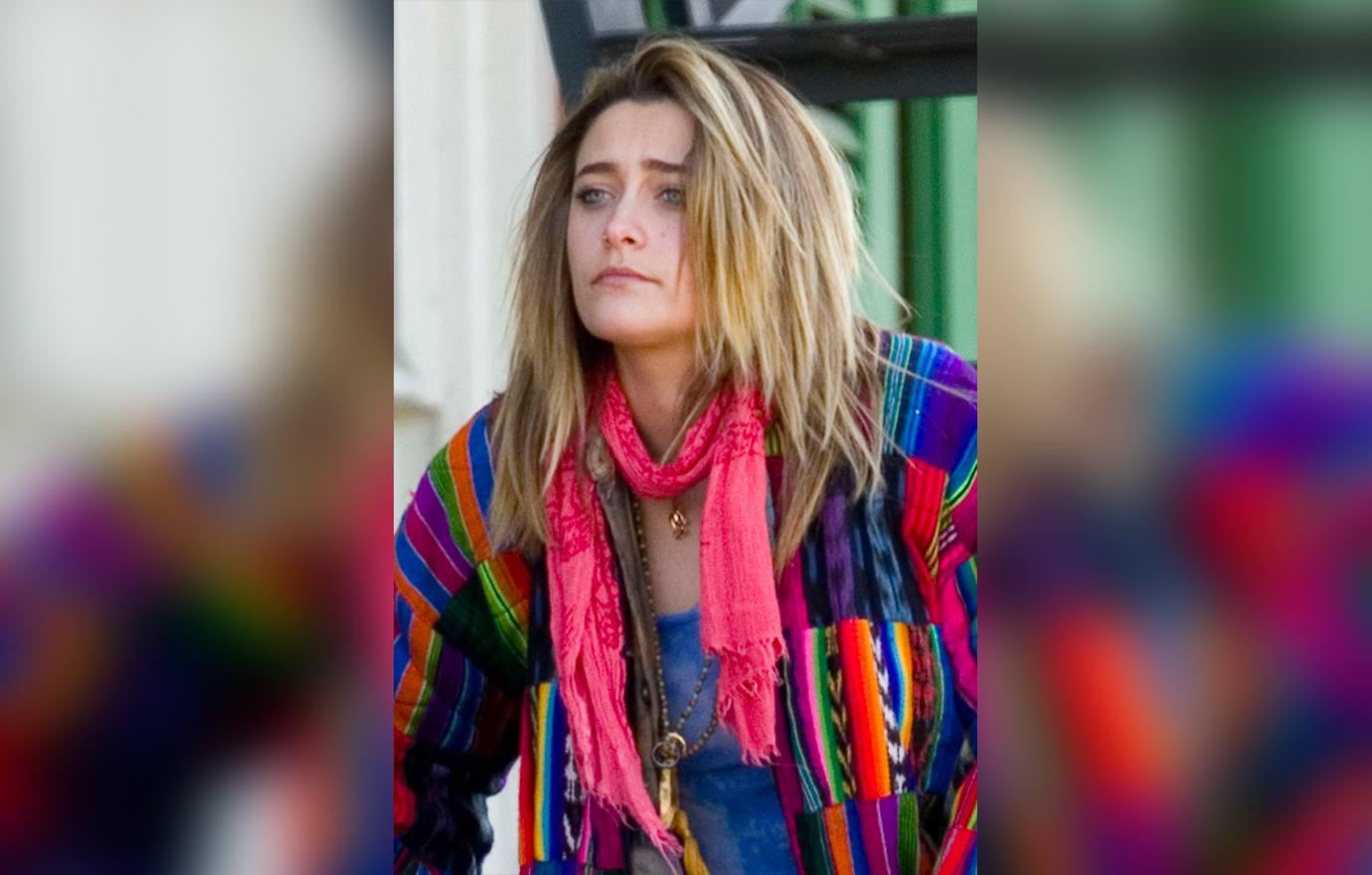 Michael's only daughter Paris Jackson has also endured hardships since her father's passing. According to the source, "Paris has suffered the most because of the intensely close bond she had with her dad." As RadarOnline.com readers know, Paris checked herself into a rehab facility for alcohol abuse last year. Michael's daughter also has allegedly struggled with self-harm and suicide attempts.
Article continues below advertisement
Paris Jackson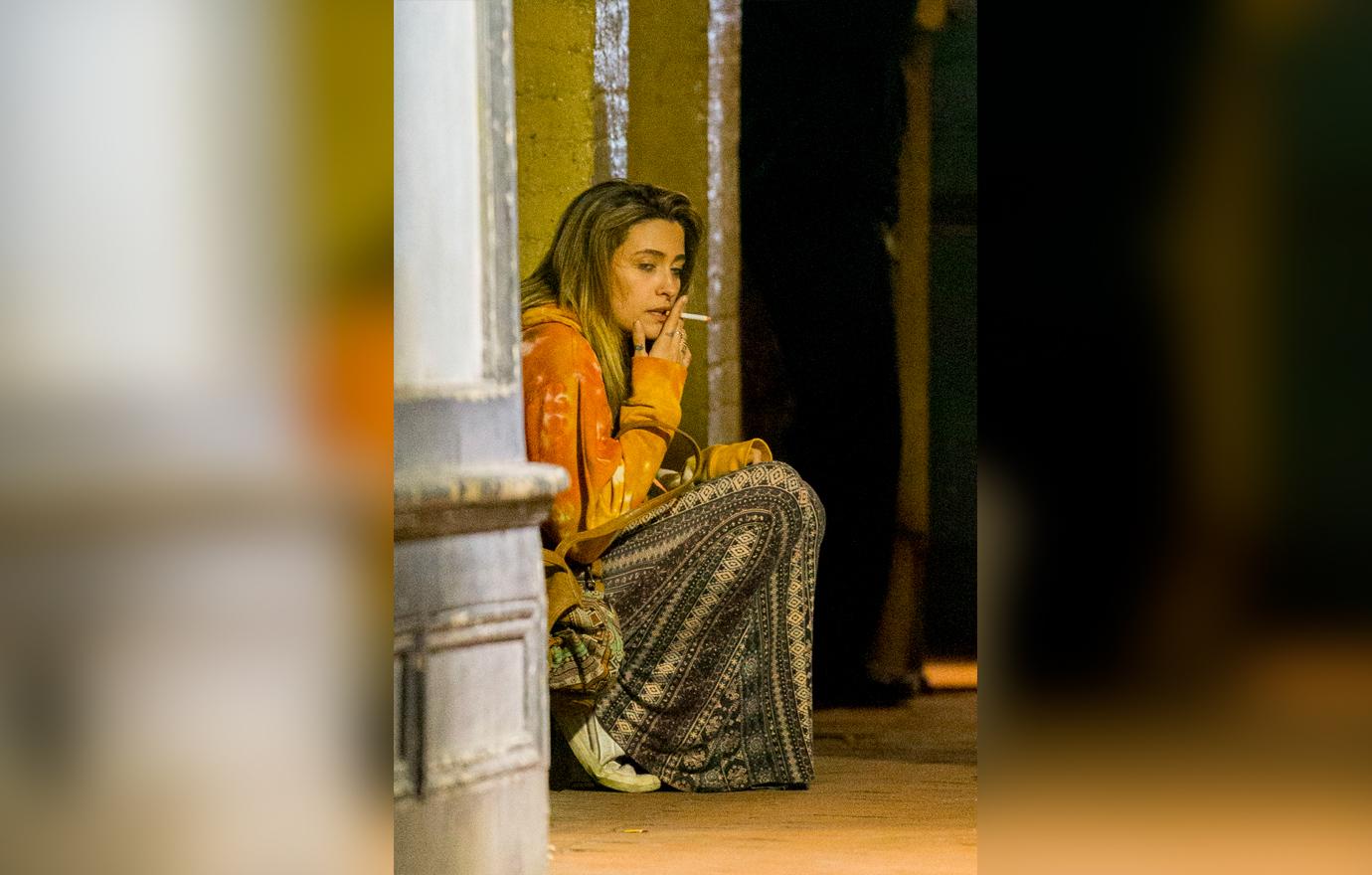 The insider told RadarOnline.com that Paris's recent behavior continues to alarm her family and friends. Currently, Paris is living with boyfriend, Gabriel Glenn, who is also her band member. Although the two are said to have a volatile relationship, the young heiress has shown no signs of abandoning Gabriel.
Article continues below advertisement
Blanket Jackson
For Blanket, 17, Michael's death left a "great impact" on the reserved teen, according to the insider. "He is not very social and he is not very outgoing. The trauma of losing his father at such a young age has taken its toll and the family is just praying that he grows out of this phase that he is currently in, as he has a lot to offer the world."
Article continues below advertisement
Janet Jackson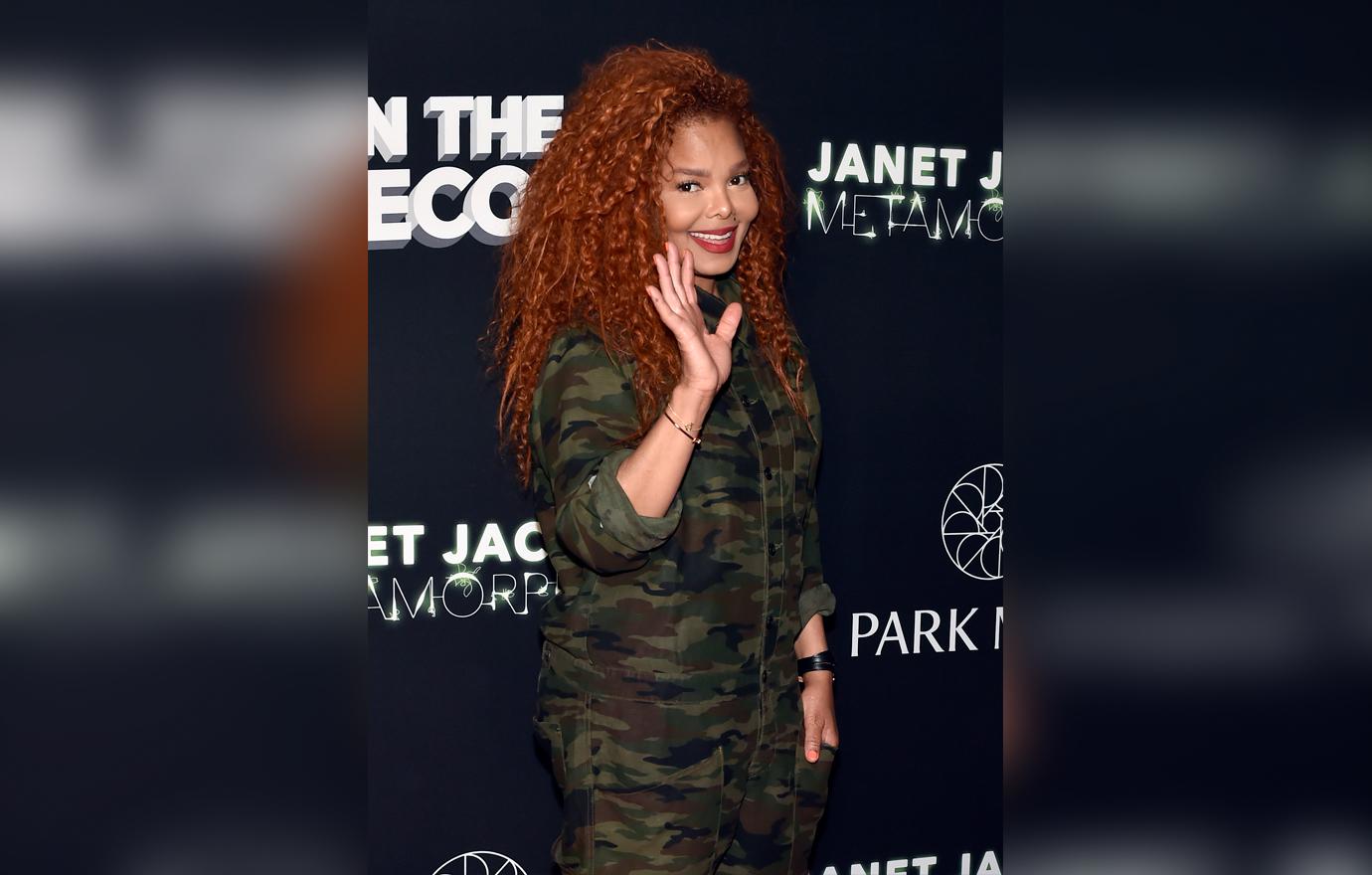 Michael's youngest sister, Janet Jackson, has also suffered since the death of her iconic brother. According to the source, "Janet fell into a deep depression. Her grief manifested itself in unhealthy eating habits and she began to really struggle with her weight." In 2012, Janet married Quatar billionaire Wissam Al Mana, whom she had a child with when she was 50 years old. However, after the birth of Eissa, Janet's marriage fell apart. "Janet's depression following Michael's death was source of major conflict between her and Wissam," the insider told RadarOnline.com.
Article continues below advertisement
LaToya Jackson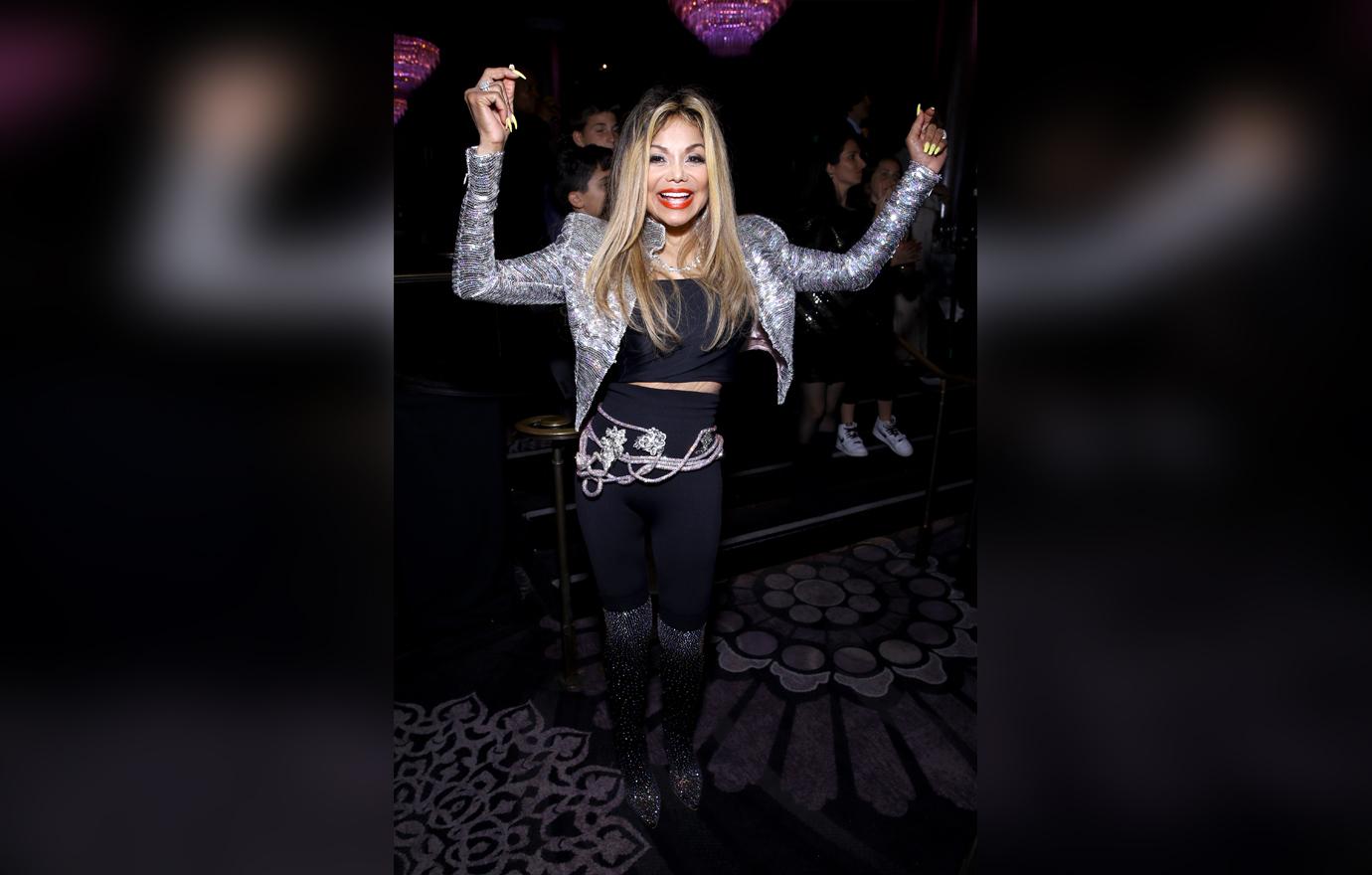 Michael's older sister, LaToya Jackson, 63, has remained a mystery. It wasn't until 2013 reports surfaced claiming LaToya was in an abusive marriage to Jack Gordon, which ended in divorce in 1997. "La Toya completely lost it when Michael died and she could not accept the reality that he had a drug dependency," the source told RadarOnline.com. "LaToya began looking for alternate explanations by peddling conspiracy theories and she still believes that her brother was murdered. She shies away from the public eye and prefers a life of solitude."
Article continues below advertisement
Prince Jackson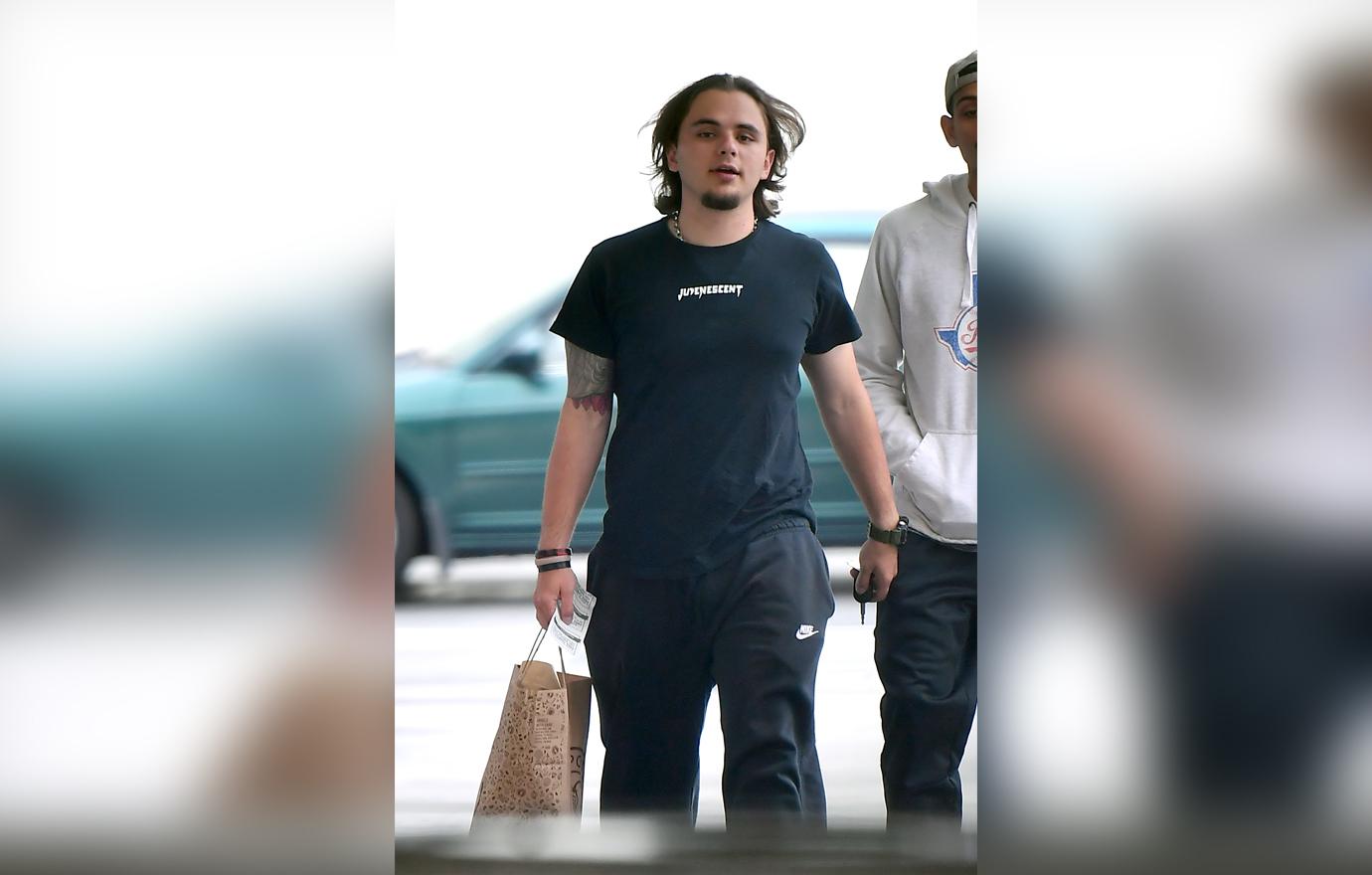 Michael's oldest son, Prince, 22, recently received a college degree and is said to be on the right path. However, Prince has also had some trouble throughout his young life. "Prince acted out as a result of having no parental guidance," the source claimed to RadarOnline.com. "He spends his multi-million dollar inheritance recklessly and he has been at odds with his father's estate for his hard partying. Up until he got his college degree, his life seemed to have little direction, but everyone is so grateful that he seems to have gotten it together."
Article continues below advertisement
Debbie Rowe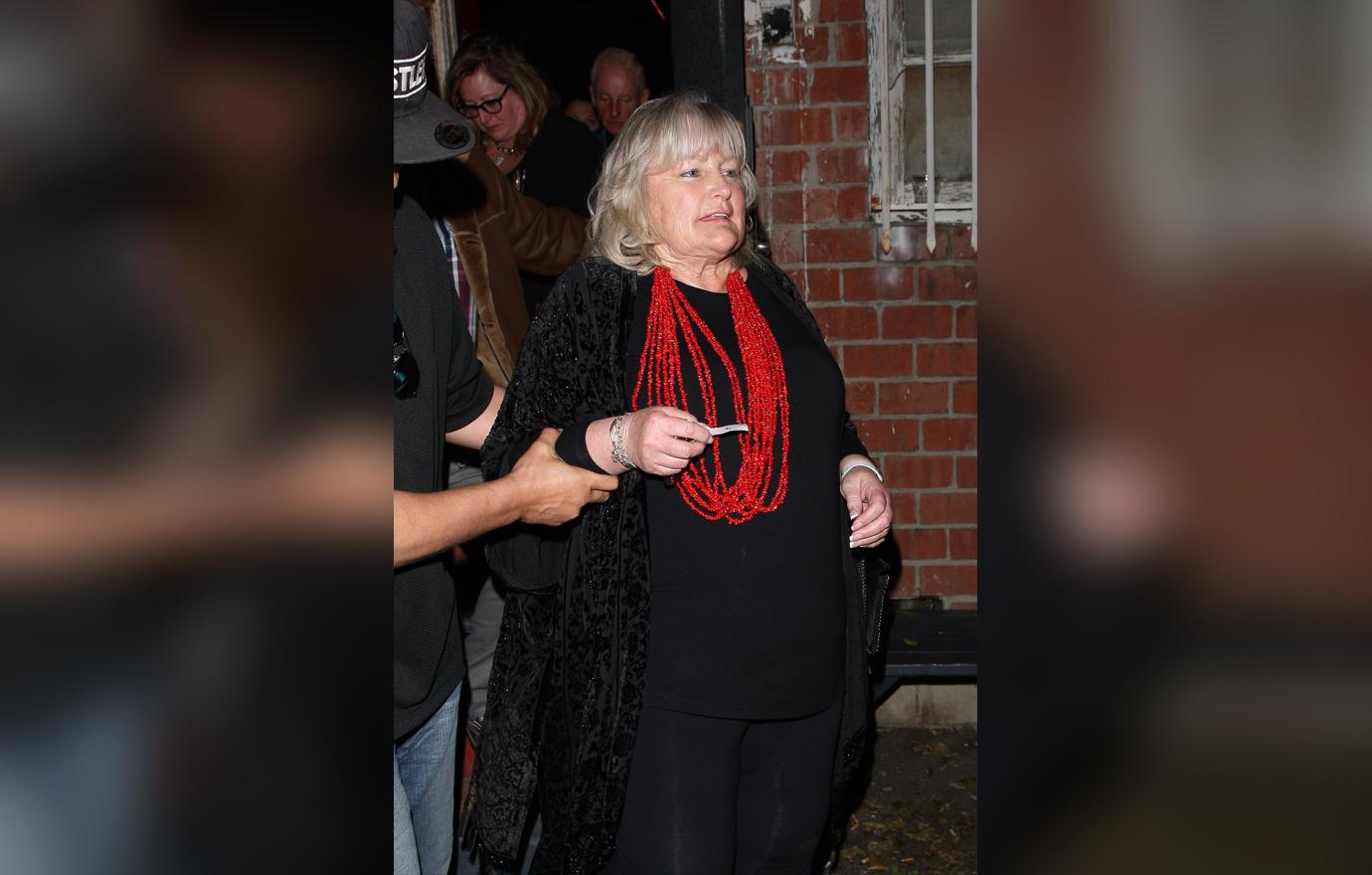 Debbie Rowe is the mother of Paris and Prince. After being diagnosed with cancer, Debbie, 60, rekindled her relationship with daughter Paris. According to the Jackson family friend, after Michael died, "Debbie was heart broken over the fact that her kids no longer had a father. She has struggled with breast cancer and although she tries to keep her life entirely private, it is known that she has fought a brave fight against breast cancer."