'Little Women LA' Star Christy Gibel Files For Annulment Of Nightmare Marriage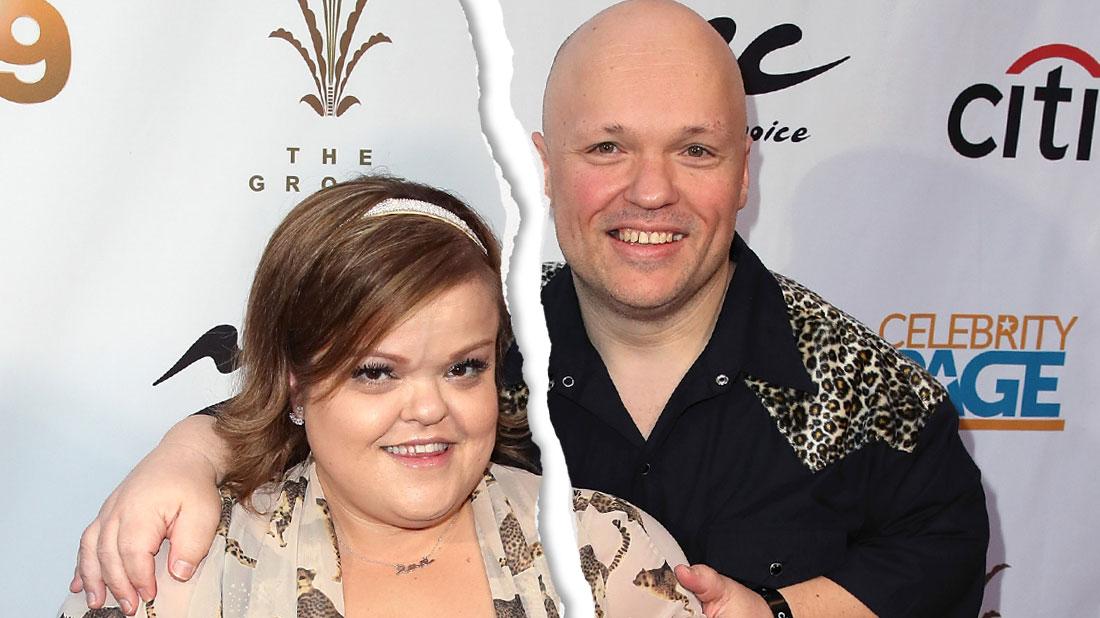 Little Women: LA star Christy Gibel has filed for an annulment of her toxic five-year marriage, RadarOnline.com has learned.
According to records viewed by Radar, Christy applied for "nullity without minor children" against her husband Todd Gibel at the Chatsworth Courthouse in Los Angeles on Friday, June 21.
The Blast first reported the news.
As Radar readers know, Christy, who has been married to Todd since 2014, has gone through a marriage implosion and got a restraining order against him.
Article continues below advertisement
Radar revealed exclusive details of the shocking court filing after years of marital trouble, which showed that Christy, 41, filed a motion for a domestic violence prevention last month.
A source close to the reality TV star told Radar at the time that she was "worried about his temperament."
The insider continued, "Their marriage is dissolving. She wants him out of the house. She wants her house back since he's never contributed anything!"
In court papers, Christy claimed, "On or about April 18, 2019, I told respondent that our marriage was not working, and we should figure out our next steps. I mentioned that I was concerned for his wellbeing and asked him repeatedly to seek help – this was a common occurrence during our marriage. Respondent began to yell and threaten me. Even as far as to throw/break household items."
Now Christy is seeking an annulment, which unlike divorce, is retroactive and classifies the marriage invalid from the start.
Article continues below advertisement
Christy must present the evidence at court to prove her case and make her marriage disappear.
Under the restraining order, Todd was ordered to stay 100 yards away from Christy and her daughter, Autumn, 19. He was also ordered to move out of the couple's home in Santa Clarita, Calif.
During their bitter split, Todd accused Christy of cheating on him and claimed her PR company, Blu Public Relations, covered up her affair.
But Christy's rep has said, "Allegations have been made by Todd that are largely fabricated, per Christy, and she's taking the steps necessary to find a means to an end."
Christy revealed she was ready to divorce her husband way back in a June 2018 episode.
Radar exclusively revealed that Christy has already moved on romantically with another man, a little person named Gonzo, 32.
"Christy and Gonzo have so much in common," a source said. "It turned from many years of friendship to something else."