Wild About Wendy! Friends Helping Hook Williams Up After Marriage Disaster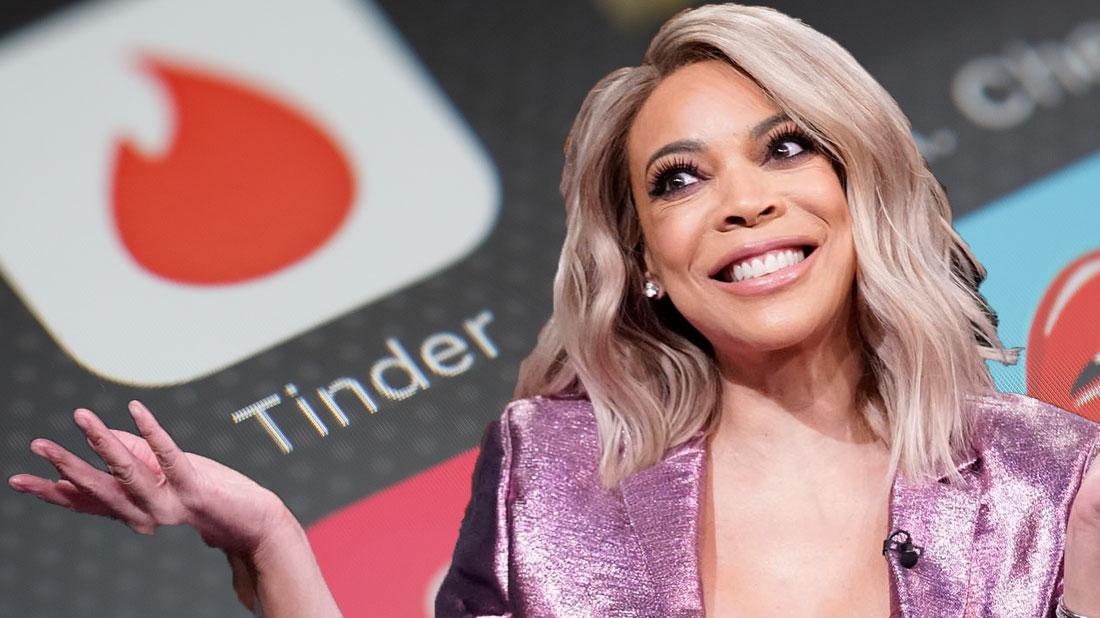 Article continues below advertisement
As RadarOnline.com readers know, Wendy's marriage unraveled when it was revealed Kevin, her husband of more than 20 years, allegedly had a secret love child with another woman.
In response, the talk show host kicked Kevin out of their home and off of her show, filing for divorce on April 10. Since then, sources say Wendy has been locked hard on the nasty divorce battle, and hasn't even had time to think about another man.
"At the moment, Wendy is focusing on herself and her son," the source confessed. "However, there will come a time when she is ready to date again, and it is nice to know there are options."
For now, the source insists Wendy isn't sure that she will ever want to be married again. But it's reassuring to her to know there are other fish in the sea.
"It's just too soon, but all the love and attention she has been receiving feels great. After years with her husband, she had forgotten what it was like to feel sexy and special."