Wendy Williams' Ex Demands 'Permanent' Alimony, Child Support & Legal Fees From Tv Host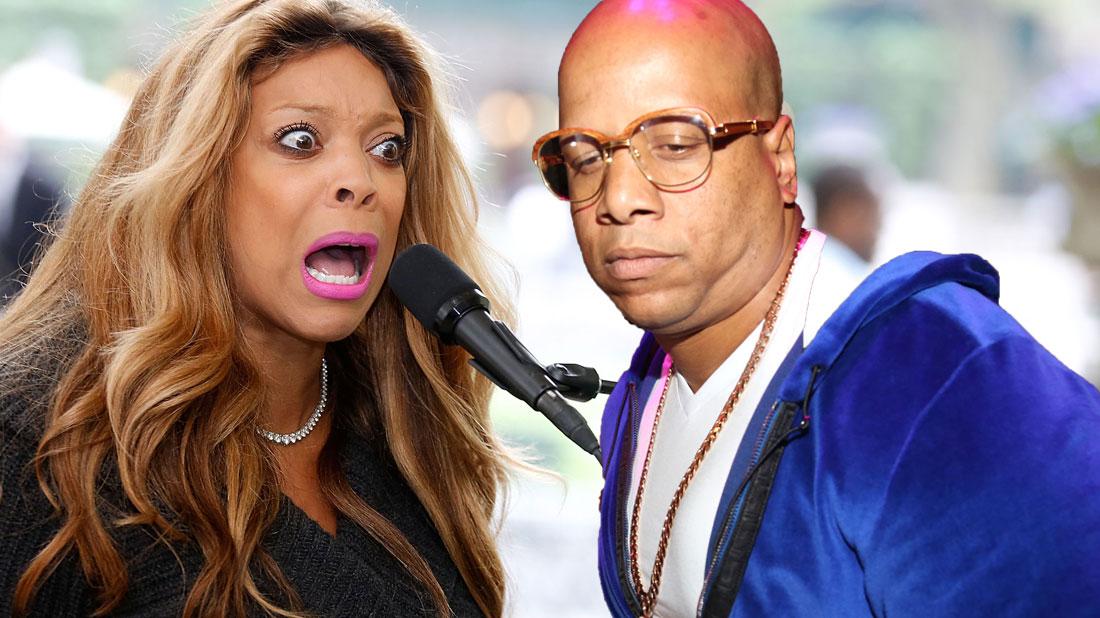 Wendy Williams' estranged husband is demanding she pay up in "permanent" alimony, child support and even his legal fees, RadarOnline.com exclusively learned.
In Pennsylvania court documents obtained by RadarOnline.com, Kevin Hunter filed a petition on May 3, 2019 requesting "rehabilitative alimony and permanent alimony."
Rehabilitative alimony is financial support that is provided for a short period of time until the spouse has time to get adjusted to the new circumstances.
Article continues below advertisement
Permanent alimony is never ending financial support, usually lasting until one of the former spouses passes away.
Hunter, 42, is also asking for "equitable distribution of all personal assets both real and personal, which was legally and beneficially acquired during the marriage."
If that's not enough, Hunter is also demanding Williams, 54, pay child support fees, despite their son being 18-years-old. He is also asking she pay all of Kevin Jr.'s college expenses.
Article continues below advertisement
"There exists irreconcilable differences between the parties, which have caused the breakdown of the marriage for a period of six (6) months and which make it appear that the marriage should be dissolved as there is no reasonable prospect of reconciliation," the filing read.
Williams divorce comes on the heels of her long battle with drug addiction.
The host revealed she had been staying at a sober house following a three-month hiatus off her hit show.