Wendy Williams' Paranoid Ex Calls Cops 2 Times In 3 Days Over Possible Trespassers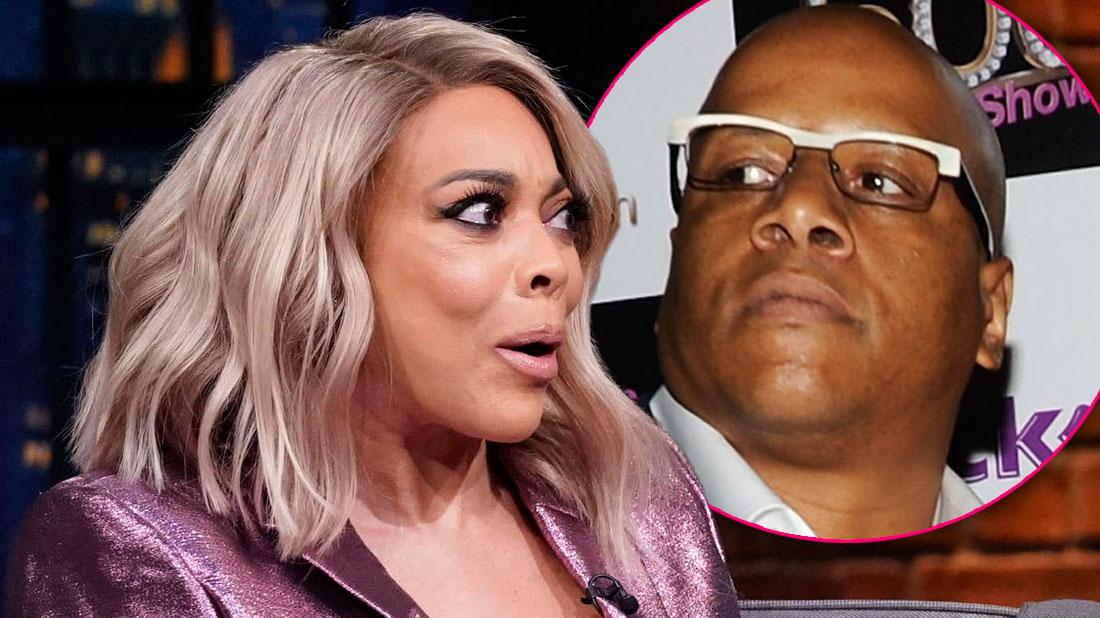 Wendy Williams' ex apparently thinks someone is out to get him because he called the cops two times in three days over potential trespassers at his home, RadarOnline.com can exclusively report.
According to new police filings obtained by RadarOnline.com, Kevin Hunter called cops on April 18 and April 21 for reports of public disturbances and harassment. He claimed strangers had entered the New Jersey home he and Williams lived in together before their divorce scandal erupted.
Article continues below advertisement
On April 21 at 2:29 p.m., Hunter told police he spotted an "intruder on his property," the police report explained.
"He then stated the individual was on the neighbors (sic) property, and finally stated that the individual is on public property," the report continued.
Police checked the property and found "a couple of people in the woods." The individuals ultimately "left the area," the report explained.
A second police report obtained by Radar revealed that Hunter made a similar call three days prior, on April 18. Radar obtained exclusive photos of police outside of the home after Hunter claimed a vehicle with possible intruders was on the street.
Police ultimately determined the individuals in the vehicle were legally allowed to be there.
Hunter's paranoia comes on the heels of Radar's report that he called the police on April 20 after Williams, 54, began moving her personal possessions from the home.
As RadarOnline.com readers know, Williams filed for divorce from Hunter after rumors circulated that he impregnated his mistress, Sharina Hunter.
The Wendy Williams Show host has since booted her husband of nearly 22 years off of the television set where he used to work. Insiders told Radar security will not let him back onto the set.