Intern Tells All: Troubled Wendy Williams Caught Sobbing At Work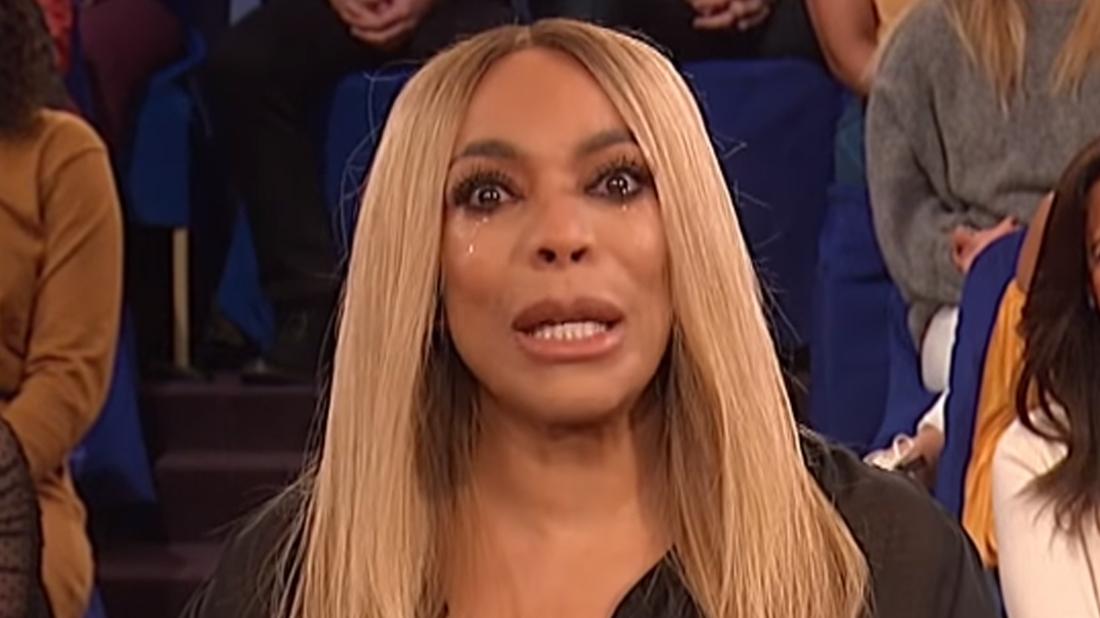 With her contentious divorce raging and her home life in tatters, Wendy Williams has had a tough few months.
But now, in an exclusive interview with RadarOnline.com, one of William's former radio show interns says the host has been miserable at work for years, too.
"I'd walk into her room and she'd be crying,' the ex-employee revealed. "I didn't know why. She had an office and it's called the pink room. And at that time interns could go in and out and she'd have people in there all the time, production staff."
Article continues below advertisement
"There would be months where she would be very sad and then nobody would ever know what it was about," revealed the source. "She's seen me see her cry. You can't hide that."
The intern – who has chosen to remain anonymous — explained that Williams' estranged husband, Kevin Hunter, had always sucked the energy out of a room.
"The vibe that he gave off was very abrasive. He was not very friendly," said the source. "He's always been stand-offish...I worry about him — the potential of what he can do."
The intern also revealed that Hunter took a lot of the credit in creating The Wendy Williams Show.
"I saw Wendy working very hard, and I never really liked how he got a lot of the acclaim," the source said. "How does he take claim of the show or say he's a producer? She's the talent. So, like, what exactly is he doing?"
The source noted that in 2008 Williams got rid of all of the interns working for her at the time but believes the decision actually came from Hunter.
Article continues below advertisement
"I don't think Wendy would've done that because she had been an intern before and she knows how hard the grind is," said the show source. "I think Kevin did that for power."
"He wanted to save face on his behalf and hide the negative aspects that he was contributing because as an intern you see everything," continued the source. "You see the good and the bad. You can see a person when they're most vulnerable. So if he let all the interns go then there is nobody there to protect Wendy."