VPR's Billie Lee Details Sexual Experience With A Ghost: 'I Liked It - It Felt Good'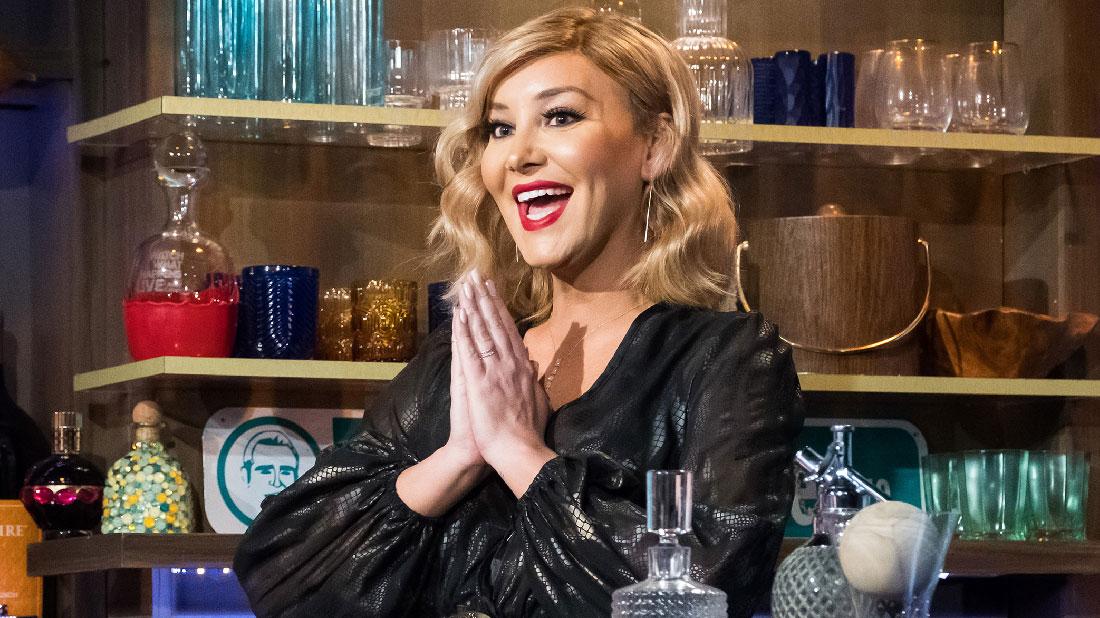 Vanderpump Rules star Billie Lee made a shocking claim on Roz Drezfalez's Ghosted! podcast on Thursday, April 18, 2019.
The reality star, 35, said she had sex with a ghost when she lived in an old Victorian home in Indiana.
The encounter, Lee claimed, took place during a nap she'd taken after she'd smoked some marijuana with a few friends. It continued even after she'd woken up.
"I fell asleep on the couch, and I woke up to… and I think it was weird because it was kinda in my dream, but I woke up to a ghost f— me, and I had a wet dream," she revealed.
Article continues below advertisement
"And it was so real and even when I woke up it was continuing. So, it was like this in and out of sleep but like it was this energy and I knew it was a ghost."
The Bravo star confronted her friends the next day to determine whether or not any substance in their drugs led to hallucinations, but they ensured her there was nothing in the marijuana. Lee revealed that she enjoyed the experience.
"I felt the touch on my body, I felt the penetration, I felt things I couldn't explain," she said. "It was really weird, and like creepy and I felt like I was being seduced by the ghost, but I liked it — it felt good."
Article continues below advertisement
"It brings out demons I already have," she said about alcohol. "For the first time in my life I genuinely don't know what to do. I don't know what the f**k it is."
In the same episode, Katie Maloney called Schroeder out for drunkenly fighting with her boyfriend Beau Clark in Mexico and potentially sabotaging her relationship. She brought her to an oracle named Amanda Yates Garcia to exorcise her demons.
"That demonic spirit is coming to visit you, possessing you while you do these angry outbursts," Garcia told Schroeder, who realized she was battling a demon.
The two engaged in conversation about the way the demon made her feel before Garcia chanted to get rid of it.
"Admitting that you have demons is the first part of trying to be better," Schroeder said in her confessional.