Nicole Kidman Doesn't Seem To Know Where Scientologist Son Connor Lives!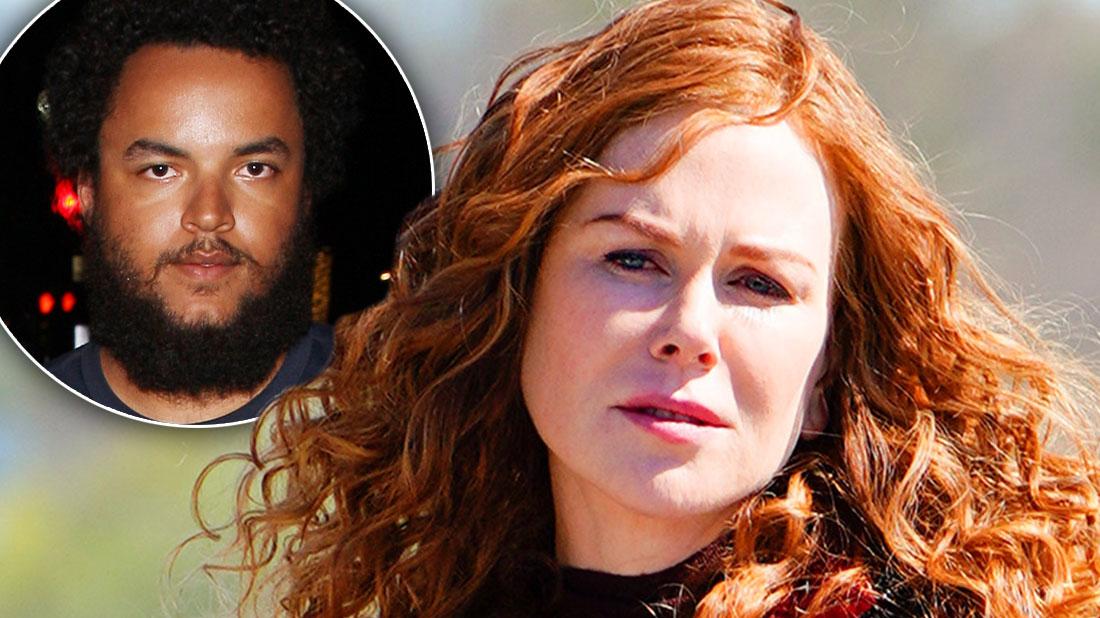 Is Nicole Kidman estranged from her son?
In a recent interview with Vanity Fair, the Big Little Lies actress stated some very questionable details about Connor Cruise.
Nicole, 51, said Connor, 24, is in the music industry and lives in Miami, but RadarOnline.com readers know the recluse son of Nicole and Tom Cruise is actually a fisherman and lives in Clearwater, near the church of Scientology.
"Bella lives just outside London. You know, she really feels more English. We lived there for Eyes Wide Shut, Mission Impossible, and The Portrait of a Lady," continued Nicole, speaking of daughter Bella Cruise. "They both had English accents when they were little."
Article continues below advertisement
Radar readers know both Bella, 26, and Connor have become devout Scientologists who are eagerly following their famous father's footsteps.
Last month, Bella participated in a promotional campaign for the religion's internship program.
"I became that annoying girl in the org who would just talk endlessly about how incredible training is and how phenomenal the internship is," she said. "We all need to do this. It's hard work… but it is worth everything because you will get through."
At the same time, it was revealed Connor is planning a snazzy Scientology wedding to his girlfriend — and his mother will not be invited.
Nicole — who also has two other kids with current husband Keith Urban — has assured on various interviews that she still loves and keeps in touch with her adult children, but the three haven't been seen out together in nearly 20 years, when Nicole divorced Tom, 56.
Leah Remini, a former Scientologist, said in her book that Bella once told her she and Connor considered mom Nicole a Suppressive Person (SP): the controversial church's term for "a person who seeks to suppress other people in their vicinity."
However, Bella recently acknowledged her mother by adding her last name to her clothing brand, Bella Kidman Cruise. https://bellakidmancruise.com/
Nicole has remained extremely secretive about her relationship with Bella and Connor, but in a 2018 interview with WHO Magazine, she said it is her "job" as a mom to accept her kids' Scientologist beliefs, despite the fact that she does not share them.