Such A Gentleman! Tom Cruise's Bearded Son Connor Helps Friend With Shopping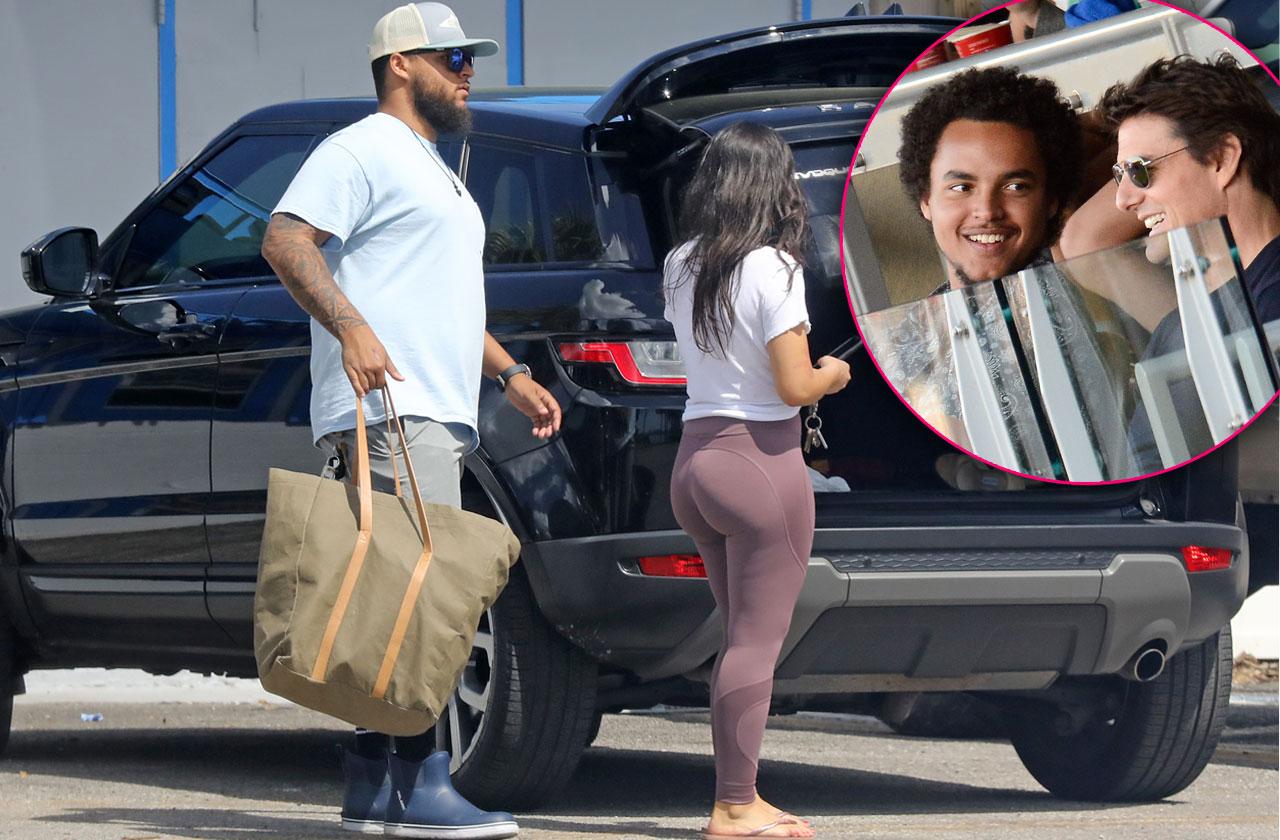 A bearded Connor Cruise showed that he is a true gentleman.
Sporting a heavy beard, Tom Cruise's son helped a female friend with her shopping as he prepares for his wedding.
RadarOnline.com reported that he is getting ready to marry his girlfriend Silvia.
She is a stunning Italian who has been dubbed a "Scientology Princess" by locals in Clearwater, Florida church headquarters.
This is the area where Scientology has its base and Connor is a follower of the controversial religion just like his superstar father and his sister, Isabella Cruise.
Article continues below advertisement
He was previously linked with local blonde surfer Phylicia Bugna.
For more details - scroll through the images.
Dressing Casual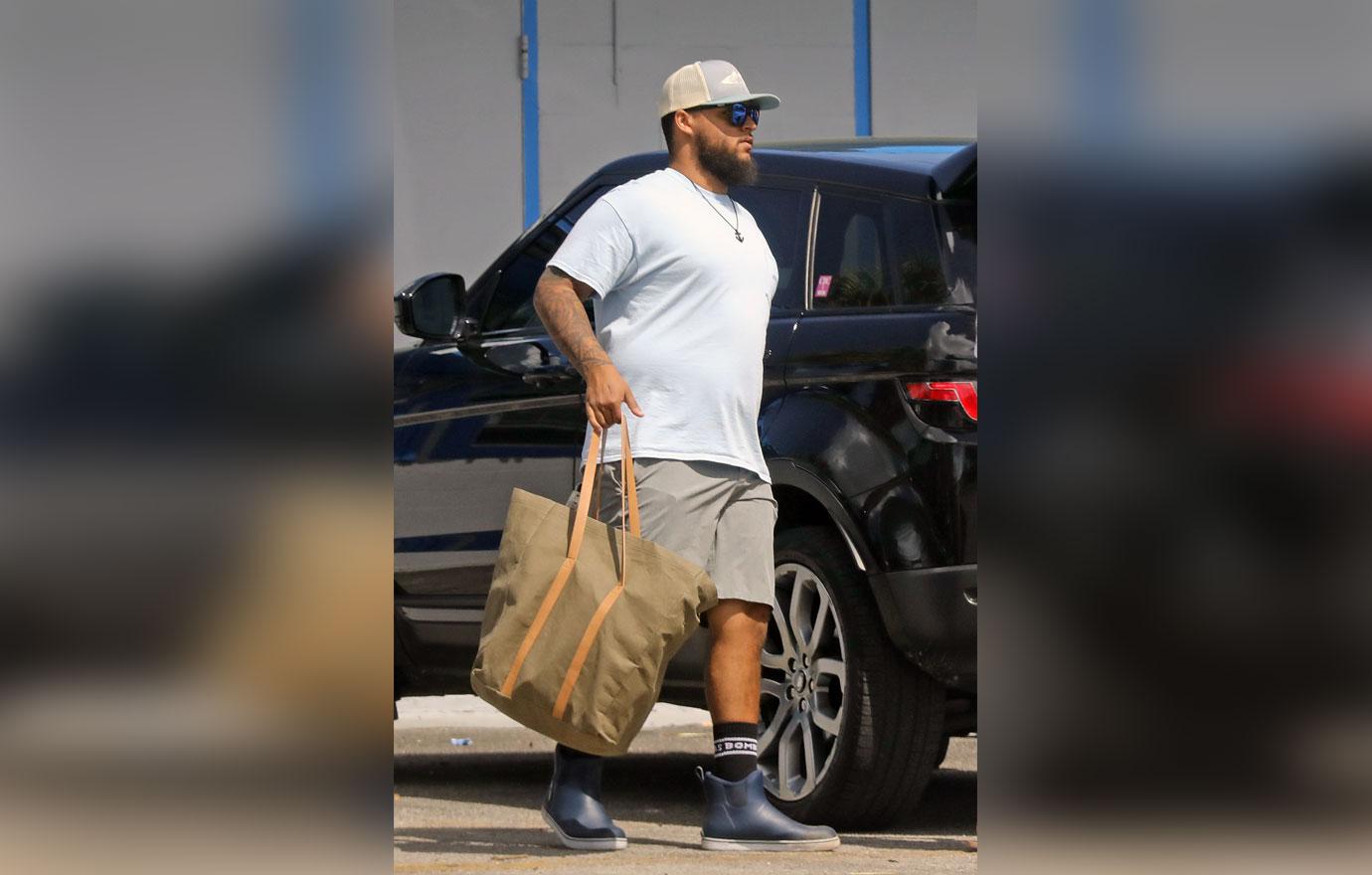 Connor wore bright blue shoes, a sky blue T-shirt and a white baseball cap as he went undercover in Clearwater, Florida.
Article continues below advertisement
Helping A Pal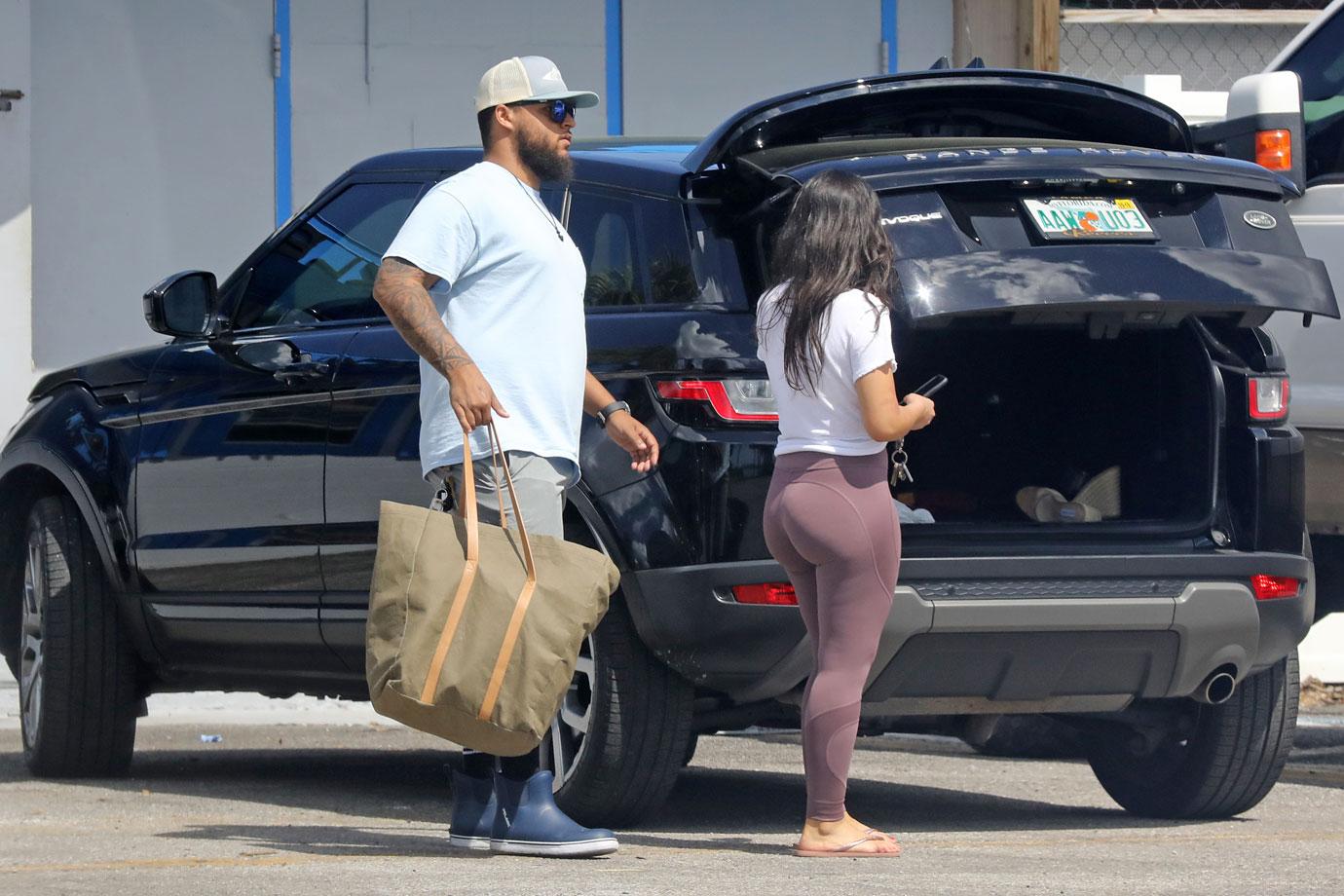 His brunette friend wore a tee-shirt with tight tan yoga pants with some flip-flops as the pair ran errands together.
Article continues below advertisement
Such A Gentleman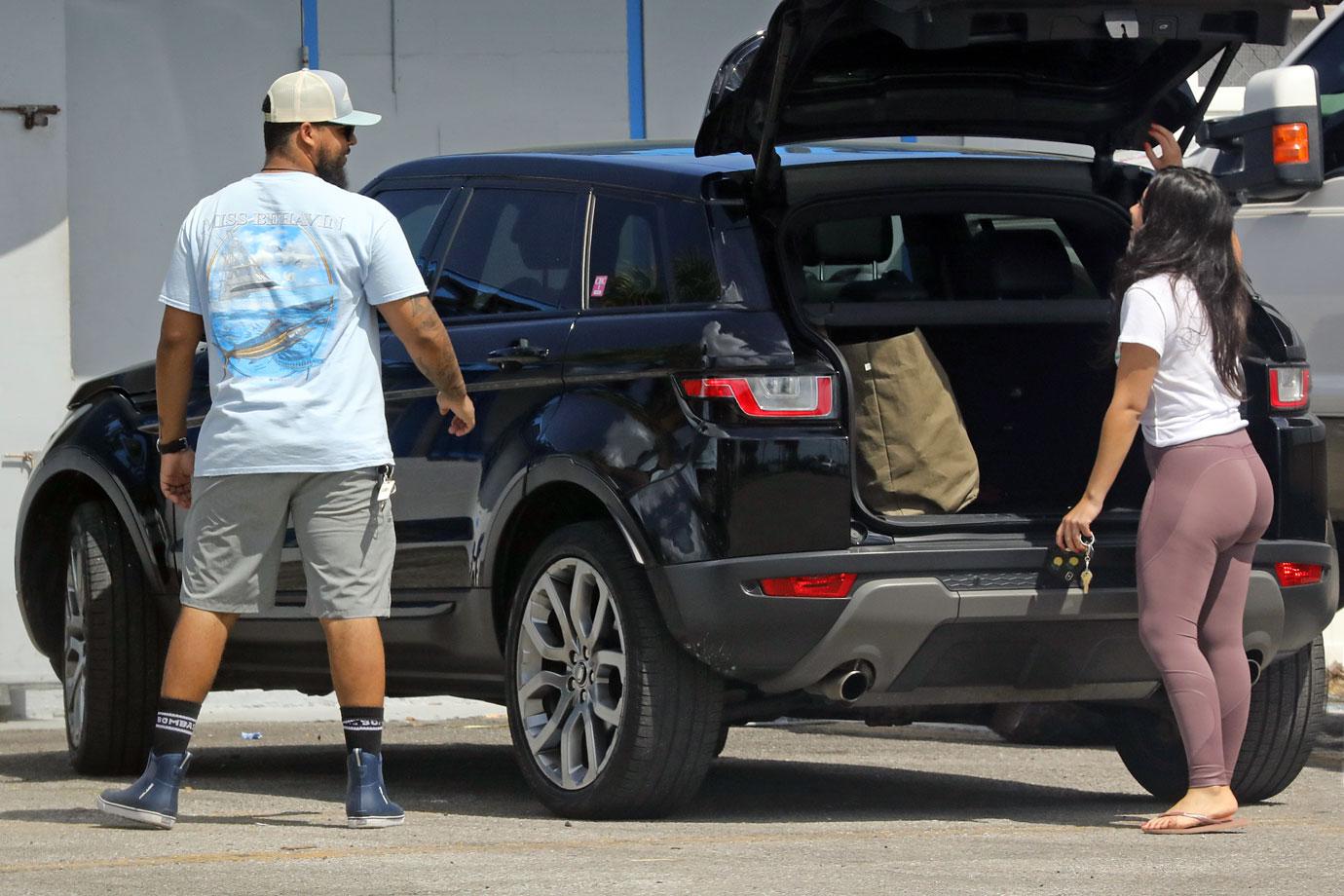 The film star's son displayed his impeccable manners as he helped his female companion load up her SUV.
Article continues below advertisement
Dedicated To Church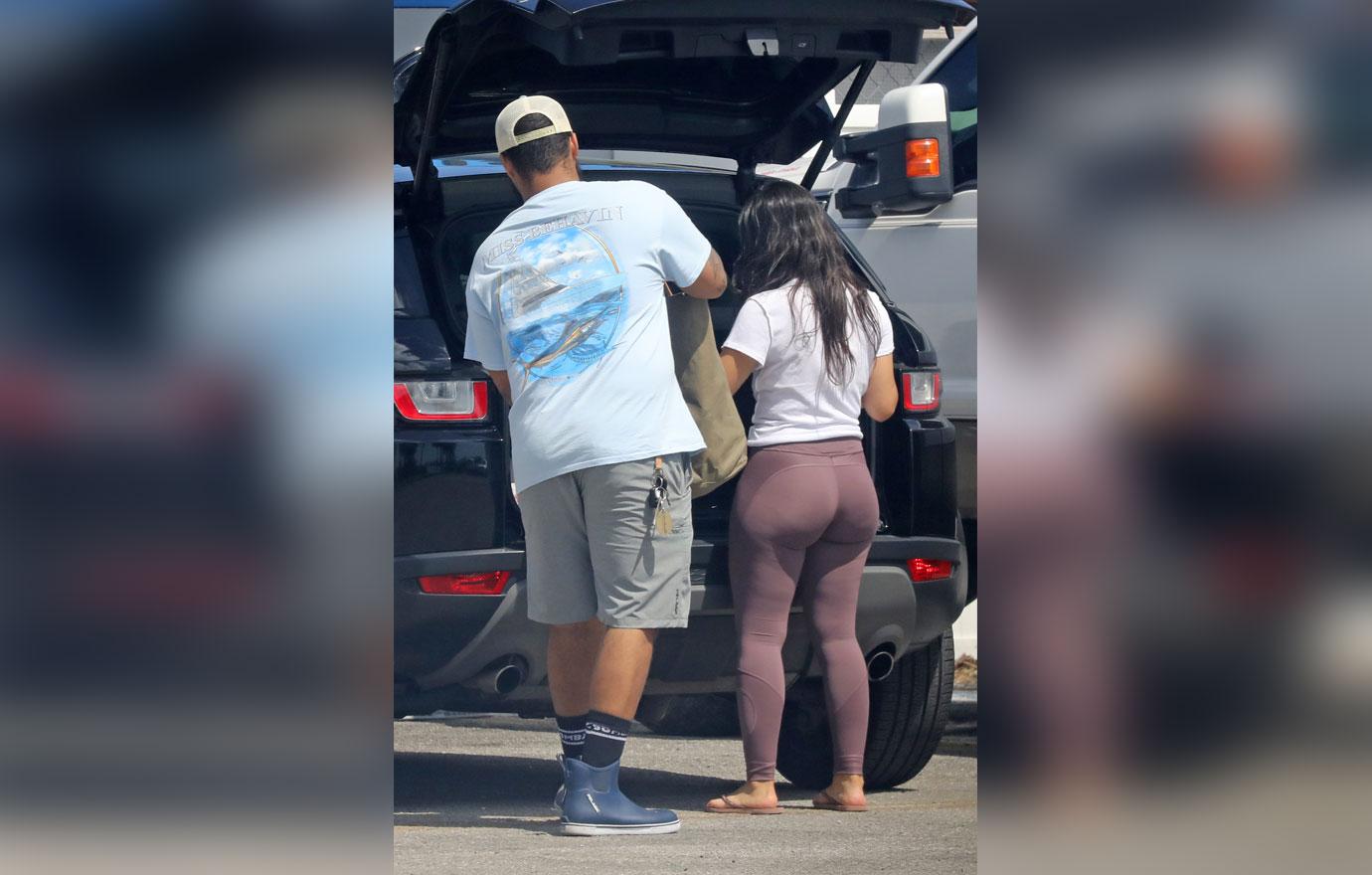 Tom Cruise has raised both his son and daughter, Isabella, to be Scientology members. RadarOnline.com reported recently that Isabella was promoting the controversial church from London.
Article continues below advertisement
Scientology Wedding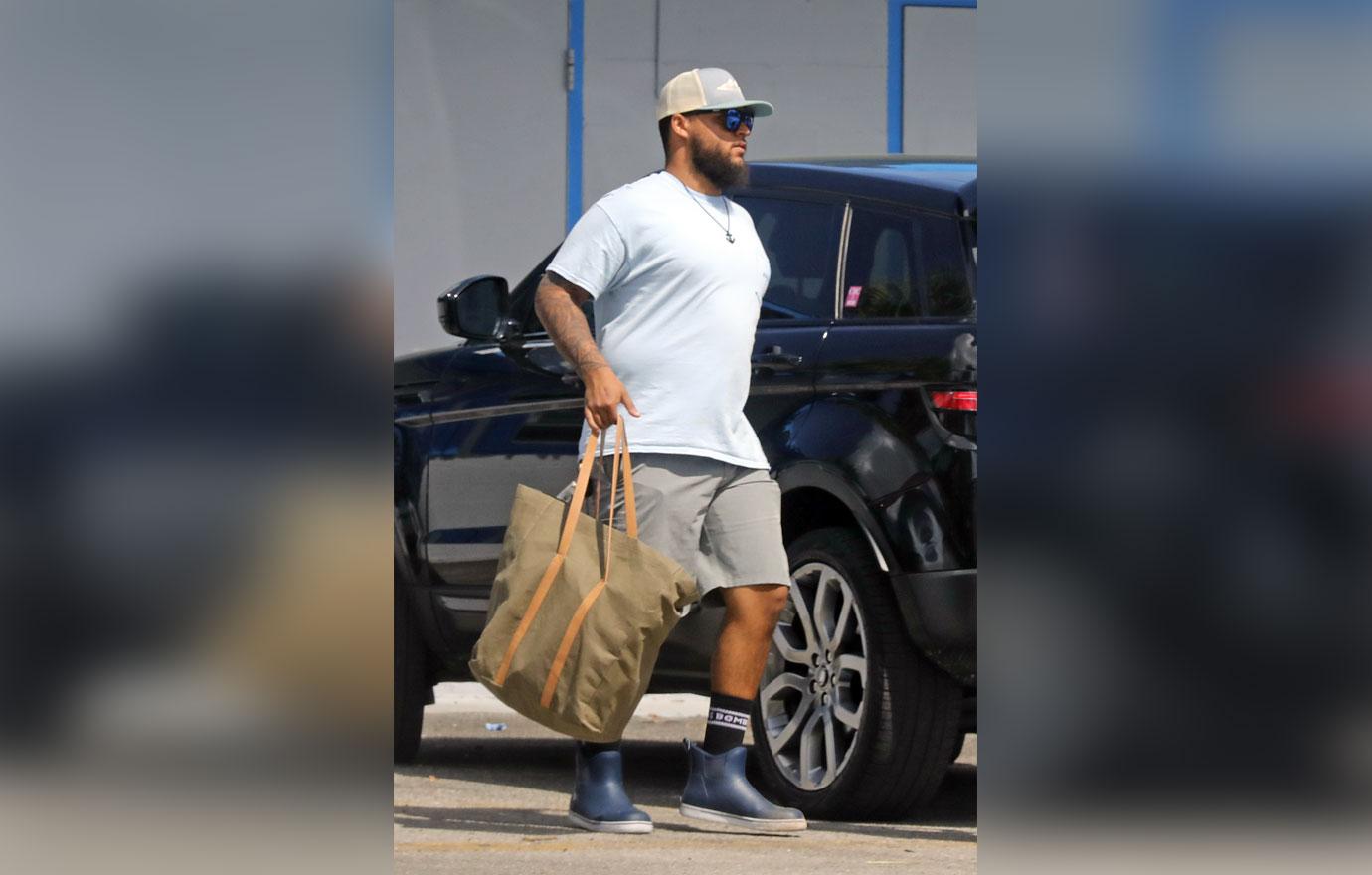 Connor has been spotted in Clearwater going to the Church's "Flag Building" to take special courses in Scientology. RadarOnline.com previously reported he is going to have a full-on Scientology church wedding.