Happy 13th Birthday, Suri! See Photos Of Tom Cruise's Estranged Daughter Through The Years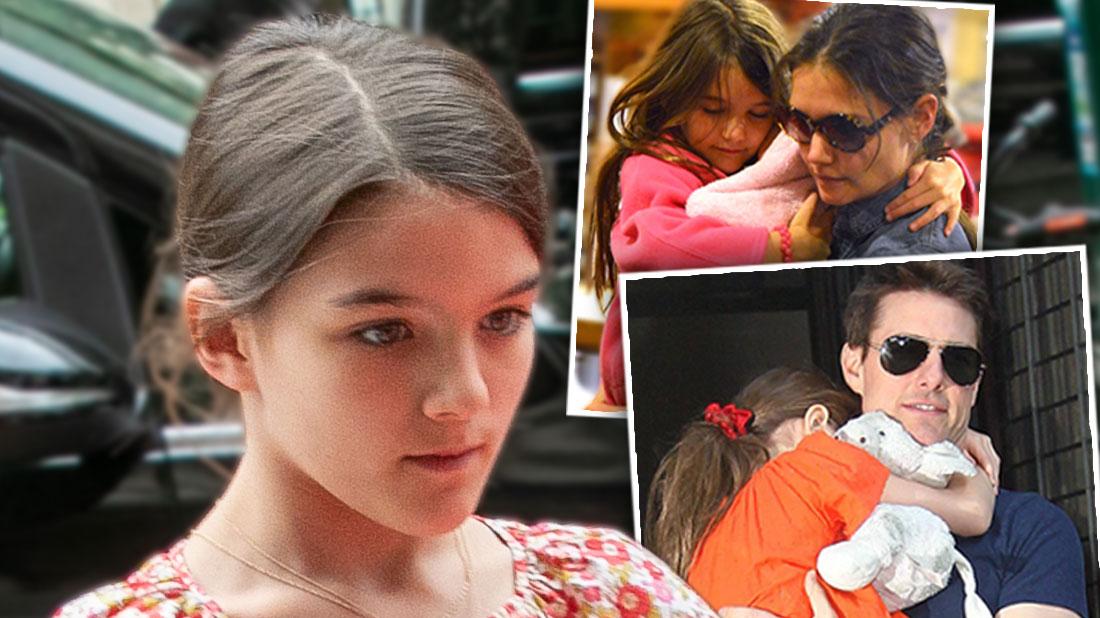 Suri Cruise turns 13 this Thursday April 18, and, in her honor, RadarOnline.com is looking back at her life in the spotlight.
The young teen is a mini-me of her famous mother, actress Katie Holmes, though now that she's older, her resemblance to dad Tom Cruise has also become crystal-clear.
As RadarOnline.com readers know, Katie, 40, and Tom's messy relationship will go down in history as one of Hollywood's most scandalous romances. The two met in 2005, after Katie announced on live TV that she'd had a crush on him as a child and dreamt about marrying him. Less than eight weeks after meeting, the actors went on a romantic European trip together, and Tom, 56, proposed during a dinner at the lavish restaurant in Paris's Eiffel Tower.
Article continues below advertisement
Katie converted from Catholicism to the Church of Scientology for the Top Gun actor and in 2006 they welcomed daughter Suri. For almost six years, the stars seemed like a faultless, love-struck pair, and their family-of-three like the picture-perfect Hollywood unit, but in 2012, Katie filed for divorce from Tom, in part due to his extreme Scientology views.
Katie was allegedly made to sign a non-disclosure agreement following the split, so she's remained radio-silent about Tom's ties to the controversial church and to his relationship with Suri.
As RadarOnline.com previously reported, Katie has primary custody of the former couple's daughter. While Tom is allowed to see Suri up to 10 days a month, he "chooses not to because she's not a Scientologist."
In a statement announcing their divorce in 2012, Cruise's team said the actor was "deeply saddened" and only concerned with the wellness of his three children: Suri and Connor and Bella from his marriage to Nicole Kidman. However, he hasn't been photographed with Suri since September 2013.
Take Me Back!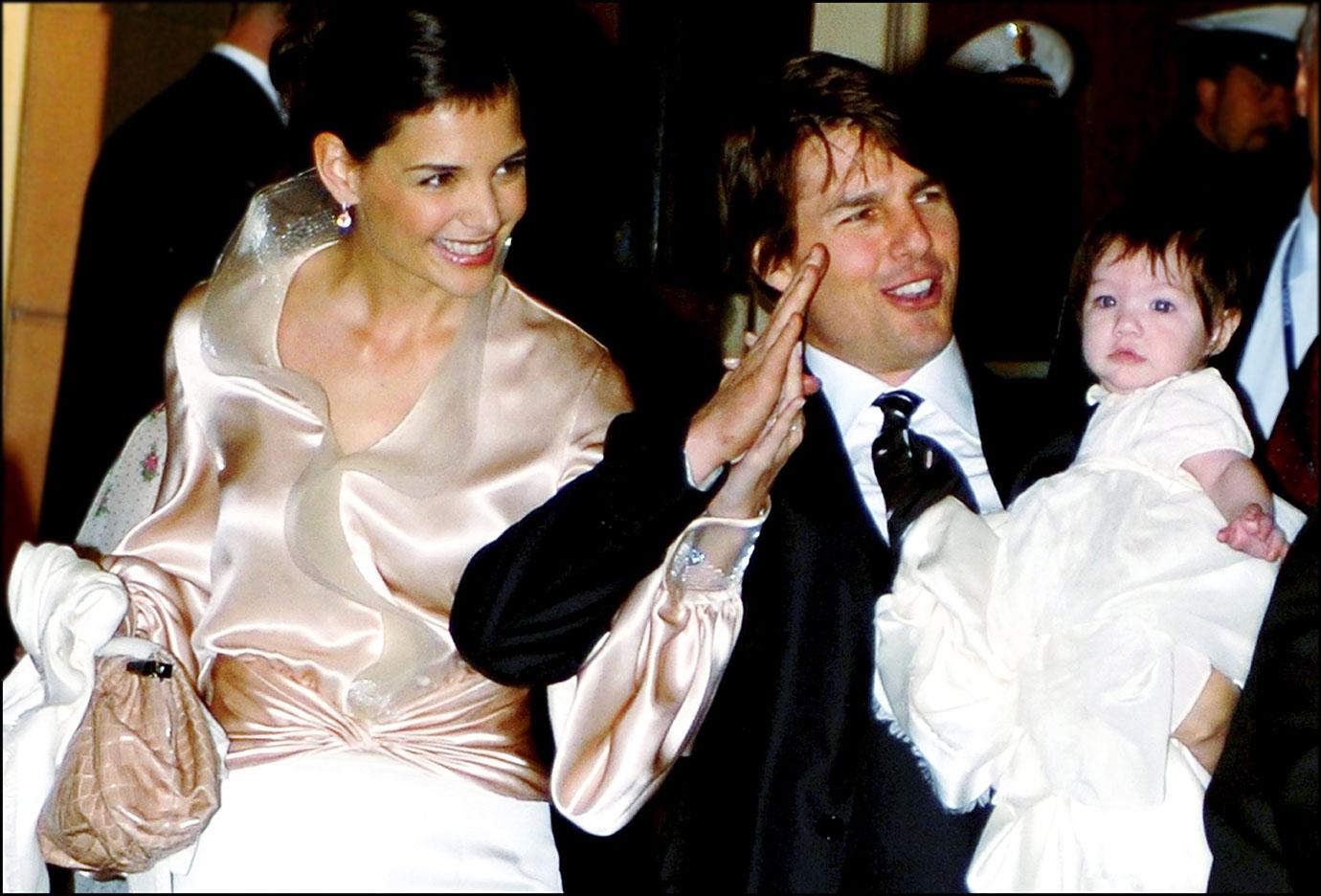 While there are many conspiracy theories regarding Tom's relationship with Suri, a source close to the actor recently told RadarOnline.com that he's ready to put his pride aside and let her back in his life.
Article continues below advertisement
Daddy Duties?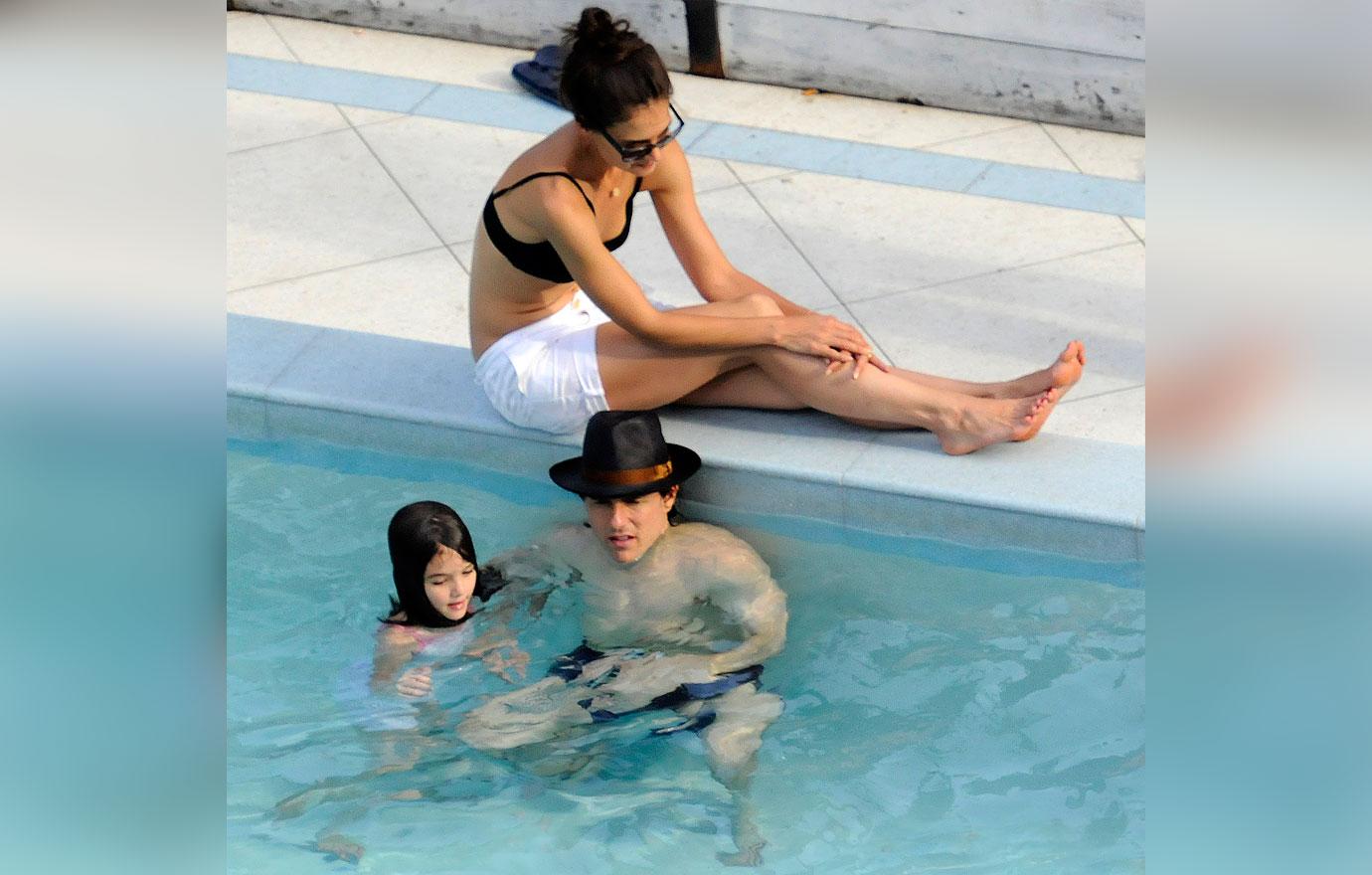 "The word is that Tom is making an effort to be a part of Suri's life again," said the insider. "He's been planning this for a long time — surprising Suri with gifts and sending her concert tickets and clothes.
Article continues below advertisement
Not-So-Friendly Exes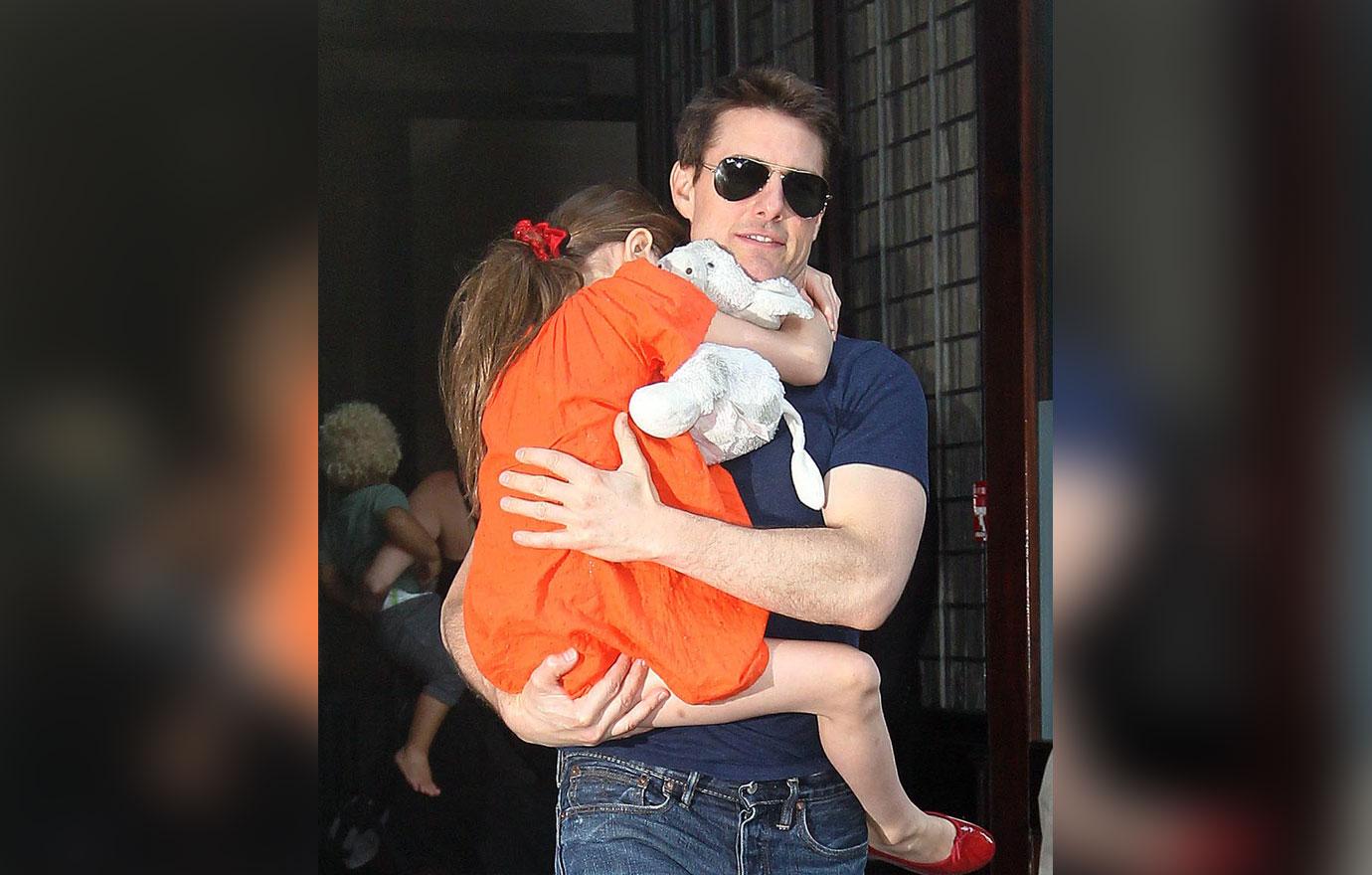 Though it's believed Tom is not on speaking terms with Katie, he is reportedly ready to fight for his rights to see their daughter.
Article continues below advertisement
Regrets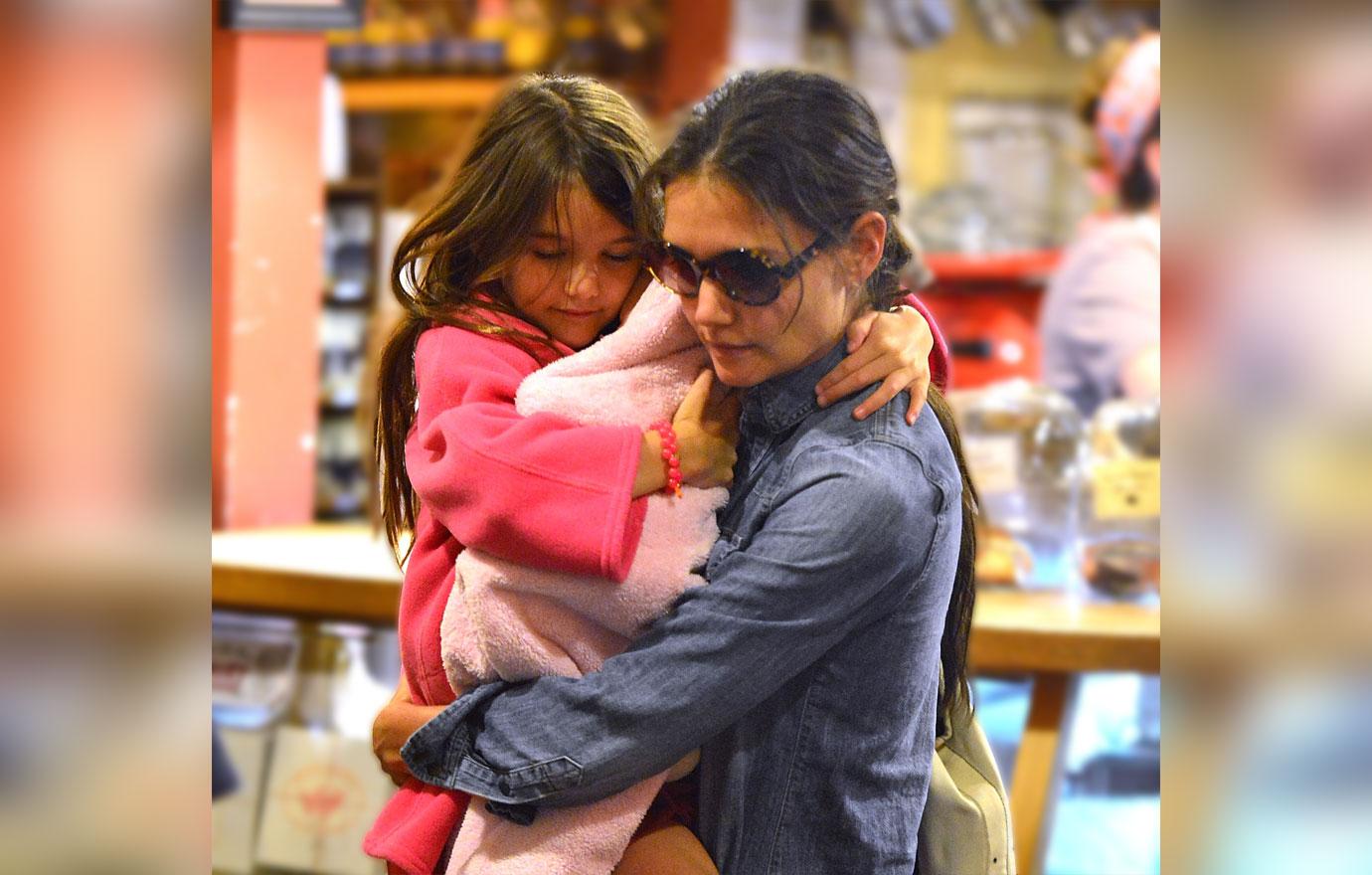 "He's realized that he's already missed out on so much with Suri and wants to start using that time. It's his right, and he doesn't see how Katie can try to stop him," continued the source.
Article continues below advertisement
Broken Family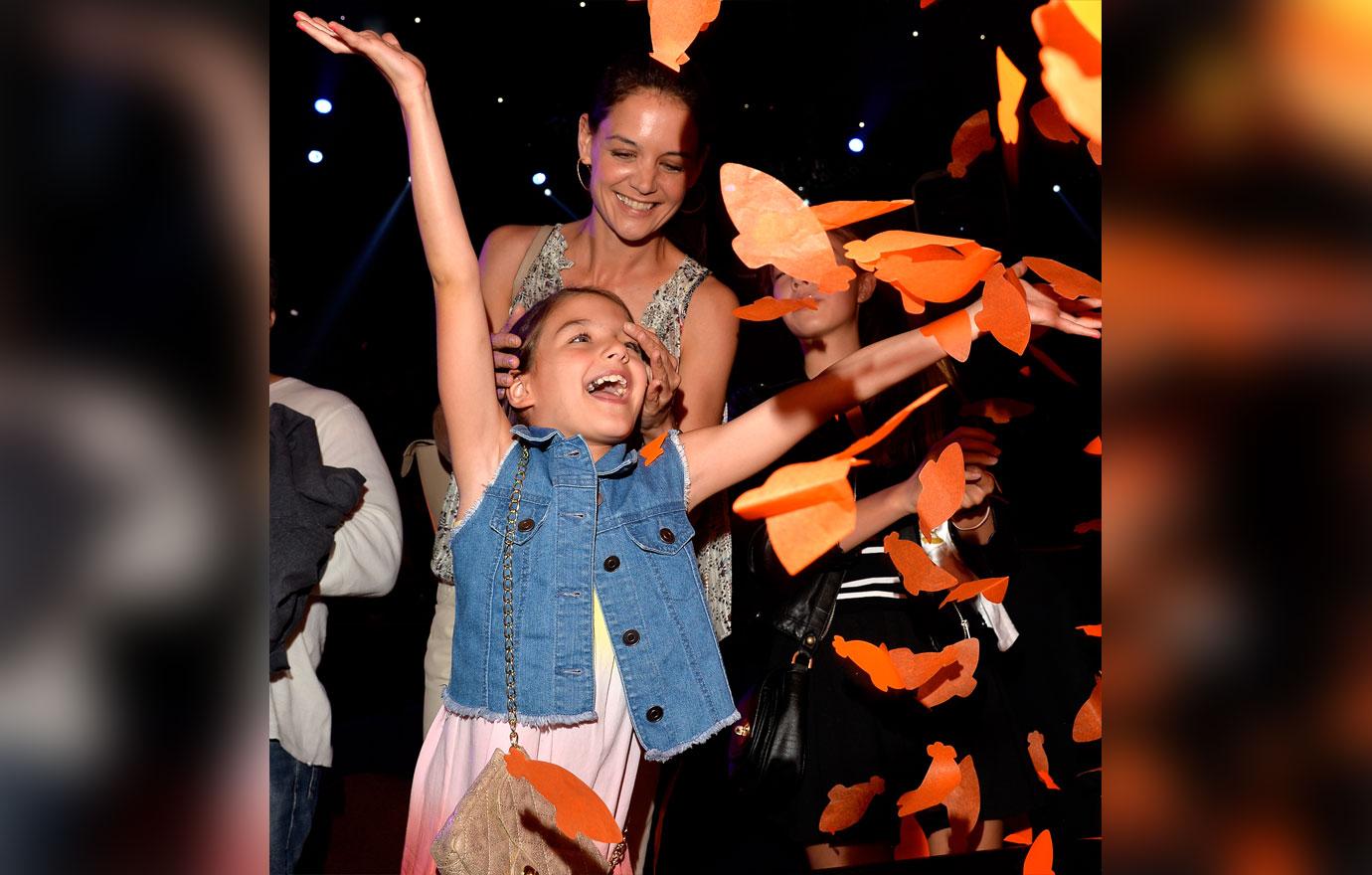 His change of heart reportedly came after Suri reached out to him and begged him to visit her. Though the two have not kept in close touch throughout the years, Tom has kept tabs on his daughter through a trusted third party.
Article continues below advertisement
So Close Yet So Far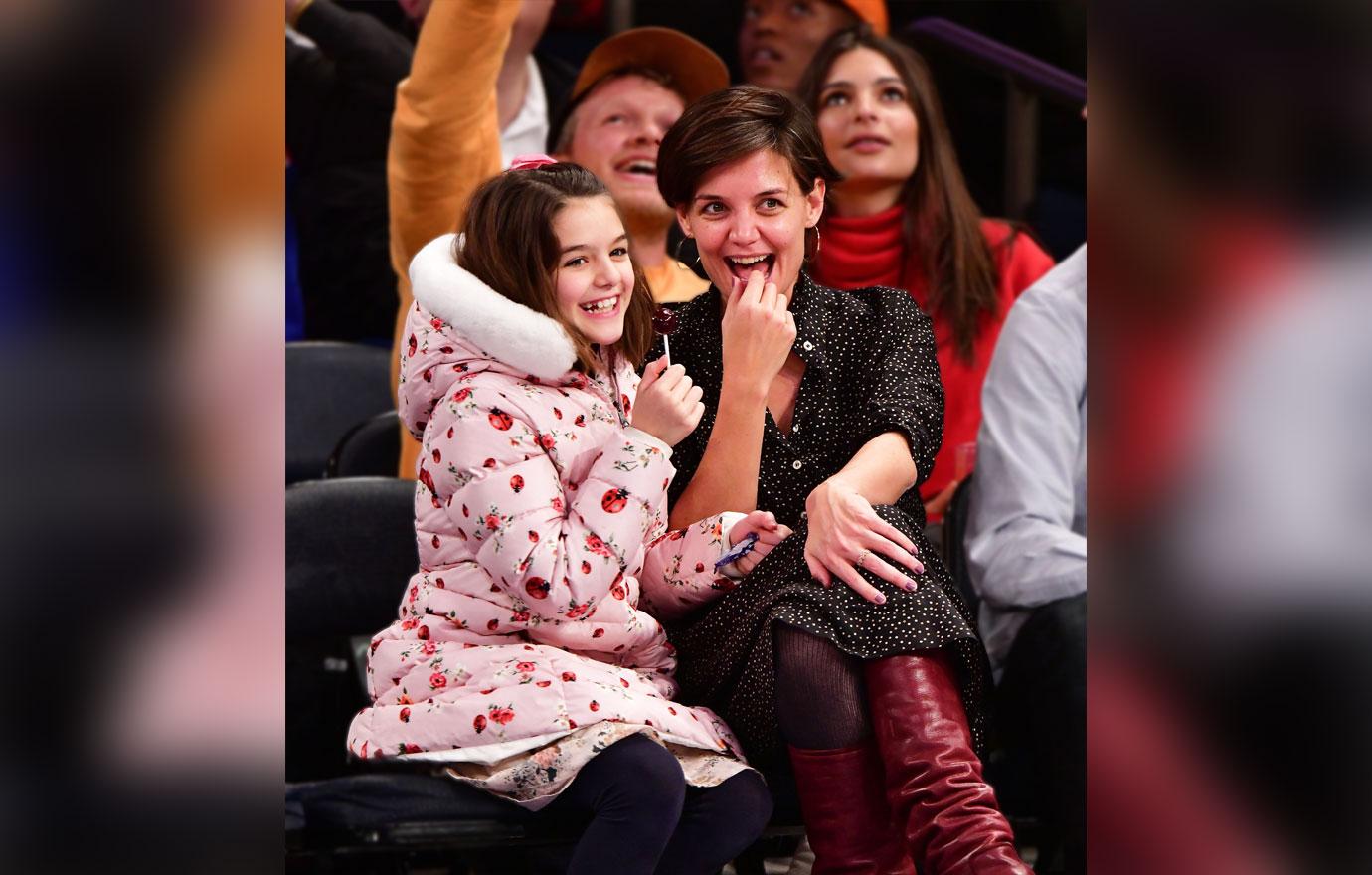 "He's contacted Suri through a third party, who he trusts implicitly, to check in and make sure she's okay," the insider said. "He wants her to know that he's thought of her all this time and that he got all of her messages. In fact, he read and listened to each and every word. Tom's paving the way to come back into Suri's life permanently—and many expect it to happen soon."
Article continues below advertisement
New Dad?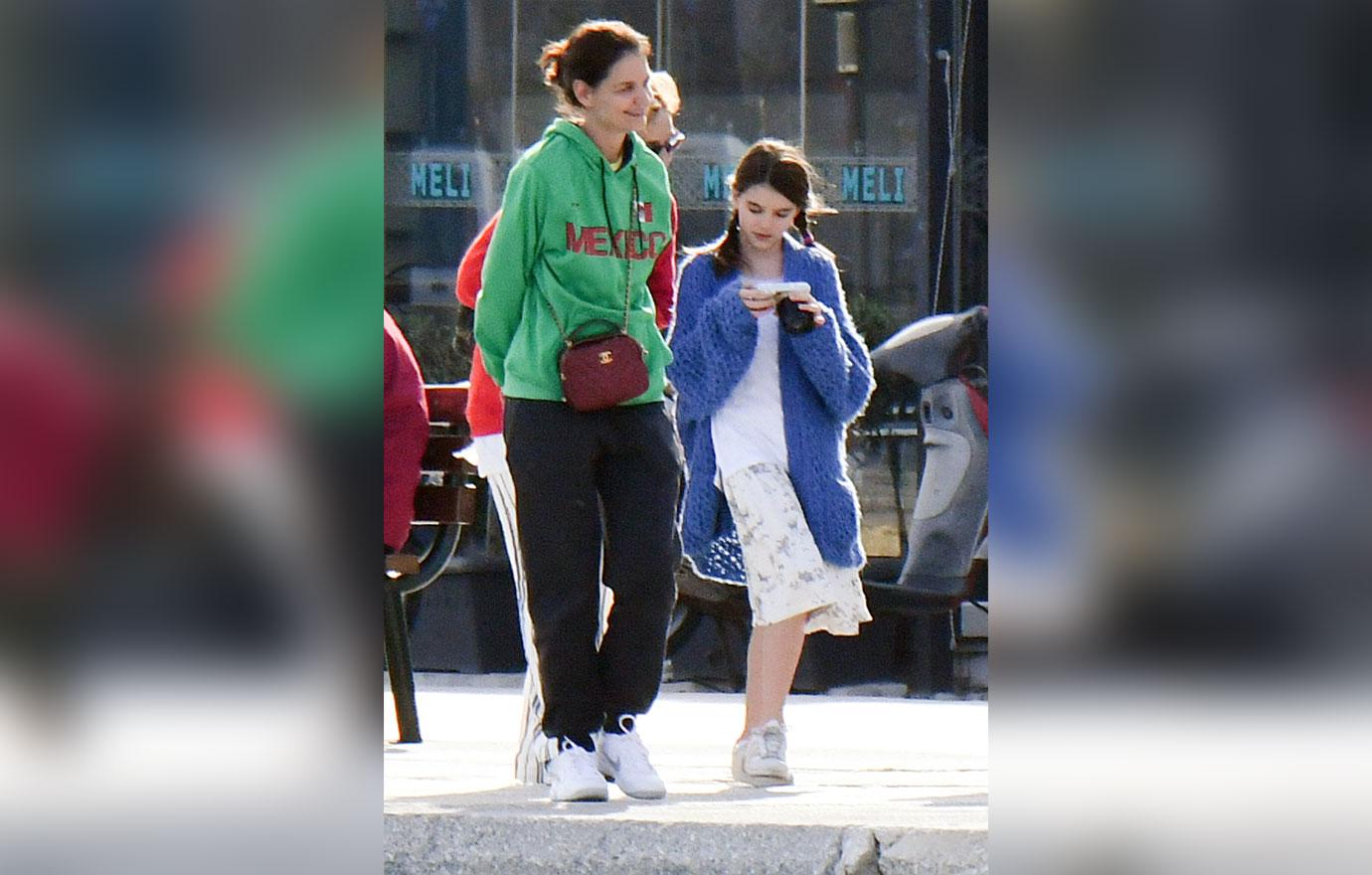 Since her split from Tom, Katie has been in a relationship with comedian Jamie Foxx, whom sources have said treats Suri like his own daughter!