'Vanderpump Rules' Star Katie Maloney Is 'Struggling' Amid Fat-Shaming & Bullying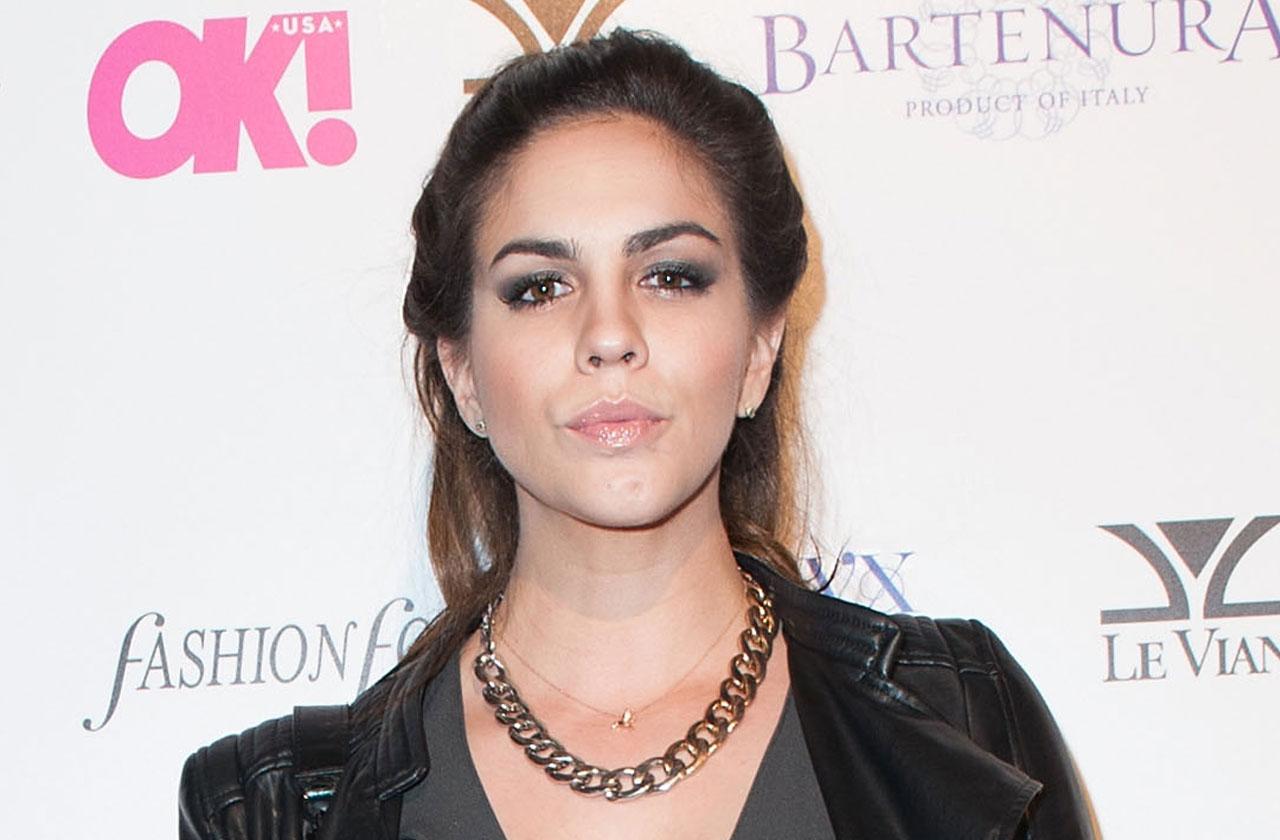 Katie Maloney has had enough!
Vanderpump Rules Katie Maloney is struggling with the fat shaming and bullying she's getting lately but her husband Tom Schwartz is telling her to "ignore" the brutal haters, RadarOnline.com exclusively learned.
"Katie is struggling really badly with weight and fat shaming comments," the source said.
When James Kennedy called her "fat" on the show while she was wearing 70s-inspired short shorts, she bravely spoke to Lisa Vanderpump about his abuse and he was promptly fired from the show.
Article continues below advertisement
But after the footage aired, Katie faced a barrage of criticism.
"She's been attacked heavily on social media lately and has been trying to handle it but it's really hard for her," the insider sympathized.
And despite calling her a "s**tty wife for seven years" on the latest VPR episode, her husband is by her side in her time of need.
"Tom is trying to help her with the struggle and he's defending her and trying to tell her to just ignore it, but she can't," the source said about the unhappy Bravolebrity.
"She was getting to a place of acceptance and these online attacks have caused her to be super unhappy lately."
On this week's VPR, Katie begged her husband to spend more time with her after his restaurant TomTom opened, which led to a booze-fueled fight in Puerto Vallarta.
"I know Tom has to work the room and schmooze and be one of the Toms but I would really like to be hanging out with him too and sharing all of this with him," she said during the show.
Article continues below advertisement
And their argument exploded once they were in their Mexican hotel room.
"Just shut up. Stop talking and listen, Tom. All I need you to do is f**king listen to me," Katie yelled at her husband from the balcony of their suite.
"The problem is I don't like the sound of your voice," Tom slammed back at her. "It's like a cacophony."
Katie tried to defend herself and point out what her husband's words were doing to her, saying: "Do you know how derogatory the s**t you've been saying to me is?"
But Tom refused to apologize. "Your tone and everything about you is ick," he told her and she replied: "You don't sound cute; you sound like a f***ing douche bag," and then said he had a "little f**king pathetic brain."