NJ Man Allegedly Confesses To Choking Teen To Death And Dumping Her Over Bridge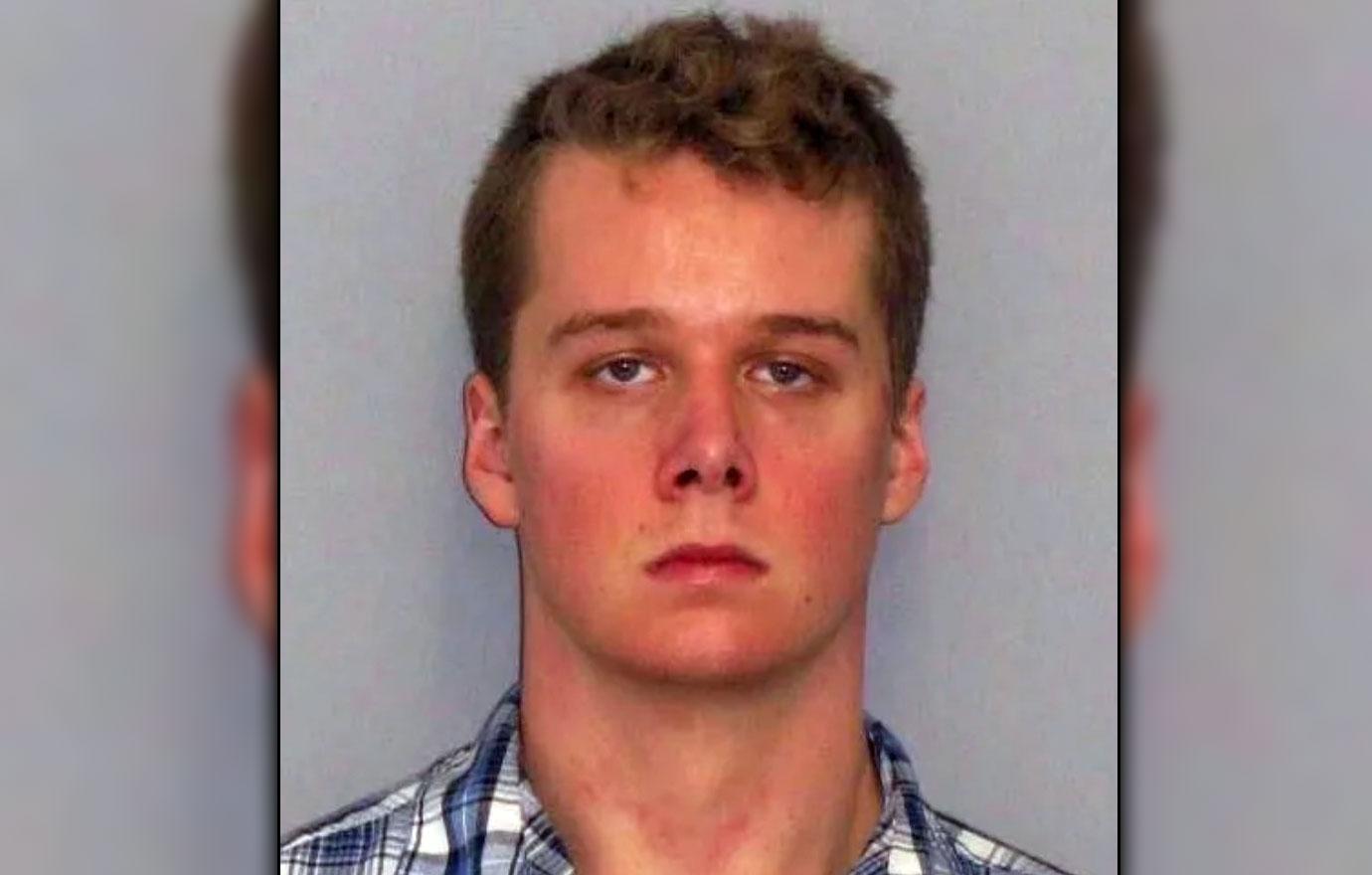 Liam McAtasney is believed to have killed childhood friend Sarah Stern for her inheritance.
A chilling videotape of an alleged confession has shocked a packed courtroom.
Accused murdererLiam McAtasney, 20, detailed his alleged crimes involving childhood pal Sarah Stern.
He reportedly killed her for the inheritance she had received following her mother's death.
During the confession he vividly and calmly recounted strangling her before dumping her body off a bridge before complaining about the amount of money he would receive.
Article continues below advertisement
Chillingly McAtasney — speaking candidly to a friend who was working with investigators — allegedly revealed he planned the murder over a six-month period.
He monitored Stern's movements so that he could later imitate those movements for nearby security cameras he had spotted.
Greedy McAtasney moaned that he only walked with $10,000 while expressing his anger because he had been told by the victim the amount was closer to $100,000.
At one point in the footage, McAtasney — speaking candidly to a friend who was working with investigators — is heard saying he planned the murder over a six-month period.
"She only had 10Gs, and this money, I don't know if it's burnt or something, it's old money, terrible quality," he told his friend, Anthony Curry.
Curry approached police weeks after Stern's slaying.
He added: "I don't even think I can put it in the bank.
Article continues below advertisement
"I did something really dumb and planned it out for a half a year. Her dog laid there and watched while I killed her, and didn't do anything.
"I choked her out, dragged her to the back, put her in the bathroom, and then I had to go to work."
In the footage, McAtasney allegedly revealed he strangled Stern and used a stopwatch app on his phone to gauge how long it took for her to die.
The victim's family heard his chilling account of how he killed the teenager.
"I picked her up and had her just dangling off the ground," he told Curry.
"She pissed herself, said my name. It took me a half-hour to kill her. I choked her out, and she was just laying there, having a seizure."
McAtasney allegedly revealed that he stuffed a towel down her throat to prevent her from vomiting, and then pinched her nose for 30 minutes.
The crime reportedly took place in 2016 where he allegedly killed Stern at her Neptune City, New Jersey home.
Article continues below advertisement
He then reportedly placed her body in the passenger seat of her own car before driving her to a bridge in Belmar.
McAtasney revealed that he was nearly foiled when three cars approached him at the bridge. The victim's former prom date Preston Taylor was there to drive McAtasney back before helping throw Sarah off the bridge.
The pair left her car behind to make it look like a suicide.at the time of the killing.
Taylor, now 21, then 19 at the time of the killing, has pled guilty to first-degree robbery, second degree conspiracy to commit robbery and second degree disturbing or desecrating human remains.
Taylor had previously testified against McAtasney who denies all charges.
We pay for juicy info! Do you have a story for RadarOnline.com? Email us at tips@radaronline.com, or call us at (866) ON-RADAR (667-2327) any time, day or night.