Chilling Image Reveals Christina Grimmie Killer Minutes Before Murder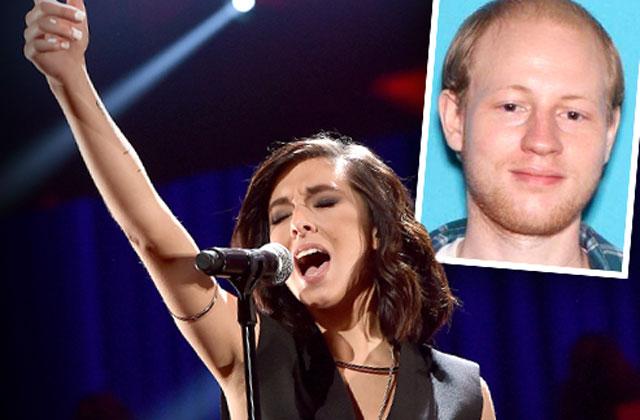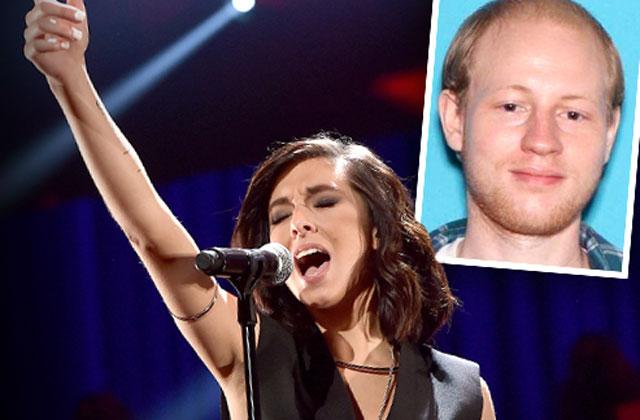 Beloved singer Christina Grimmie, 22, was fatally shot during a meet-and-greet in Orlando, Florida six months ago. Now, the first photos of her killer on the scene have been revealed — see them on RadarOnline.com.
Article continues below advertisement
The Voice – Season 9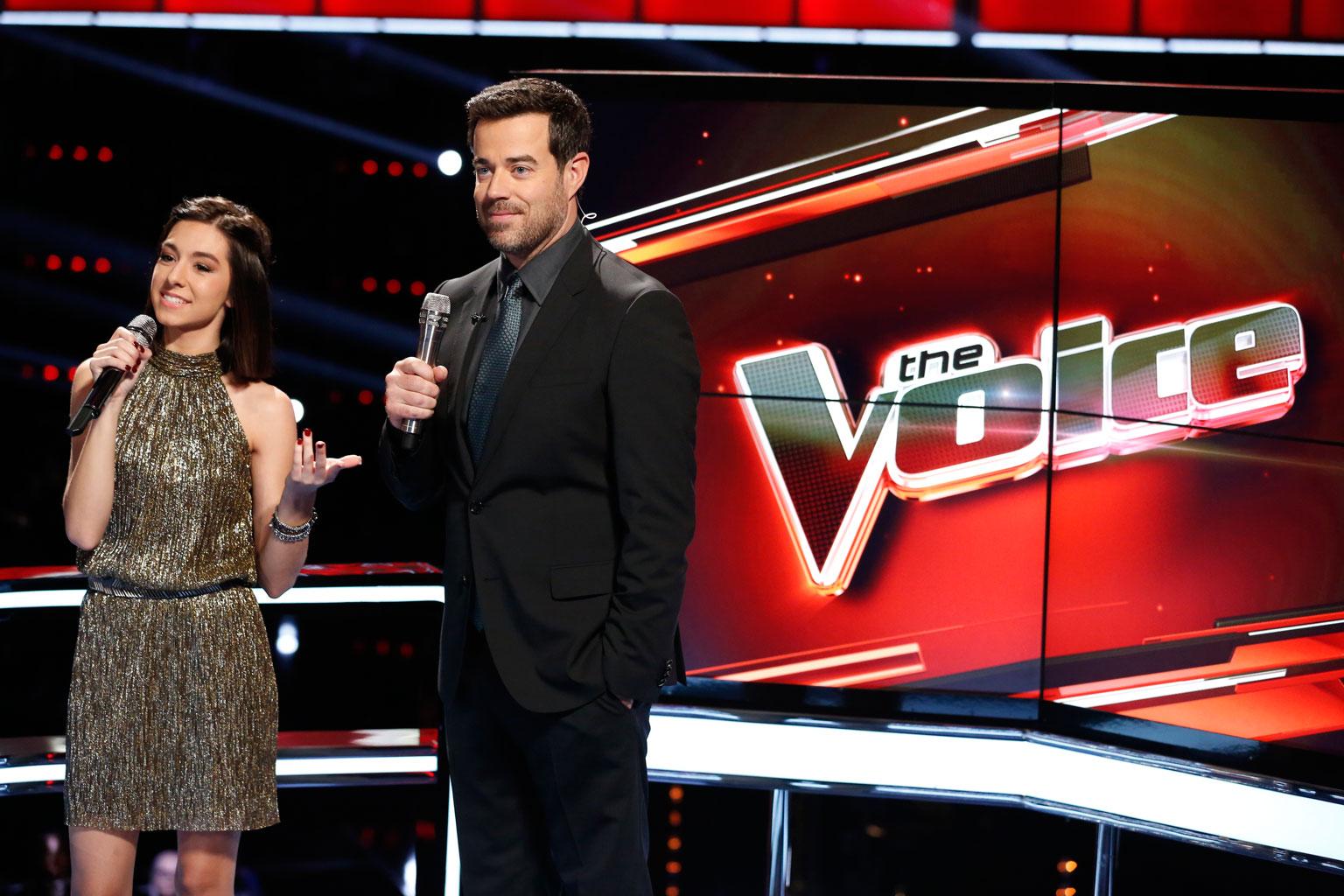 Grimmie appeared as a contestant on The Voice in 2014, where she was mentored by Adam Levine.
What's Trending's Fourth Annual Tubeathon Benefitting American Red Cross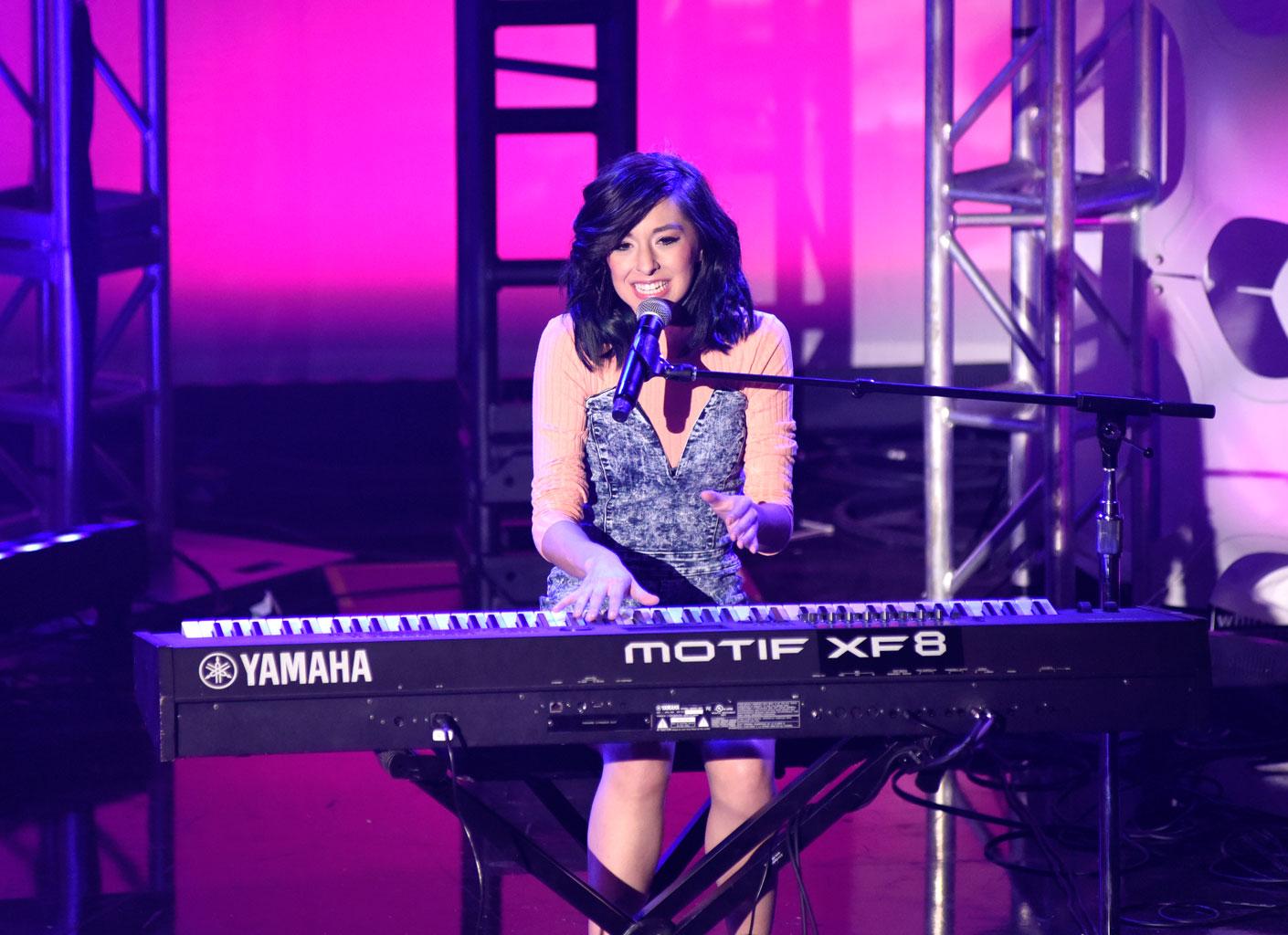 Soon after, the Christian pop-rock artist rose to fame.
Article continues below advertisement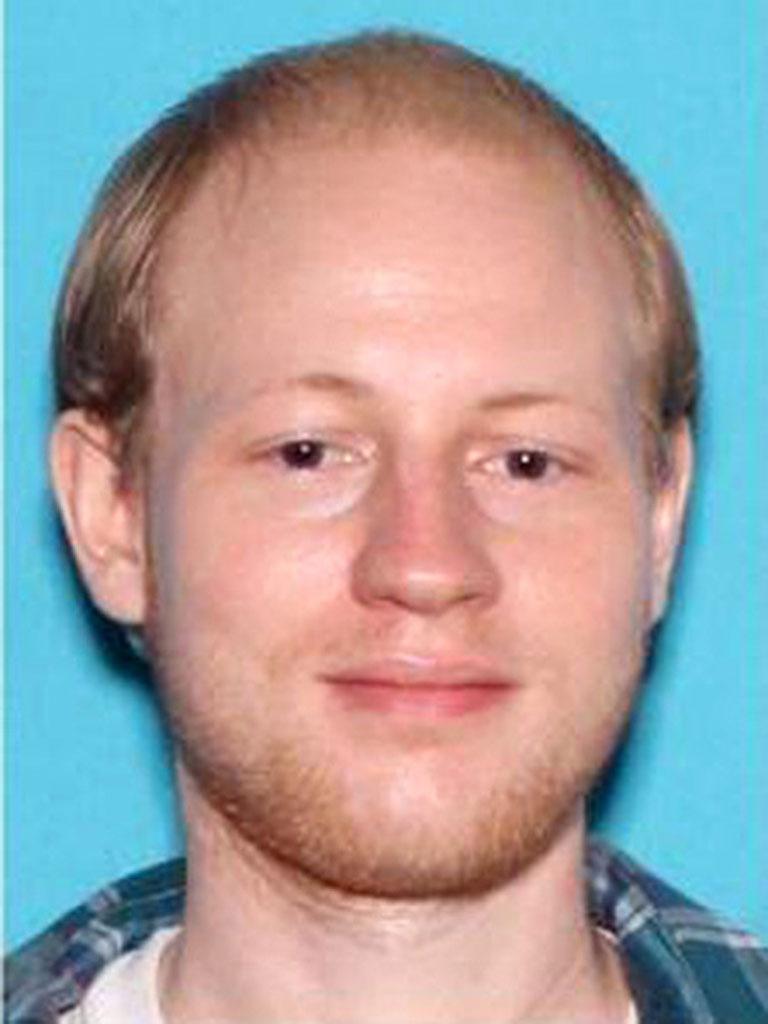 But Grimmie's life was cut short when James Loibl, 27, shot the budding star twice in the head and chest after her Orlando performance in June.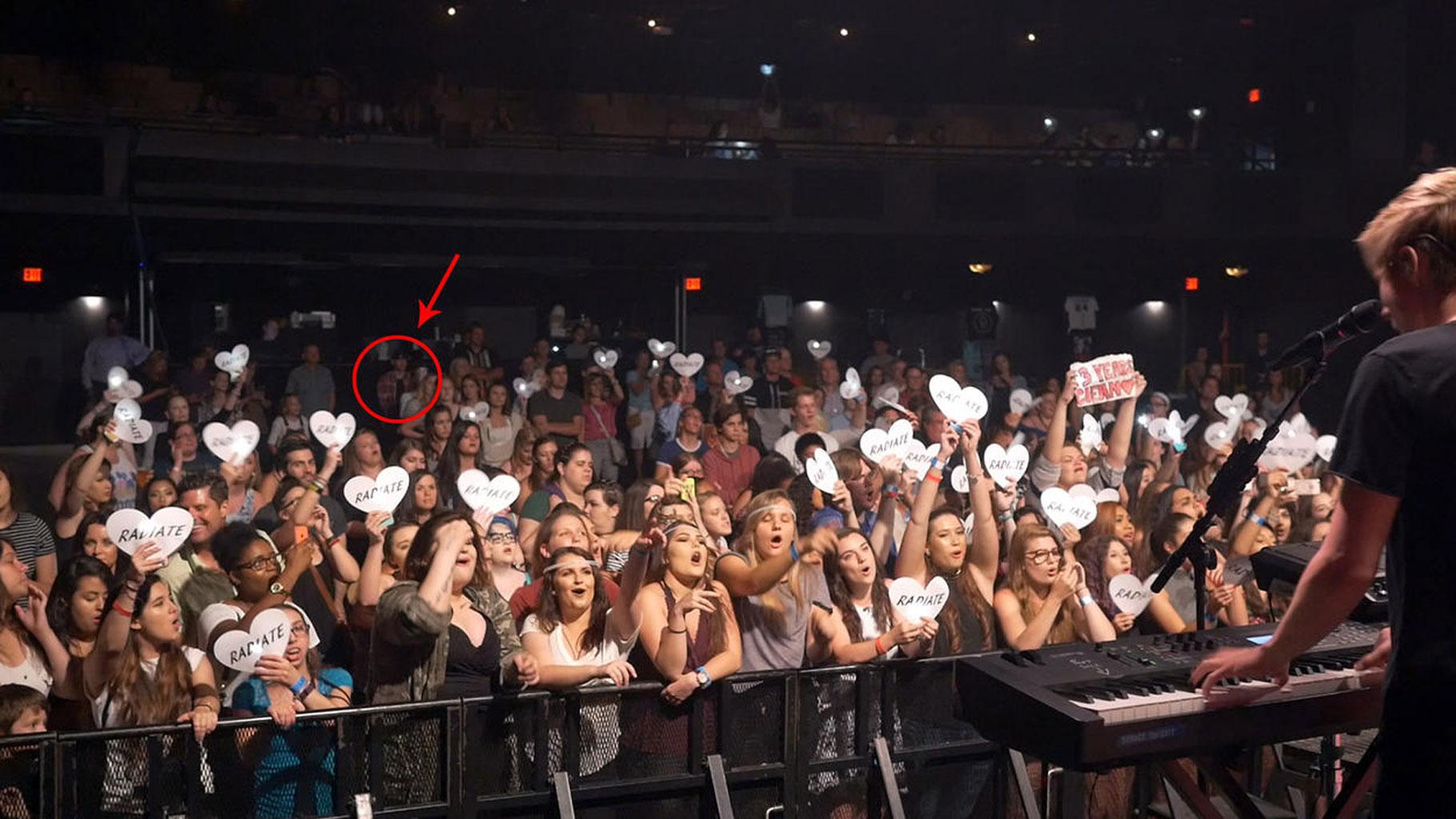 Now, photographs taken from the night of the shooting, which were used in the police investigation, reveal Loibl standing in the back of the crowd during her concert, arms crossed.
Article continues below advertisement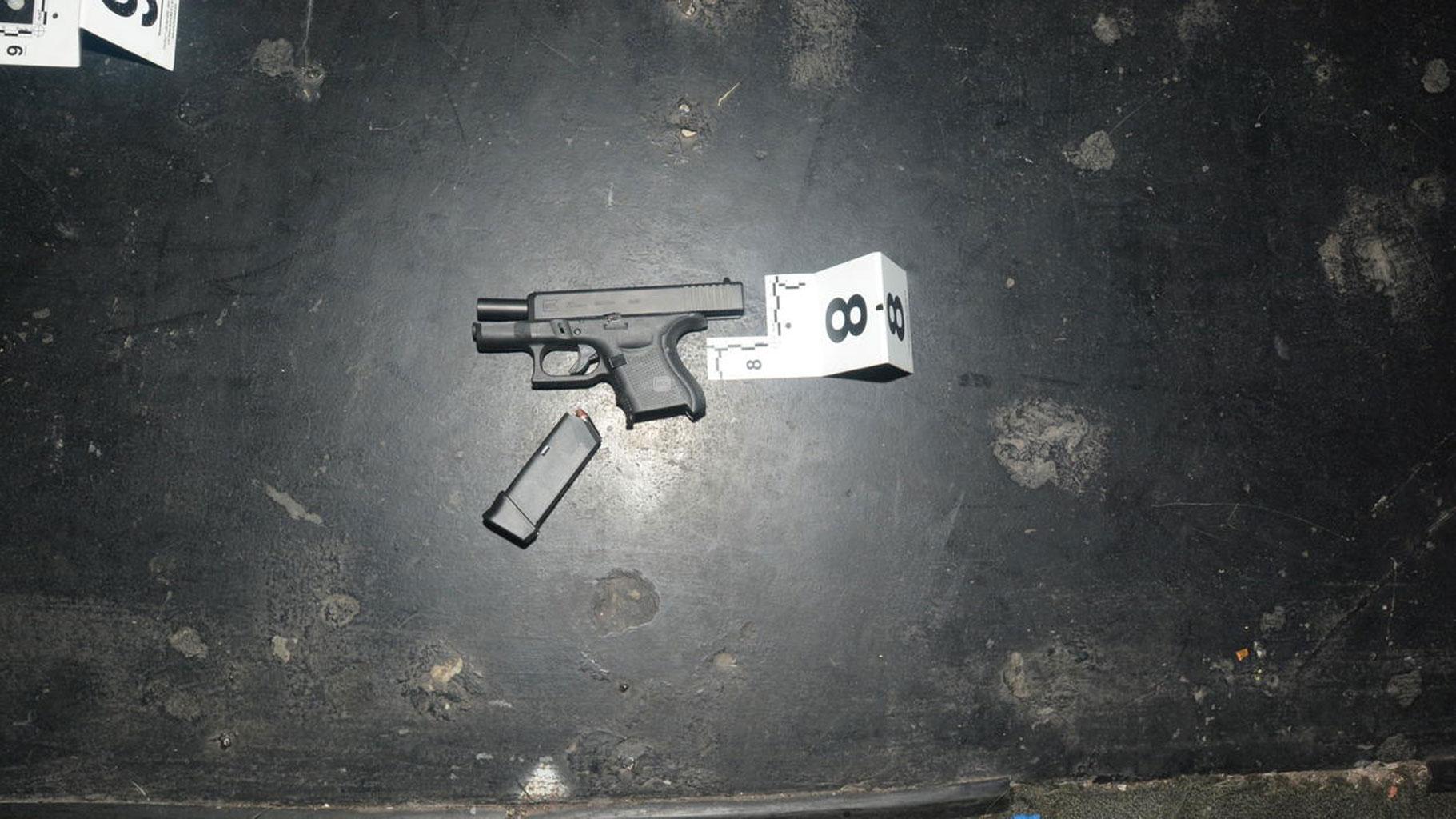 Little did concert goers know, Loibl was armed with two handguns, holstered inside the back of his jeans, as well as a hunting knife strapped around his left ankle.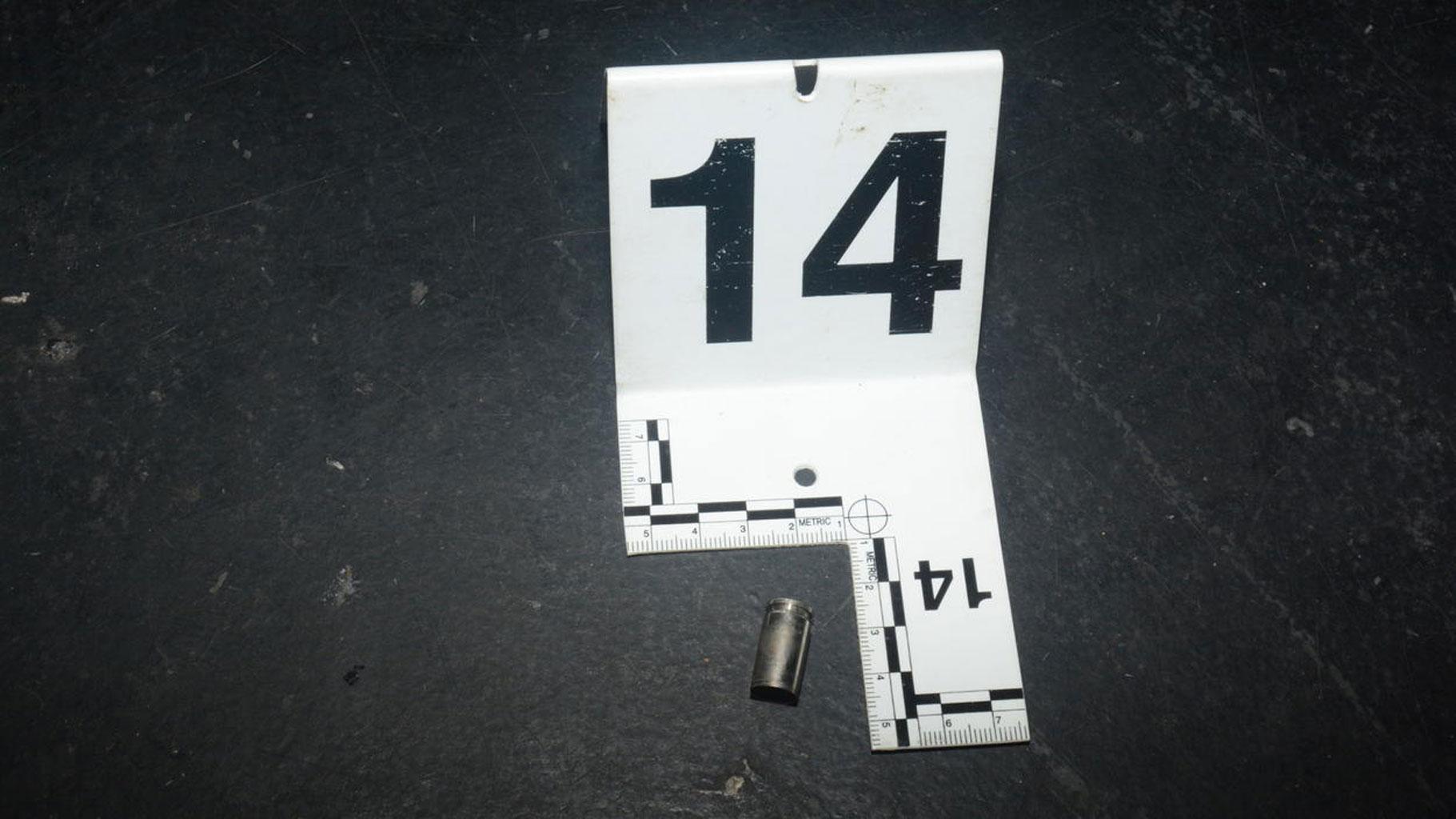 Article continues below advertisement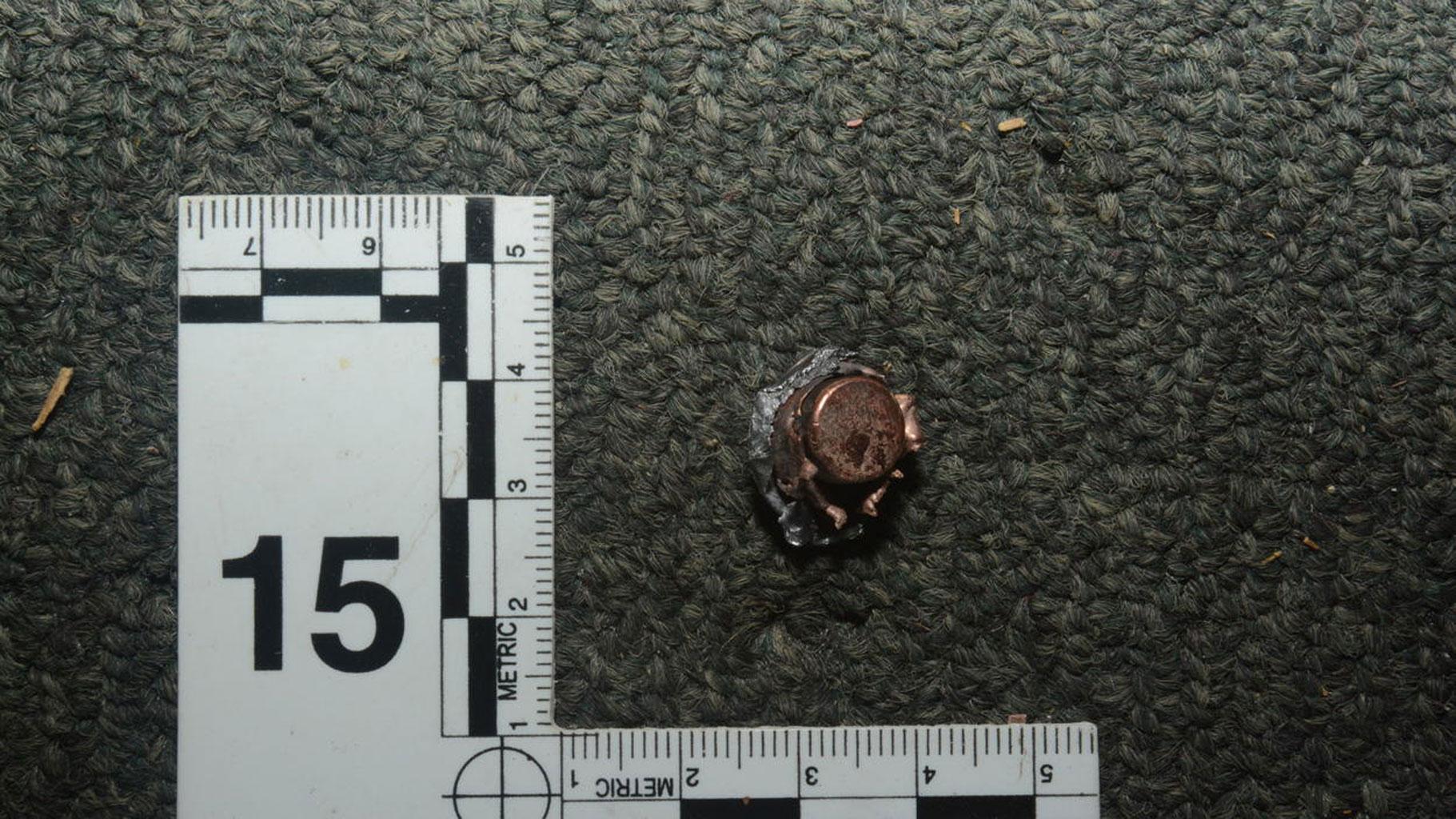 The singer's brother Mark, who performed with her during the show, was seated behind the merchandise table nearby.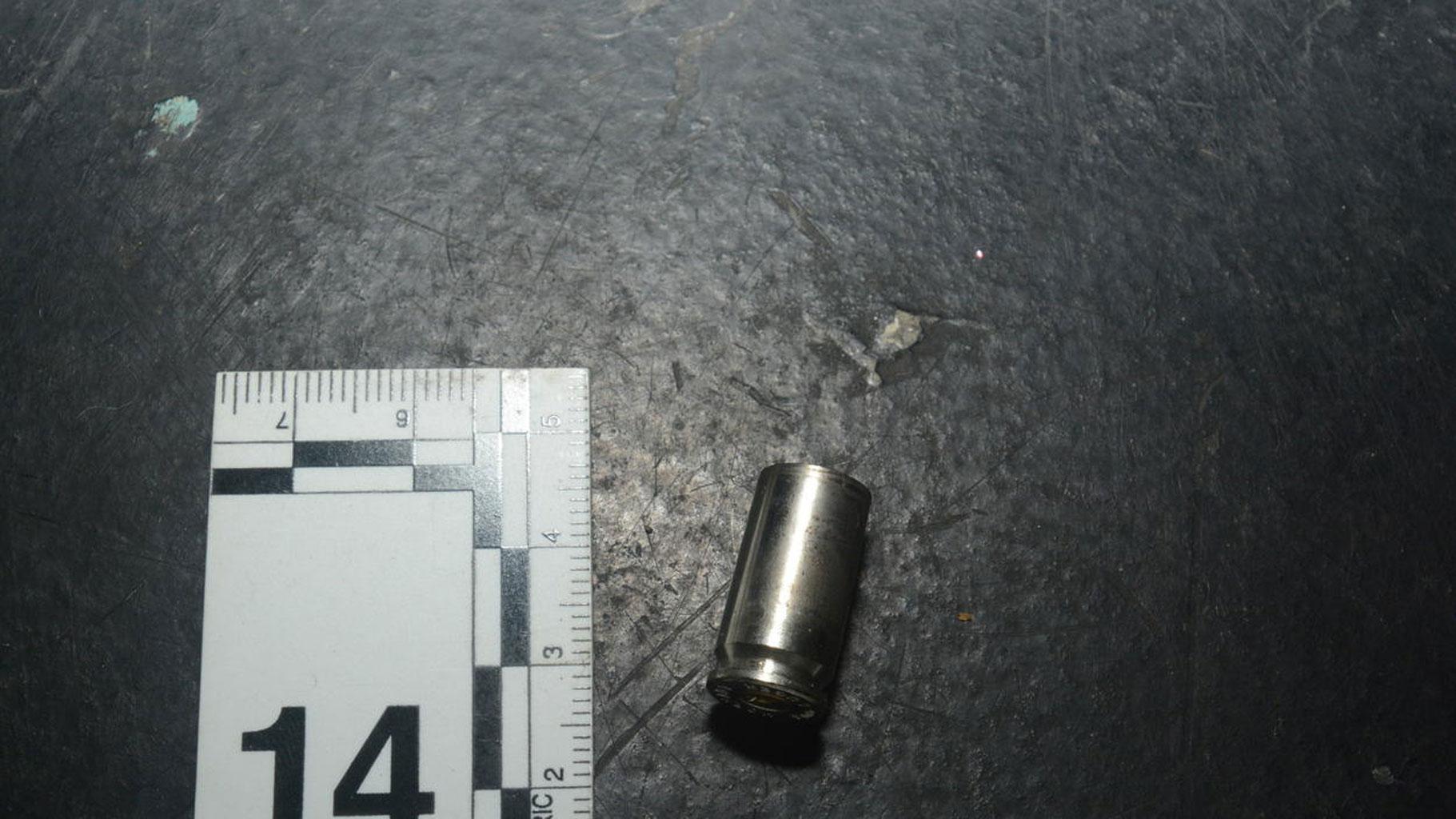 "Christina never judged anyone, so it didn't matter what someone looked like or if they acted weirdly, she just had this way with people. Everyone loved her and we literally never had a problem with any fan. Nothing," Mark said of Loibl's differing appearance from Grimmie's usual fans, teenage girls.
Article continues below advertisement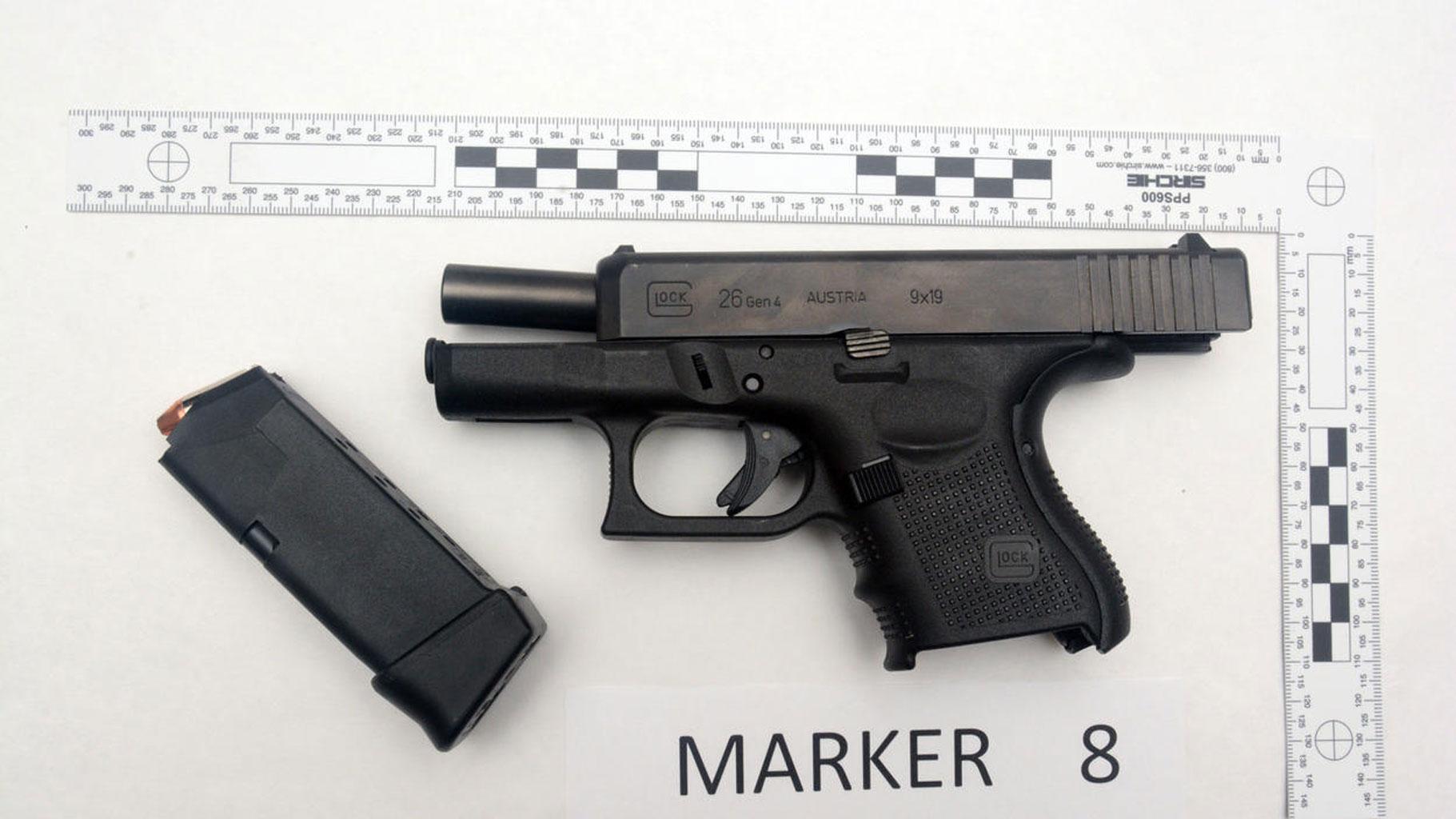 When it was Loibl's turn to meet the Grimmie, she reportedly opened her arms for a hug. Loibl then grabbed his gun and shot her before fatally shooting himself in the head.
2015 iHeartRadio Music Festival – Night 1 – Show