Colorado Mom's Family Devastated Over Murder, Loved Ones' 'Biggest Fear' Has Come True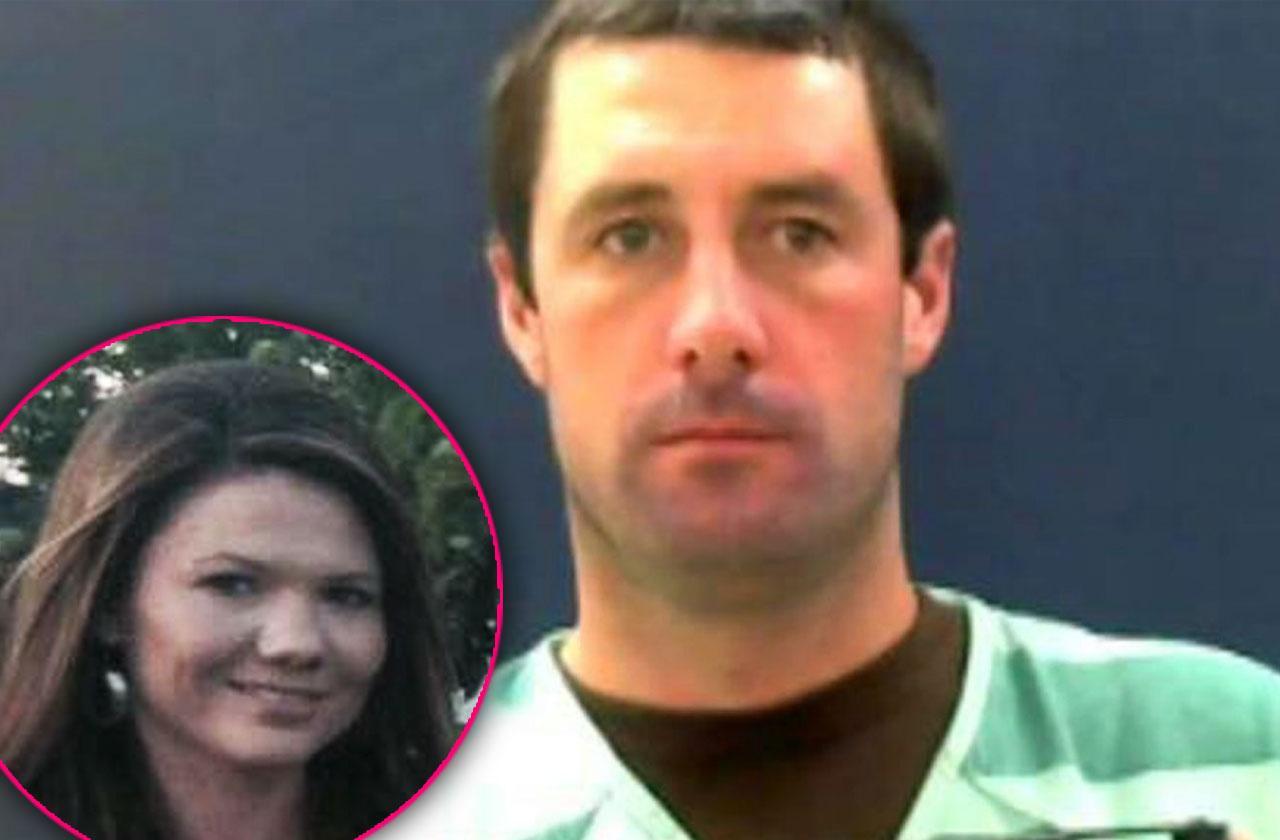 Kelsey Berreth's family's worst fear has come true. After Colorado authorities revealed the missing mom has been murdered, with her fiancé charged with the crime, her cousin Jodie Garretson exclusively revealed to RadarOnline.com her family's reaction to the devastating news.
"That was the biggest fear that this has happened," Garretson said. "We kept hoping and praying that Kelsey would be found okay."
Article continues below advertisement
Despite the heartbreaking news, the family is "relieved" there was an arrest.
"It would have been much better if it... I don't know what else it could be... but like a kidnapping or something," she said. "But the fact that it's first degree murder is obviously highly upsetting."
As RadarOnline.com previously reported, Berreth's fiancé, Patrick Frazee, was arrested in connection to her death.
For over a month, detectives and volunteers searched for Berreth in hopes she would be found alive.
But investigators revealed in a press conference that overwhelming evidence led them to believe she was murdered in her own home, adding Frazee was the only suspect at this time.
As RadarOnline.com readers know, Berreth went missing on Thanksgiving day and was last seen with her 1-year-old daughter shopping at a Safeway.
The child is now in the custody of the Berreth family.
According to police, Berreth's body has not yet been discovered.