Teen Mom Maci's Baby Daddy Ryan Edwards Admits To Murdering Cats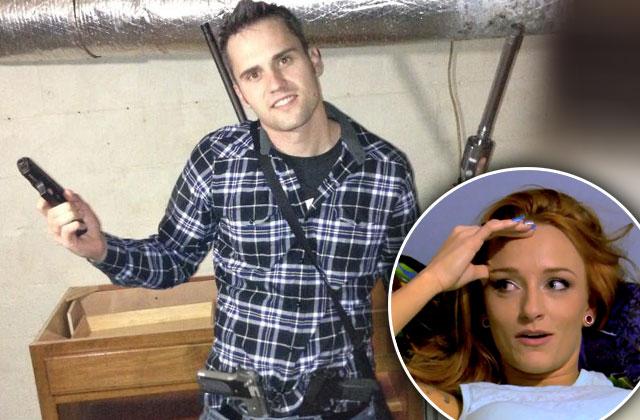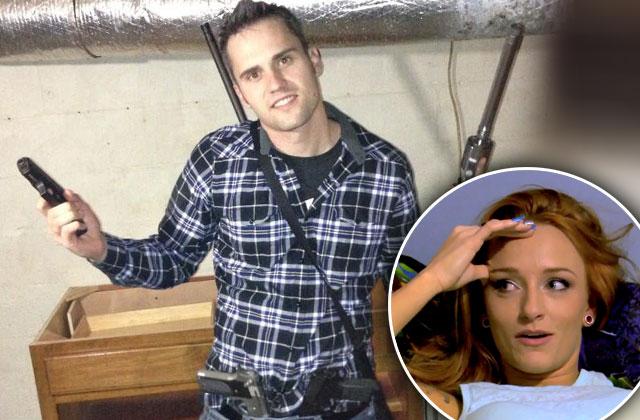 Maci Bookout's baby daddy Ryan Edwards is known for coming under fire for his bad dad behavior in the past, but he is now facing criticism for killing cats. The Teen Mom OG star has been bragging about murdering felines over social media. WARNING: GRAPHIC IMAGES.
Article continues below advertisement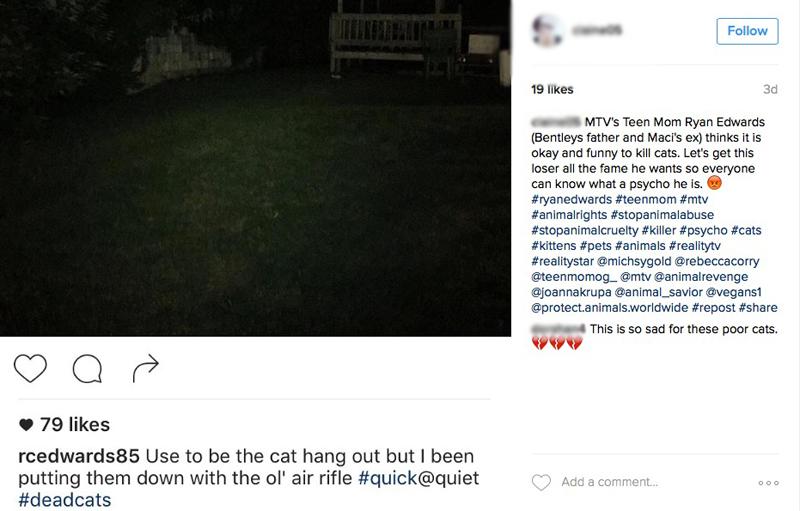 The father of Bentley, 7, posted a photo of his house with the caption, "Use sic to be the cat hang out but I been putting them down with the ol' air rifle," he tweeted with the hashtag, "#deadcats."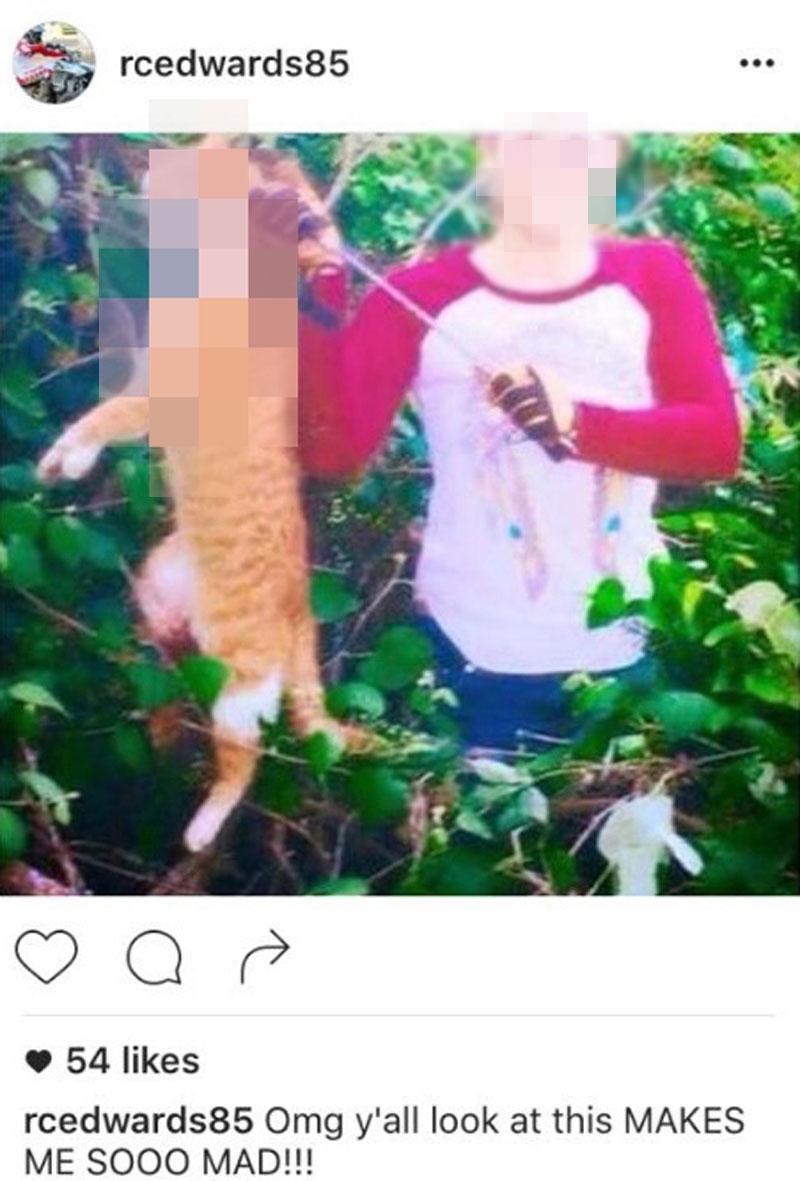 Article continues below advertisement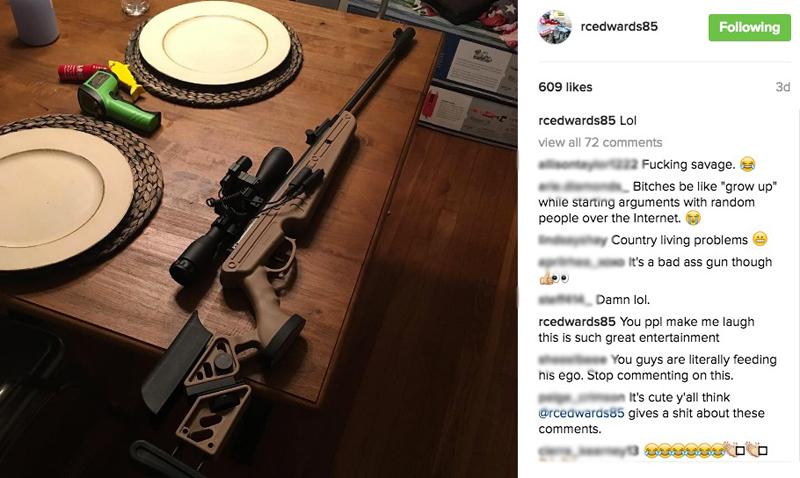 But the disturbing Instagram posts didn't end there, as he also shared an image of the possible murder weapon with the caption "lol."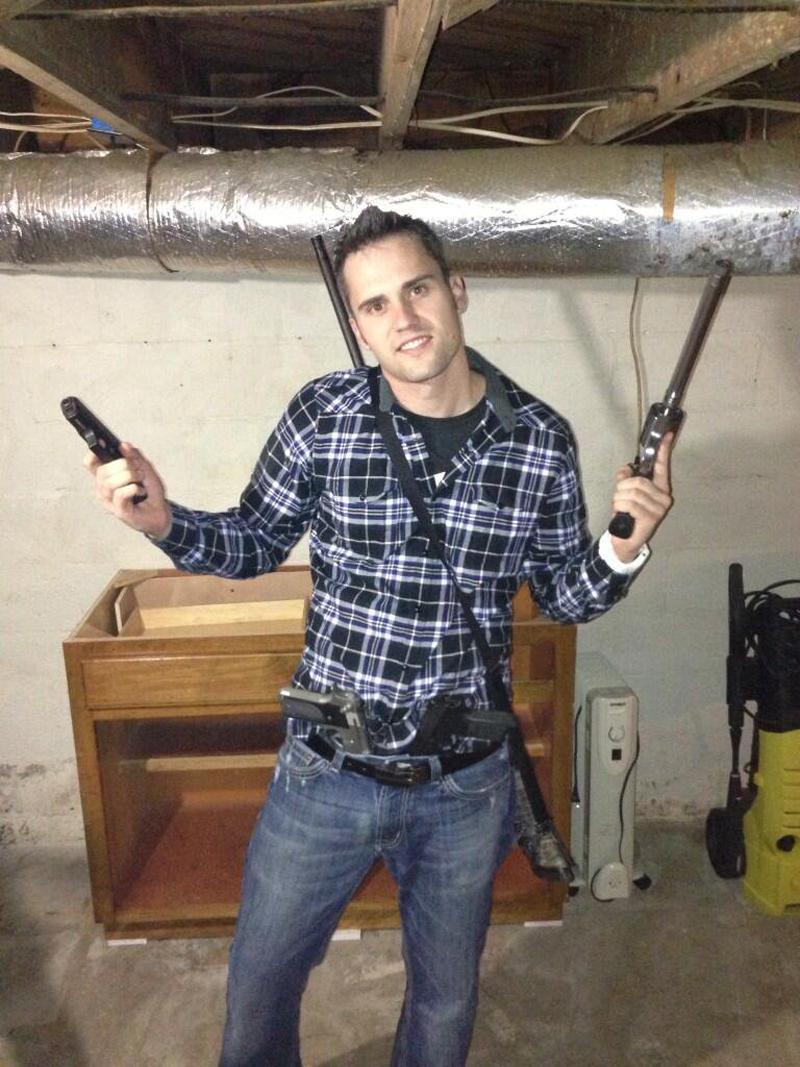 Edwards then defended himself after receiving backlash from followers. "When they start living under you sic house and having 100 babies that scratch your car and boat and piss on everything and get into your garbage let me know," he commented on one of his photos. "Lol and you can go to jail for vandalizing people's property and trespassing so I guess I'll call the cops next time lol. Like you ppl are stupid."
Article continues below advertisement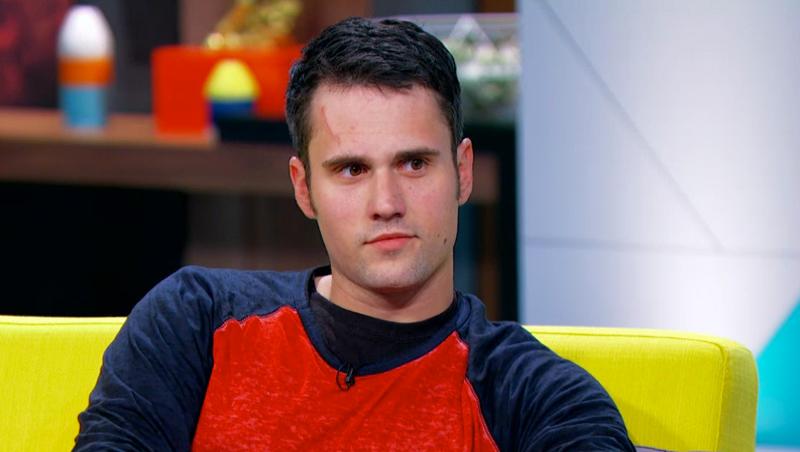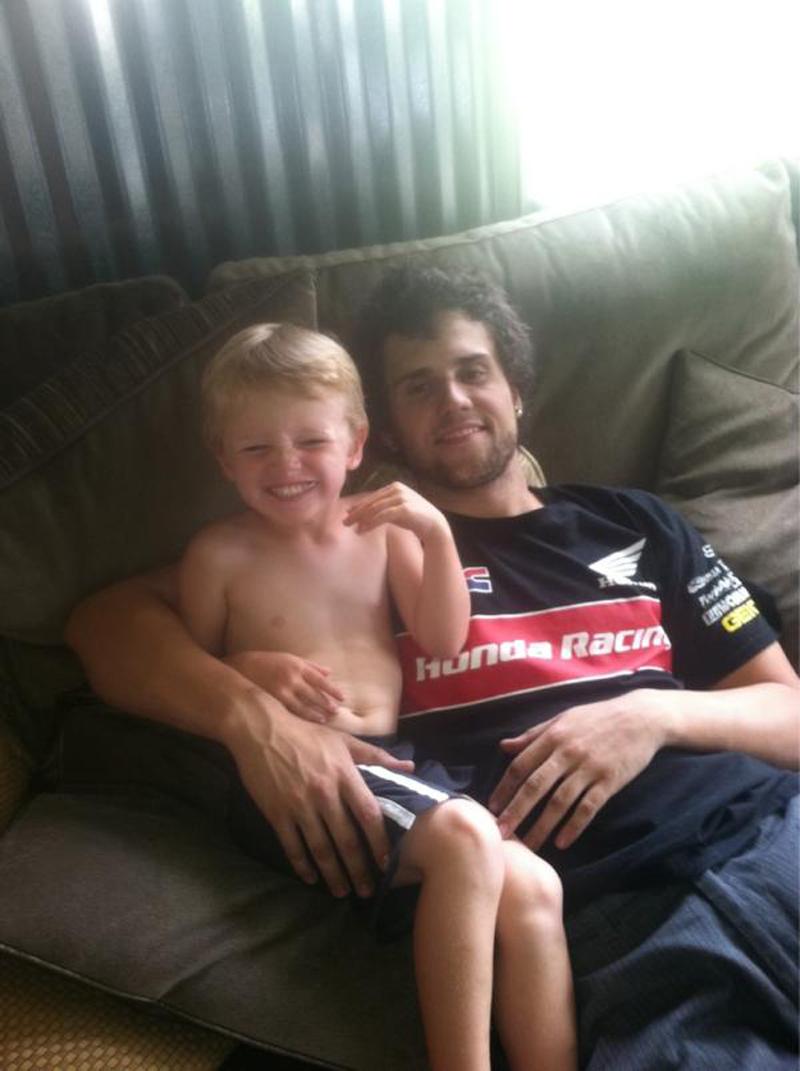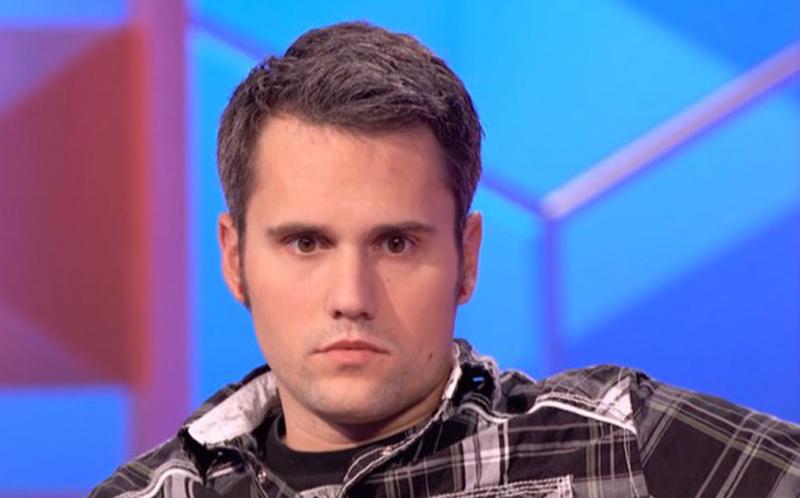 What do you think of Edwards killing cats? Tell us in the comments.